Where will Agent 47 be heading off to this time on his 'jollies'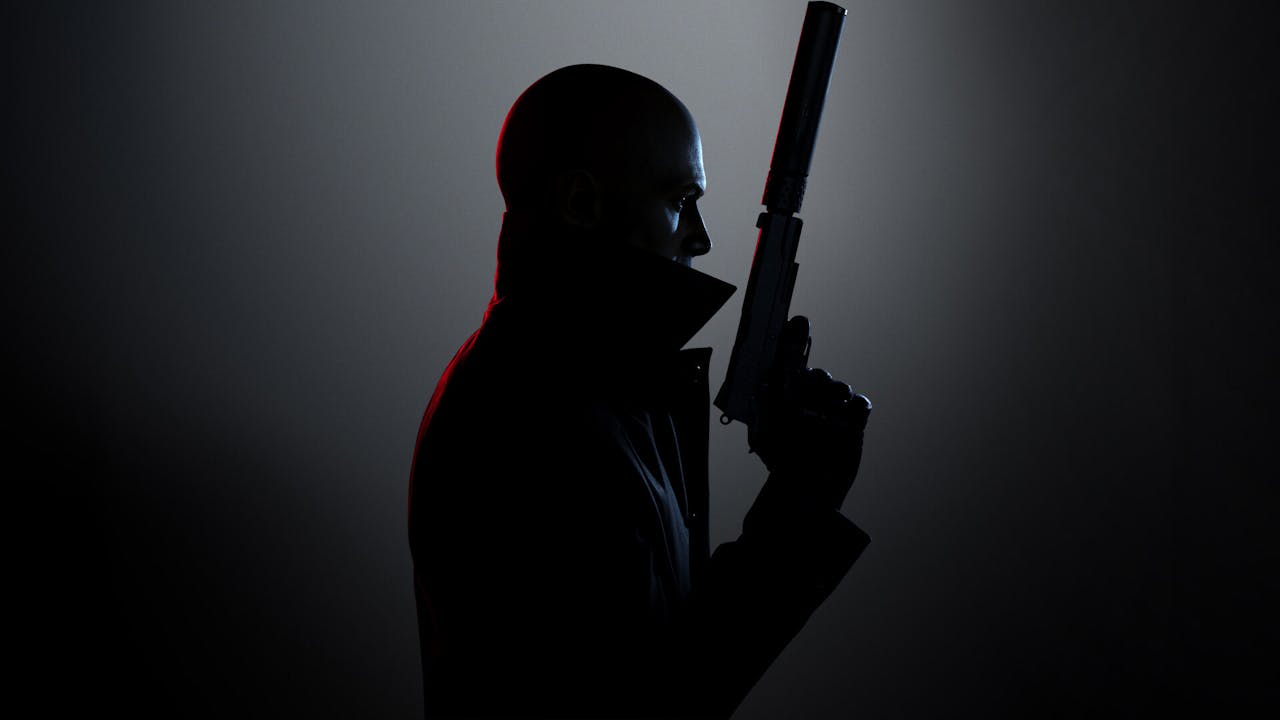 Introducing the third edition of the "VIP Mystery Bundle" – an exclusive gaming bundle meticulously crafted for discerning gaming enthusiasts. Embark on an unforgettable...
The World of Assassination trilogy is drawing to a close in January 2021 when IO interactive bring Agent 47's story to its conclusion with HITMAN 3.
The latest instalment in the rebooted HITMAN series, and 20+ year franchise, will introduce a fresh batch of stunning locations to explore - gifting '47 with the chance to seek out his targets and eliminate them in multiple ways - whether it's gruesome or just darn right hilarious. There will also be even more outfits and disguises to find in the highly-anticipated stealth action game from IO interactive.
Unlike previous entries in the series, HITMAN 3 will not be episodic, so players will be able to jump into all of the new locations straight away when they pick up the game on PC, PlayStation 4, PlayStation 5, Xbox One, Xbox Series S|X or Nintendo Switch. We'll be updating this post when new locations are revealed by the developer, but for now let's take a look at the HITMAN 3 locations confirmed so far.
United Arab Emirates - Dubai
The first location confirmed by IO Interactive was Dubai, a luxurious part of the world for the glamourous high rollers who get to experience the finest restaurants, hotels and attractions of the Middle East. The mission takes place in the Burj Al-Ghazali, a modern skyscraper inspired by the actual Burj Khalifa building located in real-life Dubai.
Agent 47 will be ascending to the upper levels of this suave location in search of his target - with the opportunity to scale the outer structures of the building to reach 'new heights' as well as stealing a few outfits from unconscious civilians and security staff.
England - Dartmoor
Ah Dartmoor... known to us Brits for its grassy meadows, rocky hilltops, winding rivers, dense wetlands, and that 30-acre wildlife park that inspired Matt Damon to renovate his own in We Bought a Zoo. The great thing about the Dartmoor location is that it adds a unique spin on the HITMAN playstyle, by putting Agent 47 in the shoes of a budding detective.
The 'Thornbridge Mystery' is just one of the Mission Stories available to players in this location - which means that you'll also have full freedom to explore and create your own plans aside from being the next Sherlock Holmes. You'll have the opportunity to solve a murder and eliminate your target - sounds like a productive day!
HITMAN 3 Lead Writer Nick Price went into more detail on what you can expect when venturing into Dartmoor:
"HITMAN missions are very complicated affairs with plenty of moving parts and lots of characters you are able to interact with in a huge variety of ways. In Dartmoor's murder mystery, we are dialling all of that up to 11.
"Every member of the family is a possible suspect and it's been quite the challenge to make sure everything doesn't fall apart just because the player wants to play around. In fact, that sort of behaviour should be rewarded in a HITMAN game, so we have been working hard on making sure that depending on what a player discovers during their investigation, outcomes might differ.
"It's going to be great fun to see how everyone tackles this particular problem next year."
China - Chongqing
We'll also be heading to the dark, neon lit streets of Chongqing in HITMAN 3. This rainy city in southwest China will provide plenty of assassination opportunities and entry points for Agent 47. In this location reveal, IOI also went into detail on how their new advanced Glacier game engine that means that HITMAN "Looks, sounds and plays better than ever".
As well as improvements to lighting and reflections, and advanced water effects including detailed puddles and rain droplets on impact with an object, Glacier allows for much more fluid gameplay and animations, as well as allowing up to 300 active NPC AIs at once.
Germany - Berlin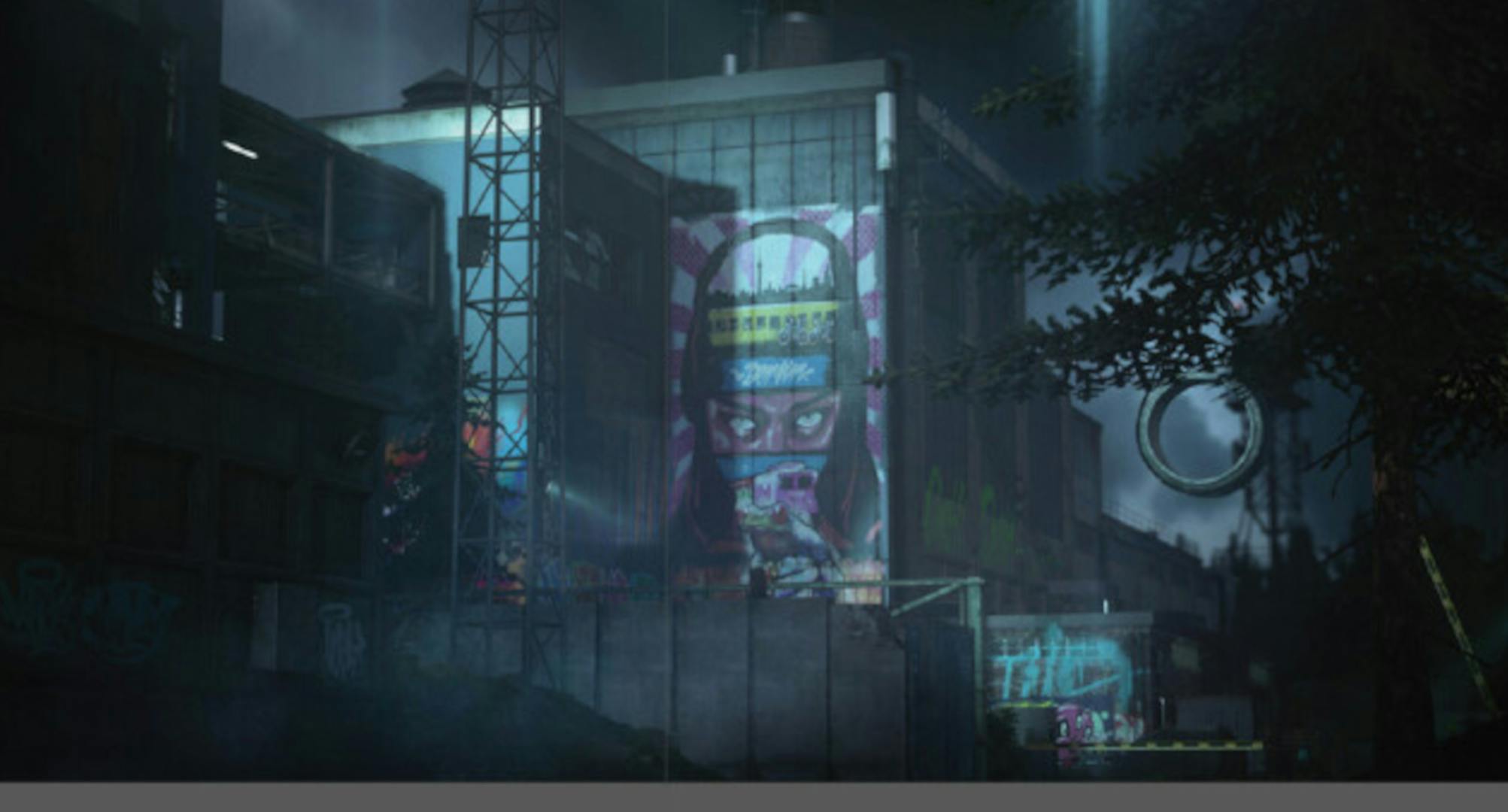 Although there's no trailer at present, a recent deep dive article by GameInformer recently revealed that the third mission in the game (and fourth confirmed location) is Berlin, Germany - along with some cool screenshots. Little is known about the target so far, but Agent 47 will be roaming around cooling towers at a nuclear power plant.
According GameInformer, the Berlin mission 'marks a turning point for Agent 47's journey'.
Argentina - Mendoza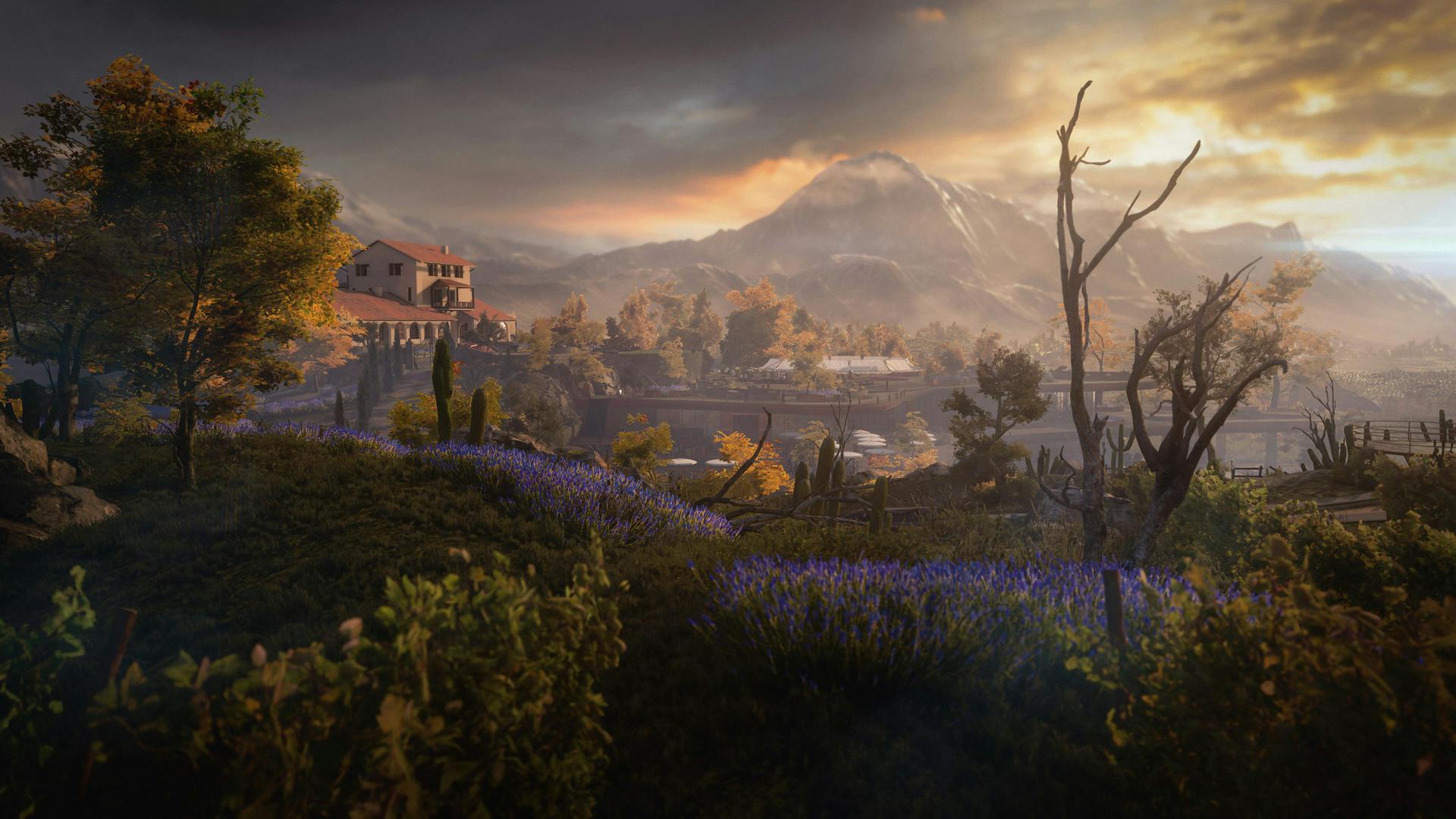 The beautiful wine region of Argentina. Agent 47 will be stopping off in Argentina to enjoy the beautiful sights of the sloping hills and the wonderful tastes in the modern vineyards.

Just kidding, whilst Agent 47 is going to Mendoza, Argentina, his visit will not be as a holiday. The penultimate mission of HITMAN 3 is sure to see plenty of tension and high-profile assassinations within the scenic backdrop of Northern-Central Argentina.
Romania - Carpathian Mountains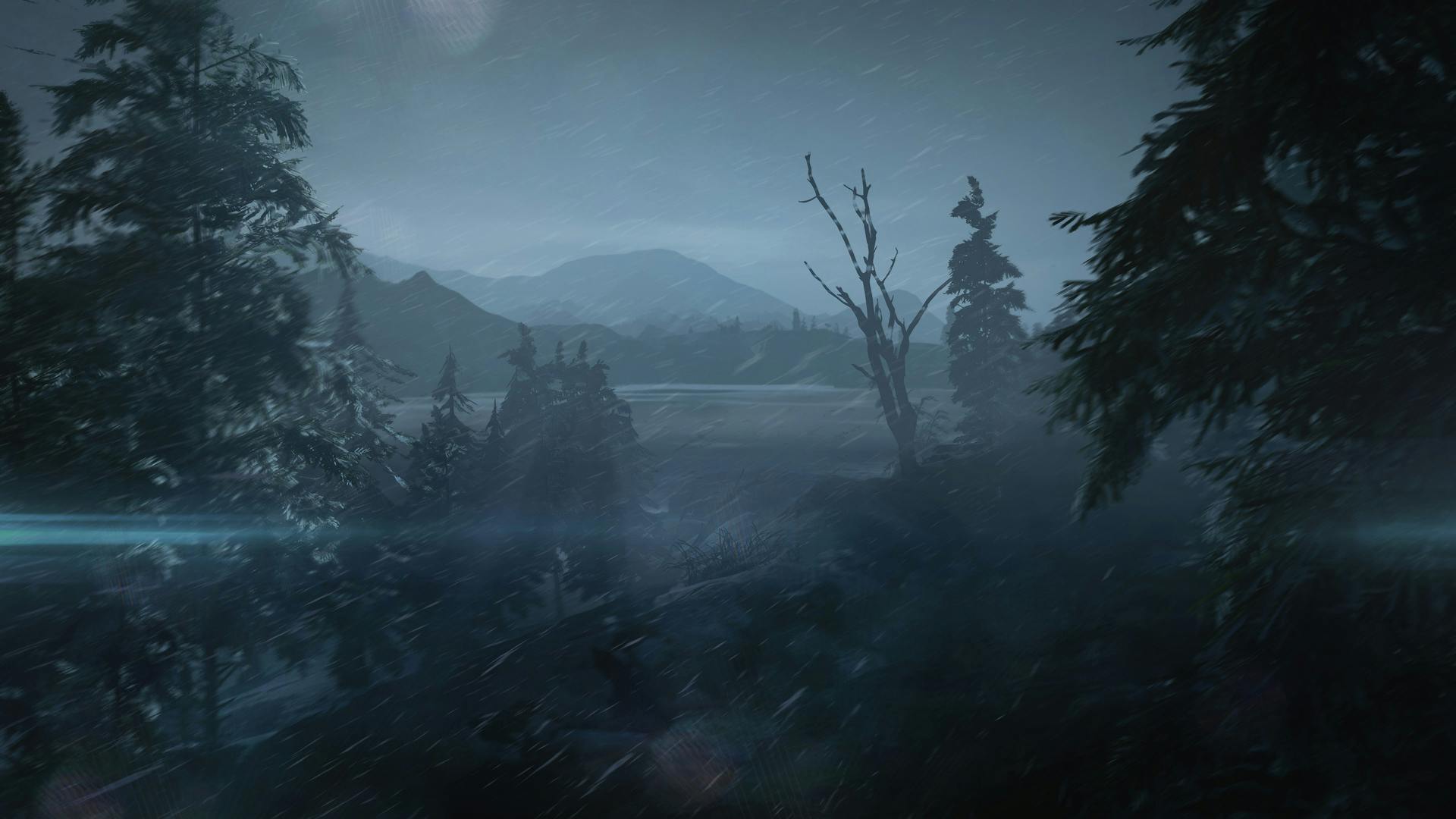 In the HITMAN 3 epilogue, the bald assassin will be heading back to Romania. The birthplace of Agent 47, this is the first time in the 'World of Assassination' trilogy that a level will be set in the country, though it is referenced within the games.
Set in the snowy Carpathian Mountains, the image published by IO Interactive makes it look like a dark environment perfect for yourself and your targets to hide in.
---
---
Share this post