See through the eyes of Agent 47 himself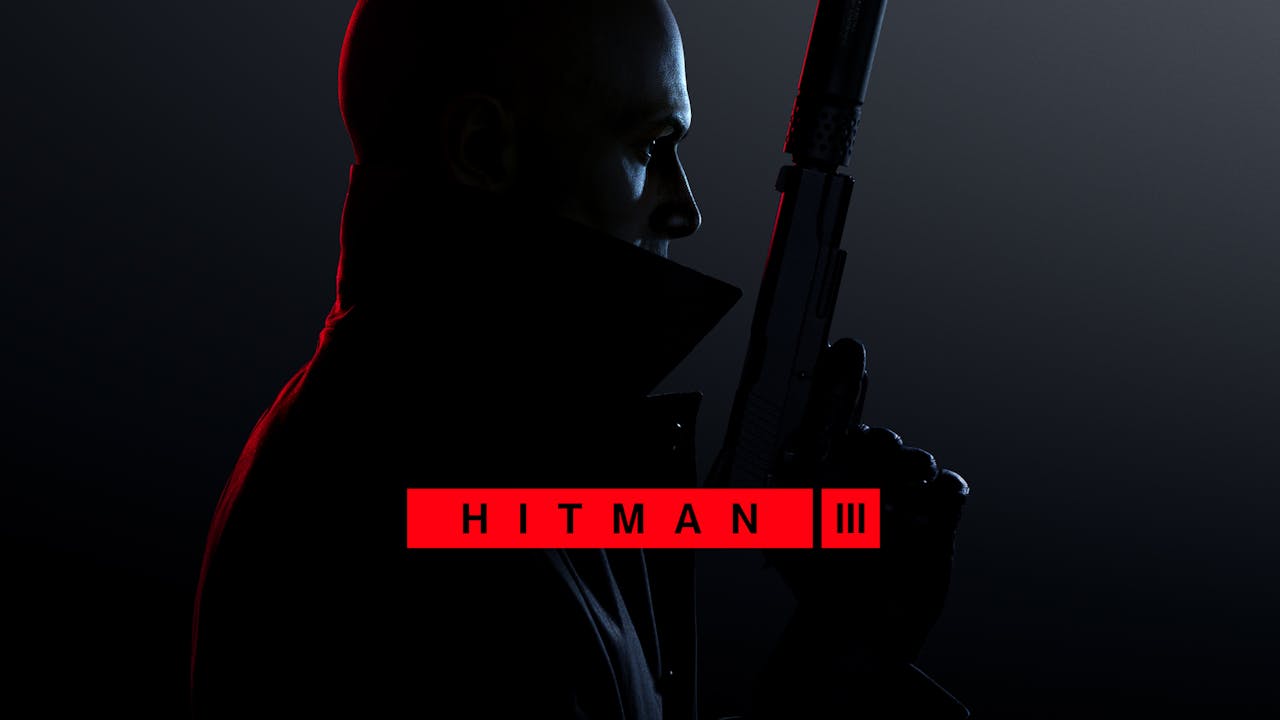 Using your Fiber Wire and poisoning someone's drink (virtually that is) is going to get a whole lot more immersive as IO Interactive has confirmed that the upcoming HITMAN 3 will support VR.
You'll now be able to fully take on the role of Agent 47 like never before and complete missions and challenges from a first-person VR perspective, as the latest installment in the franchise will be supported by the PlayStation VR headset (PSVR). The news was unveiled during Sony PlayStation's State of Play event on August 6th, showcasing what looked like a pre-rendered at a suave venue with billionaires and high-end executives.
Agent 47 is no stranger to walking into public bathrooms and choking someone... wait, maybe we should rephrase that - choking someone with his weapon? Nah, that sounds even worse!
The trailer shows how players will have to get up close to targets and take them out, without the usual aids of rotating the camera to see where guards and other unwelcome staff might be lurking. Better still, IOI confirmed that a number of missions in HITMAN 2 will also be supported by PSVR, though there's no news just yet on whether PC gamers will be getting the same kind of gameplay experience with the HTC Vive, Oculus Rift and other PC-based VR devices.
HITMAN 3 is the dramatic conclusion to the 'World of Assassination trilogy' with yet more globetrotting adventures and sprawling sandbox locations to explore. Supported by his Agency handler, Diana Burnwood, Agent 47 joins forces with his long-lost friend Lucas Grey, taking on the ultimate mission to eliminate the partners of Providence.
You'll be forced to adapt as the Providence's hunt intensifies - and when dust settles, old barcode branded '47 here and the world he inhabits will never be the same again.
HITMAN 3 launches on January 2021 for PlayStation 5, PlayStation 4, Xbox Series X, Xbox One, Google Stadia and Steam PC.
---
---
Share this post