First year success for the well-known party sex game on Steam PC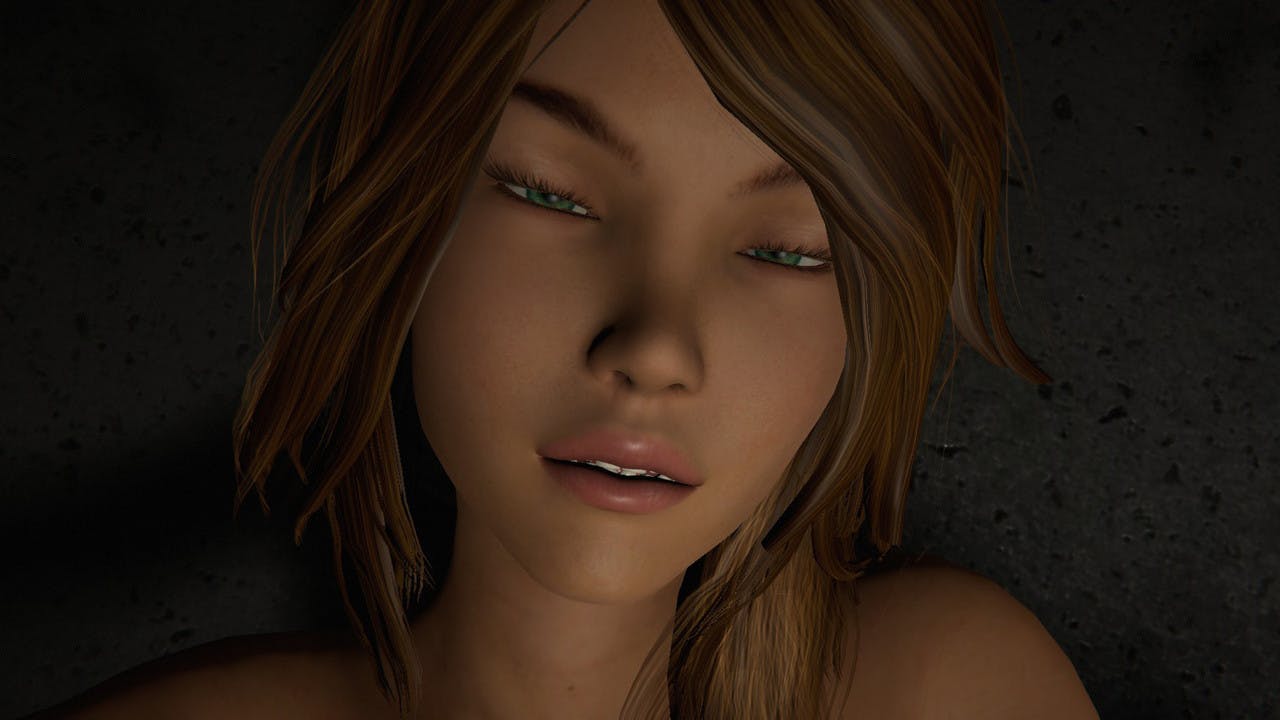 House Party is an edgy comedy adventure game inspired by classic comedies of the '90s. Every decision changes your story and every character has something to reveal.
There have been ups and downs along House Party's journey from development to Steam Early Access release - but it looks like the talked about party sex game is going from strength to strength.
Bobby Ricci, of Eek! Games, has recently taken to the company's developer blog to pen a heartfelt message to supporters of the adventure simulation game - in which the player attends a house party full of colorful characters and gets involved in party games, fighting, sexy times and much more - after achieving over 300,000 sales on Steam in the game's first official year. Created back in 2015, Bobbi has gone from creating a Patreon account and submitting the game through Steam Greenlight, Itch.io and GameJolt to hiring a team of dedicated staff who now have a game which has received 'Very Positive' reviews on Steam and is continually being updated and tweaked for new and existing players.
The road has been a bit bumpy for Bobbi and Eek!, what with the temporary ban from Steam after a number of complaints about its nudity, but the game soon returned and has gone on to be a big success with gamers.
"Thank you guys SO much!," writes Bobbi on the developer blog. "I never dreamed that when I started this project, that I would be sitting here announcing this milestone. You have made it possible for me to devote myself to this hobby project and really shape and mold this into something.
"I am no longer a solo indie developer because of you. Eek! Games is now a team of developers, all of whom are lending their talents and molding a shoddy alpha product into an actual game.
"You all made that happen, and for that I am eternally grateful. Because of you, we are now working with Take One Motion Capture Studios who are famous for the Witcher 3 animations, and several other AAA titles.
"We are also working hands on with Unity, and utilizing their business services to help optimize and enhance the game. And most recently, we've started working with Mimic Productions, who are famous for their work on the Avatar movie, and they will be helping us to give the characters a once-over, and bring the best user-experience that we can to House Party."
Bobbi has accepted that, hey, some critics and gamers did not enjoy the game and had pretty negative things to say about House Party - which he addressed in the post.
"Look guys, I just like to make funny games, and I will continue to make games based around what I think is funny," says Bobbi. "I'm not making any political statements, or exposing recesses of my depraved psyche.
"I'm just having fun writing a game about being trapped in a house with a bunch of psychopaths in absurd situations and all the while trying to score. That's funny to me, and that's as deep as it goes, sorry.
"If you can't handle that, that's on you. Unfortunately for you however, thanks to the success of our Early Access launch, you'll be seeing a lot more from Eek! Games in the near future! Cheers!"
You can read Bobbi's developer blog post in full here.
---
---
Share this post