House Party - Doja Cat Expansion Pack Hands-on Impressions
By
Danielle Angel
- 12th Oct 2022
Games
Want to know our opinion on the latest DLC?
Keep the wild and crazy party going with House Party's first-ever expansion pack — featuring award-winning music star Doja Cat!
The House Party - Doja Cat Expansion PackDLC featuring Doja Cat is finally here, and in it, you'll be able to party with her, get a wide array of quests, and read the new dialogue for some of your favourite characters! Although that's all good news, how good is the DLC, really?
A New Character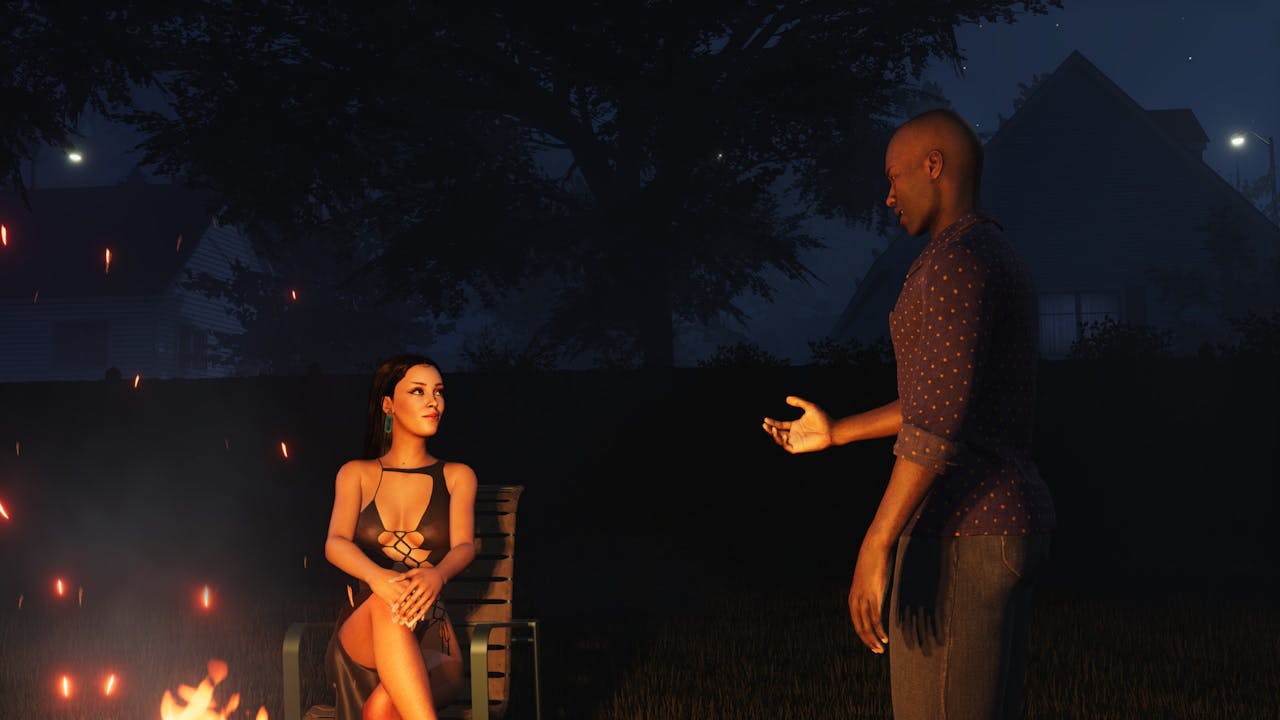 You'll have the opportunity to get Doja Cat into the party immediately after you start up the game, with a brand-new scene occurring in the backyard where you'll see someone trying to break down the fence to Madison's house. After going to investigate through a peephole, you'll see Doja Cat — or Amala, as she prefers to be called in-game to conceal her identity — trying to sneak into the party because she didn't receive an invite.
Not knowing anything about Doja Cat personally, I was wary about how her character would fit in with the rest of the crew. Our otherwise silly cast might seem misplaced with a celebrity, and I was specifically cautious knowing that Doja Cat had voiced her own lines. Thankfully, Amala fits surprisingly well with the rest of the cast, delivering the typical House Party humour that we've come to know and love — she managed to get a chuckle out of me several times.
Party with Doja Cat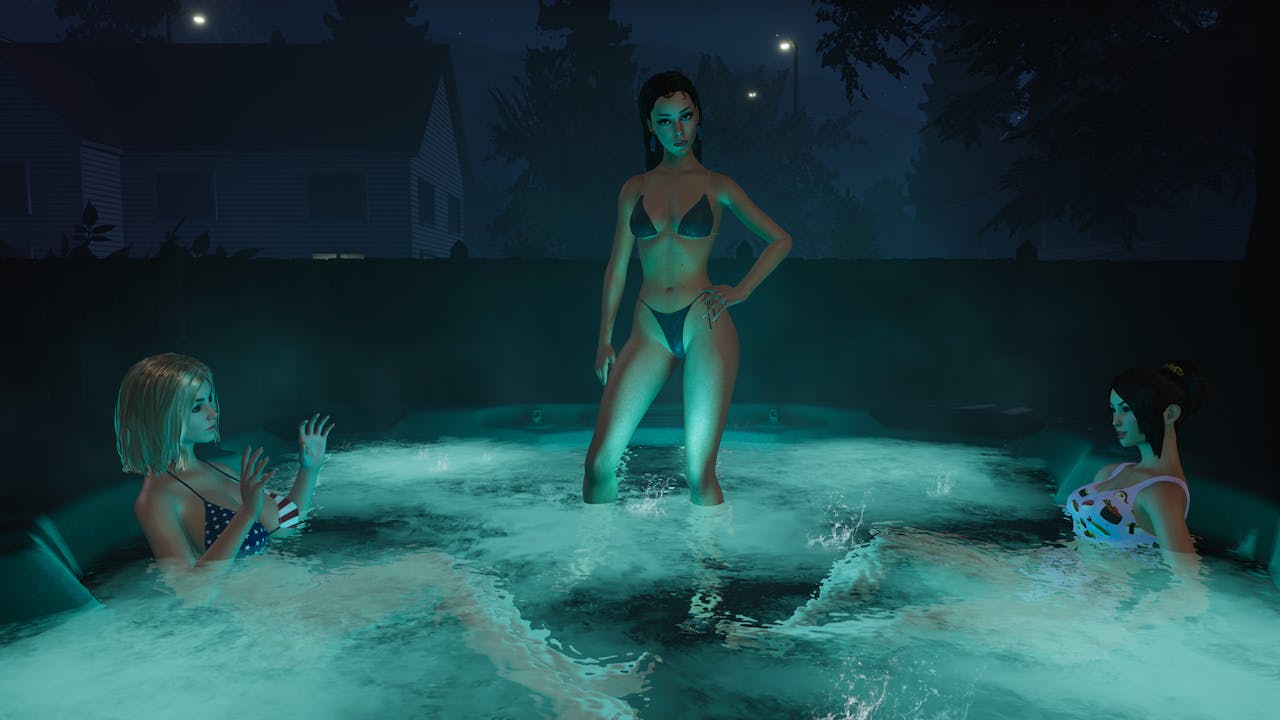 Once you've managed to sneak her into the party through one of the numerous options you have (all of which I'll avoid saying throughout this article in order to prevent spoilers), it's time to party with Doja Cat and help her on her quest to find Dinolicious, a mysterious TikTok celebrity that dances in a dinosaur costume. As an adept fan of the follower, having played throughout the entirety of the main game and experienced way too many endings, I knew exactly who the dancer was from the get-go, and I knew where to look for clues. This quest is very much in line with other House Party quests, as the dialogue is silly and funny and manages to put one of the characters in a humiliating yet hilarious position.
Partying with her is a bit short-lived, unfortunately, as she doesn't interact with you much outside of her main questline and otherwise tells you to help her out with her mission (and a hilarious quote that makes her bark like a dog). This isn't necessarily a bad thing, as the reason I disliked not being able to interact with Amala more is that her character was so lovable that I wish I'd had the opportunity to spend more time with her. Otherwise, the DLC adds a sufficient amount of time, including dialogue from our favourite resident teetotaller Frank.
House Party is an edgy comedy adventure game inspired by classic comedies of the '90s. Every decision changes your story and every character has something to reveal.
Verdict
House Party - Doja Cat Expansion Pack is an absolute must-buy for fans of the title. Amala offers some of the funniest lines in the game, and the interactions between her and some of the other party-goers are priceless. New quests, new dialogue, and new endings are always a plus when it comes to House Party, though do bear in mind that Doja Cat is not DTF, so don't expect any handsy scenes with her!
---
---
Share this post