How a popular GIF helped Headup Games conquer North America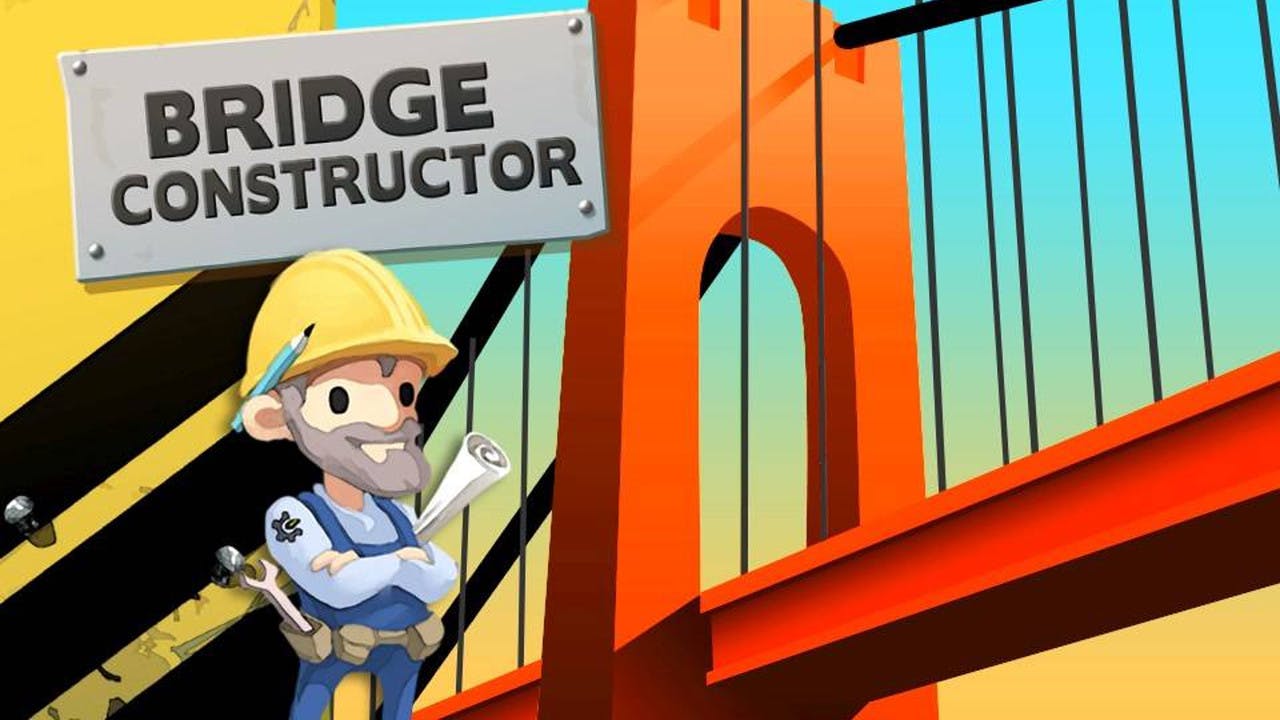 Since 2011, budding virtual engineers and architects have tried their hand at helping various vehicles and their cargo safely across gaping canyons and deep rivers in Bridge Constructor.
The single-player simulation game, rated "Mostly Positive" by Steam users since its launch, sees players progress through numerous levels by creating and designing their own bridge constructions - specifying the build to the scenario. Choosing between wood, steel, cables or concrete pillars, players need to use the appropriate materials and stay within budget to build the perfect bridge.
Publisher Headup Games and developer ClockStone have gone on to release sequels in the popular simulation game franchise, including Bridge Constructor Medieval, Bridge Constructor Playground and Bridge Constructor Stunts, as well as the Bridge Constructor Trains - Expansion Pack DLC to celebrate the original game's 4th birthday.
As well as Steam PC, Bridge Constructor continues to travel across many weird and wonderfully player-created bridges on a number of platforms, including the likes of PlayStation 4, Xbox One and Windows Switch. But it was the game's iOS version that was caught up in an online comical frenzy which saw a spike in sales... thanks to a GIF.
The GIF that keeps on GIF-ving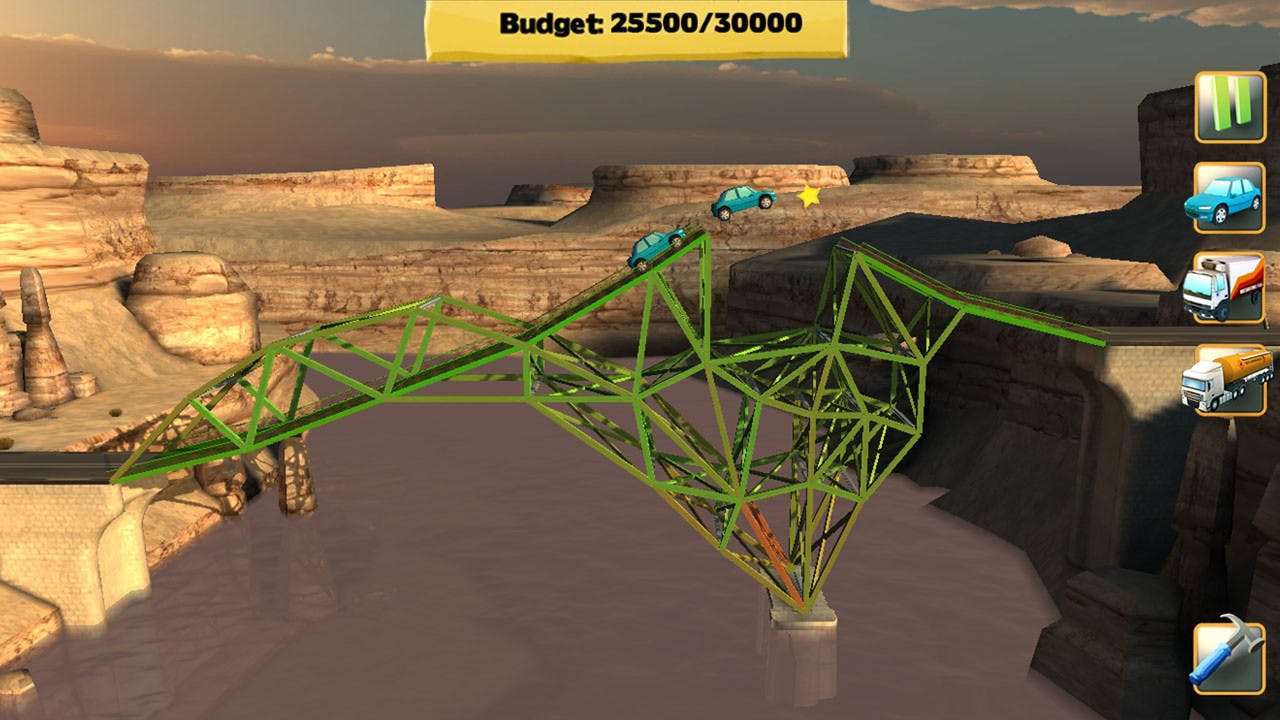 In February 2014, Reddit user random_digital posted the GIF online with the caption "[Bridge Constructor] New Achievement!" - in which a player's constructed bridge results in a somewhat hilarious outcome for the tanker truck driving across it. The truck bounces across the two main structures of the bridge before flipping into the air on the other side - swiftly followed by the flammable tanker exploding - sending the vehicle spiraling off-screen.
To date, the post has received 1553 upvotes and remains a popular GIF with gamers and Reddit users. What followed would be a huge surprise for the publisher.
The GIF created a large interest in Bridge Constructor, which actually led to it being the top paid iOS within 10 days of the Reddit post. Taking the initiative, Headup Games offered sales on the game and also cross-promoted other games in the series.
Making the most of this opportunity paid off, with sales in North America reaching over 27 million for free and paid downloads - the game was now a success across two continents, with Europe being the first.
"Reddit was one of the key factors," says Gregor Ebert, marketing head at Headup Games, during an interview with Pocket Gamer in March 2014. "But the last ten days at the top position were secured by various measures, and of course a good portion of luck."
The powerful of the internet and social forums, folks.
---
---
Share this post