Michele's Quest - How an RPG helped one gamer pop the question
By Sam Jones
- 2nd Oct 2017
News
Achievement unlocked: engagement ring!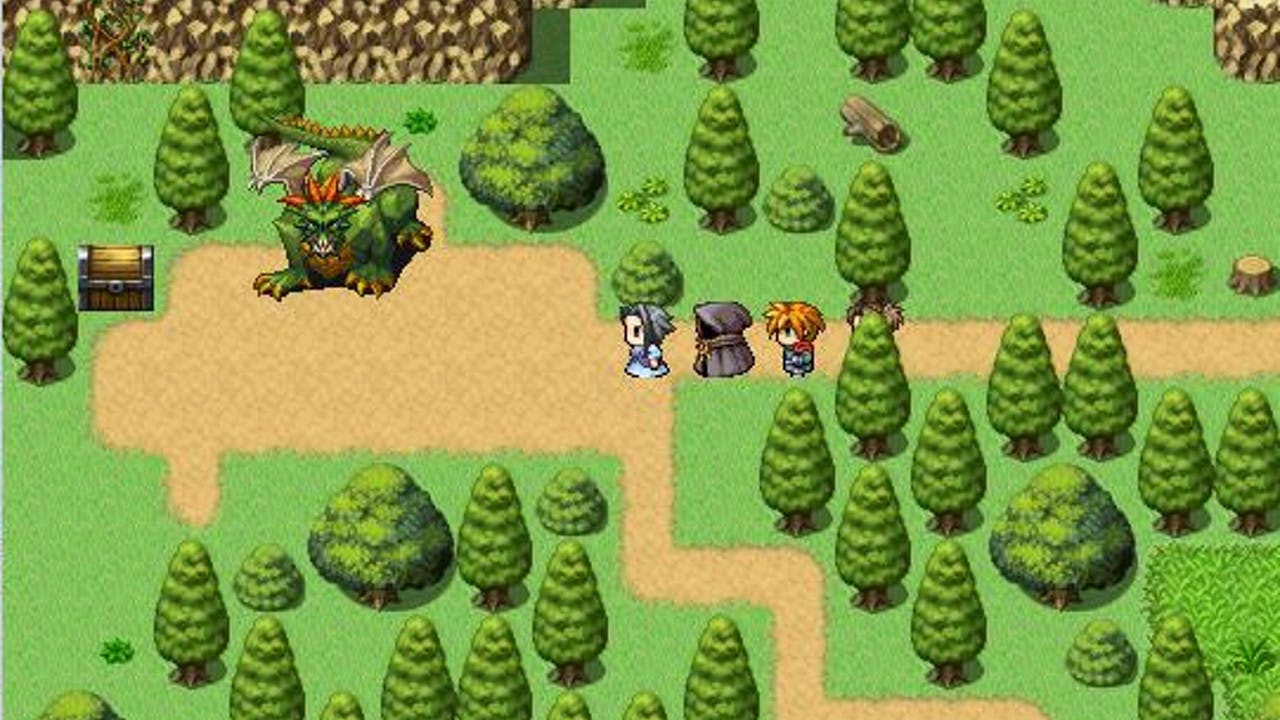 When Redditor Marchaka decided to pop the question, he did it in style - with a custom made RPG Maker VX Ace game!
Michele's Quest was designed as an elaborate proposal featuring four bosses that held the clues to a real life key to open a chest with four locks. Inside it was a note for Michele to turn around and, after completing the game, she found her gamer partner down on one knee.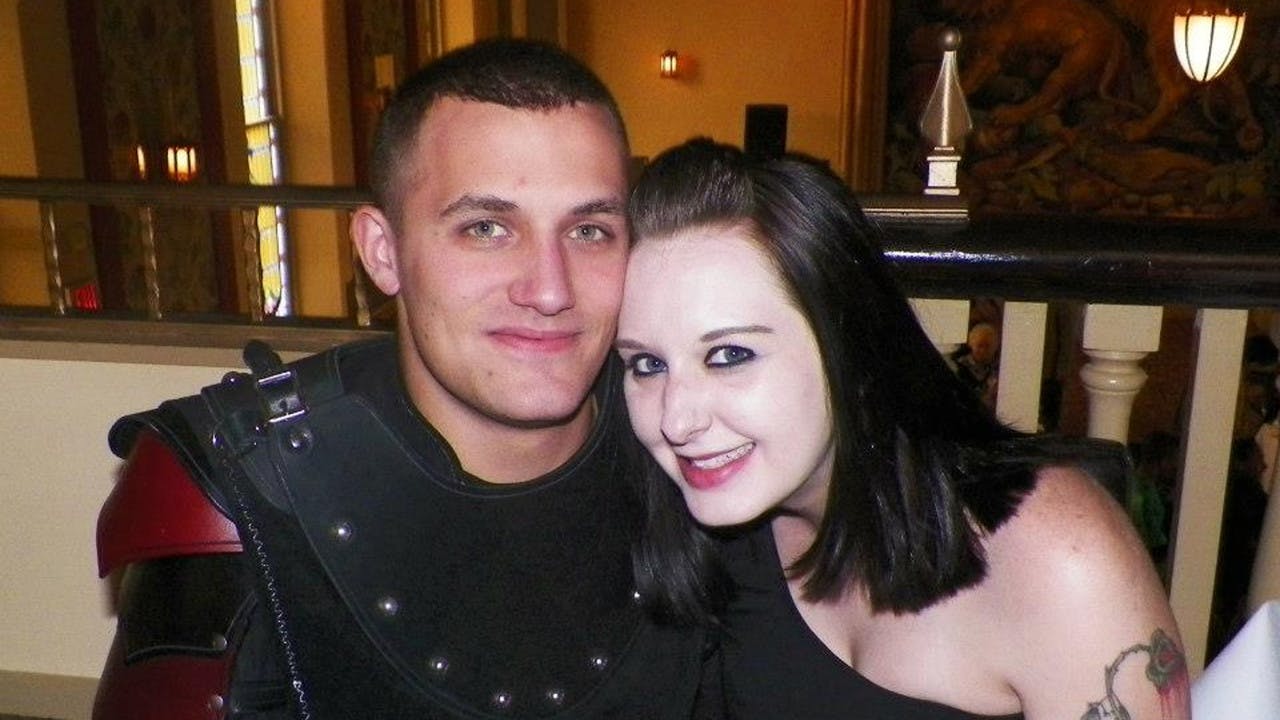 Reddit user marchakalex with (now fiance) Michele. Credit: marchakalex
Marchaka said it took him 164 hours to create the game in RPG Maker and the game itself takes around four hours to play through.
Oh and there's more good news - she said yes!
To see more of Michele's Quest visit marchalex's Imgur page.
---
Share this post