How Does Co-op Work In Immortal Empires?
By
Niall Cawley
- 30th Sep 2022
Games
So you want to know how co-op works in Immortal Empires?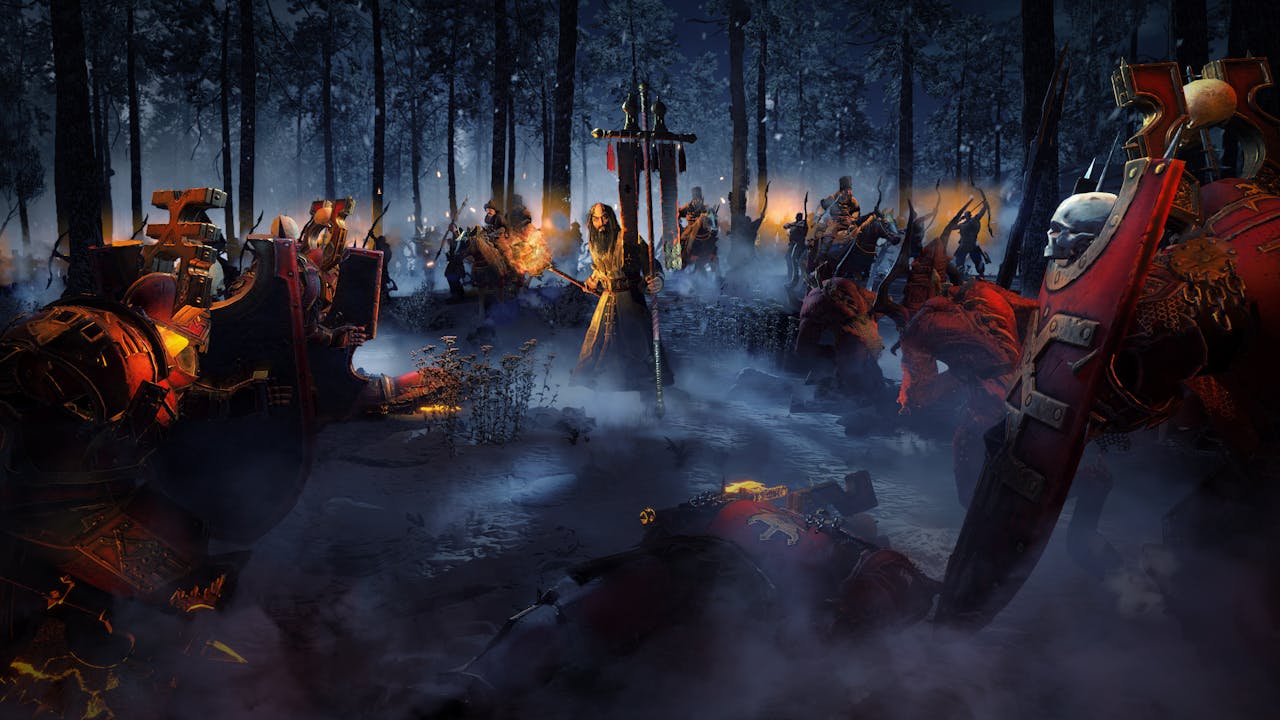 Conquer your daemons, or command them? Experience gripping action strategy with your Total War: WARHAMMER III Steam PC key. Lead new races and Legendary Lords to glory!
Immortal Empires, the gargantuan new campaign that came to Total War: Warhammer III, brought with it a wealth of features. At first glance, it may appear that the hardcore fans got the best out of it, due to how the update was implemented. However, that is not the case, thanks, in part, to how cooperative multiplayer was applied.
As of the 23rd of August, those that already owned the previous two instalments in the series (Total War: Warhammer & Total War: Warhammer II) and their DLC, had everything unlocked and available to play in Total War: Warhammer III. While long-time fans were overjoyed with the news — as the whole series was finally unified — this may have otherwise sounded bad to those new to the games, as they weren't going to have had any of the necessary DLC. However, one of the most interesting aspects of this update is that, providing you're playing with a host who already owns the older entries, this new campaign is open to you. You won't have access to the same selection of content, including the Legendary Lords and factions, (unless you do happen to own them) but you can still jump into the campaign with friends — something that would normally require the ownership of the past games.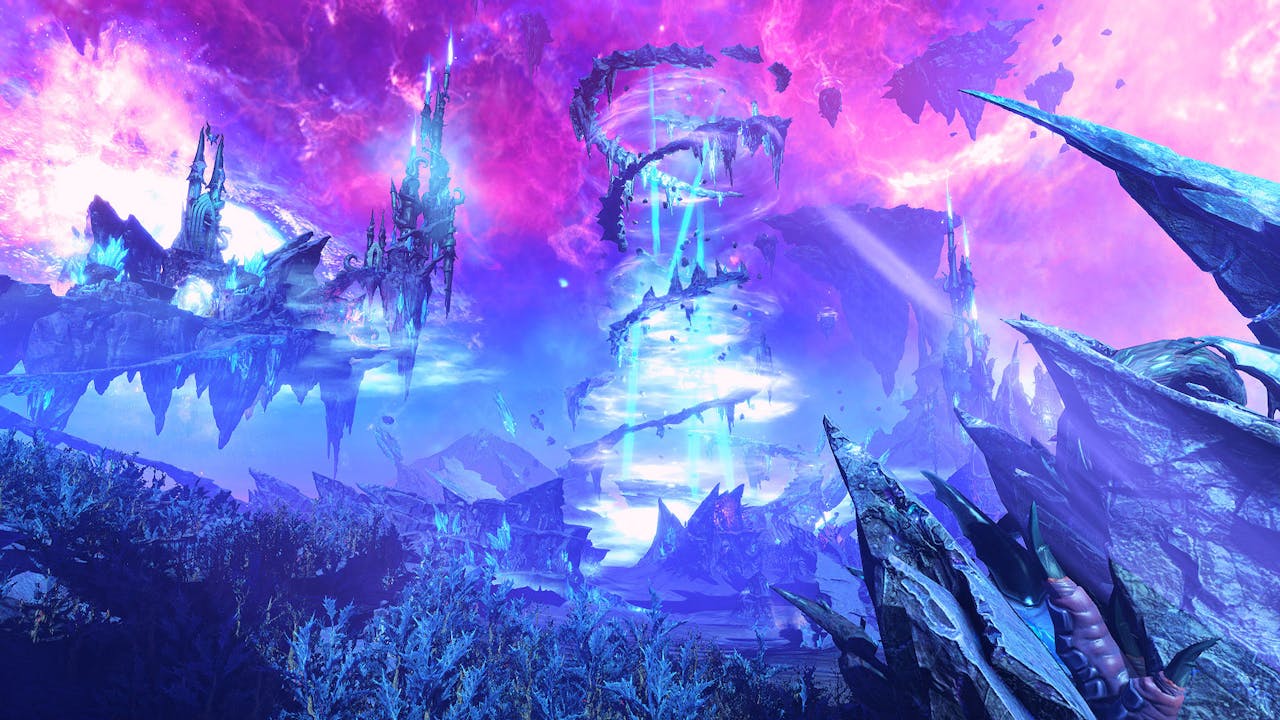 The Immortal Empires update also provides support for eight-player co-op campaigns. The main campaign in Total War: Warhammer III, The Realm Of Chaos, does already have an eight-player limit; this lays the foundations for such a concept becoming standardised in the future. It's a lot better than the retro maximum of two players. These expanded scenarios simply mean more people can join in, and in a game like this, that's never a bad thing.
The update brought with it simultaneous turns too, a mechanic which means you're not left waiting for your turn. With seven other players constantly attempting strategic manoeuvres, it could otherwise make progression slow; Immortal Empires means your large eight-player battles shouldn't have that problem, though.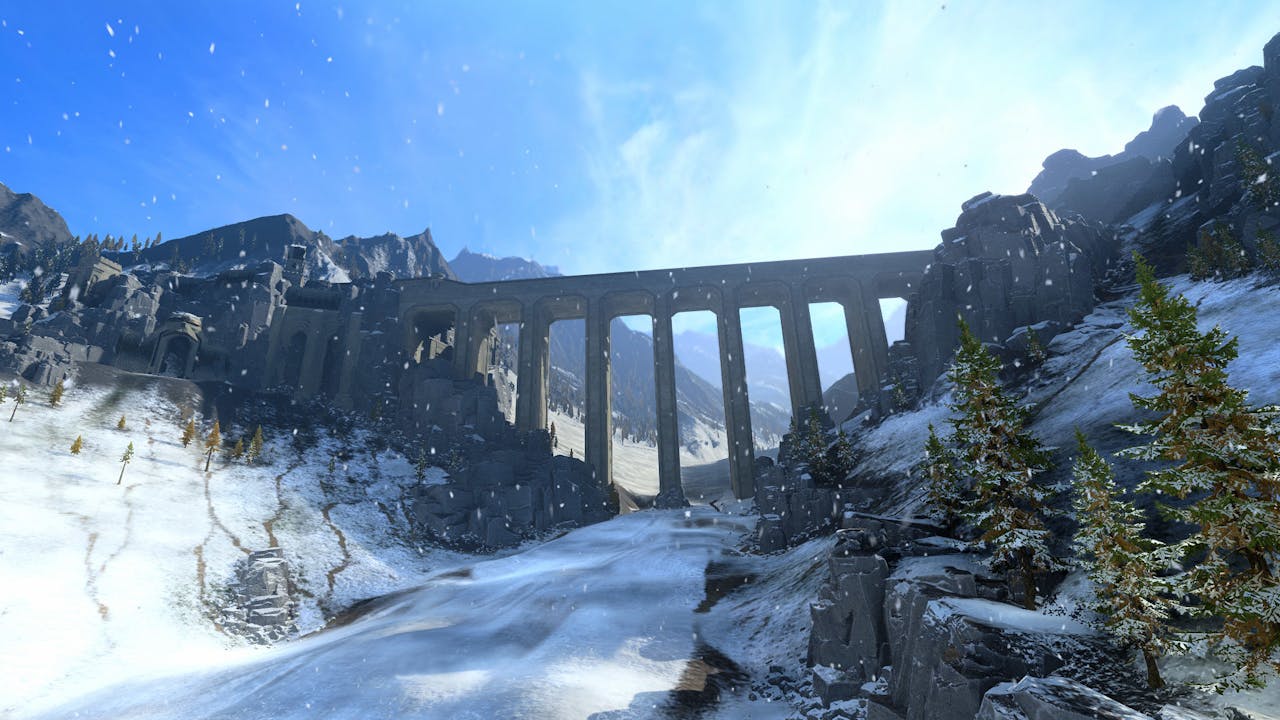 "But how does this all work?" I hear you cry. Well, if you find yourself worrying about gameplay balance, now that all this content has been mashed together, developer Creative Assembly has already confirmed they'll make as many alterations as needed to create the fairest co-op experience possible. However, they have also highlighted that this could take considerable time and tweaks; there will be a total of 278 factions and 86 Legendary Lords after all. Some of this old content has already been altered to fit more appropriately into Immortal Empires, which is a positive sign. It shows Creative Assembly is dedicated to making a definitive and fun co-op experience in the wild world of Warhammer.
The small slice we've managed to experience, since the update's release, is what Creative Assembly are currently calling "Phase 1". But they have said that more is on the way and that we should expect "years" of updates and changes. We can only hope that means further expanded and more intricate cooperative set pieces too.
Conquer your daemons, or command them? Experience gripping action strategy with your Total War: WARHAMMER III Steam PC key. Lead new races and Legendary Lords to glory!
---
---
Share this post