Graphics, monsters and juicy details on the upcoming survival horror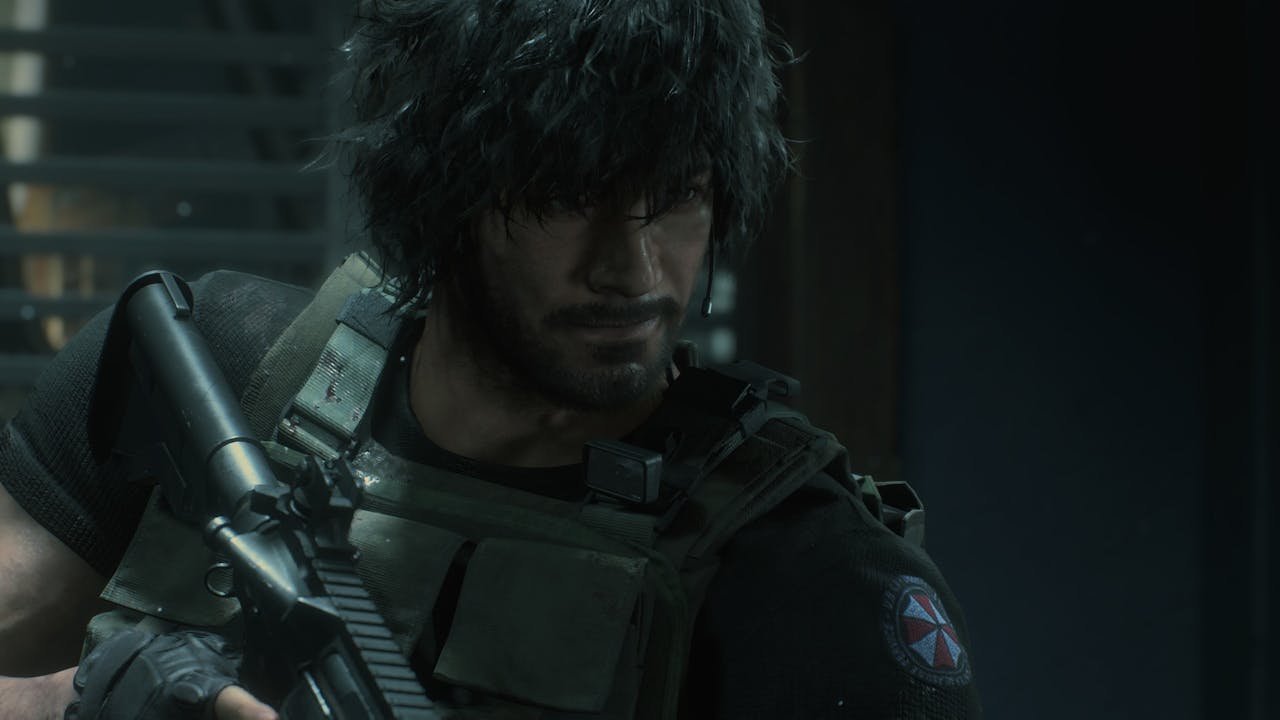 This remaster of Resident Evil 3 allows players — both new and old — to experience the classic game, but with better graphics and an added mode!
Capcom's highly anticipated remake of Resident Evil 3 is coming out April 3, 2020 - and the development team has been burning the midnight oil for the past three years making this remaster of the acclaimed original just for you.
There are some differences to the remake, but this is to be expected given it's been over 20 years since the release of the original game, Resident Evil 3: Nemesis. Let's dive into the zombie deep end to see what we can find!
Kill the brain and you kill the ghoul
Graphics in Resident Evil 3: Nemesis for the PlayStation were good for its release in 1999, but looks have come a long way. In an interview with IGN, Capcom Producer Peter Fabiano stresses, "you still see the Jill [Valentine] you know and love. That comes out a lot more in the performances and mocap."
In the new Resident Evil 3, Valentine keeps the short hair, but the modern level of detail to the graphics makes you believe every strand of hair is real. Art Director Yonghee Cho noted in Game Informer that Jill Valentine's default outfit got a modern update to "make sure there's a certain level of believability in what she's wearing, a certain level of practicality."
Fan favorite character Carlos Oliveira will have more playable sequences this time around. He has longer tousled hair that droops over his eyes and covers his ears.
Oliveria's gritty look is complemented with a scruffy beard. It's less of an anime look than the original, but works because of its more of a realistic aesthetic.
The environments of Raccoon City look more real in the Resident Evil 3 remake, so why shouldn't the human characters?
---
---
Share this post