As we celebrate 25 years in gaming - here's the story of how it all began for Focus
Fanatical is nearing its 3rd anniversary as a leading e-commerce retailer, providing you guys with awesome savings on the latest games and exclusive game and eBook bundles - but this year marks an even bigger birthday, one that some of you may not know about.
Our parent company, the wonderful Focus Multimedia, is celebrating its 25th anniversary this November, a fantastic achievement for any company that has progressed through the decades and adapted to the ever-changing market and demands of you, our loyal customers.
It's been quite the journey for Focus over the past 25 years, working with numerous partners and team members along the way, with plenty of milestones achieved. Here, we take a look at the history of Focus Multimedia, and how Fanatical came to be.
Let's start from the beginning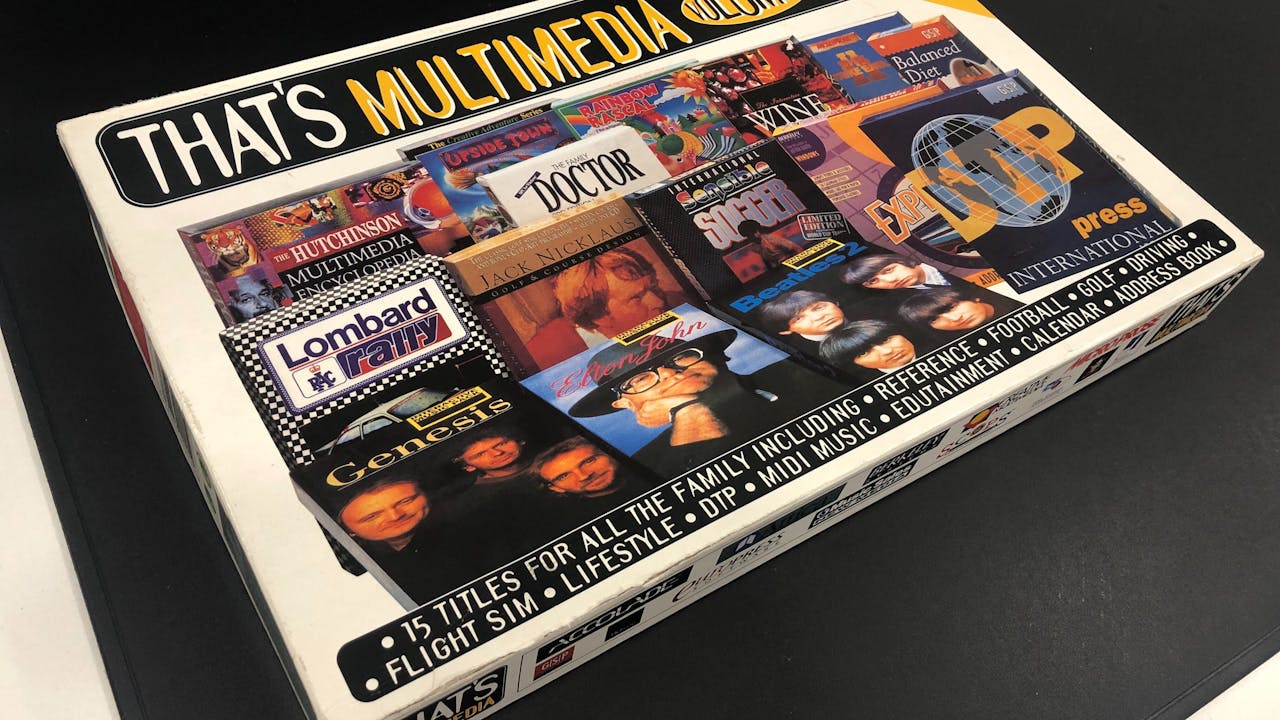 We begin our journey in Caerleon, Wales during the August bank holiday in 1995. Focus Multimedia co-founders and family relatives Craig Johnson and Lawrence Reeves met to discuss a potential business plan - they had a vision of creating a company that would burst onto the PC entertainment and gaming software scene and become a leading name… and they did just that!
Fast forward two months and Focus Multimedia was brought to life, residing in the small mining town of Rugeley, tucked away on a business park not too far from the local power station. Focus would find its home at The Studios - where the company is still based to this day, having now taken over the whole building with the addition of a rather swanky garden seating area and some fetching orange interior walls!
Back in those days, the market was CD-ROMS - a very different approach to the modern ways of Focus & Fanatical that we see today - and it was during Focus' first year that its first bundle arrived… That's Multimedia Volume 1. This unique package contained 15 CD-ROM titles for a whole host of family fun, including games such as International Sensible Soccer, Lombard RAC Rally, Jack Nicklaus Golf and F-15 Strike Eagle II - as well as edutainment and MIDI products.
Getting into gear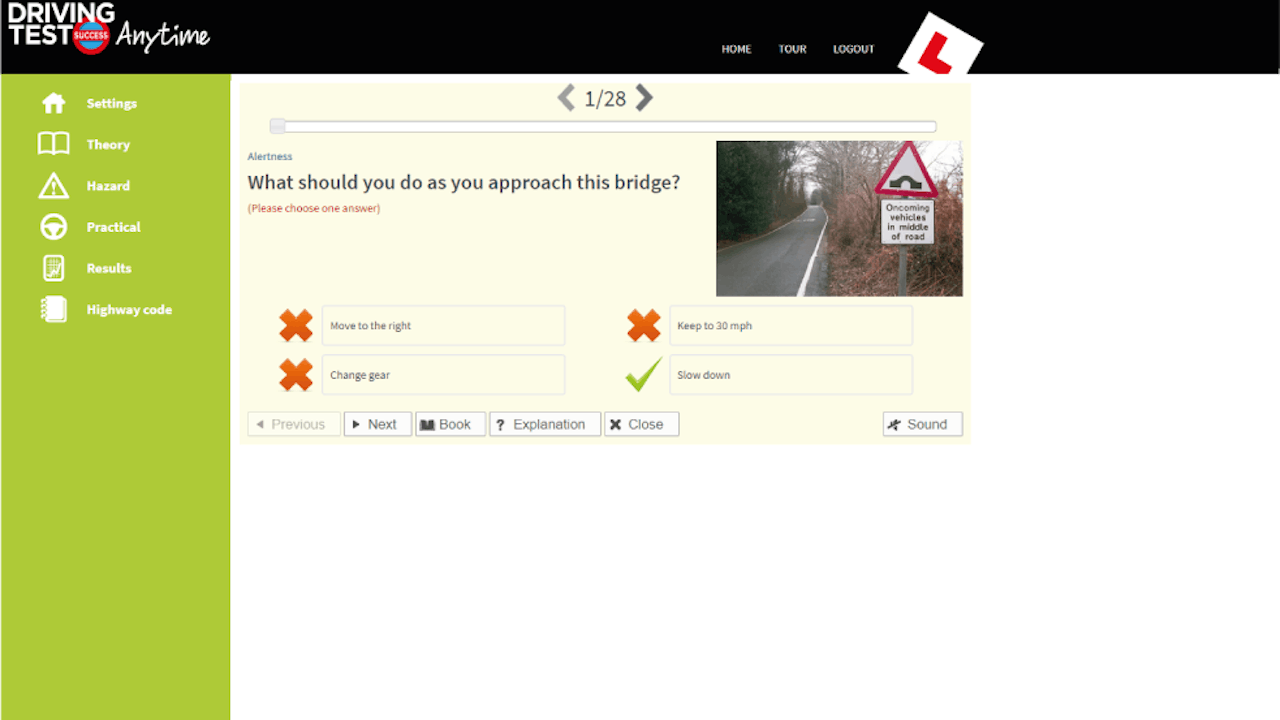 Within two years, Focus Multimedia expanded with the launch of its flagship brand, Driving Test Success. If you're from the UK, you'll have definitely heard this name before, especially if you're a fully licensed driver!
The Driving Test Success CD-ROM revision software arrived in 1997, designed for learner drivers and motorcyclists in Great Britain and Northern Ireland with everything from the official DSA Driving Test Theory exam questions to recorded hazard perceptions to train eagle eyed drivers - and, above all, keep them safe.
Rise of the 'alternative media' - and into the Millennium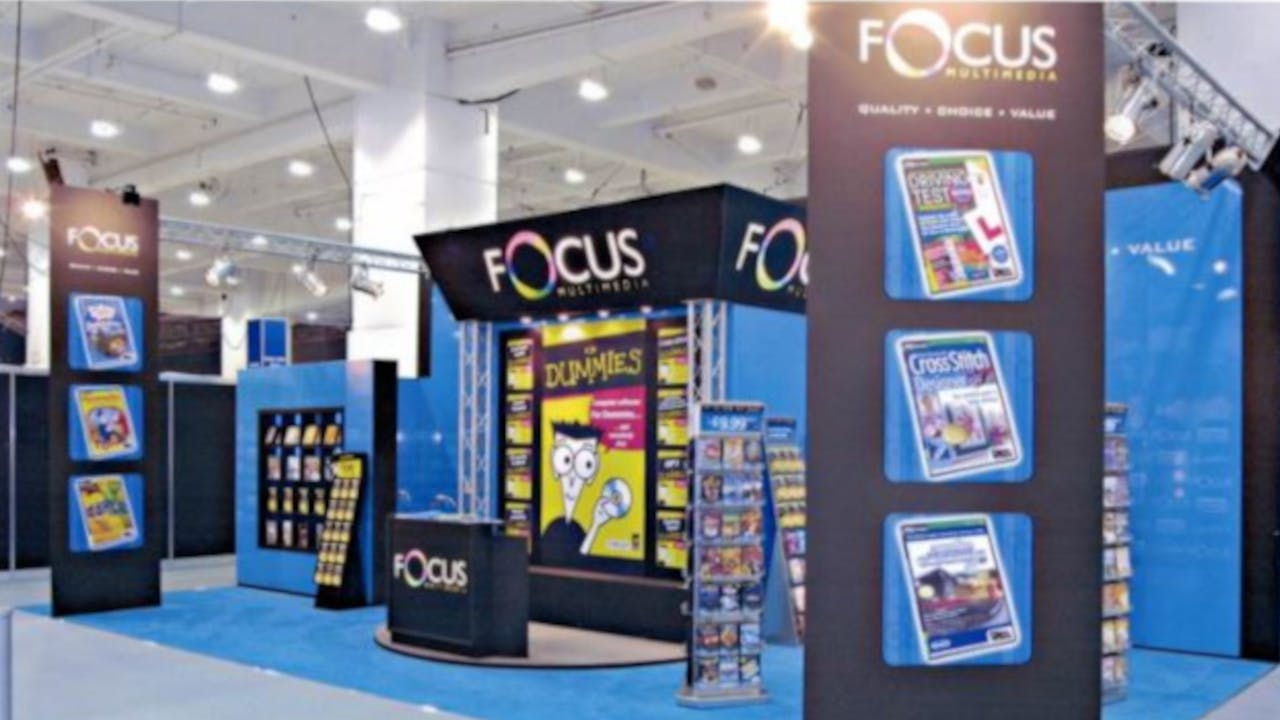 Away from the Driving Test Success side of the business, Focus continued to build its large array of CD-ROM products available throughout the 90s and into the 00s. Adults and children alike filled their brains with insightful facts and stats with the Mind of Knowledge Series endorsed by Magnus Magnusson KBE, famously known for presenting UK television show Mastermind for 25 years.
Those venturing out onto the roads across the UK had access to the Interactive Atlas of Great Britain, a CD-ROM covering hundreds of locations, with searchable listings of tens of thousands of place names and geographical locations - and for those looking to bring some entertainment to their living room, there was Quiz Time, the ultimate quiz show simulation with over 4,000 questions.
The Beano Brain Teaser Quiz tested die hard fans on the classic comics' history to see if they really knew the ins and outs of Dennis the Menace and the gang, while followers of astrology were able to produce their own tarot card readings digitally and discover more on each symbolism and the meanings behind the cards chosen with the 5th Realm Tarot.
Focus practically catered for all main industries and hobbies. If you wanted to create dazzling cross-stitch designs, Jane Greenoff's CrossStitch Pattern Creator was the go-to CD-ROM for those looking to learn new skills or build on their current techniques for their much-loved pastime.
There was also the Glitter & Gloss Total Style Makeover, in which users could upload an image of themself and try new looks without the need for haircuts, colouring or perming - and the Teaching-you Microsoft Office range, featuring beginner and advanced tutorials that saved users thousands in training course costs.
By the late 00s and moving into 2010, Focus had published over 2,000 CD-ROM products featuring in retailers across the world including Blockbuster, GAME, PC World, GameStop, Toys R Us, Dick Smith, JB Hi-Fi, Makro, Woolworths and many more!
Embracing the digital age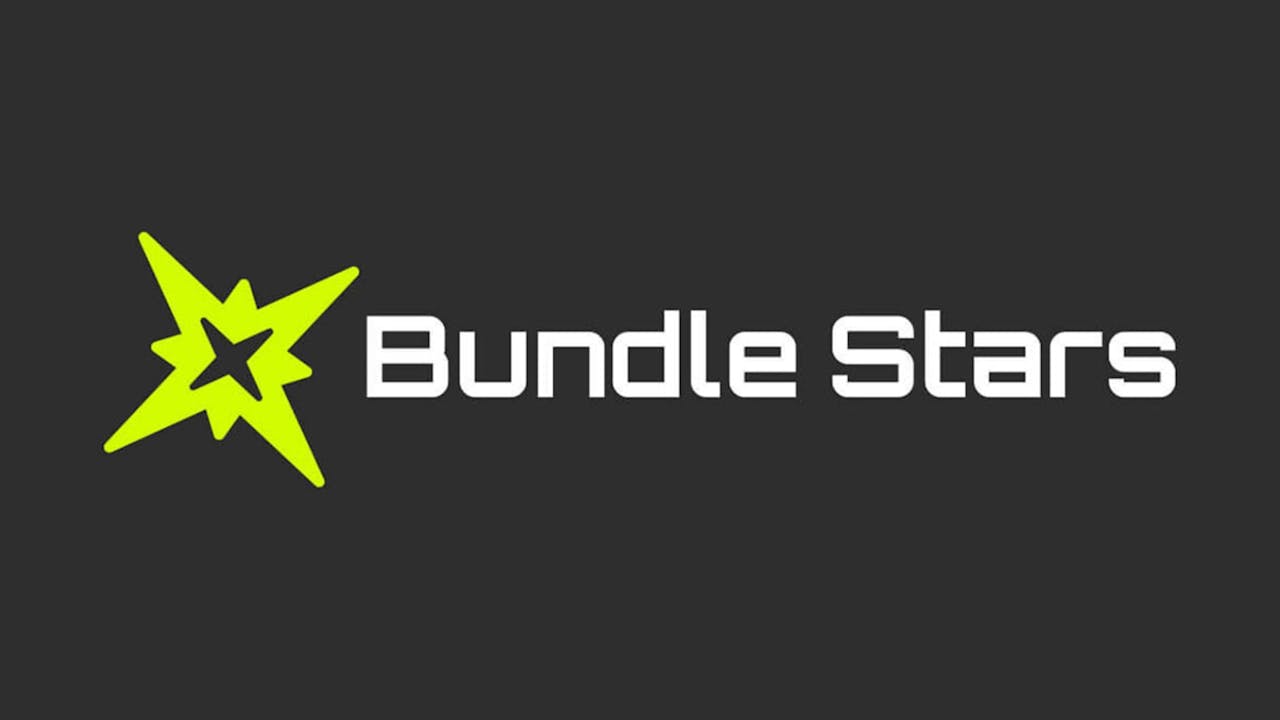 Despite being the top dog in the CD-ROM world for Driving Test Success, Focus was conscious of the ever-growing expectations of digital products and the need for fast, accessible purchases. So, as all good businesses do, Focus launched its first DTS mobile apps for iPhone, Theory Test and Hazard Perception.
This allowed users to learn on the go, without the need to constantly use their PC sat in the dining room or bedroom. From there, the app soared in popularity and, to date, DTS has helped over 14 million people practice for their theory and driving tests - an outstanding achievement!
As with avid drivers, the market was dramatically changing for gamers too, with many looking for access to digital entertainment as the norm - so in 2012, Focus Multimedia launched Bundle Stars.
This new flagship brand introduced a roster of curated collections on games for the Steam PC platform, at significantly discounted prices, so that gamers could add lots of awesome games to their collection without burning a whole in their digital wallets.
Bundle Stars also had officially licensed partners on its store, something that all digital game retailers could shout about, which brought in games from the biggest and best developers and publishers - with no grey keys in sight!
The site went on to sell millions of keys to happy customers, launching hundreds of bundles.
A new era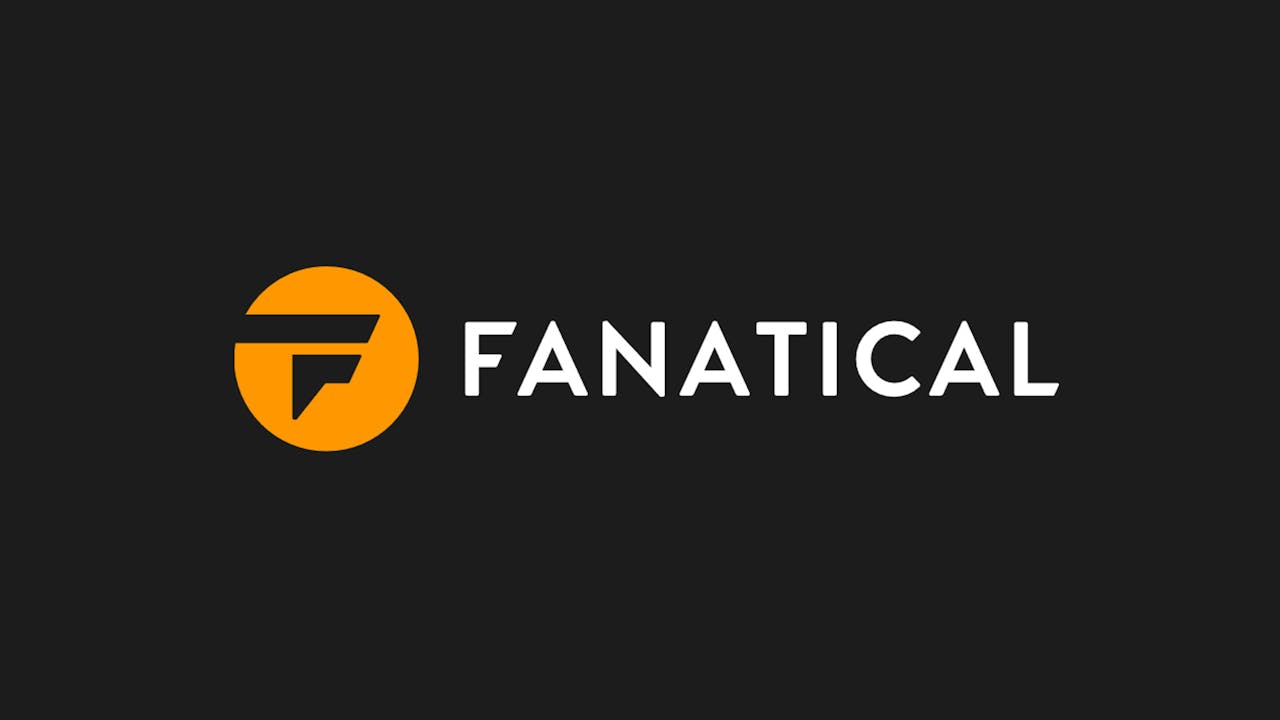 Bundle Stars ran for five years, but cogs were turning behind the scenes at Focus Multimedia's headquarters. The site was known for fantastic curated bundles at very competitive prices, but Focus also wanted to make sure that customers knew about the huge selection of single key games that were available to them - it was time for a name change.
"How can we say that we're passionate about games, or rather fanatical about games… hold the phone, I think we've got it!" - a slightly dramatized conversation of what was probably said, but you get the gist.
Bundle Stars had its new name, and with a brand new site layout and a splash of orange, the site evolved on November 1st, 2017, into Fanatical. Still boasting exclusively curated bundles, unmissable Star Deals and thousands of individual AAA and Indie Steam keys, Fanatical has continued to build on Bundle Stars' legacy to this very day.
What a journey it has been for Focus Multimedia, a British company built from the ground up by a dedicated family, with a family orientated atmosphere among its staff dotted around the office building. Where will Focus go from here - don't ask us, this is a history piece remember - but if the last 25 years is anything to go by, the future's certainly bright… almost as bright as Fanatical's logo!
---
---
Share this post