What's new compared to the Warband standalone expansion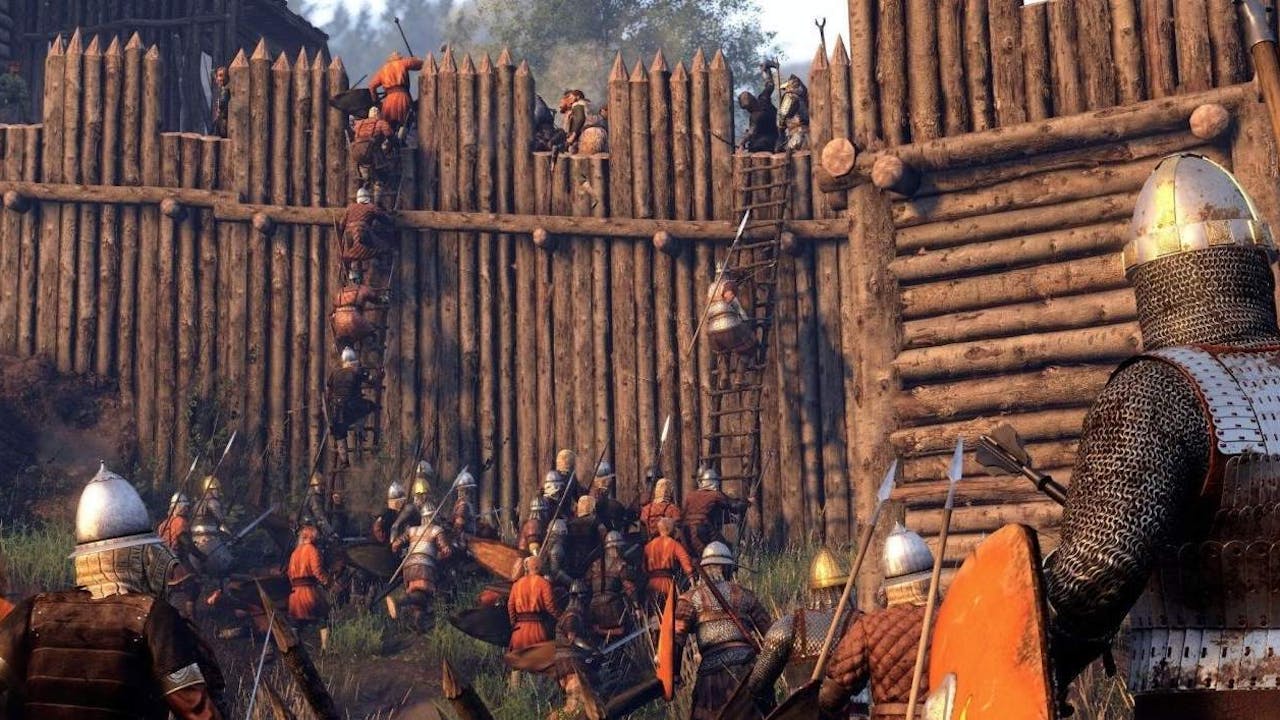 Gird on your sword, don your armor, summon your followers and ride forth to win glory on the battlefields of Calradia with your Mount & Blade II: Bannerlord Steam PC key.
The Mount & Blade series has been acclaimed ever since its original release over a decade ago, its medieval setting of Calradia, open-ended gameplay, and attention to detail made the well-trod RPG genre feel fresh as ever.
Its detailed combat system took physics into account, forcing players to think about every sword swipe they made. Several expansions later, some standalone and some not, TaleWords Entertainment has come out with Mount & Blade II: Bannerlord now available as a Steam Early Access title.
Off to Warband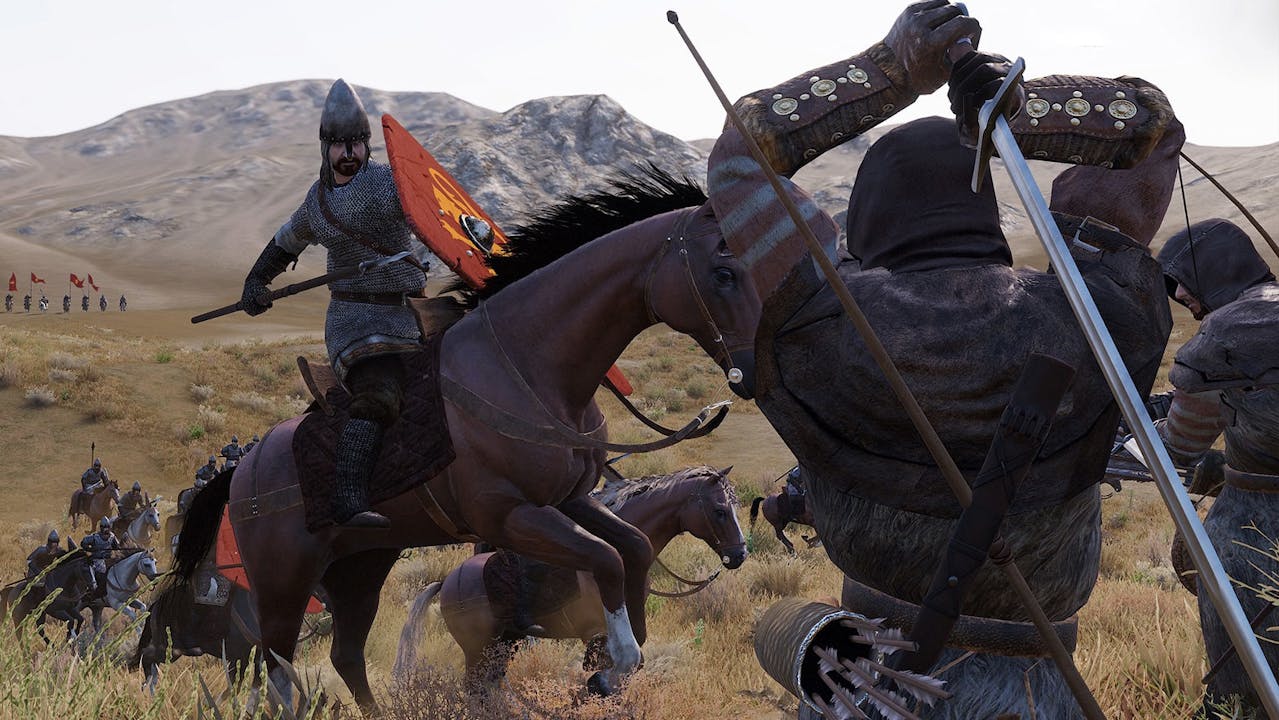 Coming a mere two years after the original, the standalone expansion Mount & Blade: Warband upped the ante of the series in several ways. Instead of five factions, players have six to choose from.
They could even start one of their own if they like, and its new multiplayer focused on combat in a plethora of modes all kind of gamers can enjoy (Team Deathmatch, Capture the Flag, Siege) with up to 64 players.
Taking place 210 years before Mount & Blade: Warband, Mount & Blade II: Bannerlord features eight new factions that form the basis of the ones we know and love from earlier games in the series. Its robust multiplayer mode changes things up a bit from before. Instead of using in-game money to select your class, you use points.
While Warband let you select one of three classes, Bannerlord lets you further tweak things to your liking through a series of perks.
---
---
Share this post