From software creation to award-winning games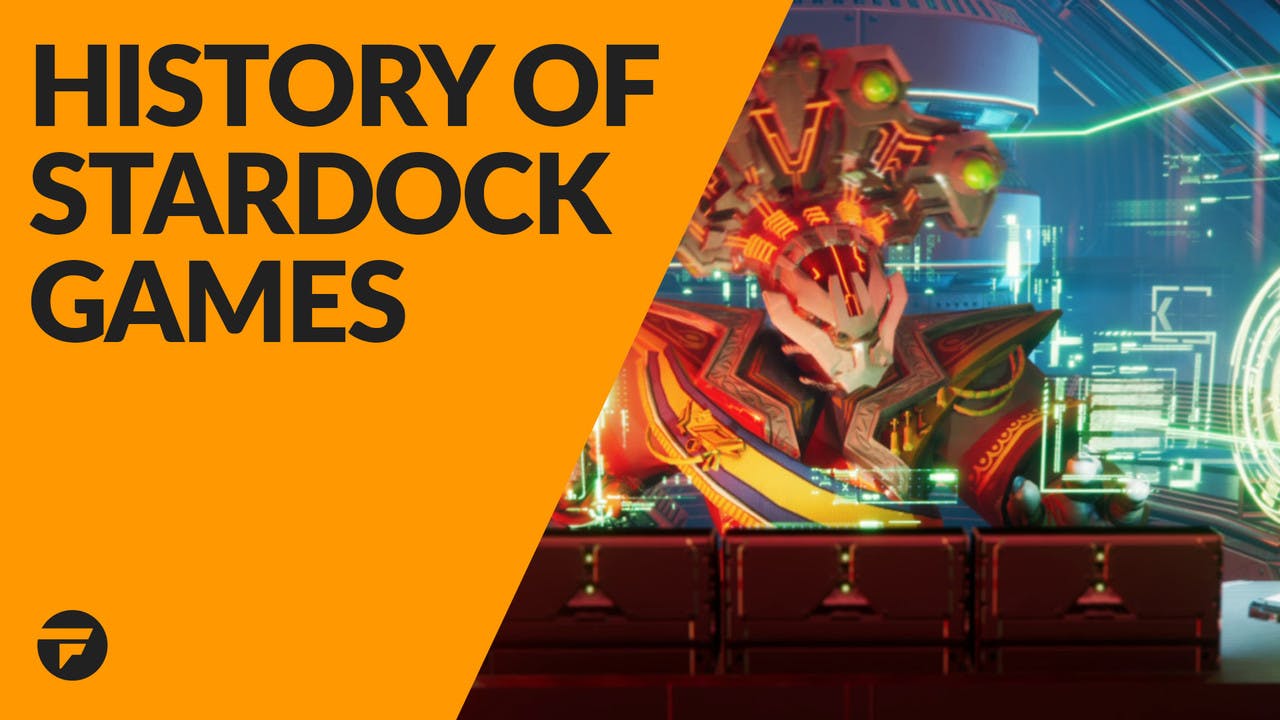 Strategy is, and we're sure that you'll agree, one of the most sought after genres when it comes to gamers looking to spend some quality time in front of their PC.
The ability to travel across huge worlds commanding armies, building new societies and leading civilizations are but a few key features that you'll find in the highly-rated and much-loved strategy games. One veteran game developer and publisher who deserved a mention among the strategy game pioneers is Stardock Entertainment, responsible for the likes of recent games like Ashes of the Singularity: Escalation and Star Control: Origins.
To mark the arrival of the time-limited Stardock Classics Bundle, exclusive to Fanatical, we take a look at how Stardock became one of the leading names in the industry for strategy gaming.
Where it all began
During the 1990s, Stardock had developed the original Galactic Civilizations for 'OS/2' computer operating systems, as well as a number of software systems. But with the International Business Machines Corporation (IBM) choosing to leave OS/2 behind, Stardock had to quickly establish itself as a Windows developer.
In 2001, Stardock developed The Corporate Machine - a real-time economic strategy game in which the player must attempt to build a business empire and tackle international trade - a game that was received well by critics and gamers, as too was it's next two releases, Galactic Civilizations (2003) and The Political Machine (2004). With these three games published by third parties, CEO Brad Wardell express concerns about the amount of revenue that the developers were making and - after Galactic Civilizations' publisher Strategy First filed for bankruptcy - Stardock took on the responsibility of publishing their own titles, as well as progressing into a third party publisher for other developers.
Winning!
With Galactic Civilizations scooping Computer Games Magazine's 'Best AI' award, as well as being named the ninth-best computer game of 2003 by the publication, Stardock look set to enjoy a number of accolades over the years. Its sequel, Galactic Civilizations II, would go onto win awards for 'Best AI' and 'Best Independent Game' - and rank sixth in the year's best computer game overall category - followed by high praise for the Galactic Civilizations II: Dark Avatar expansion pack, which received the Editor's Choice awards by IGN and a Metacritic score of 91%.
Just under two years after the launch of Dark Avatar, Stardock turned its publishing attention to another franchise, Sins of a Solar Empire - a sci-fi turn-based strategy developed by Ironclad Games. Combining epic strategy and empire management of the 4X genre (Explore, Expand, Exploit, Exterminate) with the fast-paced and tactical elements of real-times strategy - the game proved to be a hit, scooping 'Best Strategy Game of the Year 2008' from GameTrailers and 'Best PC Game of the Year' by IGN.
The base game and two expansions were later merged together under the name Sins of a Solar Empire: Trinity, with the third expansion, SSE: Rebellion, released separately.
What's to come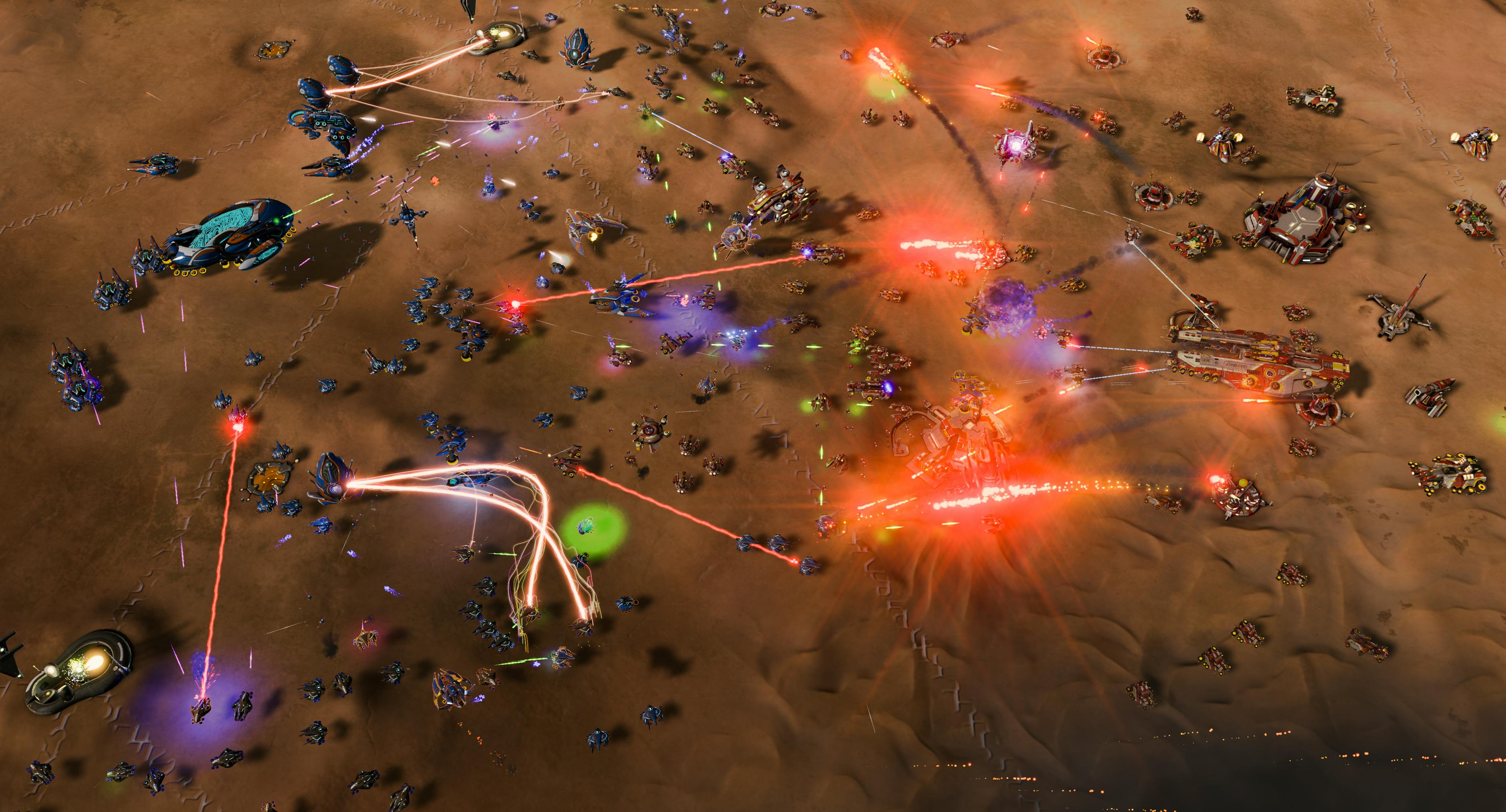 With over 25 years experience, and over 20 titles to their name, Stardock show no signs of slowing down as they look to future developments, including the rather secretive project 'Elves'. There's not much available on the game at present, but gamers will be eager to find out more as Stardock look set to develop (or just publish) their next title, following on from the 2018 released Star Control: Origins.
---
---
Share this post