How The Tale of Bistun Is Narration Done Right
The Tale of Bistun handles it's narration a little differently, and I don't think that's a bad thing.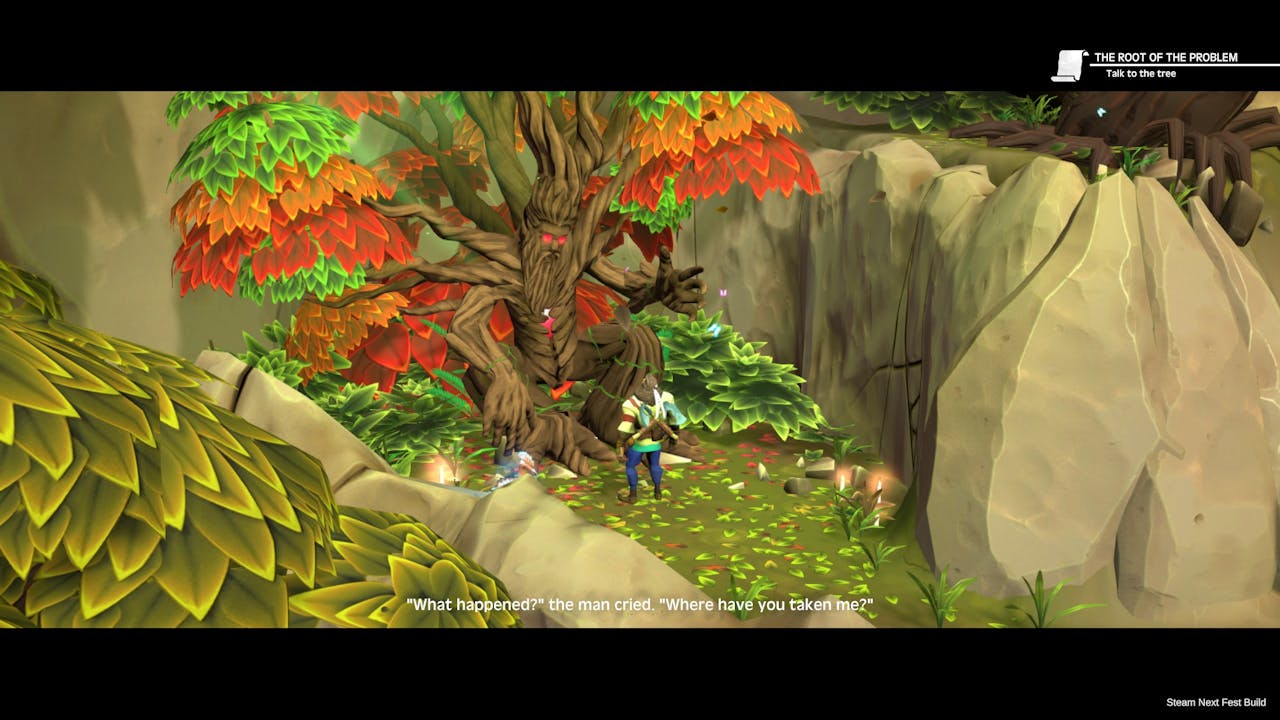 The Tale of Bistun is a story-driven action-adventure game inspired by the 12th Century tragic poem "Khosrow and Shirin." You play as a stone carver who wakes on Mount Bistun...
I love narration; in shows, I love it when the main character narrates throughout the story, and I love listening to the story's narration whenever I'm playing a videogame. And although I've always loved the way narration sounds, I've always hated the way it's been implemented in videogames; this is mostly because of how it is often done wrong.
You see, although it sounds excellent, narration is always a source of constant stress to me: you walk just one step out of bounds, and your character will be interrupted, prompting a new audio to play, completely interrupting the current one. It's always been frustrating because I really like it when I'm walking and the character narrates, but sometimes I'll move too fast and trigger this interruption.
And although The Tale of Bistun has narration (and it even gets mentioned in the description!), I didn't anticipate it. I didn't know there was any form of narration until the narrator (and his gorgeous voice) graced my ears with his presence; this is when the anxiety immediately set in. Suddenly, I didn't stroll across Mount Bistun; I crawled, hoping to avoid interrupting any dialogue by starting another one. Throughout my entire demo experience — or at least my first time through — I moved extremely slowly and waited for the narrator to finish telling me whatever it was he was saying before I moved on. The anxiety never settled unless I stayed utterly still.
---
---
Share this post