How to add Epic, Uplay and other non-Steam games to your Steam Library
A quick and simple method of keeping all your games under one digital roof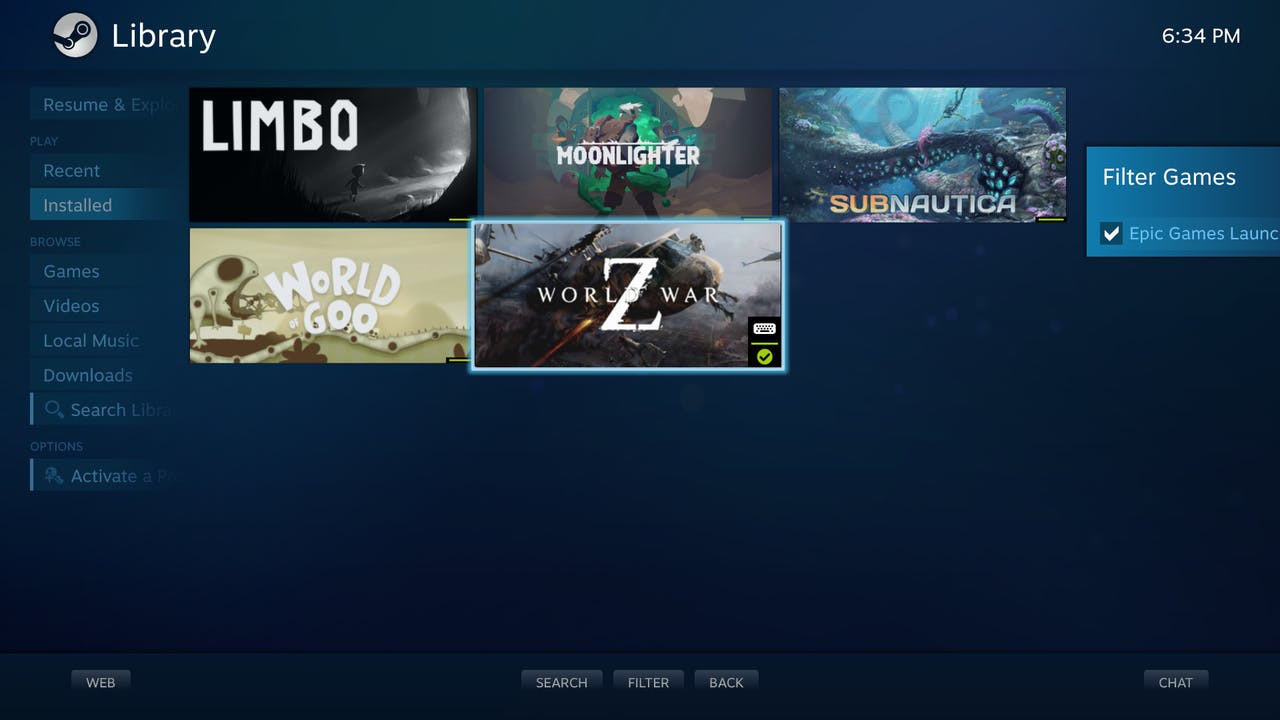 We get it, some of you don't like the idea of having multiple game launchers open on their PC to browse through the assortment of games that you've spent your hard earned cash on.
Alongside your vast amount of Steam games, you've probably treated yourself to some top AAA and Indie titles that are stowed away in another library, with another games launcher like Origin, Epic or Uplay. But if you want all of those games in one tidy list, Steam and non-Steam, and you want to do it quickly, there's a handy bit of software that can do just that.
How to quickly add non-Steam games to your Steam Library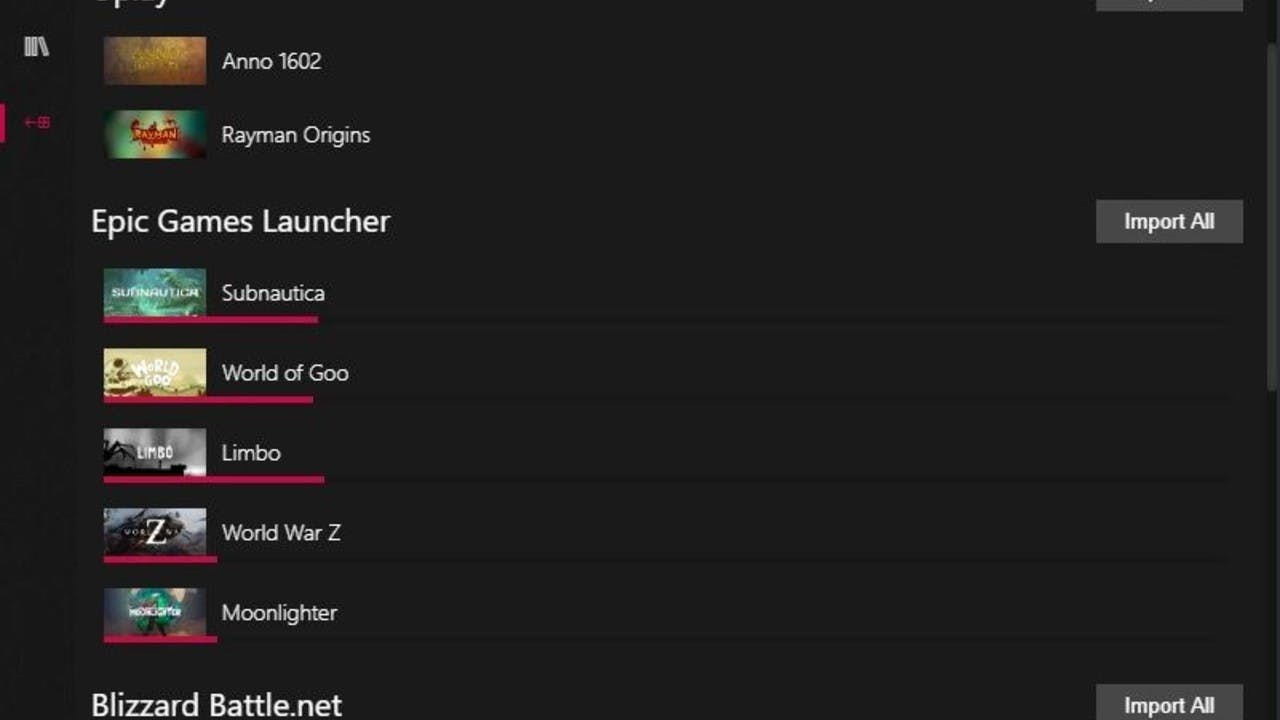 SteamGridDB is a free software that allows users to add non-Steam games to your library via the SteamGridDB Manager. Yes, Steam has a feature like this already, but you have to manually add one non-Steam game at a time.
SteamGridDB will scan your PC and locate non-Steam games that you own, and adds them to your library in one go!
All supported launchers so far include Origin, Uplay, Epic Games Launcher, Blizzard Battle.net and GOG.com. Better still, you can use SteamGridDB and still enjoy Steam's latest features including s Big Picture, Steam Overlay, Steam Input and In-Home Streaming.
However, SteamGridDB is not affiliated with Valve Corporation or the Steam platform, so Steam isn't responsible for bug, glitches or any issues that could arise.
---
---
Share this post