Simple yet effective tips to help you not suck in FPS games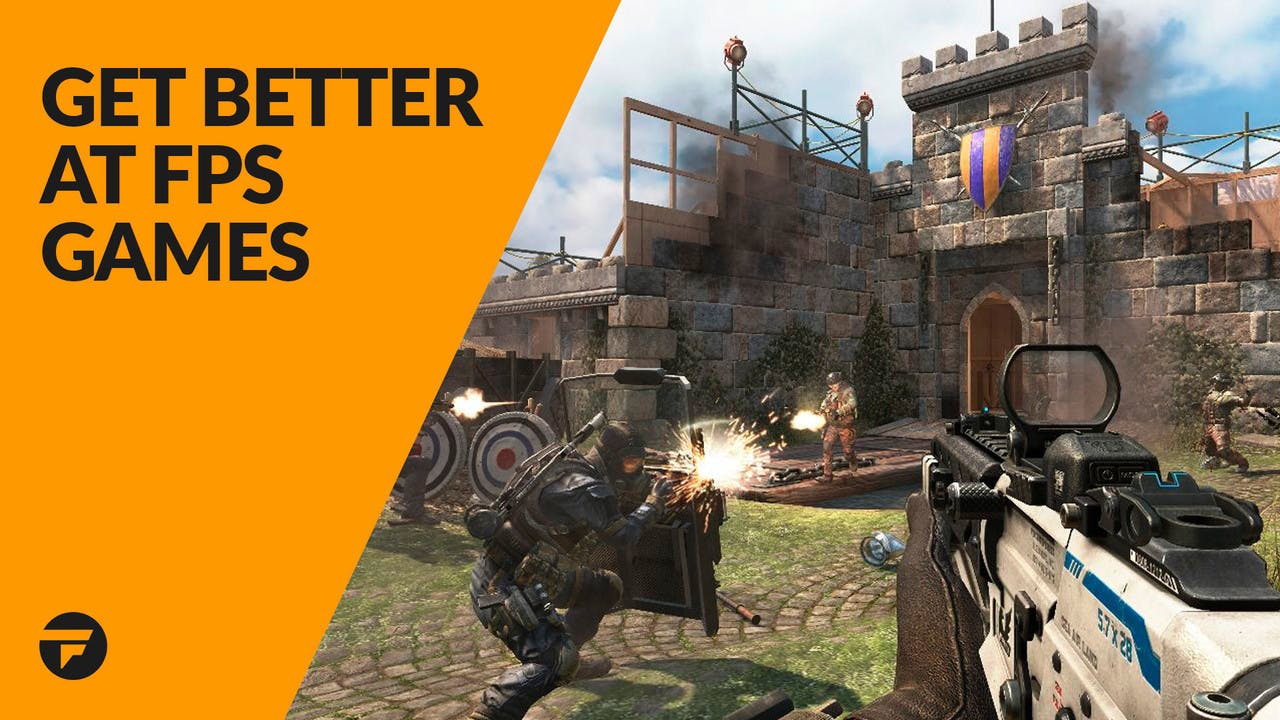 Developed by id Software, DOOM Eternal brings the ultimate combination of speed and power with the next leap in push-forward, first-person combat. Get your Steam PC key now!
Do you often find yourself jumping into a first-person shooter game with excitement and enthusiasm only to be shouting at the TV within minutes due to the amount of people who've killed you?
These emotions, among others, are very common when it comes to FPS games and online gaming - it seems that whatever you do, you never seem to get it right. We hear you, some of us at Fanatical HQ are exactly the same, we're forever trying to 'git gud' at shooter games (OK, most games).
From Call of Duty, Destiny and Insurgency to Apex Legends, Overwatch and Rainbow Six Siege - there are dozens and dozens of popular FPS games that gamers are playing right now in their millions, all with their own special attributes and ways of playing.
Some of these friendly tips might be obvious to the majority, but for those who are sick of seeing their Kill-Death count plummet - as well as their health bar - we've put together some top tips to hopefully increase your chances of victory and help you get better FPS games.
Rookies know best, aim for the chest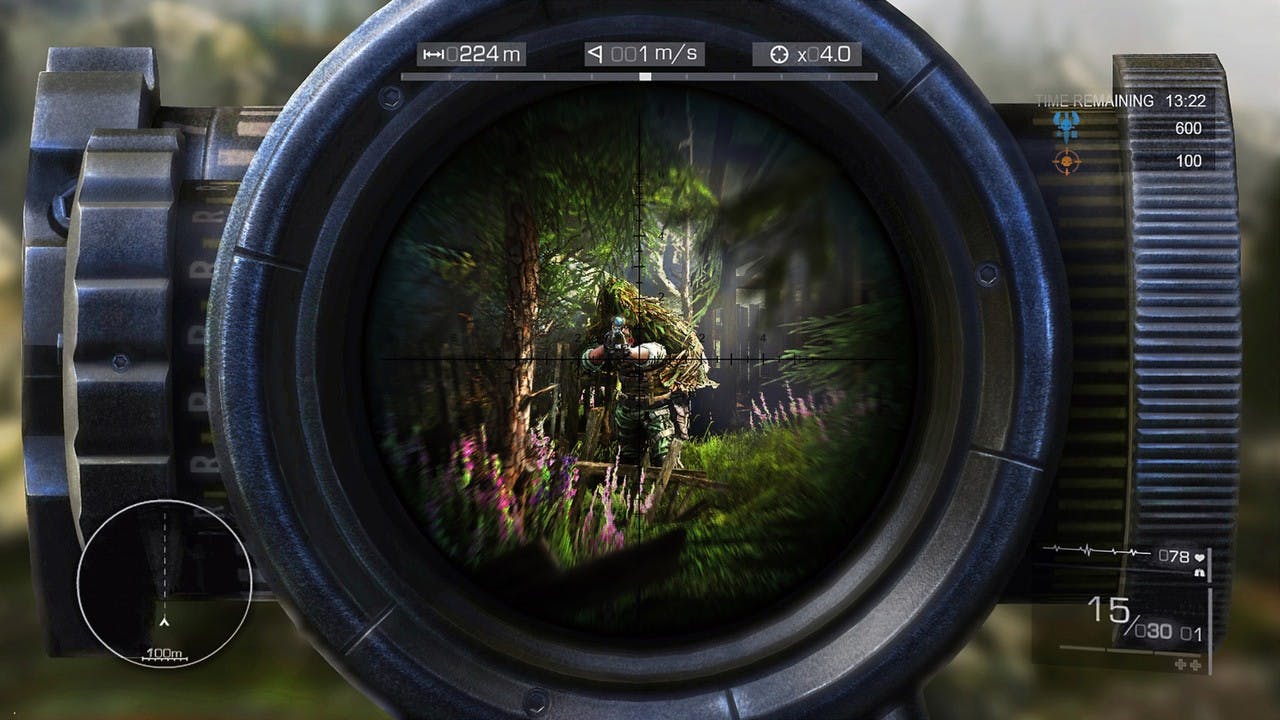 Hey that rhymes!
This tip is for those struggling with fast-paced shooters and for gamers who have difficulty pulling off headshots. Aiming for an opponent's chest is a dead cert for damage as it's most likely the largest target area on their body (unless it's some weird avatar design).
Also, a lot of weapons have a wicked recoil, and not the good kind of wicked, which results in your weapon firing upwards. You'll often find that heavy machine guns and powerful sniper rifles will have the strongest recoil - so try aiming lower towards the body for a better chance at getting the kill - heck, the recoil might even pull off a cheeky headshot!
Get used to your surroundings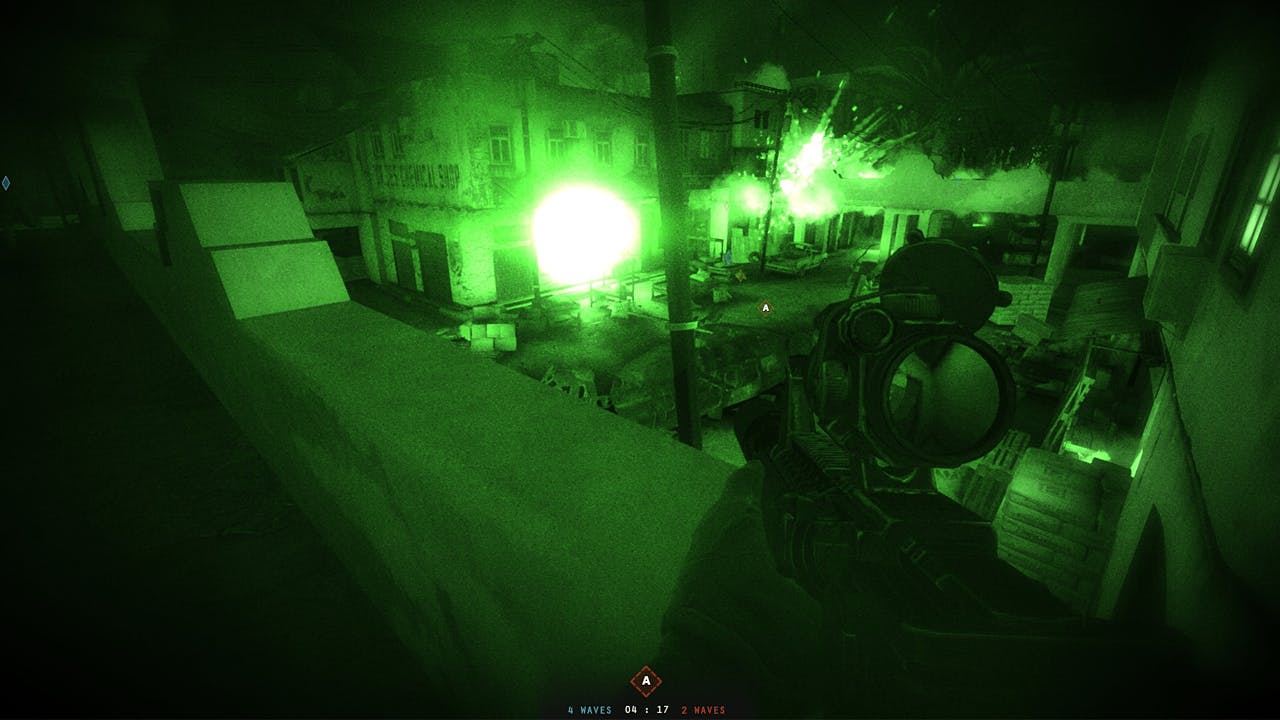 Joining a new game will often put you and your teammates up against random players from around the world. While your opponents may change, and their tactics, the game maps that you run around tend to stay the same.
Getting used to your surroundings can give you a great advantage in combat, helping you find attacking opportunities and preventing frequent, unnecessary deaths. Finding a balcony or stairwell that has a blind spot can help tally up your kills with unsuspecting victims running by - as well as finding enemy players that keep picking you off.
Some players who don't know a map that well will continue to run through the same area of a map after respawning, and if you know your surroundings, you can find alternative routes to sneak up on them.
Communicate with your team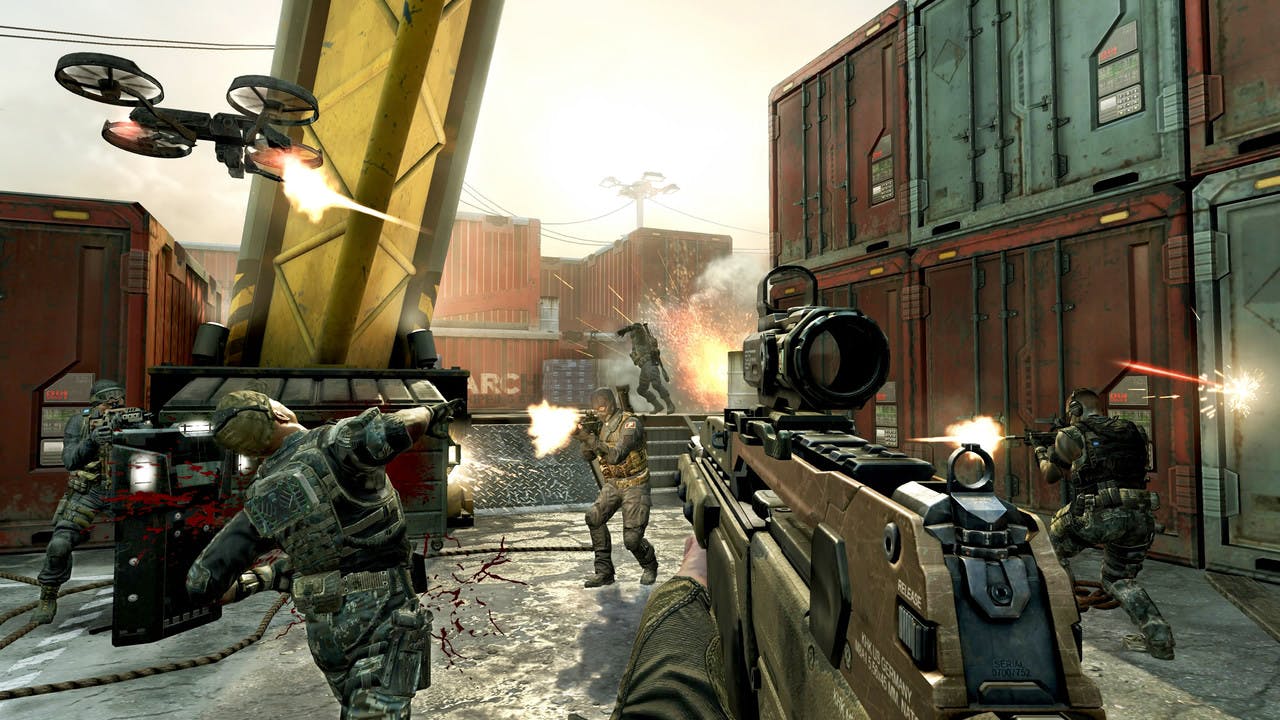 "Communication - the human connection - is the key to personal and career success." - Paul J. Meyer
Sorry, we went all Criminal Minds on you there - but communication is a great asset to have when it comes to a successful match. If you're not stuck in a team with some kid shouting "chocolate milk!" or playing awful music down their mic, you should be able to talk to some gamers willing to make as much effort as you.
Speak to one another about where you're going in the map, where the enemy is, and any potential perks or weapons that are close by. Other players will appreciate and, if it means that you all get additional kills and win the match, it's worth doing.
Adjust your game settings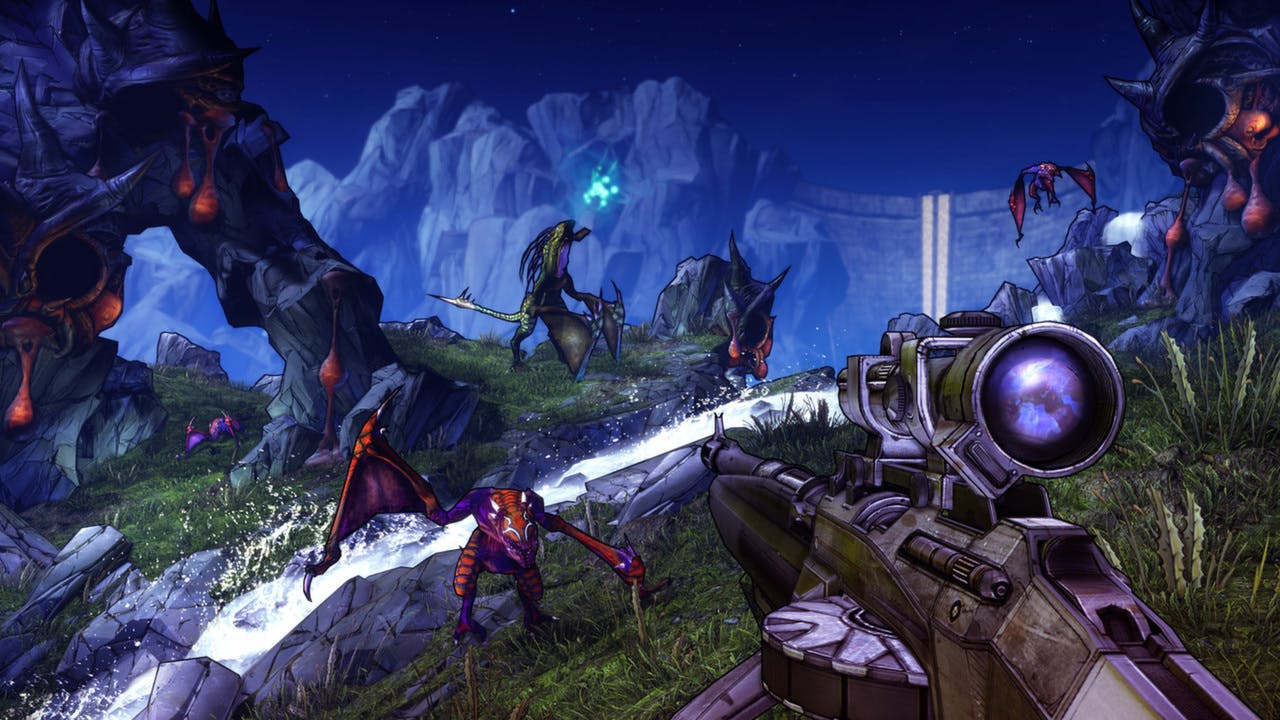 Does the game feel clunky and slow, or maybe it's all a bit too fast for you - either way, making a quick adjustment in your game settings can do the world of good. Changing your aim and movement sensitivity can help you keep up with the rush of enemies, or even prevent you from moving too quick and misfiring.
Changing the contrast/brightness can also help spot enemy players in darker lit maps, and some players have even gone as far as turning down graphical settings (textures, etc) in order to spot their opponents!
Practice makes perfect (kind of)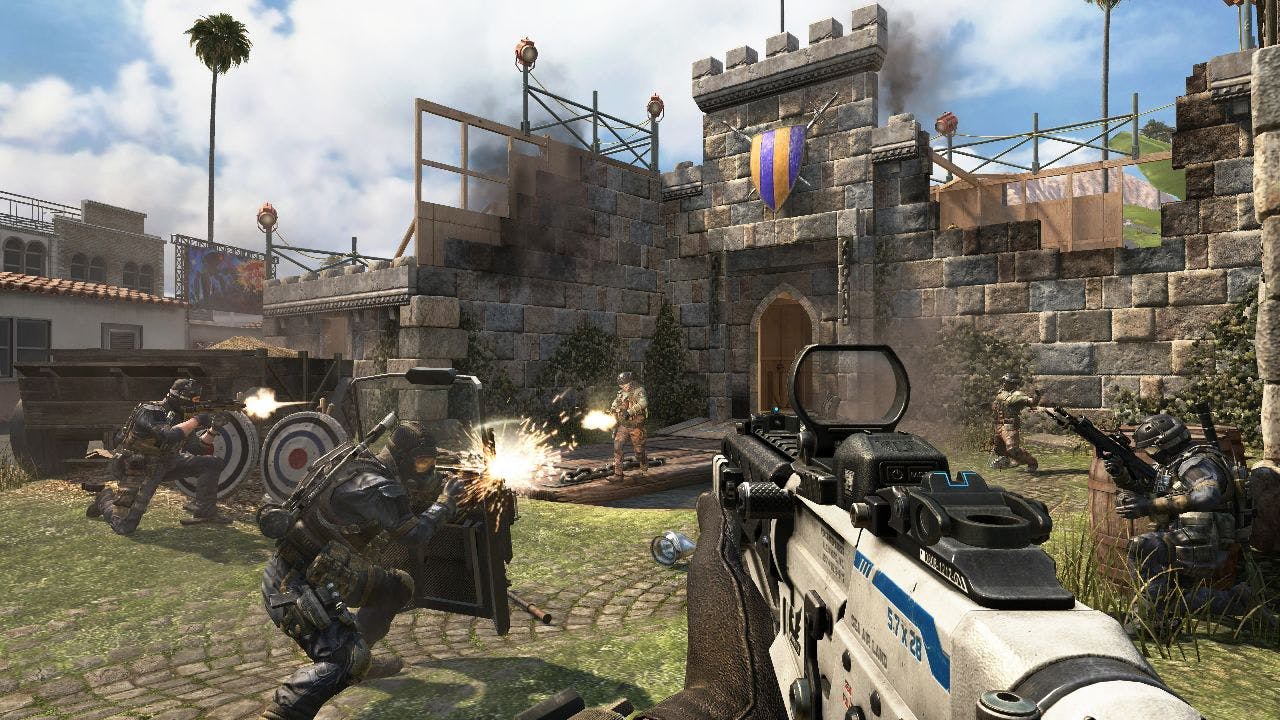 Riding a bike, learning to play the piano and finishing top of the table in a game of Team Deathmatch... same thing.
If you want to get better at something, practice. Playing as many games as possible will help you understand how the game handles, as well as certain characters, weapons and perks.
Most, if not all, FPS games will allow you strafe and move sideways, which is handy if you don't want to get shot. Jumping can be an effective method of avoiding enemy attacks too, making you a difficult target and more challenging to opposing players who aren't comfortable with a moving target.
It won't work miracles, but it will certainly help, so try to sample different loudouts and characters to find the one that suits you best.
Don't reload, switch weapons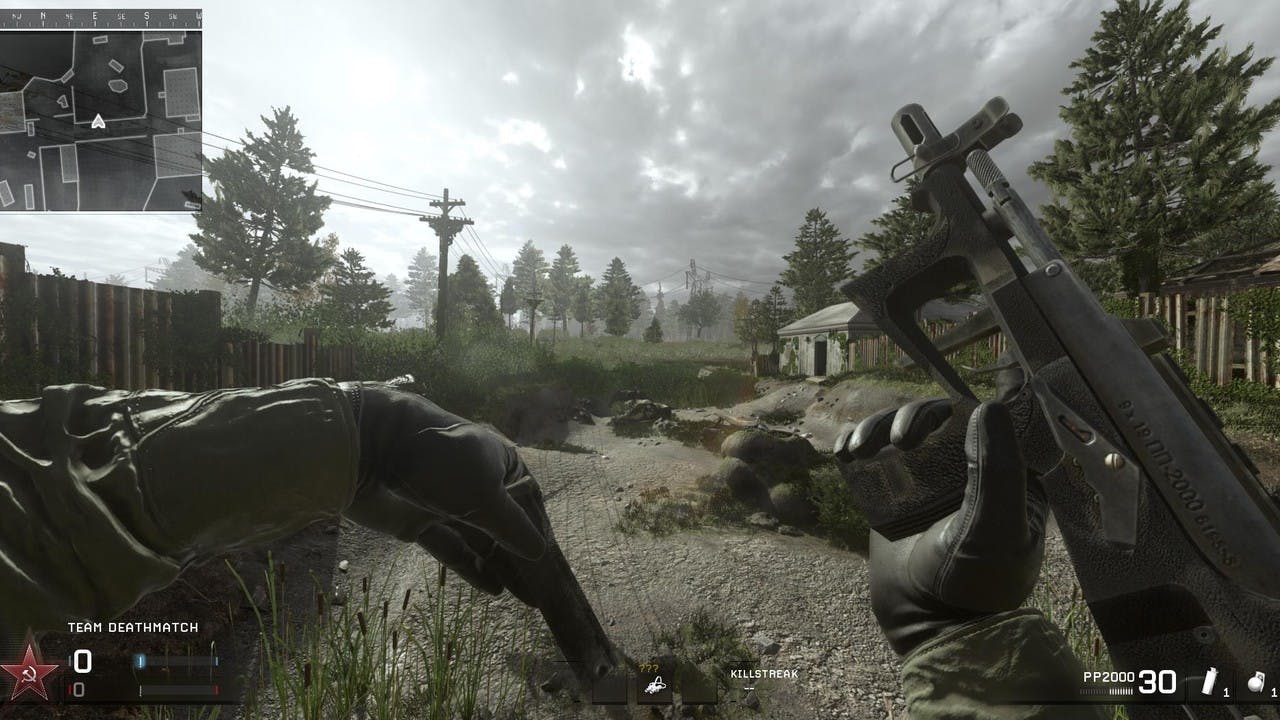 We're pulling this one from the 'FPS 101' drawer for obvious reasons.
Players will find themselves running into battle and being confronted by an enemy in a 1-on-1 situation. In a frantic few seconds, you'll both begin emptying your primary weapon before the awkward moment where one (or both) of you needs to reload.
Sound advice is to forget reloading and switch to your secondary weapon, saving precious seconds and allowing you to fire off some more shots to hopefully kill the enemy before they get you.
But if both of your weapons need reloading, well, good luck with that... maybe throw a frag or something?
If you're looking for some new shooter Steam games to add to your library, check out the Fanatical Store now!
---
---
Share this post