Install and save on a range of Bandai Namco and Dying Light Steam keys!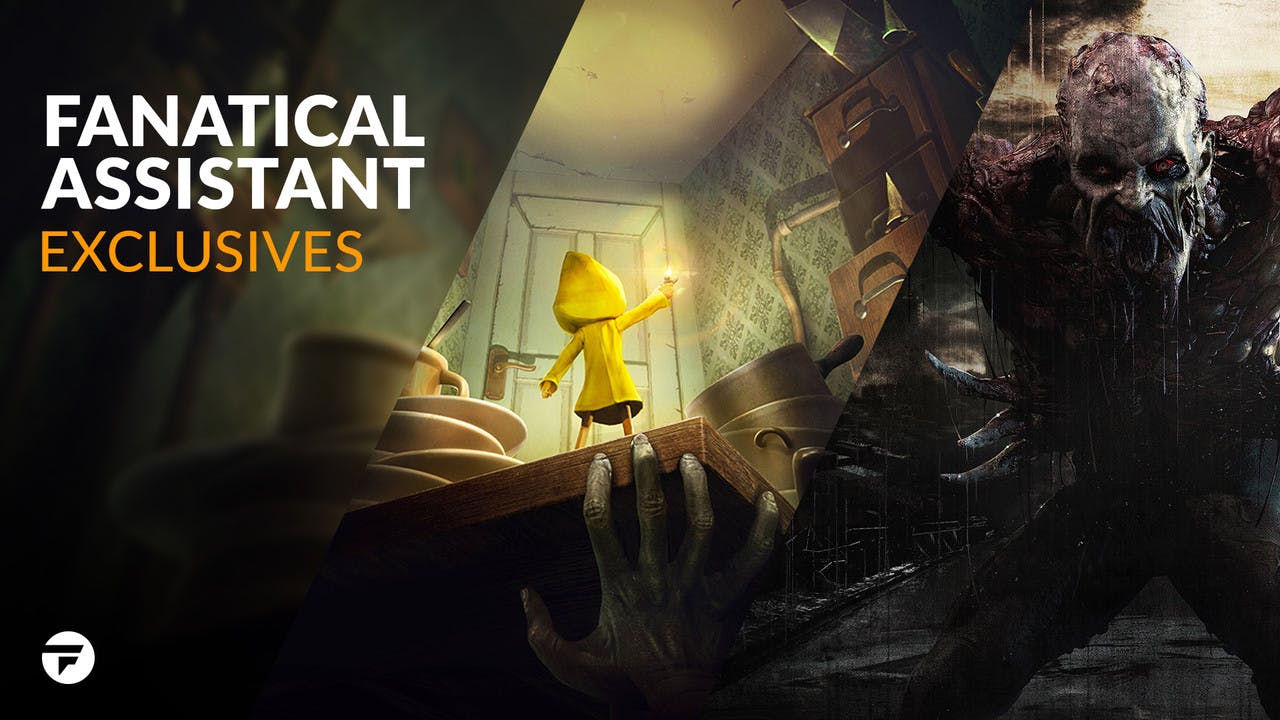 If you're looking to save some extra dollar on the biggest and most popular Steam PC games, you've definitely come to the right place.
As part of our ongoing exclusive discounts via Fanatical Assistant, players looking to save some dollar on top games can currently get an additional 10% off the current discounts for Bandai Namco PC games and a number of Techland's Dying Light editions.
All you need to do is install the Fanatical Assistant (for Google Chrome or Mozilla Firefox) open it in your browser using your new icon and scroll down to coupons. These exclusive offers end on September 20th at 4pm BST, so don't miss out!
About Fanatical Assistant and how to install it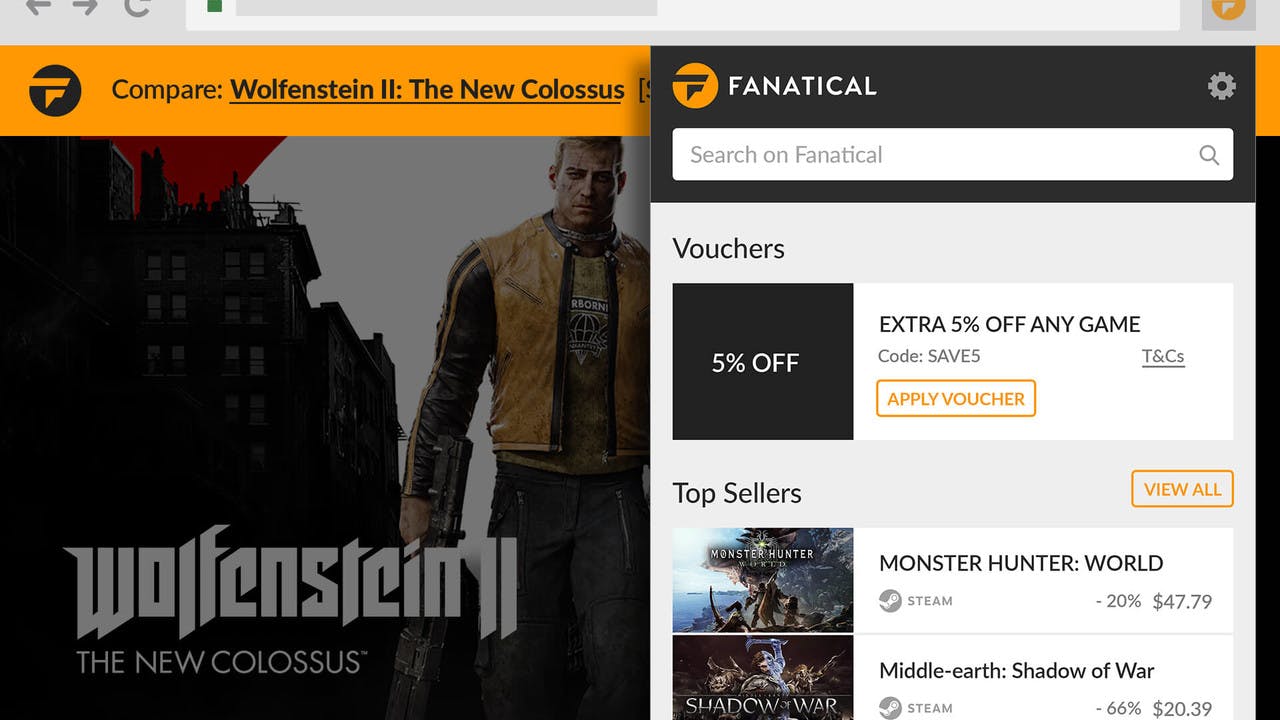 About Fanatical Assistant
Fanatical Assistant is a free browser extension that automatically notifies you when a game you are viewing is cheaper at www.fanatical.com. It works with both PC and Mac, helping gamers keep up with the best deals and get exclusive coupons on the games you want.
Not only can you get special coupon codes, you can also sync your Steam Wishlist over to Fanatical, so that you never miss a great deal again.
How to install Fanatical Assistant
Simply head to the add-on/extension pages for either Google Chrome or Mozilla Firefox to install Fanatical Assistant. Once you've created a Fanatical account, you'll have access to loads of features through your new trusty browser assistant.
Bandai Namco deals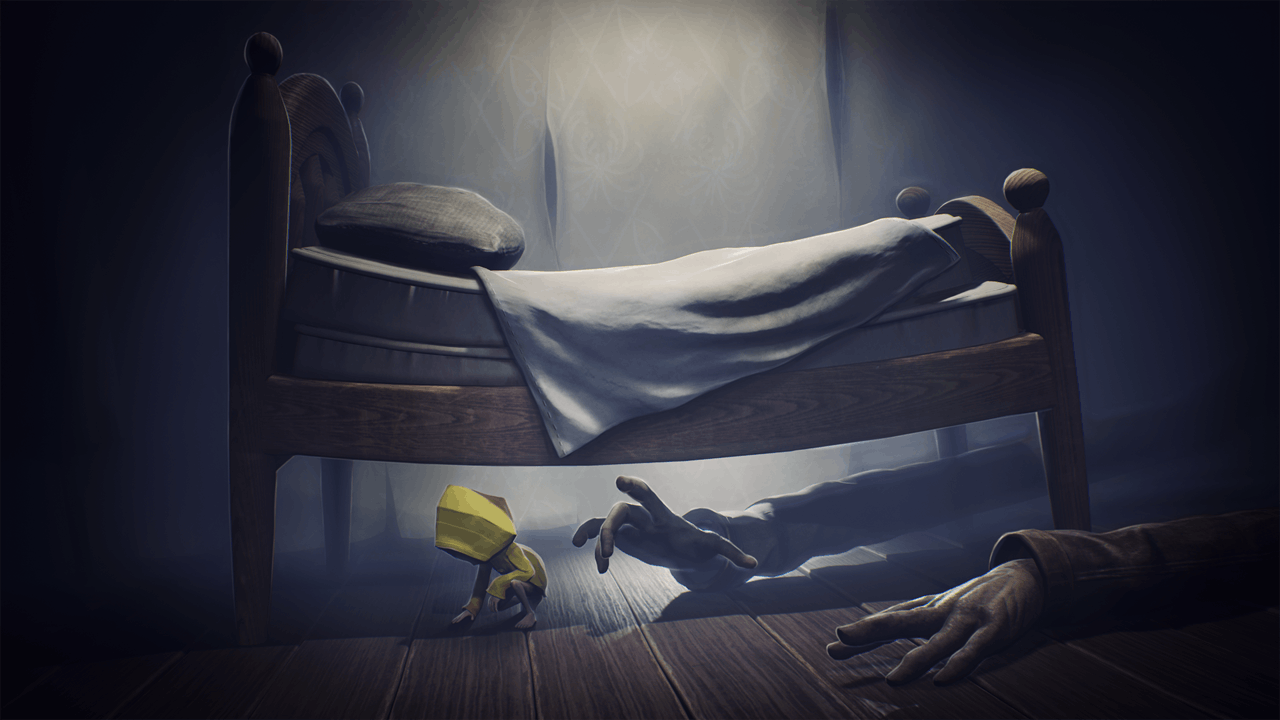 Dying Light deals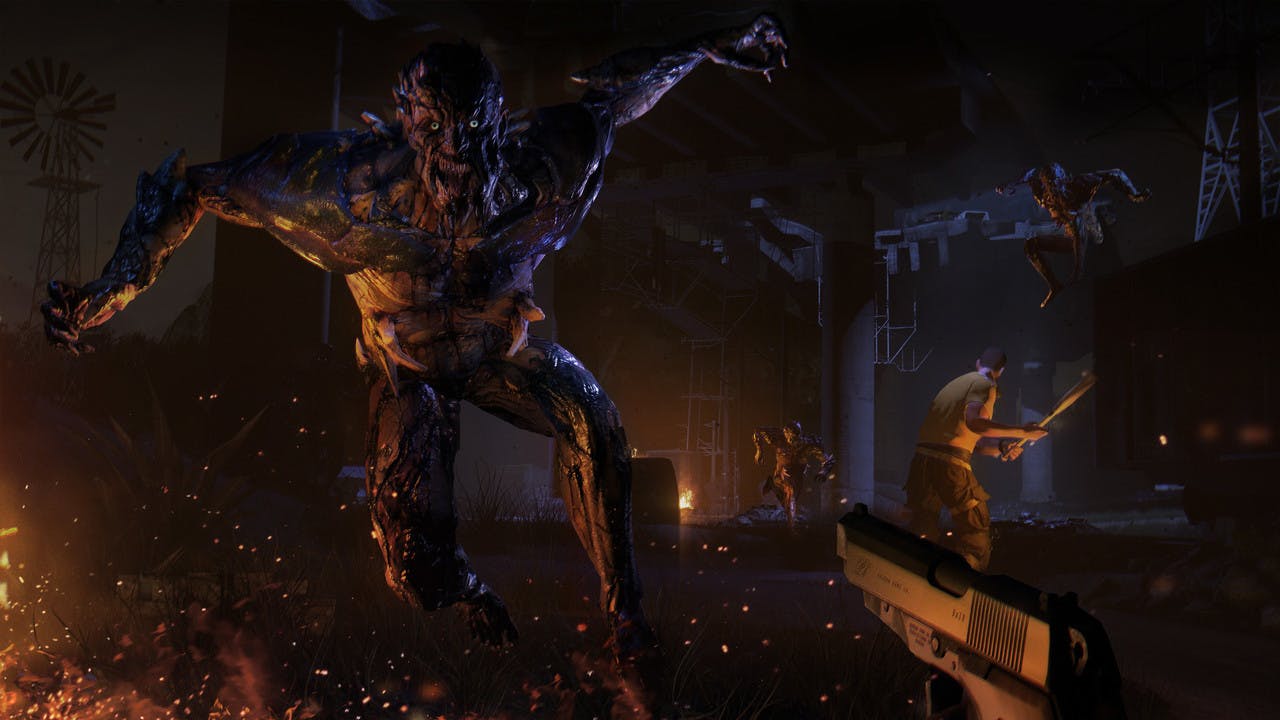 Polish video game developer and publisher Techland have been around since 1991, and are known for working on the Western FPS games Call of Juarez and prequel Call of Juarez: Bound in Blood, as well as survival horror games Dead Island and the popular Dying Light franchise.
First-person action RPG Dying Light sees players roaming the streets of Harran, a city plagued by a virus that has turned civilians into deadly zombies. Scavenging for supplies and crafting weapons to fend off hordes of flesh-hungry creatures are essential, and so too is the game's unique parkour system - allowing players to freely run, jump and climb across buildings and hard-to-reach places.
The Very Positive Steam rated game has had a major expansion, as well as additional free DLC updates to further increase the playthrough experience.
The Dying Light deals are:
Dying Light - 60% off
Dying Light: The Following – Enhanced Edition - 67% off
Dying Light - The Following - 66% off
For the full list of Techland deals, pre-orders and more, click here.

What are you waiting for? Purchase your Bandai Namco and Dying Light Steam keys with Fanatical Assistant installed, and you'll receive a special exclusive coupon code that gives you an extra 10% total off each game's current discount price!
---
---
Share this post