Get yourself kitted out, explore gaming worlds and make new friends along the way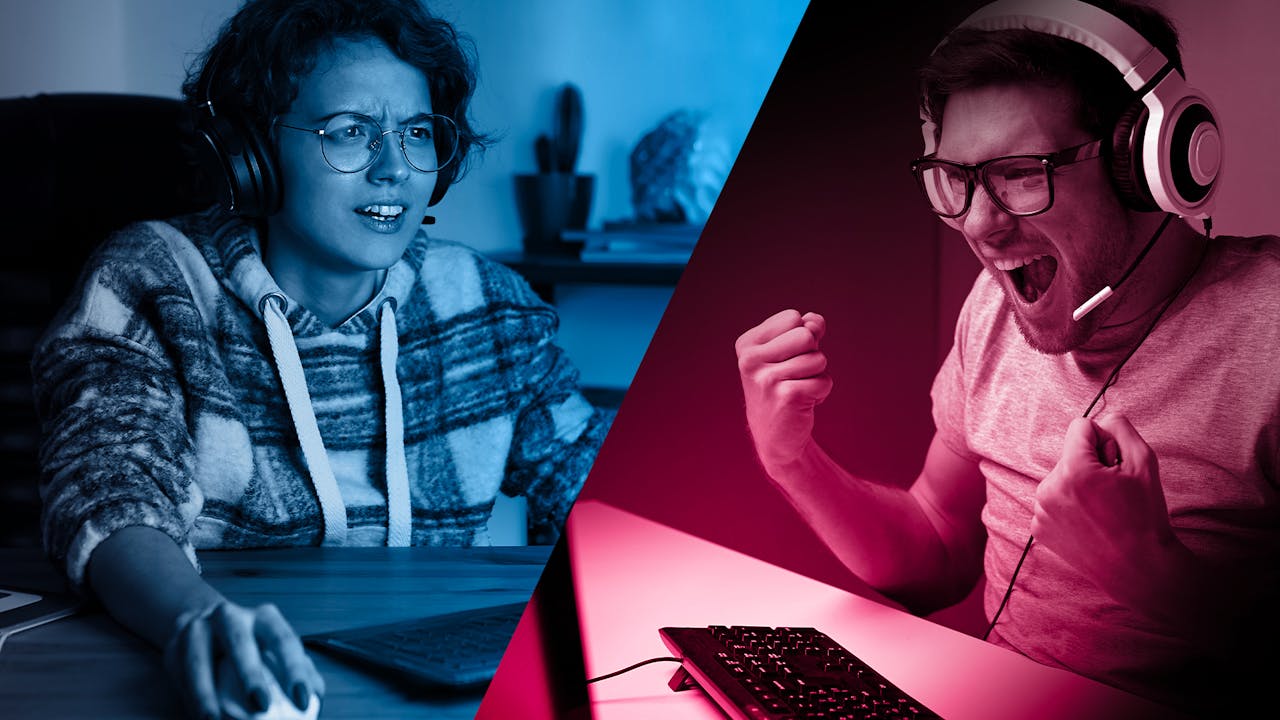 As part of our We Game Together initiative, we're urging more people to take up stay connected and keep gaming during these difficult times to help bring friends, family and gamers together by playing multiplayer games at a safe distance. Above all, it helps keep our minds occupied and can tackle potential mental health issues potentially brought on by loneliness and feeling isolated.
If you're new to the industry and want to make new friends and play awesome games, we've put together some handy tips on how you can get into PC gaming.
Get a decent PC setup
If you're joining the 'master race' as some might say, your first step is to get yourself a decent PC setup. You can either buy a pre-built PC from one of many retailers, or you can buy the parts individually and build your setup yourself.
If you're started out completely new to PC gaming, your best bet is to go for a pre-built PC, but some of you may look forward to the challenge and rewards of building your own - whatever's your preference!
For a decent performance, you'll be looking at a PC build that can acquire 1080p gaming, it's pretty much the norm nowadays and there are reasonably priced PC builds that can easily achieve this. The main components of your build will be the CPU, GPU, RAM and storage - so be sure to shop around and make sure that these are up to scratch for the types of games that you'll most likely be playing.
Treat yourself to some great PC games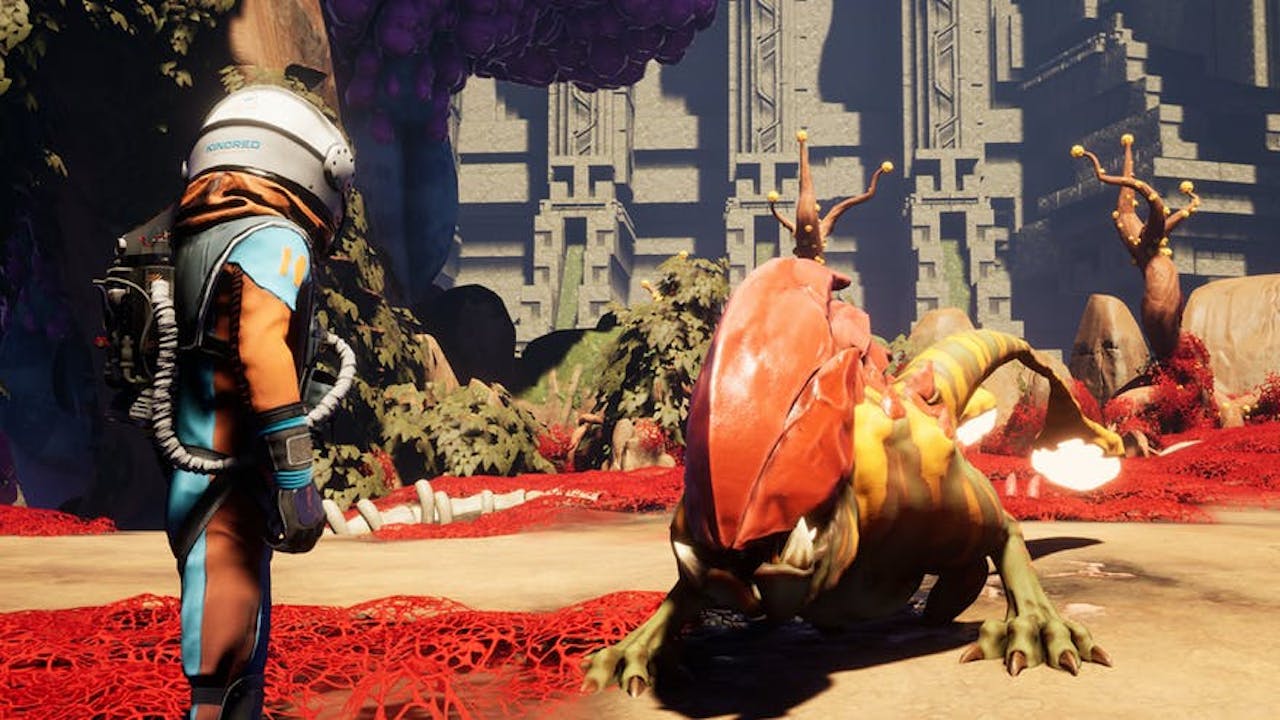 So, you've got the PC build but you're looking a little light on games to play with. Never fear, being a PC gamer basically means that you have access to thousands of titles from classics to recent big releases - whether it's AAAs or Indies, you'll find something to suit your playstyle.
First-person shooters, action-adventures, RPGs, strategy - there are a whole host of different games to explore and enjoy with your trusted PC build.
Once you've got yourself set up, why not check out some of the great deals that Fanatical has on officially licensed games right now.
Make friends and join communities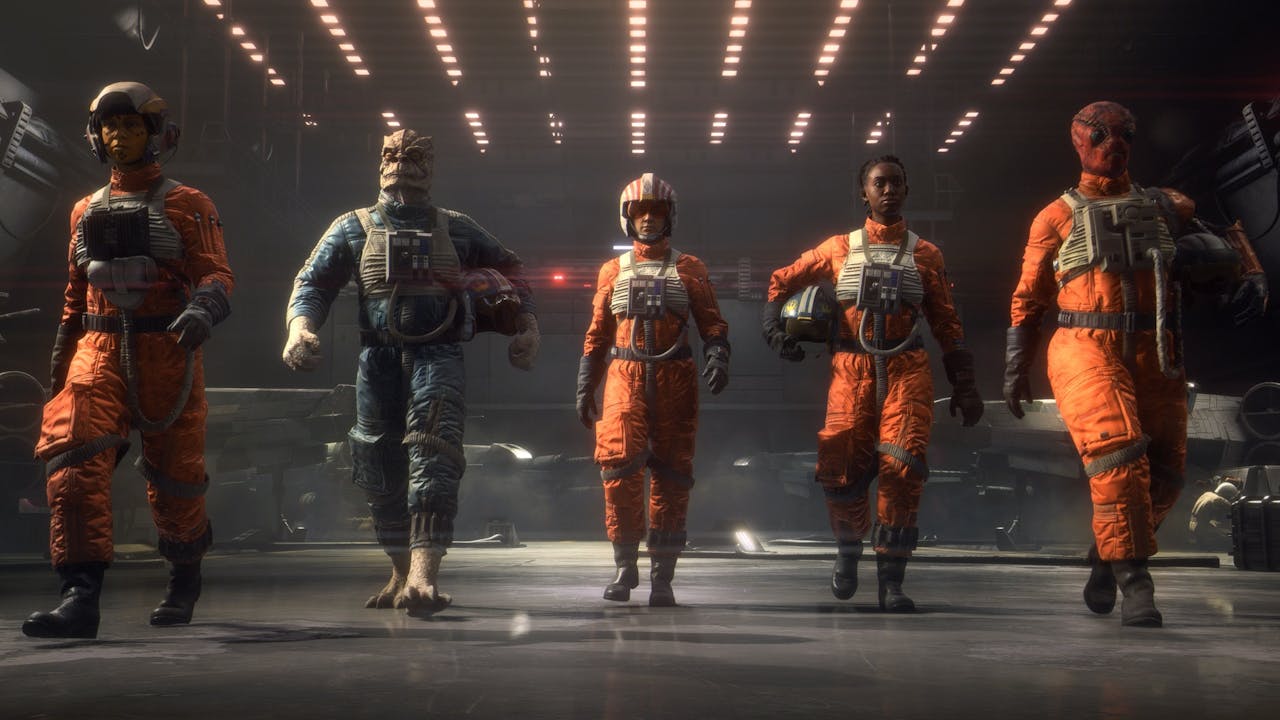 Having a PC and a fine selection of games in your Steam library is cool, but you want to enjoy some of those games with others. Sometimes, a good gaming session online with your friends or random players can provide the much needed escape that many of us crave - whether it's relaxing after work or trying to block anything COVID/negative news related!
Online multiplayer games will slot you in lobbies and teams, depending on what you're playing. If you've enjoyed playing with certain players during your session - perhaps they were friendly or helped you hone in on your FPS skills - why not add them to your friends list so that you can keep in touch and continue to play games together.
Random encounters in match lobbies and adding people on the other side of the world to your friends list, as many will vouch for, can lead to years of friendship and fun. Gaming has the power to bring people together from all corners of the globe - so why not embrace it!
Joining Discord channels for specific games, types of players or genres can also be a good way to meet new players. You can also rely on Reddit (when people aren't being mean) to offer up some friendly tips on how to beat that pesky boss battle, or even offer to come and join you online for game.
One example is GameTree, an app where you can meet other games, discover new games and join social networks and grpups to keep in the loop.
What if I can't afford a PC build? The alternatives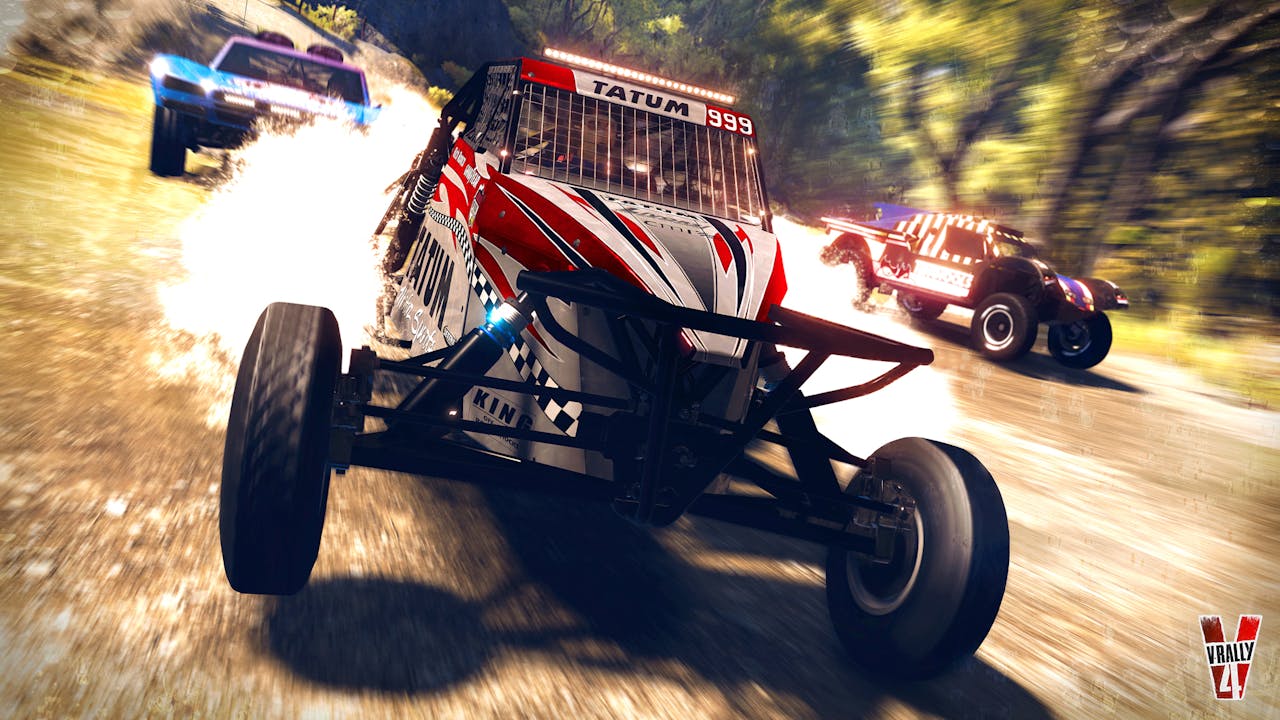 "HOW MUCH?!" - This might be the response that you have after seeing how much some PC builds can cost, and if you're starting from scratch it can be a bit daunting. There are, however, alternatives to owning your own PC and still being able to enjoy hours upon hours of PC gaming... and no, we don't mean stealing your friends, or anyone else's!
Cloud gaming is becoming bigger and bigger in the industry overall, the technological is advanced but the prices to access it are actually considerably cheaper these days. There options such as Google Stadia and Amazon Luna, which offer a catalog of ready to play games - but there are also the likes of Shadow who offer a Windows 10 experience on PC and mobile devices, where you can access your own Steam library.
These cloud gaming services a often available in monthly or annual subscriptions, and if you feel like taking a break from gaming for a month or longer - you can just cancel the service and pick it up when you're ready again.
Check out our huge array of Steam PC game deals HERE
---
---
Share this post