Grab your red envelope and enjoy even more gaming delight
Everyone loves a freebie, right? We hear you, and that's why we're offering a little something extra when you spend with us during the Fanatical Lunar New Year Sale.
As part of the festivities, shoppers will not only save on the best AAA and Indie PC games around, many of you will also receive a digital red envelope with some fantastic rewards inside.
How can I get a Lunar New Year free gift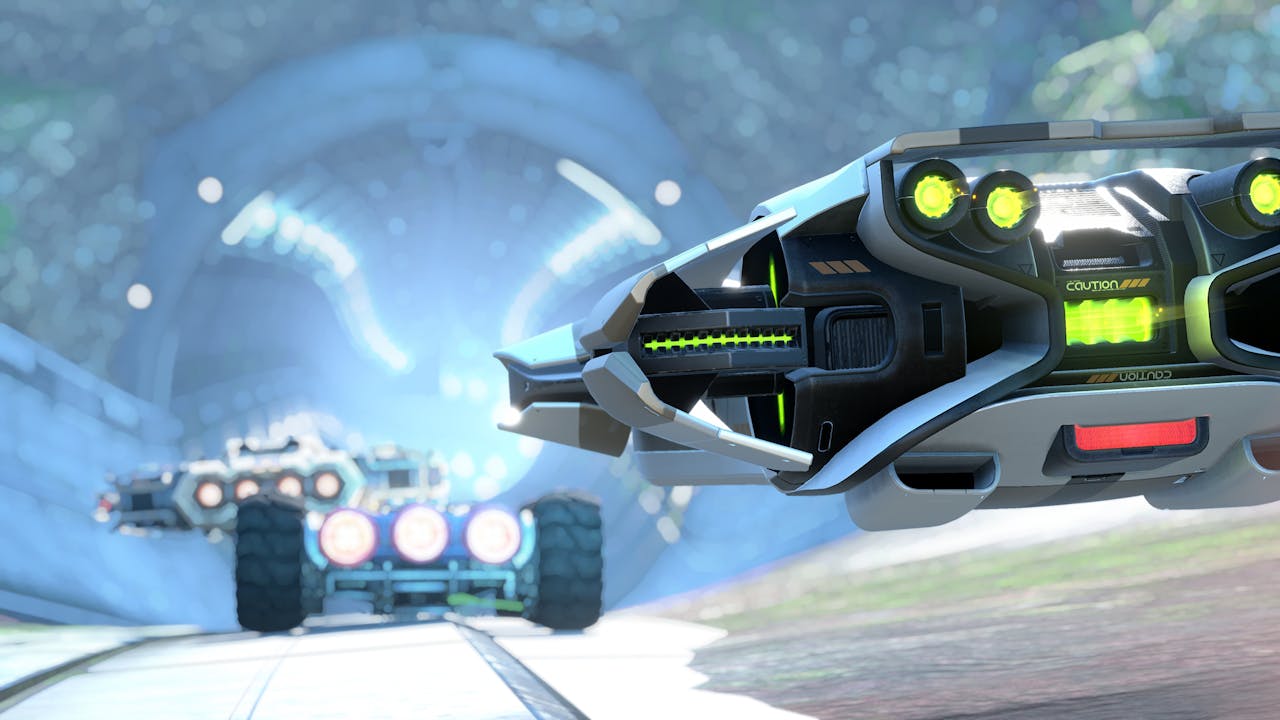 It's quite simple for you to grab a free gift during our Lunar New Year Sale. Any customer who spends $10 USD or over (£8 / €10 / $13 AUD) will receive a special red envelope once they've completed their transaction.
From there, you'll be instructed to claim your free gift!
What free gift can I claim?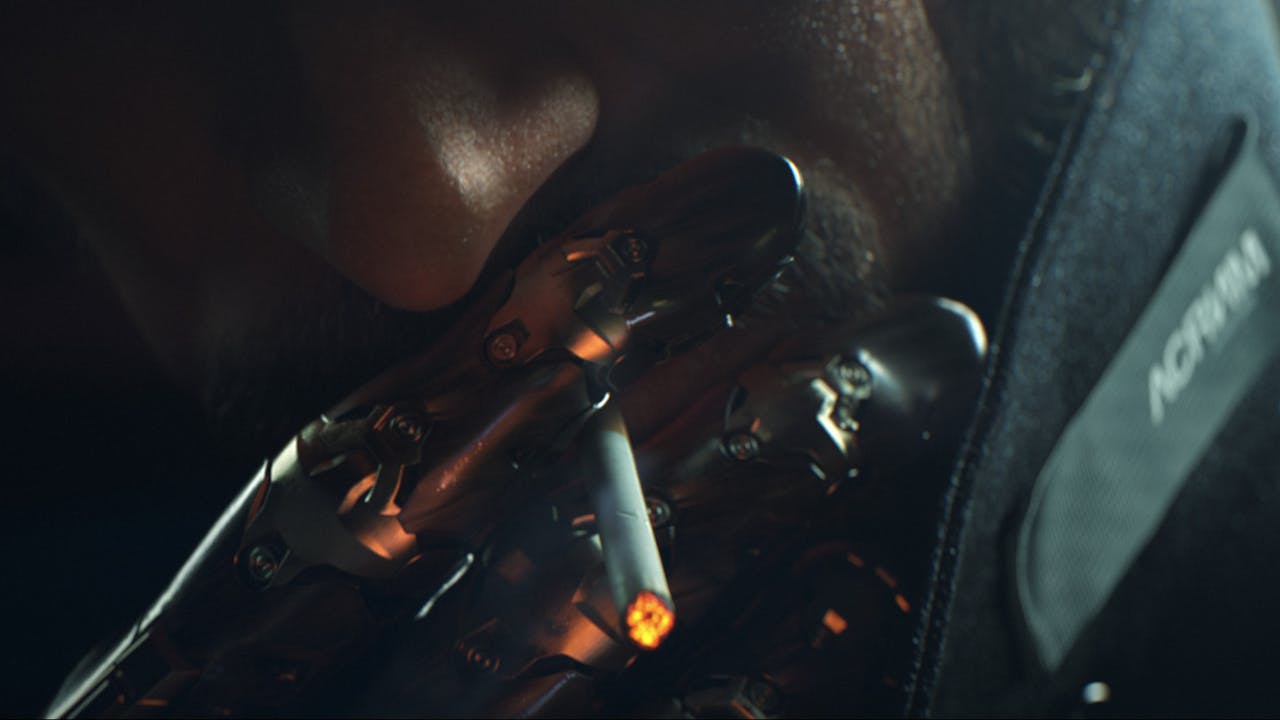 So, you've completed your purchase and received your mysterious red envelope in the 'Order History & Keys' section of your Fanatical account - but what's next?
Well, from here you'll be able to redeem you free gift. You'll either receive a free coupon which, once revealed, will randomly give you anything from $0.50 to $500 to spend on store!
Or you'll receive a randomly selected from one of these fantastic Steam PC titles*
Shadow of the Tomb Raider: Definitive Edition
Table Manners: The Physics-Based Dating Game
*While stocks last
---
---
Share this post