A popular cheat from the SEGA Genesis days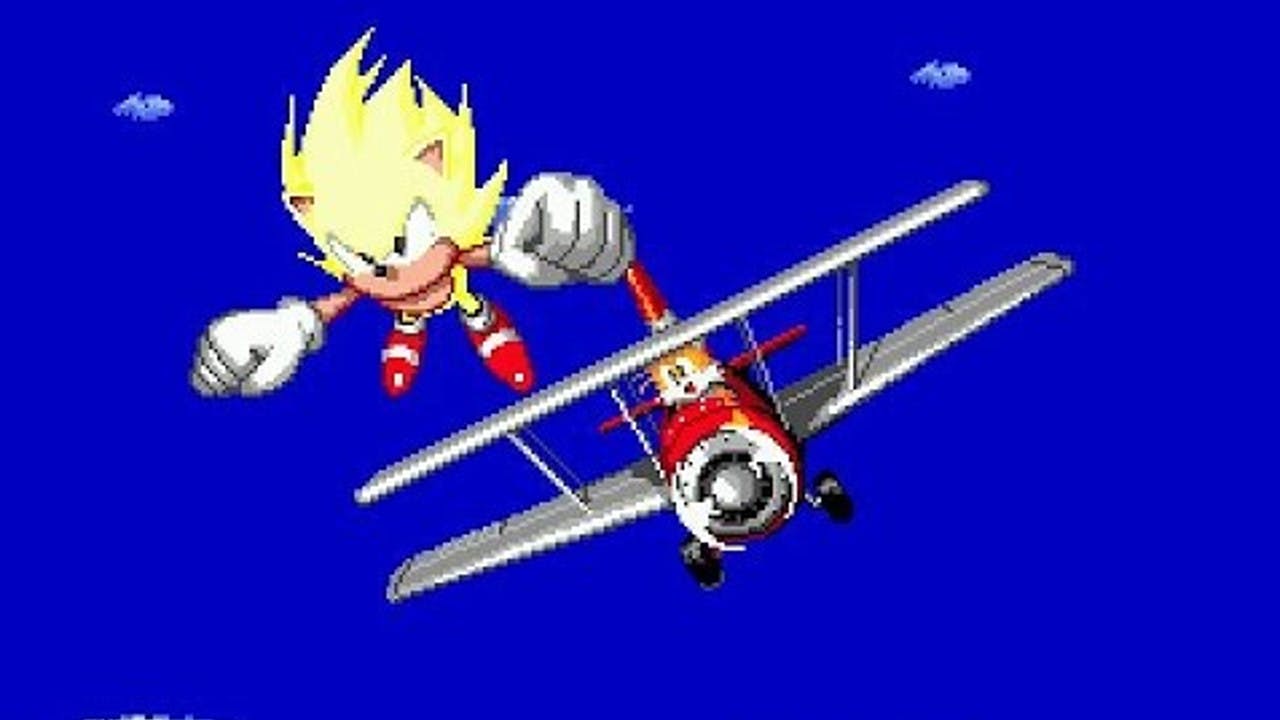 It's fair to say that Sonic the Hedgehog is one of the most popular video game franchises of all time, speeding onto our screens in popular fashion over 26 years ago.
Since the SEGA Genesis (SEGA Mega Drive) days to current-gen consoles and PC, this quirky blue hedgehog has been on many adventures – with countless battles against Dr Robotnik (Eggman) along the way. The gameplay from the early Sonic games was, and still is, enjoyable when compared to some of the blockbuster games available today, but there was also fun to be had using some interesting cheats.
Whether you owned the large Mega Drive 'power tips' cheats book or learnt the cheats a few years down the line through friends or fellow Sonic fans, gamers found humorous ways of redesigning levels and unlocking super upgrades for Sonic and his pals.
One cheat in particular that stands out is the Super Sonic cheat available in Sonic the Hedgehog 2, originally released in 1992, which grants you access to Sonic's powered-up form capable of destroying enemies with the slightest of touches and flying (quite literally) through a level in seconds.
How to unlock Super Sonic (without Chaos Emeralds)
At the title screen, click Options and then click Sound Select. From here, you'll need to play the following track numbers in this order: 19, 65, 09, 17. Click the 'C' button and then the 'Start' button to return to the main title screen.
When Sonic and Tails appear on the screen, click and hold the 'A' button and press the Start button whilst still holding the A button down – if done correctly, this should take you to the Level Select menu. From here, you need to then click on the Sound Test feature and then play these track numbers in this order: 04, 01, 02, 06.
You're almost there - start the game, collect 50 rings and jump to activate Super Sonic. Be sure to collect more rings as you go as Super Sonic's power drains one ring per second – although his lightning-esque speed means that you'll probably be at the end of the level, or have defeated Eggman in a boss fight, before that becomes a concern.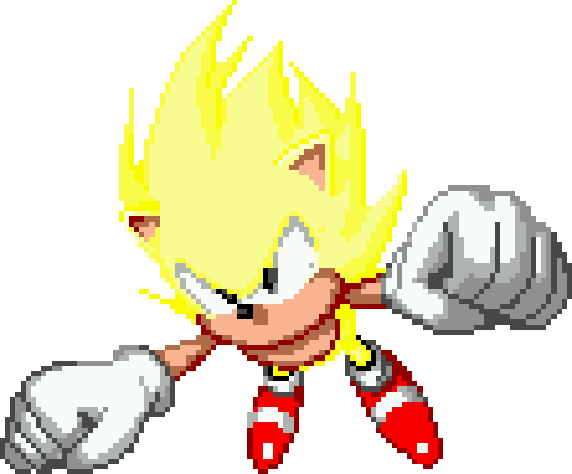 Better still, the cheat still works on emulator versions of the game on current-gen consoles and PC - good times!
---
---
Share this post