Use your skills to earn some dough in SEGA's action-adventure title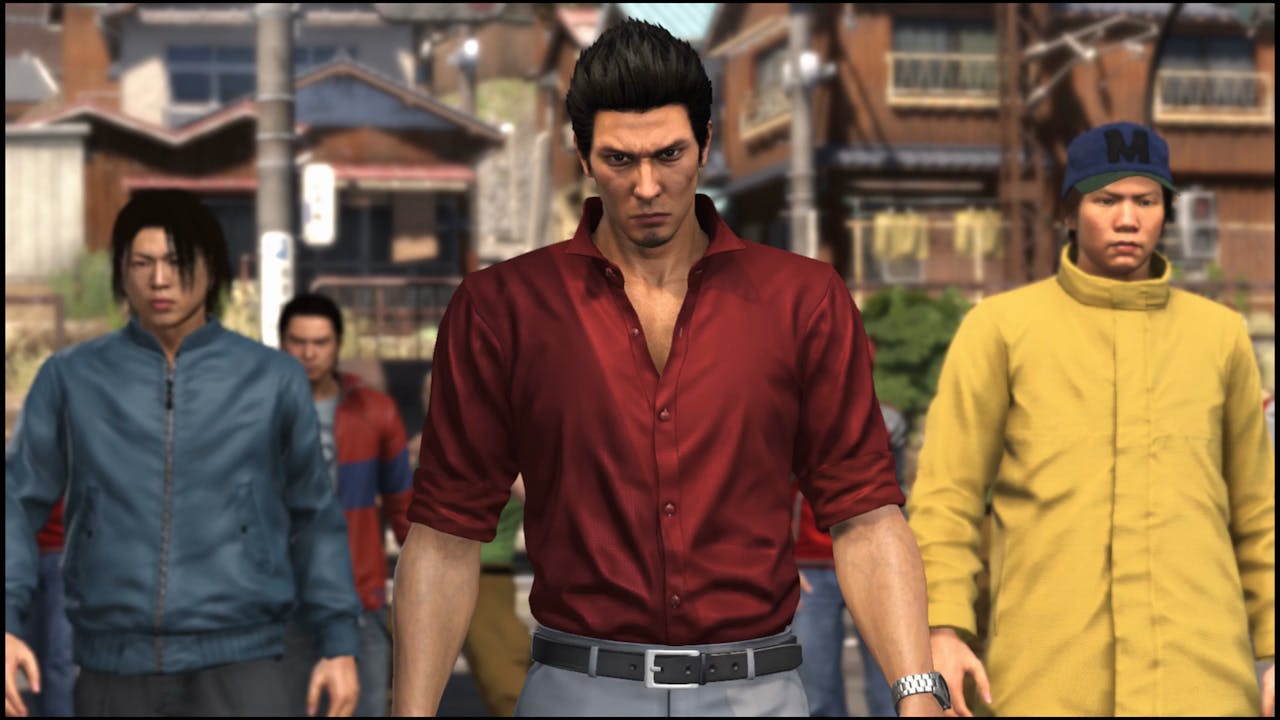 Join Kazuma Kiryu in another action-packed adventure with your Yakuza 6: The Song of Life Steam PC key. Unleash devastating combos, enjoy revamped locations, mini-games and...
Yakuza 6 is full of things to do, but most of the activities in SEGA and Ryu Ga Gotoku Studio's popular action-adventure RPG require you to spend money.
As with most games in this genre, cash flow is something to seriously consider; you will need some ready Yen for everything from health items to accessories. However, with so many options to rake in the cash, which are best?
Here, we take you through our top tips on what earns the most money in Yakuza 6.
Mahjong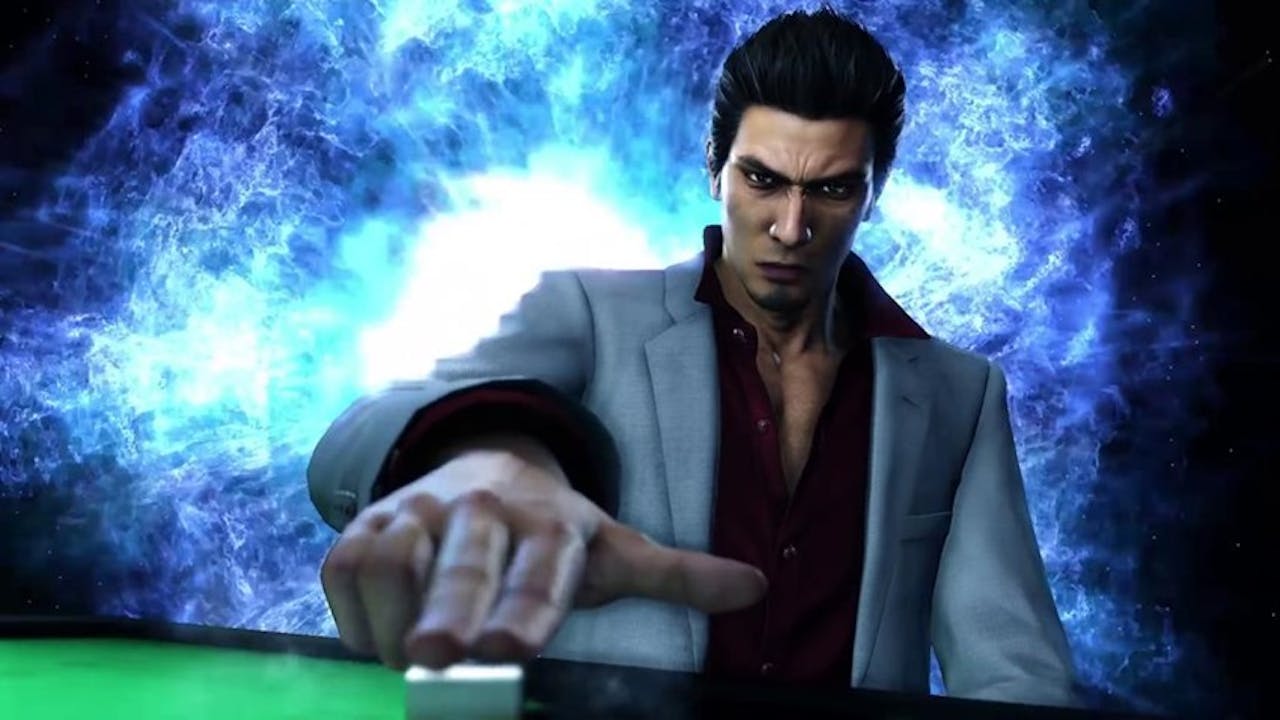 For this option you will need to know your way around the Mahjong board, and it is not easy for everyone to pursue. Spend a little time learning the rules and brushing up on some tactics for the game, then jump straight into the hardest challenger.
The possibility of earning up to 1 million Yen is well worth chasing. And remember, you can always reload your save if you lose a crucial game.
Spearfishing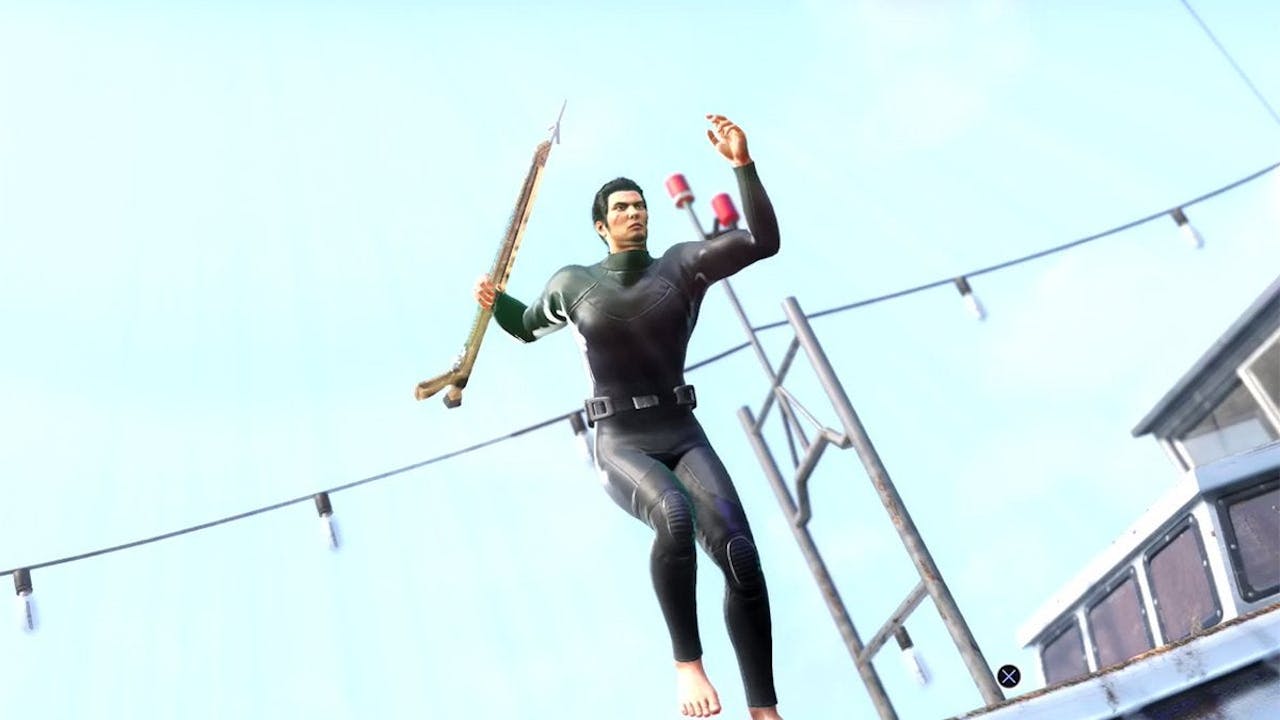 Once this activity is unlocked, it can net you large amounts of money. Earnings depend on what you catch, so make sure each dive is maximised.
Keep an eye on your air so you do not suffocate and aim for the big fish. You will also find some treasure chests out in the waters, so prioritise these.
A good haul of fish can earn you upwards of 120k Yen per dive.
Grinding the Yakuza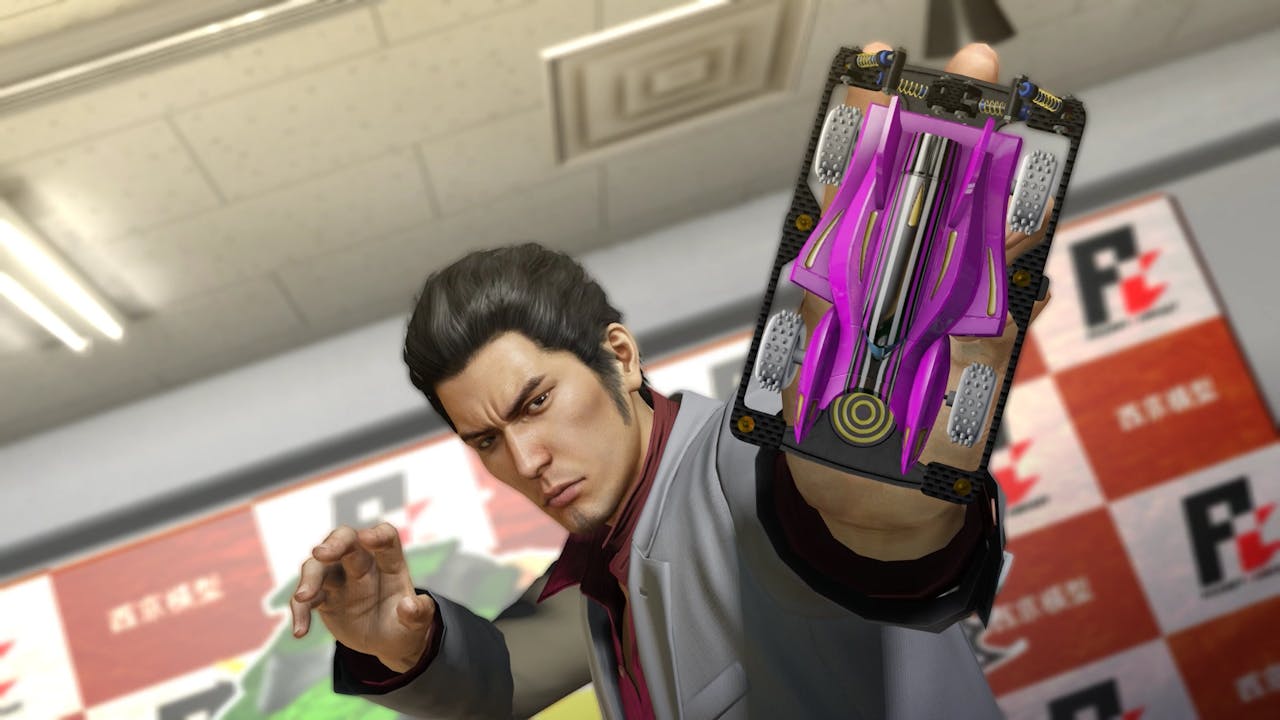 Grinding is not the most exciting aspect of any game, but if you find some choice spots where high level Yakuza are wandering the streets you can fight them for regular payouts. Make sure any buff applying items are not costing you too much, or the profit will not be worth it.
Explore the city and look for where these guys spawn; they will be fixed positions, so you can run laps of the streets and beat them over and again. National Route 2 is a great area for fighting. Great for cash, plus you will get extra items and exp from fights too.
Stock up on drinks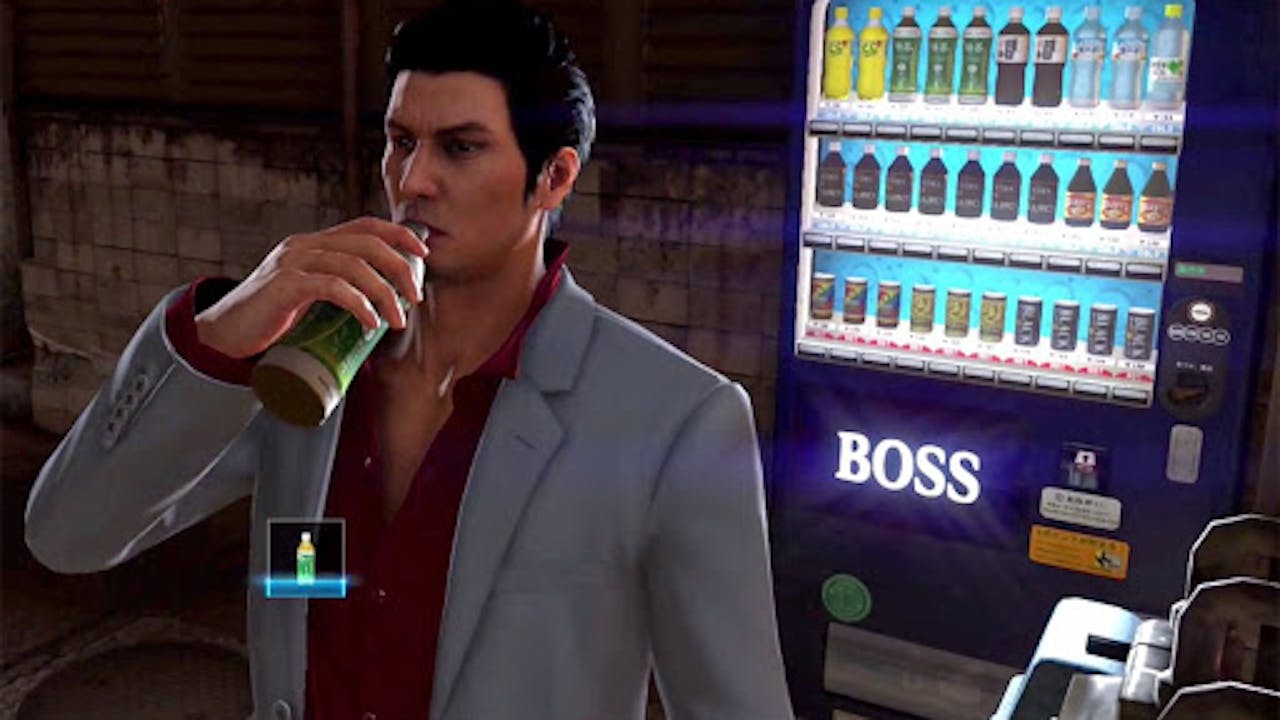 Lucky Soda and Sengoku Coffee are items which buff the amount of money you will earn from activities. The percentage increase is not specified, but you will notice a big difference between fighting with a drink consumed and fighting without.
If you farming the Yakuza fights as above, you should always keep yourself full of soda or coffee.
Clan Creator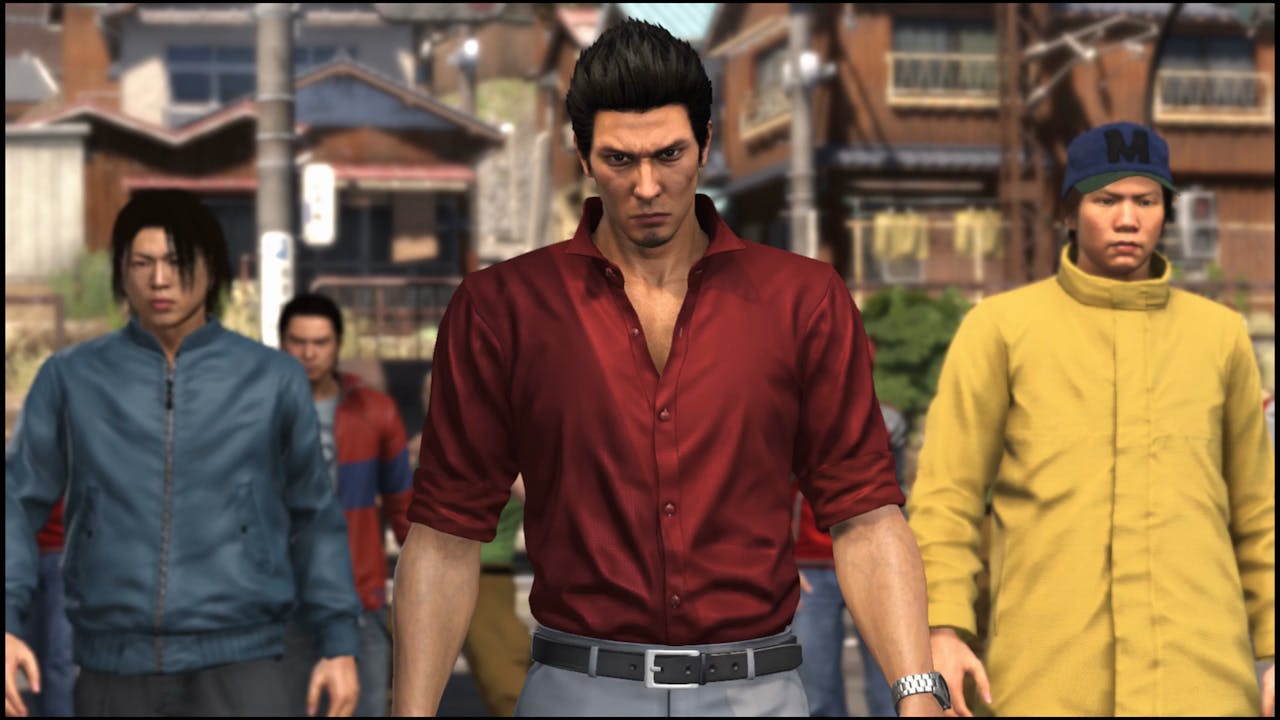 After chapter 5 is complete, you will have access to the mini-game, Clan Creator. Here you will create a team of characters to fight for you in a tower defence type of game.
Later battles in this game can reward you with large sums of money over 100k Yen, however it is a bit of a grind, especially if you are not a fan of the mini-game, plus the cut-scenes make the experience even longer.
---
---
Share this post