Get a taste of the city building sim lifestyle to celebrate The High Life DLC's arrival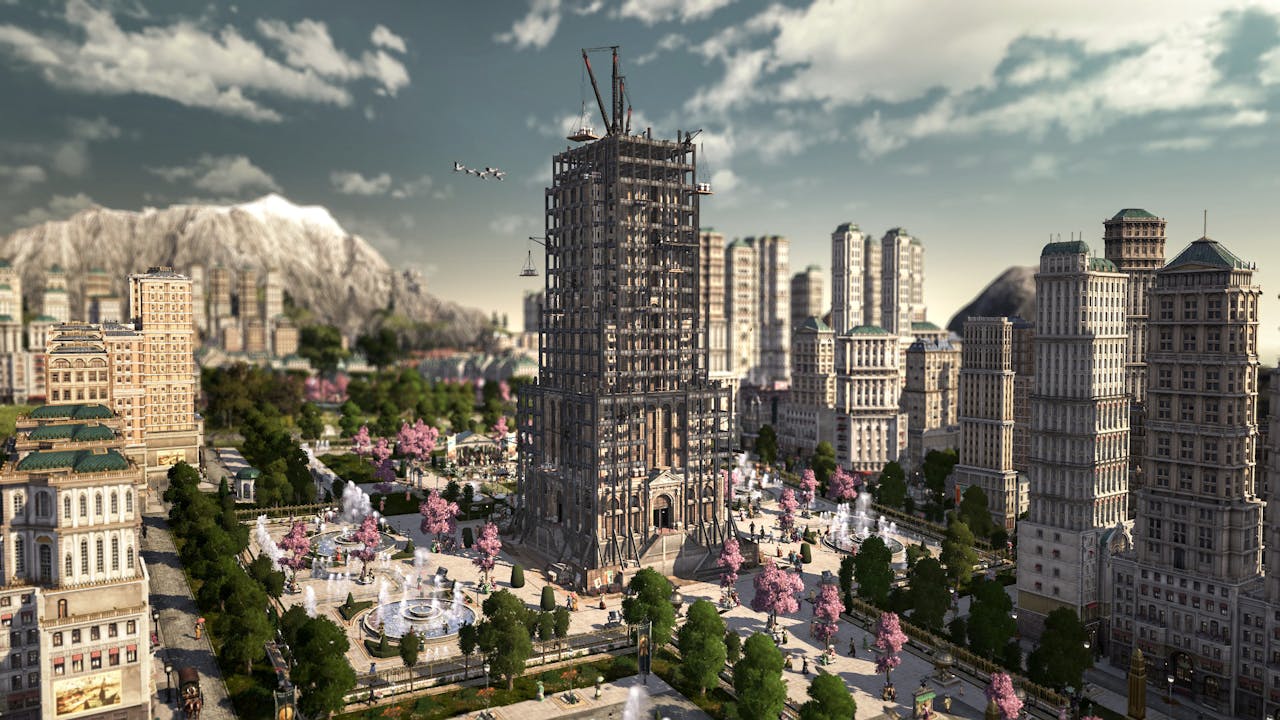 If you enjoy a game with a story-based campaign and a plethora of features that allows you to build you're own thriving city, Anno 1800 just might be the game that you've been missing out on.
Ubisoft's strategy sim sees you move with the times, building a bustling city in the dawn of the Industrial Age, with stunning environments to explore and build upon. Since it's launch in April 2020, the game has had a number of great DLCs released adding yet more content as part of the three main Season Passes, which have included exclusive ornaments and much more.
The final DLC of the Season Pass 3 content, The High Life, is now available - introducing the massive Skyline Tower and the opportunity to send your citizens to new heights (quite literally) in hot-air balloons. The new DLC launch isn't the only big announcement this week as Ubisoft also confirmed that you can play Anno 1800 for FREE for a limited time.
How to play Anno 1800 for free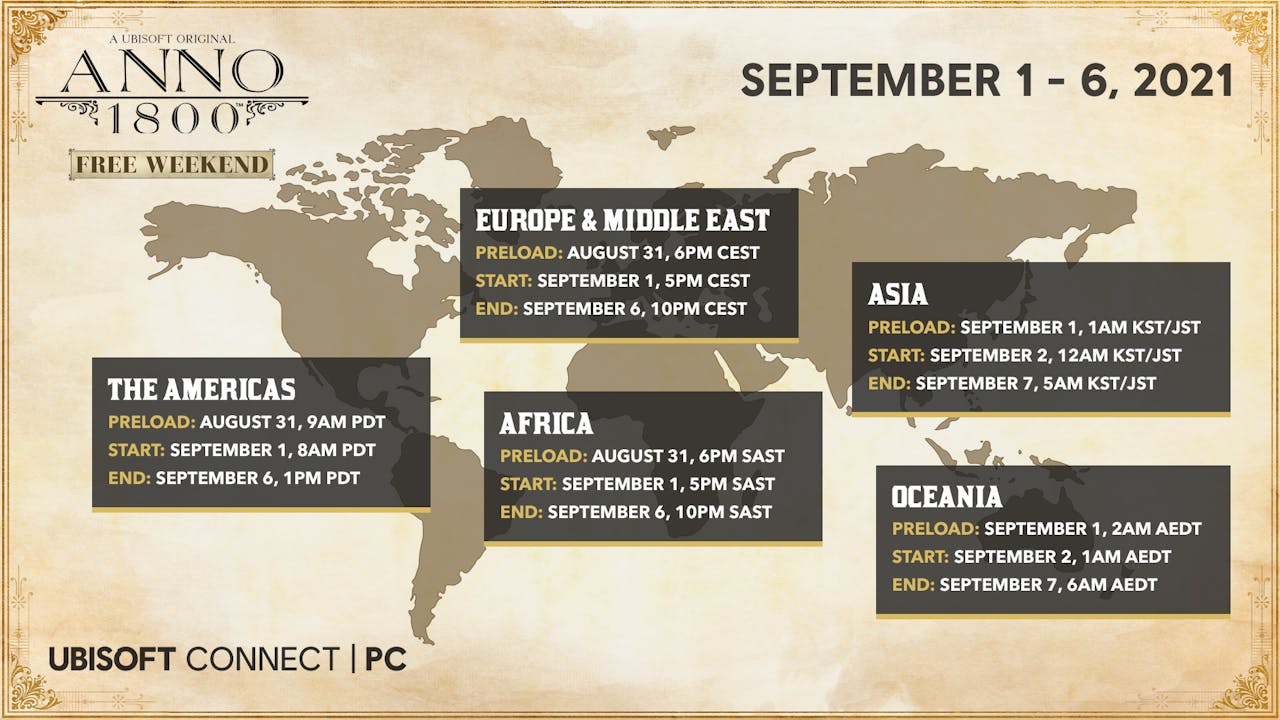 Right now until September 6th (September 7th for Asia and Oceania regions) you can experience Anno 1800 absolutely free - including all game updates*. This free version also allows you to access existing versions of the multiplayer mode so you can enjoy some game time with friends.
Just head to the Ubisoft Store and click 'PLAY FOR FREE (PC)' to install the free version.
Of course, once you've played the game and no doubt want to play more, you can come straight back to Fanatical and pick up your Anno 1800 Uplay PC digital game to continue your journey through the Industrial Age.
You can experience the new High Life DLC and other post-release DLCs so far with the Anno 1800 Complete Edition Year 3, available to buy right here at Fanatical.
*Includes all game updates but without any DLCs.
---
---
Share this post