Be quick, it's a limited time period to play the epic shooter looter for free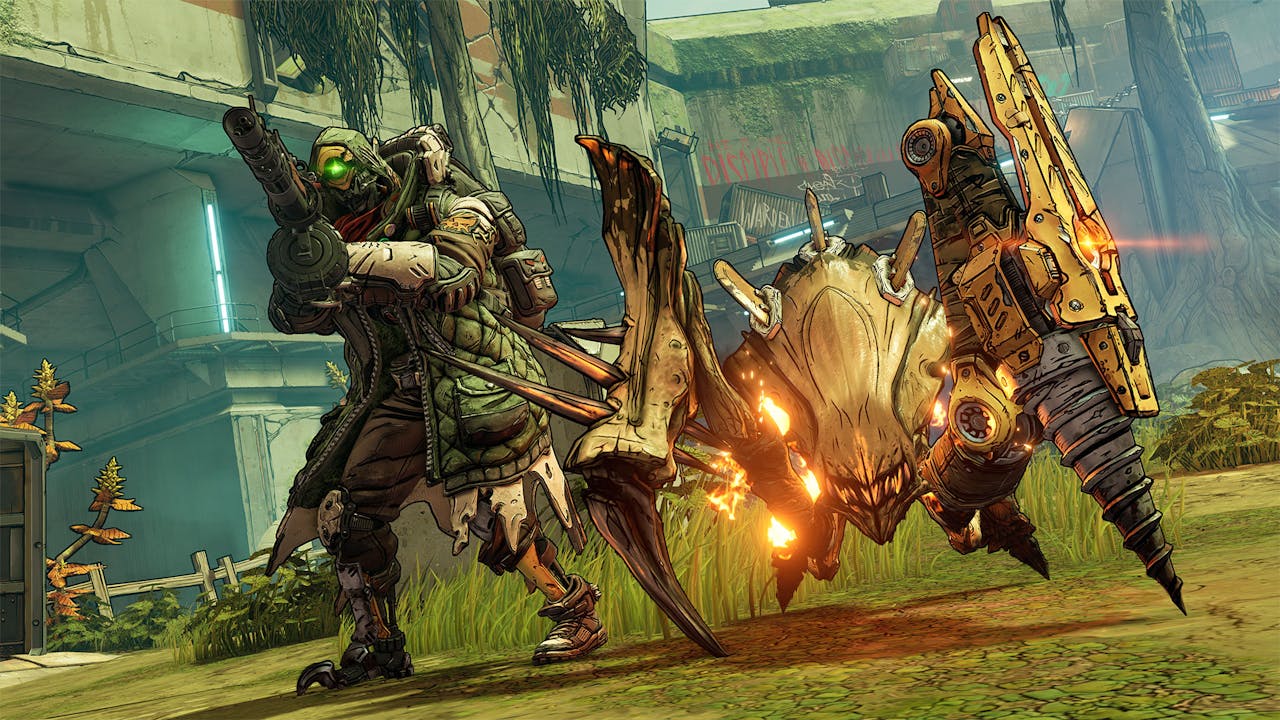 The original shooter-looter returns, packing bazillions of guns and an all-new mayhem-fueled adventure in Borderlands 3.
Gear up, Vault Hunters, it's time to enjoy the thrills and spills of 2K and Gearbox Software's hit shooter looter Borderlands 3 - absolutely free!
That's right, for a limited time only, you'll get to jump into the award-winning FPS RPG without having to spend any of your own precious loot. You'll get to power up your chosen Vault Hunter with killer weapons and superhuman abilities as you shoot and loot across multiple planets in pursuit of the diabolical Calypso Twins.
If you decide to purchase any edition of Borderlands 3 after the Free Play period ends, all your progress and loot will be saved so you can pick up right where you left off.
When can I play Borderlands 3 for free?
If you're reading this on the day it was posted (August 10th) then what are you waiting for? You can play it now!
2K has been super nice this month by allowing players to jump on and experience the game free of charge. The Steam PC freeplay window runs until August 12th at 6pm BST (10am PT / 1pm ET / 6pm BST / August 13, 1am UTC+8 / 3am AEDT).
Instructions from 2K states that in order to play Borderlands 3 for free on your platform of choice, you'll need to search for the Standard edition of the game on your platform's online store, rather than the Deluxe and Super Deluxe editions of the game.
Once you've got a taste of the addictive shooter action, grab your officially licensed Borderlands 3 Steam PC key or Borderlands 3 Epic Games key from the Fanatical Store.
---
---
Share this post