Get your claws on the trial with these easy steps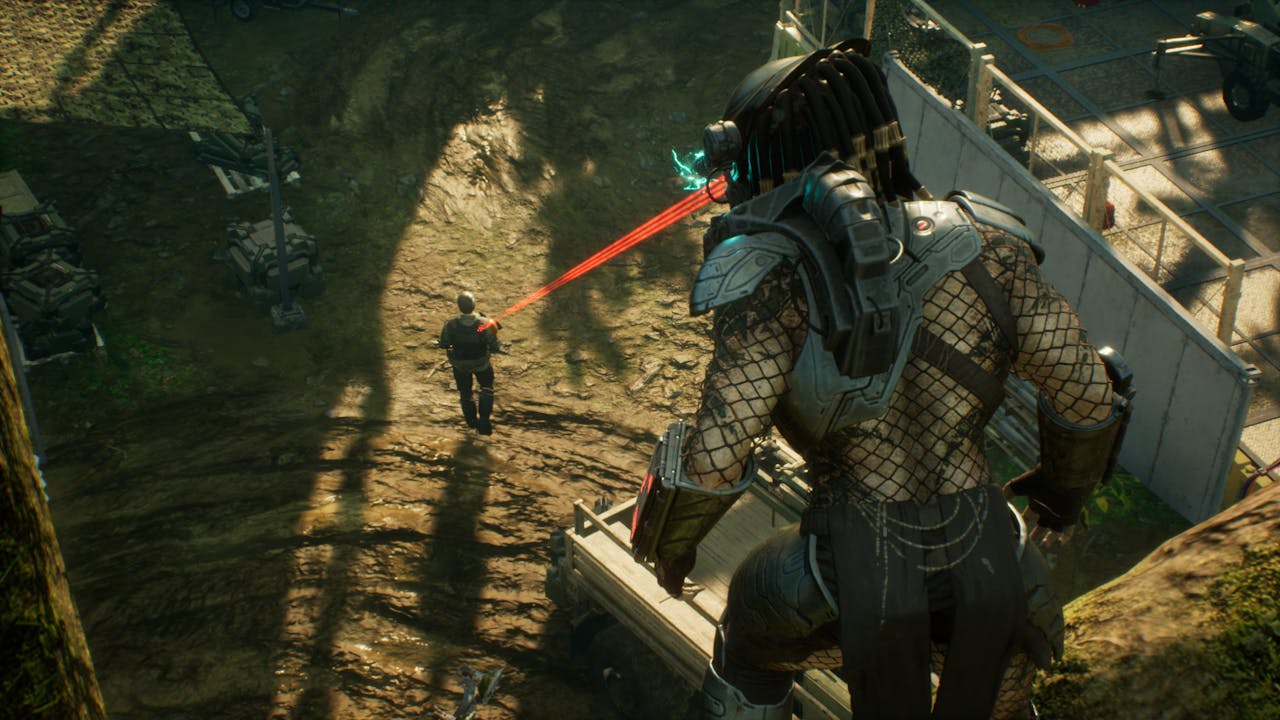 Looking to rip someone's spine and skull from their freshly carved corpse and roar into the horizon - of course you are!
If this sounds like your kind of plans for a good time (in the realms of video games of course... seriously, what's wrong with you) then you'll want to check out Predator: Hunting Grounds from developer IllFonic.
The game, based on the cult classic action film franchise, sees the return of one of the most deadliest hunters ever to visit planet Earth, the Predator. Set in the jungles of South America, this immersive asymmetrical shooter will have you navigating through trees using stealth camouflage and an array of futuristic advanced weapons in order to take down unsuspecting foot soldiers.
Players will either play as the Predator, which features various classes and customizable options, or the hot-headed/crapping their pants Fireteam soldiers. The Fireteam have their own objectives, taking on AI and attempting to reach objectives including 'GET TO THE CHOPPER' as well as dealing with a pesky Predator along the way.
The game is due to launch on April 24th, 2020 for PlayStation 4 and PC via Epic Games - but if you want a taste of the action a lot sooner, there's a free trial taking place during the weekend of March 27th to March 29th. Better still, gamers from both platforms have the chance of playing against or with each other as Predator: Hunting Grounds offers crossplay support.
There might not be a cameo appearance from Arnold Schwarzenegger, but the game looks pretty cool from what we've seen so far. Below, we've provided links to where you can download the free trial for Epic PC and PS4.
For PlayStation 4 gamers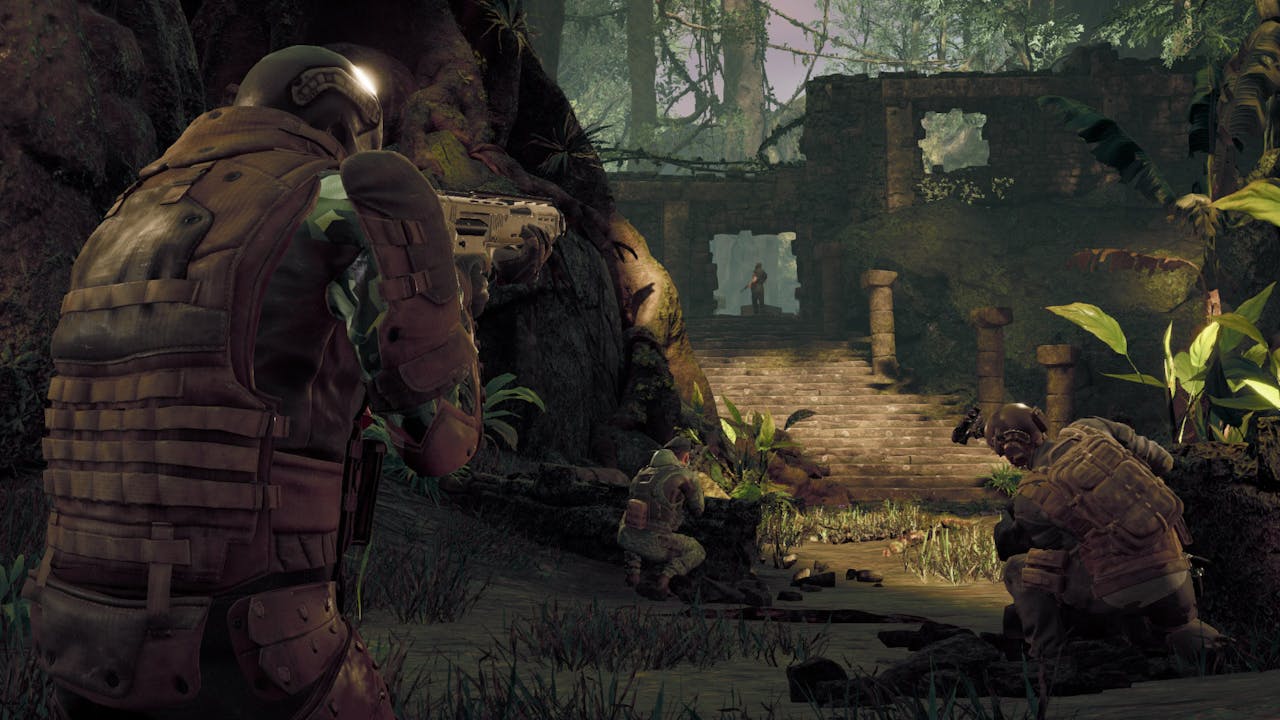 PS4
So, the trial itself is free to play all weekend for PS4 gamers, but you will need to be a PS Plus member in order to play it. If you've signed up to the membership, you'll be able to download the trial game from the PlayStation Store on March 27th, 2020.
For PC gamers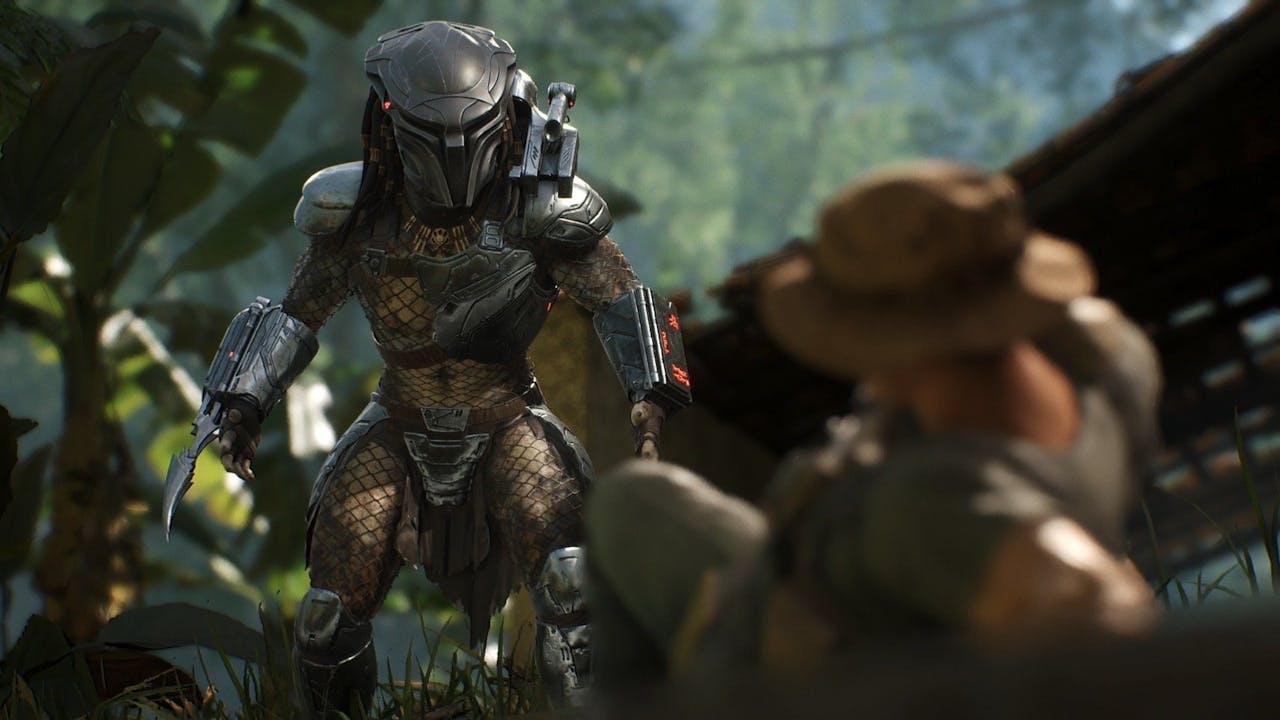 PC
According to developer IllFonic, there are no restrictions in place for the trial via Epic, you just have to simply download the Epic Games Launcher and then download Predator: Hunting Grounds from the Epic Games Store on March 27th, 2020.
---
---
Share this post