How to play Rainbow Six Siege PC for FREE this weekend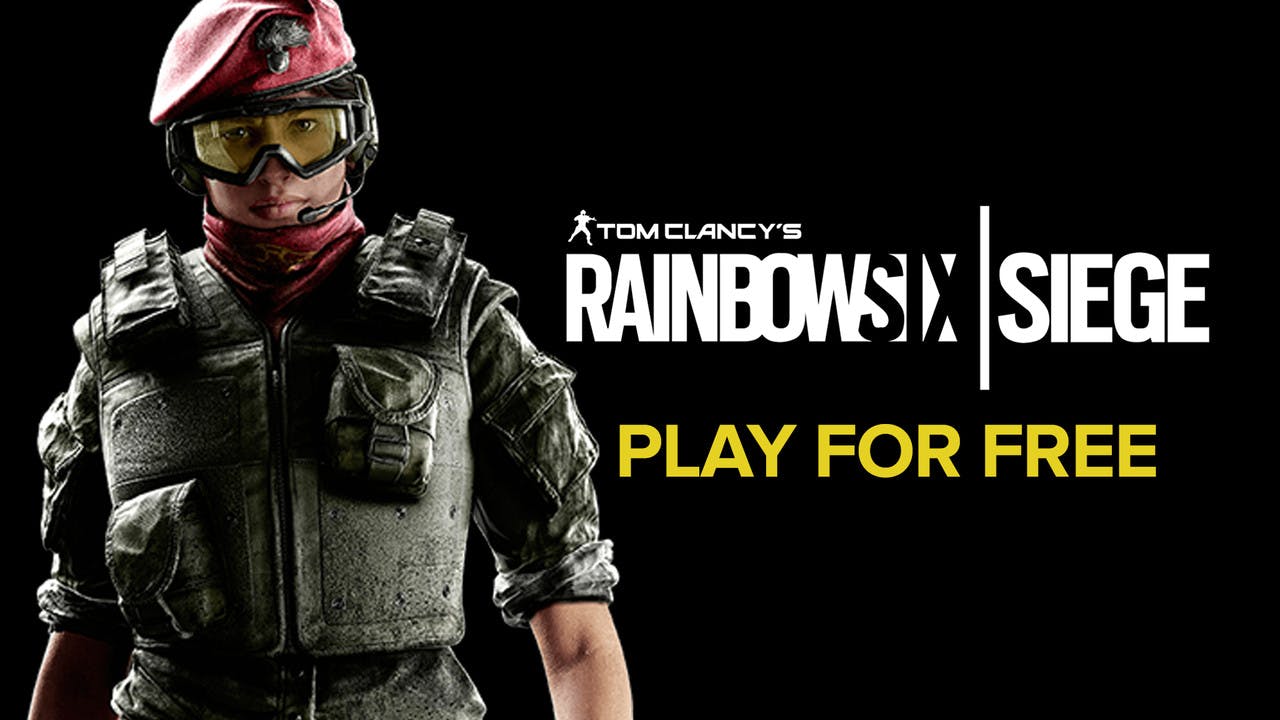 Tom Clancy's Rainbow Six Siege has a multi-million player base and continues to be one of the hottest action FPS games on the market - but if you haven't had the chance to play it since it's launch back in December 2015, this weekend is the perfect opportunity.
For you see, gamers, the kind folks at Ubisoft are feeling very generous as they build up to E3 2019, so generous in fact that they are giving players the chance to try Rainbow Six Siege for FREE until June 9th.
That's right and, better still, you'll have access to all of the maps, modes and operators in-game. Popular among esports teams (for which it has won multiple awards) Rainbow Six Siege is a 5v5 tactical shooter game where players will take part in everything from attack v defend and rescuing hostages to defusing bombs and capturing the flag/checkpoints.
All maps feature unique destructible environments which results in breaches, gunfire through walls and other realistic scenarios that you'd expect for close-quarter indoor firefights. If you do try Rainbow Six Siege and decide that you love it, which we're sure that you will, you can also come back to Fanatical and get the standard edition with an amazing 55% off.
There's also 62% off the Rainbow Six Siege Deluxe Edition, which includes the base game and 8 Year 1 Operators - or save 53% on the Rainbow Six Siege Ultimate Edition, including the base game and ALL post-launch Operators available to date!
How to download Rainbow Six Siege on PC for FREE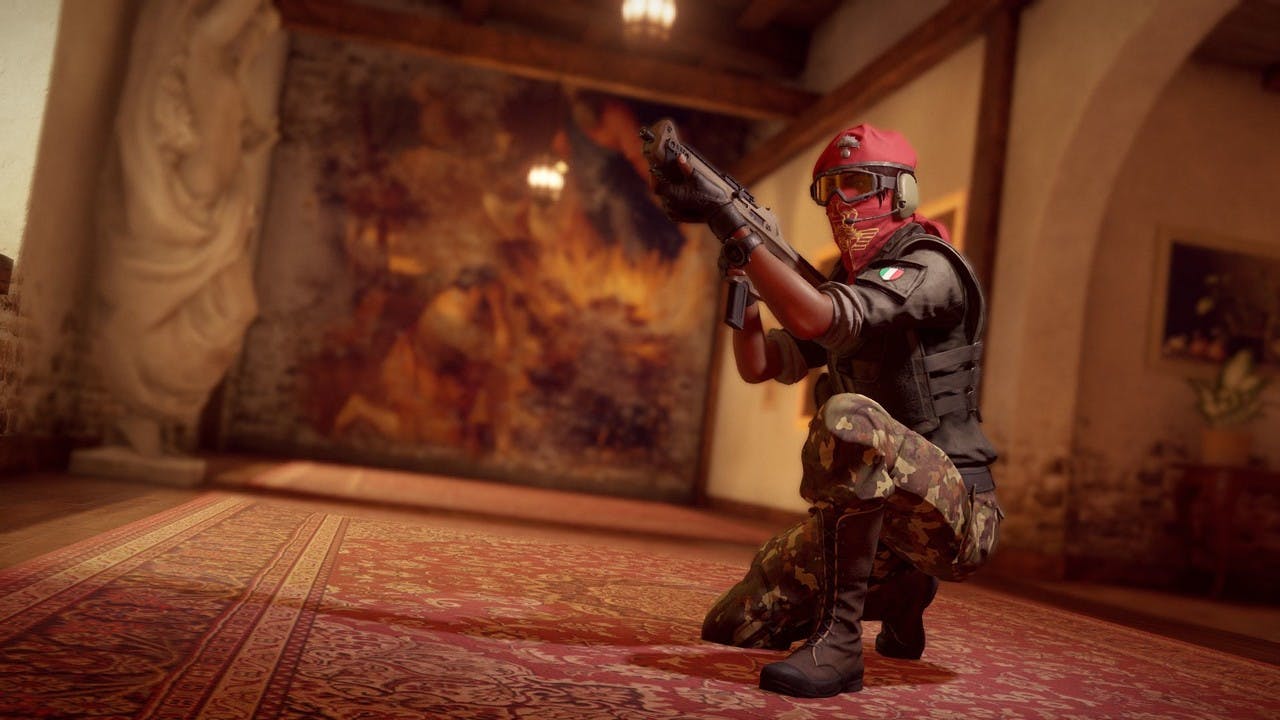 It's so simple to download Rainbow Six Siege for FREE this weekend for PC gamers. Simply head to the Ubisoft's official Rainbow Six website and select 'DOWNLOAD NOW'.
You'll then have the option to download the Steam or Uplay version.
Join the fight with your officially licensed Rainbow Six Siege key from Fanatical now!
---
---
Share this post