Solve or avoid recent issues with your personal Steam account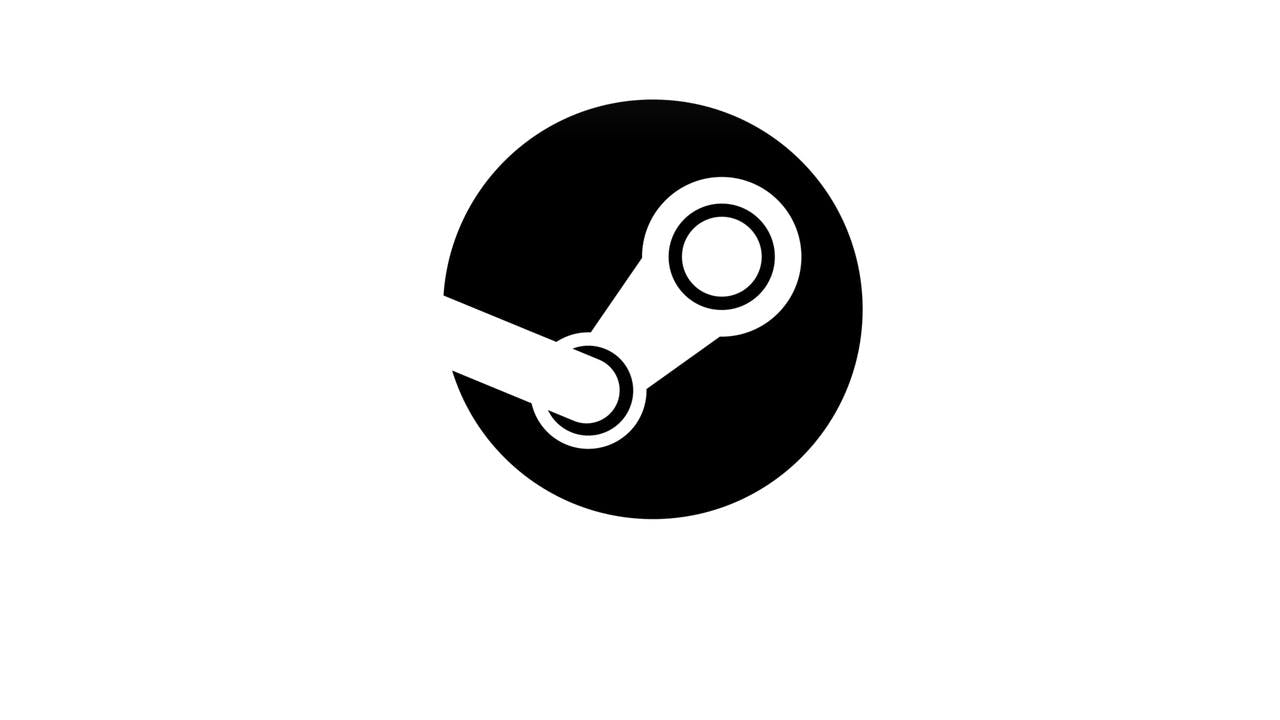 Getting your account hacked or 'hijacked' can be a troubling experience, and sometimes gamers can be confused what to do about it.
To ensure that our customers - and general Steam users - keep their accounts safe, we've put some details below on how to recover a stolen or hijacked Steam account.
How do I recover my stolen or hijacked Steam account?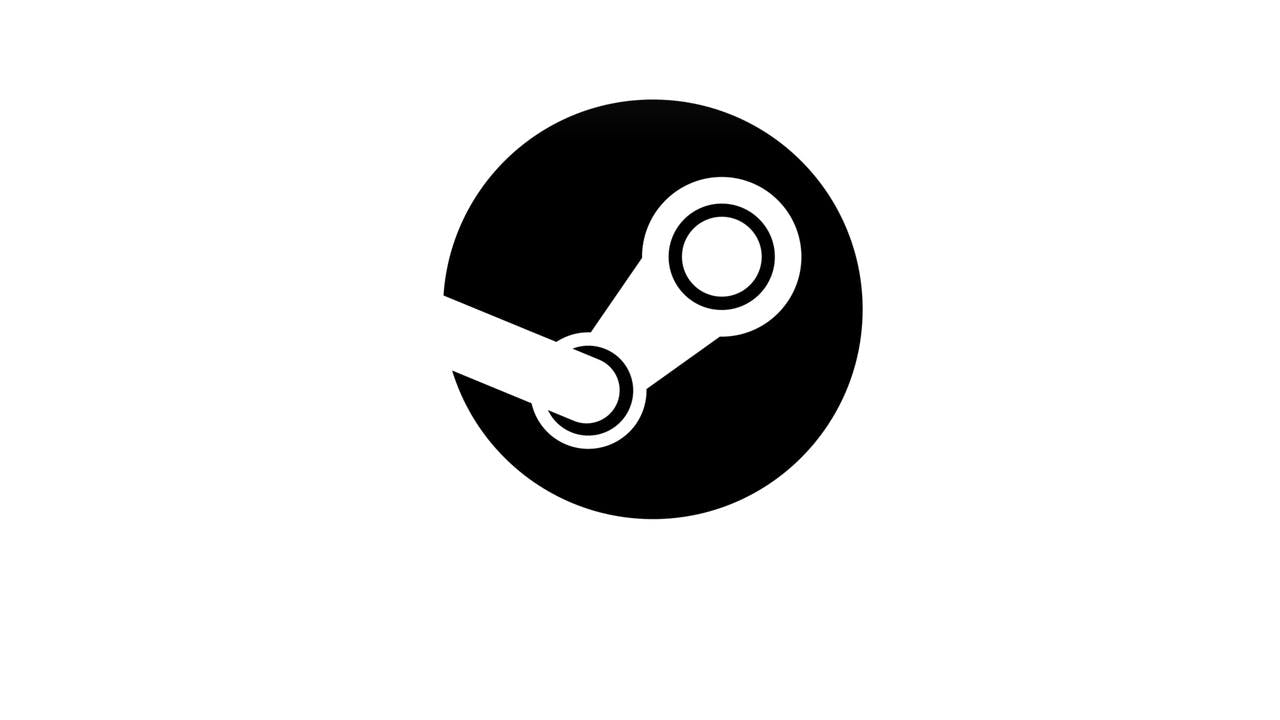 Your first step is to self-recover your account with Steam, which can be accessed through this official link. If you're unable to self-recover your account, or you're just not sure, you can contact Steam Support - who will verify the account is yours and recover it for you.
When contacting Steam Support, account users are advised to have the following information ready in order to provide accurate authentication.
Proof of account ownership (Credit Cards, Bank Transfers, Retail Activation Keys)
Any possible Steam Account login names
Any possible email addresses used on the account
How do I prevent or safeguard my Steam account from future threats?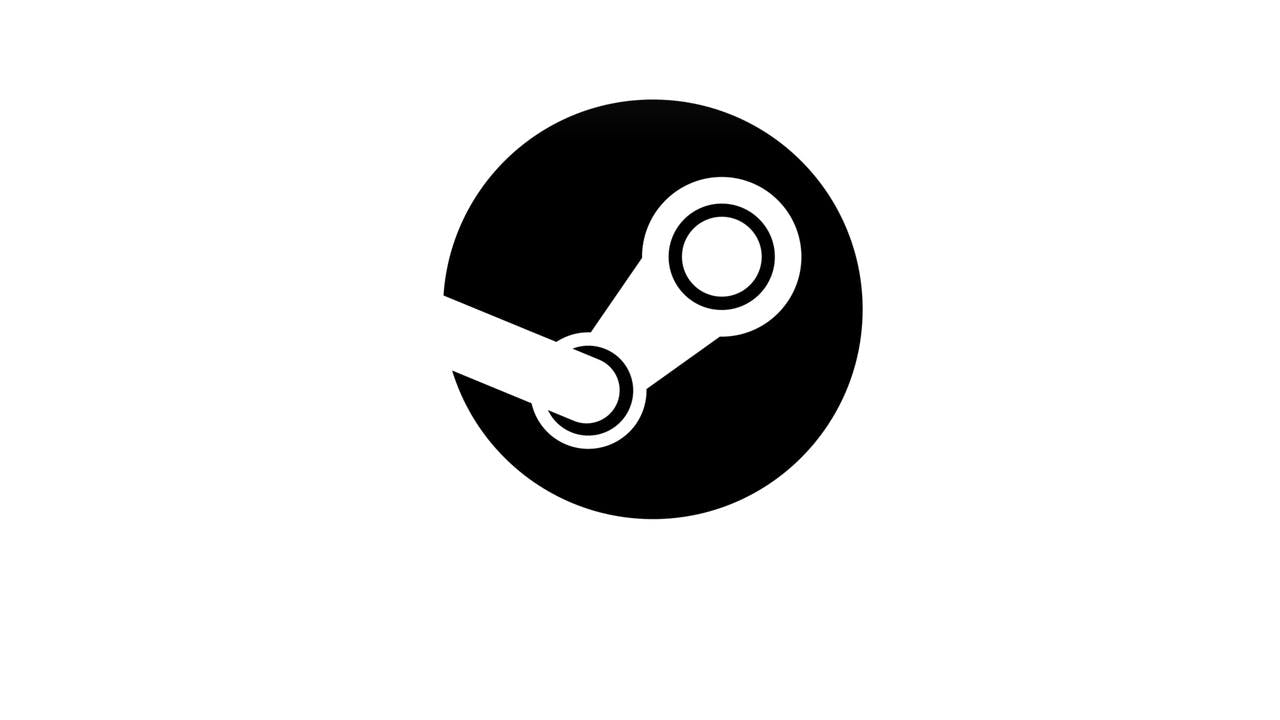 To keep your Steam account safe from the evil clutches of hackers, jackers or whatever you want to call them, here are a few key tips:
Protect your account with two-factor authentication - When enabled, two-factor authentication will activate when someone attempts to login to your Steam account from an unrecognized computer, prompting them to provide additional authorization in order to progress.
Verify your contact email address with Steam - When verified, both your Steam account password and access to your email account are required in order to make any changes to your Steam account credentials.
DO NOT give out your password to anyone.
NEVER click unknown links from untrusted sources on your friends list.
For general queries about Steam accounts and account safety, check out the Steam Support page.
---
---
Share this post