How to unlock one-hit kill Crossbow in Call of Duty: Modern Warfare update
Annoy fellow gamers with your glorious new weapon - here's how!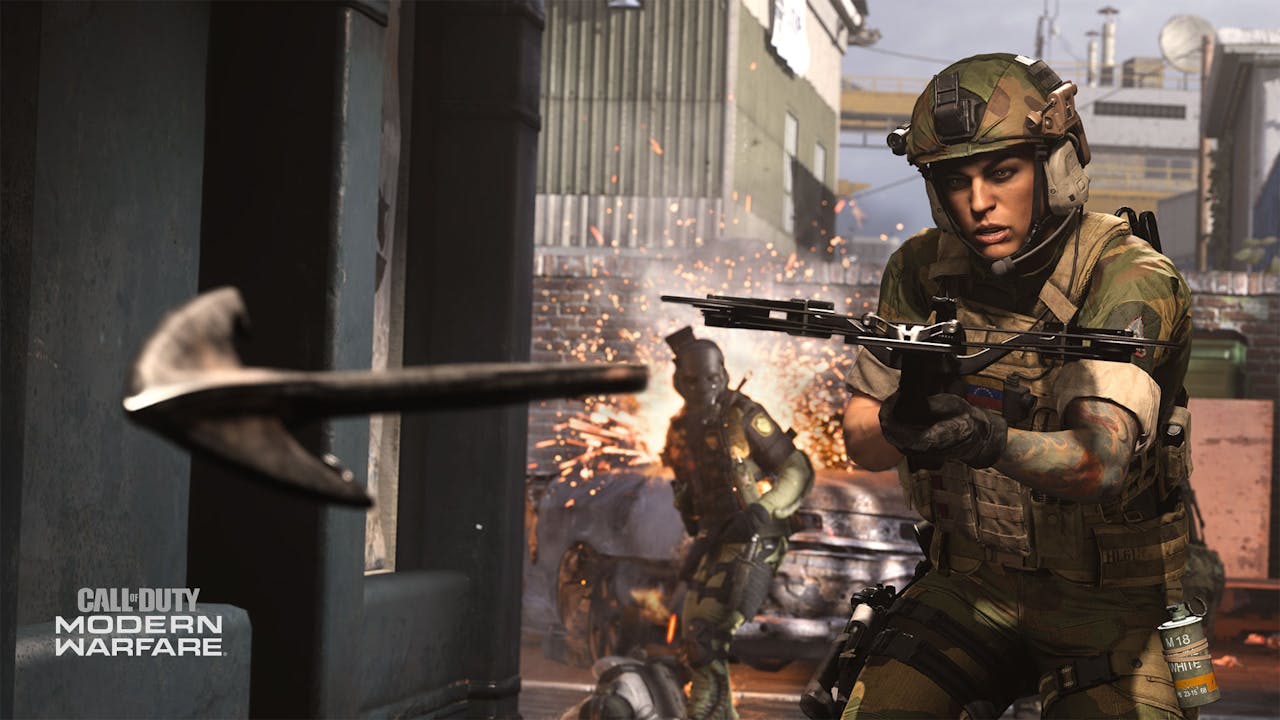 So, you think your some big hotshot on the battlefield? Why not put your skills to the test with Call of Duty: Modern Warfare's latest weapon as part of the big update - the Crossbow!
Labelled as a 'one-hit kill' weapon by Activision, the Crossbow certainly packs a punch and should fit into your arsenal collection with ease... wait, that doesn't sound right. Anyway, the Crossbow arrives in the free update, which is due to go live some time around 6pm in the UK (10am PT), which also includes five new custom loadout slots for multiplayer modes and bug fixes including 'player collision' incidents.
Also, the Aniyah Palace map will be reintroduced, which was previously removed from Quickplay modes due to an issue with map rotations.
However, the new weapon won't be available for any old wannabe soldier to pick up and play with, you've got to earn it. So, how do you get your hands on the Crossbow?
Here's how!
How to unlock the Crossbow in COD: Modern Warfare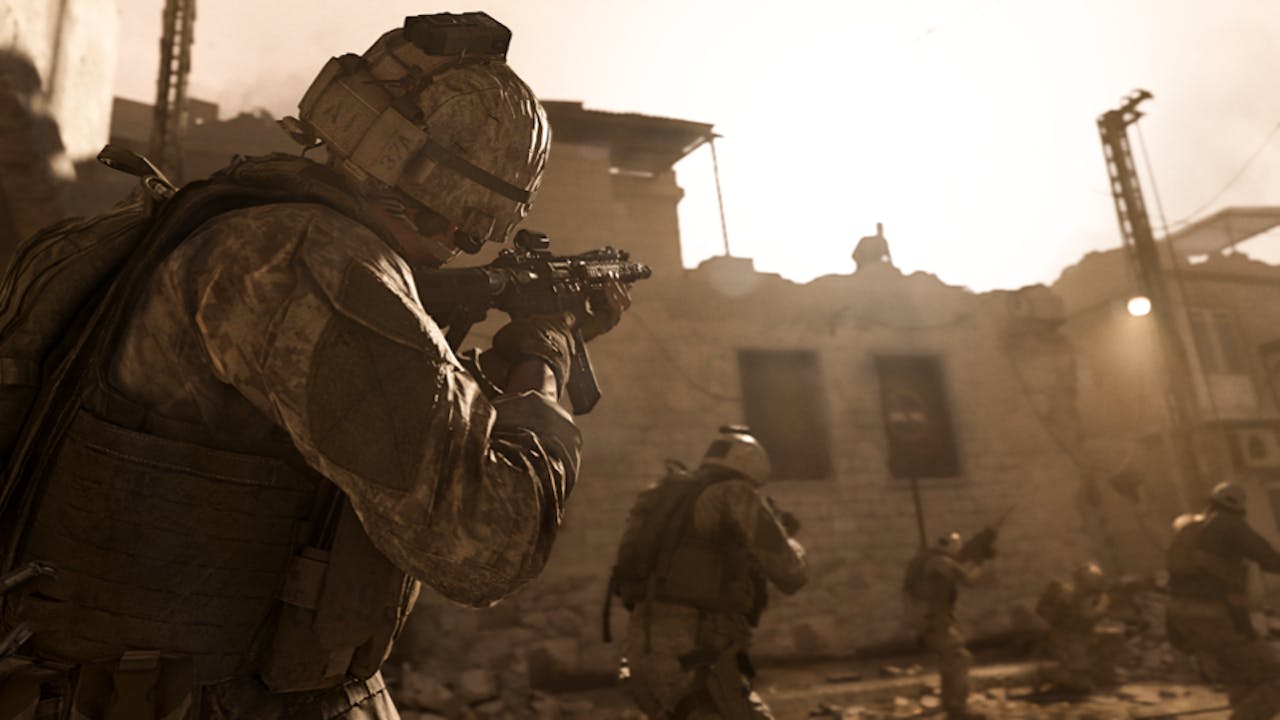 Basically, the Crossbow falls under the 'marksmen rifle' category. In order to unlock the weapon, you'll need to successfully complete the marksman rifle challenge for this specific weapon.
To complete this challenge, you'll need to get five kills in 25 different matches, using a marksman rifle with a Reflex Optic attachment - easy right?
---
---
Share this post