Follow these helpful tips to get your VR gaming up and running!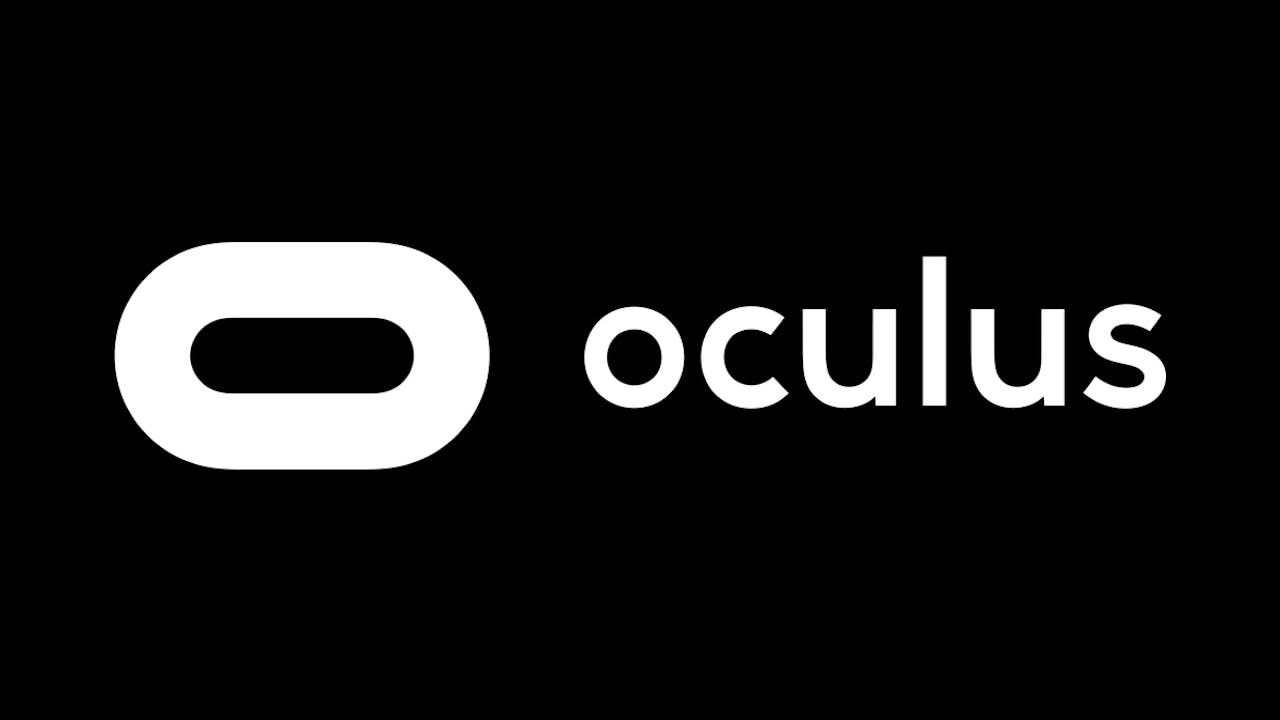 If you've jumped on the Oculus VR hype over the festive period, or treated yourself to a VR headset as part of a New Year treat, you may find yourself pondering how it all works and, more importantly, how can you play your favorite Steam PC games.
Never fear, gamers, as we've put together some handy tips and guidance on how to use Oculus Quest software with Steam. Some of this may be simple and easy to most, but for everyone else looking for any help, let's begin!
First off, use your link cable to connect your Quest headset to your PC. Once it's in, the Oculus software will recognize your headset, both model and make and then check everything is up to snuff. Put the headset on, immerse yourself in the VR world and view the Oculus link homeroom.
You'll be given options of which game you want to load up, select 'Steam VR' to navigate to the Steam homepage. This'll take you to the Steam VR page, giving you the option to open your list of Steam VR titles from the Oculus Link Homeroom!
Connecting wirelessly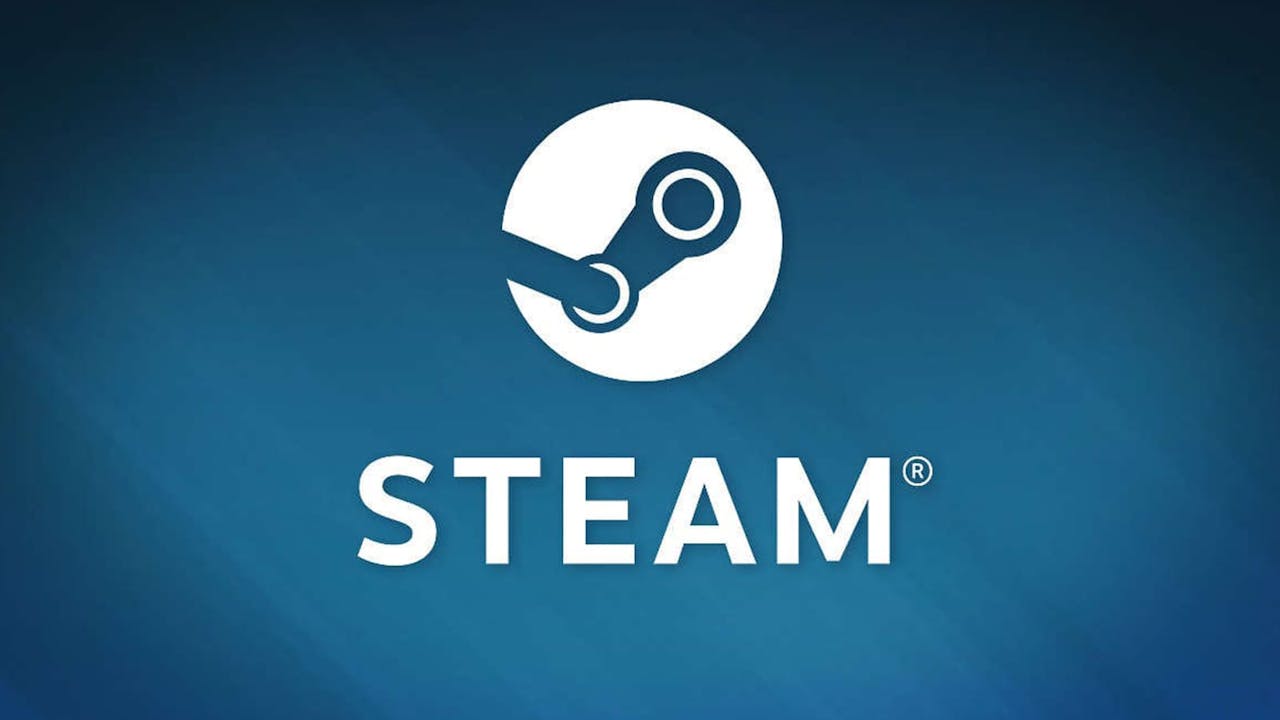 Connecting wirelessly is slightly more complicated, but nothing you can't handle. You'll have to make sure that you have a decent wireless connection, otherwise you're not going to be able to do this though.
Install the 'Virtual Desktop' app on the Oculus store, run the app, enter your Oculus username and save it. Once it's all up and running, put the Oculus headset back on, choose your computer from the list of connections and you're almost ready to go!
Select 'Steam VR' from the left side of the menu to launch your games, or you can select a specific Steam game from the 'Games' tab itself. You're all set up and ready to go!
Need more VR games for your library? Find some fantastic PC titles right here at Fanatical!
-
Article by Ryan Easby
---
---
Share this post