Plus other events taking place on Pokemon Day 2020
It's hard to believe that the original Pokemon Red & Green launched 24 years ago in Japan, sparking a huge frenzy among gamers and leading to even more fantastic Pokemon games for all ages to enjoy over the past two decades.
On February 27th, we celebrate all things Pokemon and enjoy nothing more than kicking back with the animated TV shows, or playing the lovable Pokemon games including recent additions Pokemon Sword and Pokemon Shield. Leading up to the national event, Google teamed up with the Pokemon Company to host a 'Pokemon of the Year' poll which saw fans voting for their favorite Pokemon from each of the seven generations before Sword & Shield.
Over six million people have voted and the winners will be unveiled today, but how do you find out who has won? Never fear, you can watch it below!
Watch the Google Pokemon of the Year announcement below
The Pokemon of the Year poll announcement kicks off at 2pm GMT, so not long to wait. If you miss the live video, the video will be available to view afterwards, so don't worry!
What else is happening on Pokemon Day?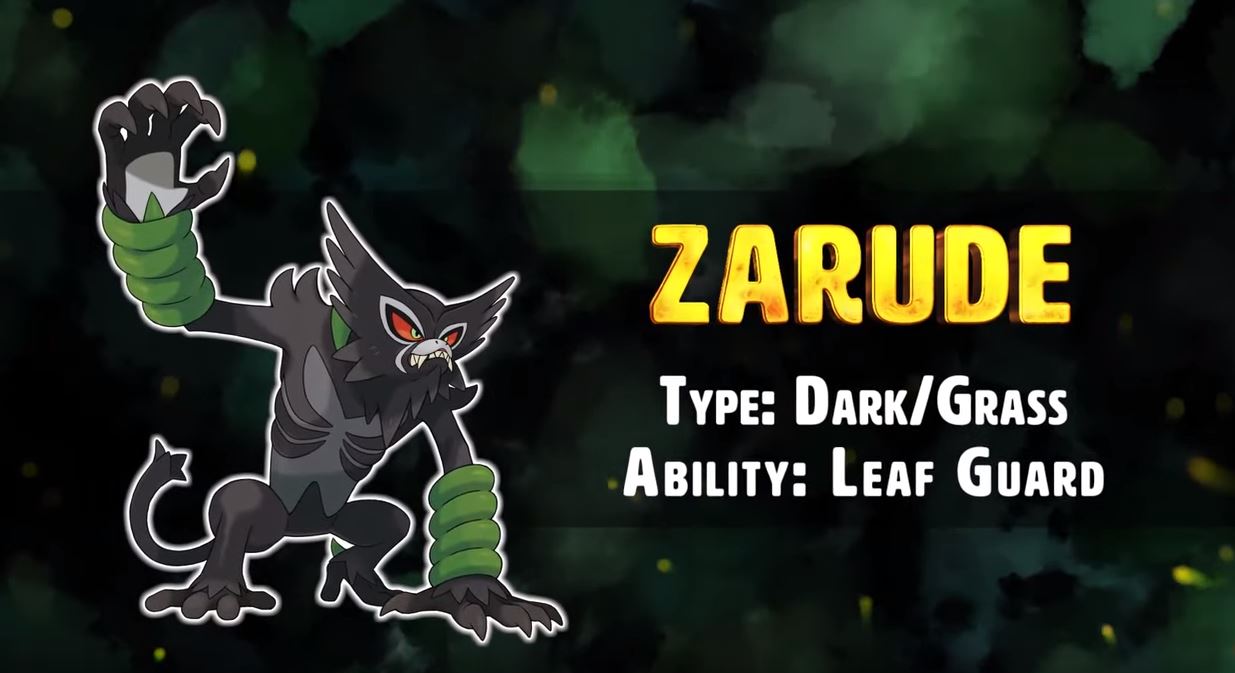 UPDATE: The Pokemon Company recently teased a new mythical Pokemon that will be unveiled for Sword & Shield, but very little is known about what type it is - or how it looks, apart from the image above. At the end of the Pokemon of the Year poll, we were treated to our first glimpse of the new mythical Pokemon, Zarude, a Dark/Grass type Pokemon.
We're eager to see more on Zarude and when we can expect to see him in the game!
UPDATE: Top 10 Pokemon in the poll:
10. Gengar (60,214 votes)
9. Gardevoir (60,596)
8. Rayquaza (60,939)
7. Garchomp (61,877)
6. Sylveon (66,029)
5. Umbreon (67,062)
4. Charizard (93,968)
3. Mimikyu (99,077)
2. Luchario (102,259)
1. Greninja (140,559)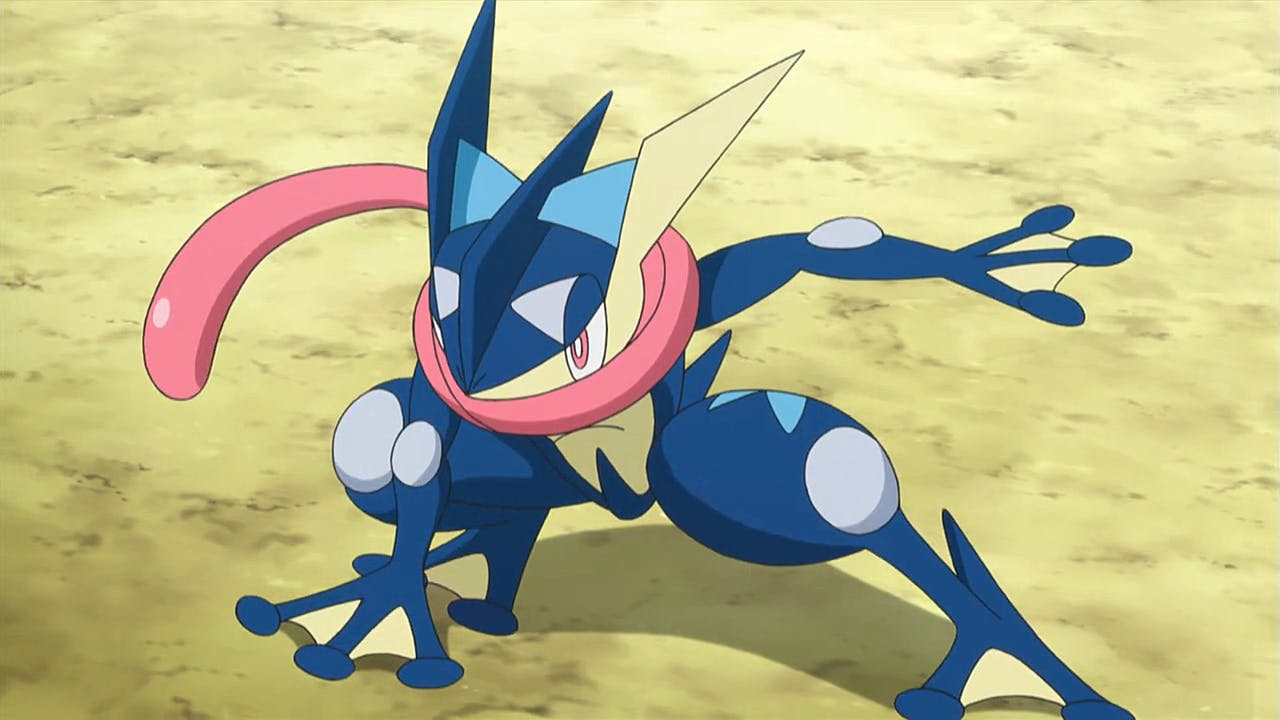 Image: The Pokémon Company International
For gamers who own a Netflix subscription, you'll be able to enjoy Mewtwo Strikes Back: Evolution, a CGI remake of Pokemon The First Movie: Mewtwo Strikes Back, which released back in 1998.
Armored Mewtwo has reappeared in Pokemon Go as part of the celebrations, as well as various Pokemon wearing party hats. For Pokemon Sword and Shield gamers, Mewtwo will also be appearing in Max Raid battles for a limited period of time - so make sure you take up the chance of fighting the powerful Psychic Pokemon!
---
---
Share this post