How virtual reality is much more than just gaming
By Sam Jones
- 27th Dec 2017
Games
How VR is shaping the world, and not just in video games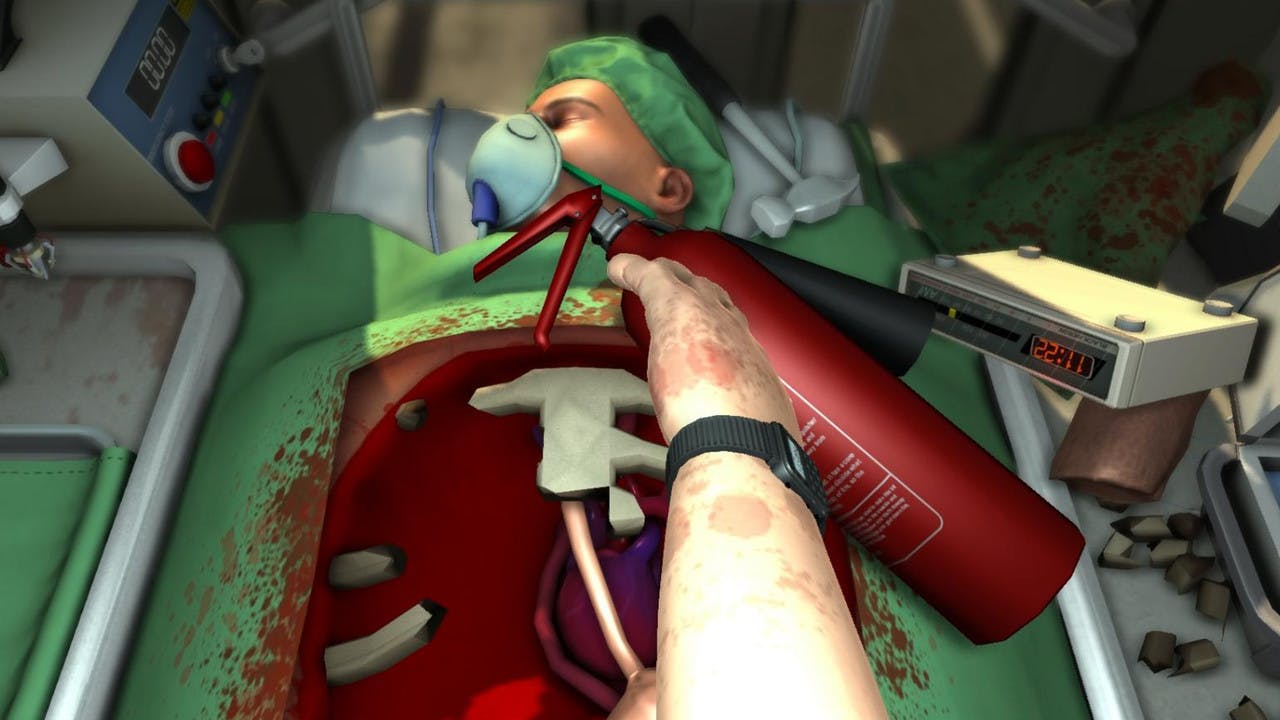 VR is quickly becoming a new age of gaming, taking elements of traditional video games and infusing them with a deeper and more engaging experience for players.
Take Bossa Studios' Surgeon Simulator for instance, a game which originally allowed players to comically perform surgery on patients using a keyboard and mouse, which then progressed to VR and granted players a chance to perform the same acts with more realism – moving their arms as if they're taking part in a real-life surgical procedure.
While the concept of Surgeon Simulator VR is merely a bit of fun, there are major developments in medical training which are being structured around VR technology. Osso VR is one of them; a surgical training platform which uses VR to allow surgeons to perform realistic orthopedic surgery, replacing a complicated, and rather expensive, manual simulation.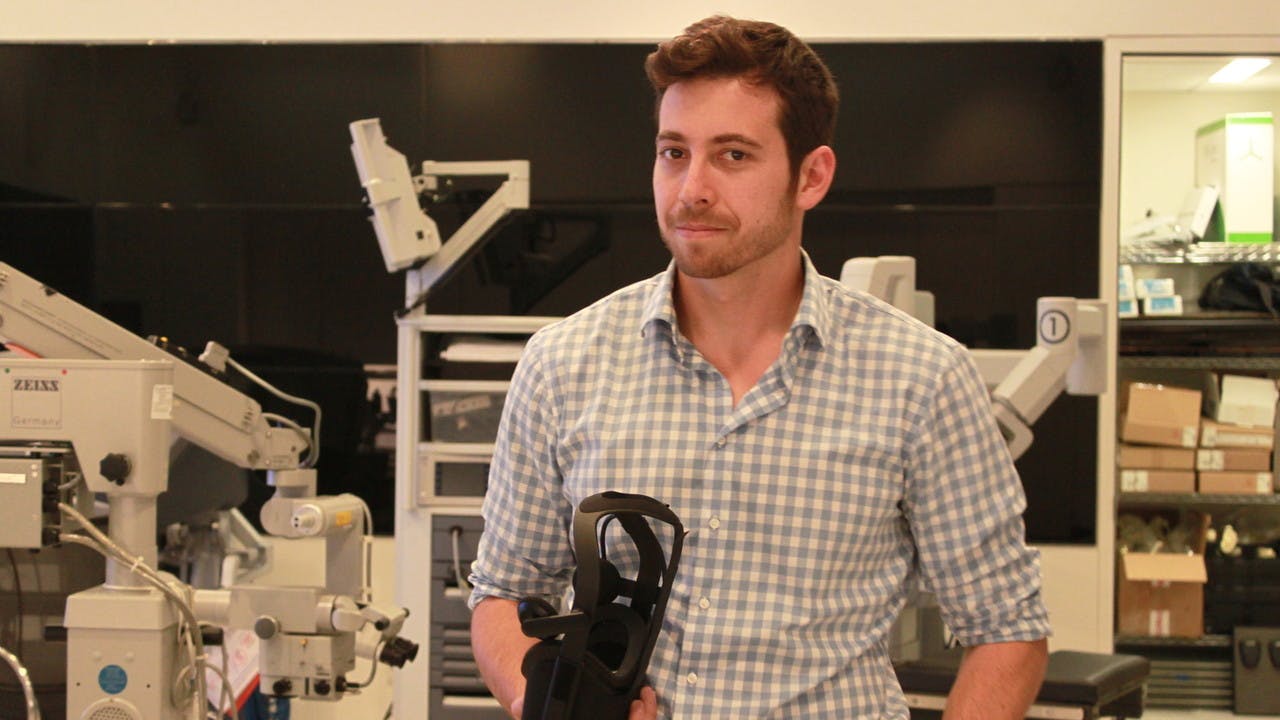 Justin Barad, CEO of Osso VR, began coding in the 8th grade and interned with Activision during his sophomore and junior years of high school – gaining a credit as 'Intern - Installers and Production Testing' for the release of Heretic II on PC.
Speaking exclusively to Fanatical, Justin talked about how his passion for coding and video games set the foundations for Osso VR.
"As I neared graduation a family member became quite ill requiring multiple hospitalizations," says Justin. "Going through that process started to make me interested in learning how to use software and technology to solve medical problems. To accomplish this goal, I pursued bioengineering in college.
"As I was finishing up college, I still didn't know how I was going to invent technology to help patients and providers. My mentor at the time, Henry Lin, a gastroenterologist, suggested I go to medical school to learn first-hand what medical problems are badly in need of solutions.
"I took his advice and went to UCLA for medical school where I graduated first in my class, and then stayed there for five additional years for my orthopedic surgery training. I spent an additional year at Boston Children's Hospital and Harvard for my fellowship in pediatric orthopaedics.
"During my training, VR had its resurgence, and starting with the DK1 – combined with the razer hydra motion controllers – I immediately recognized its potential to solve a tremendous problem facing providers and patients all over the world: The slow collapse of our current model of medical training.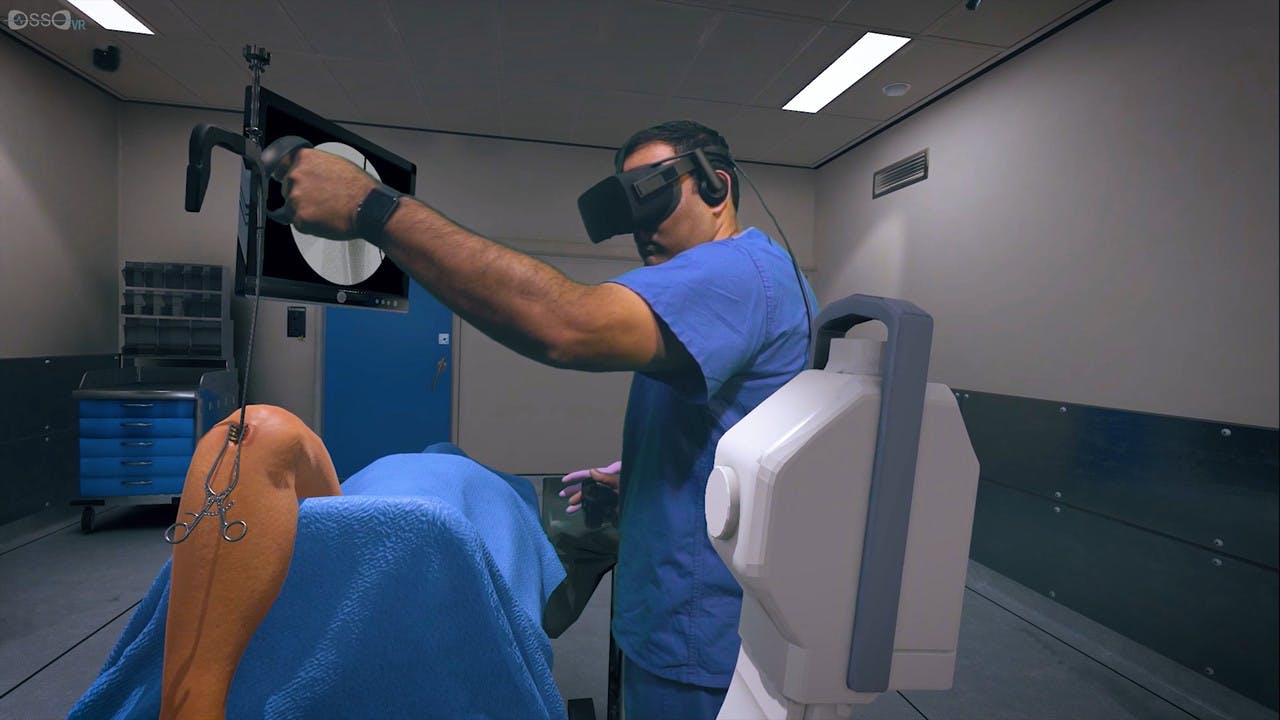 "This phenomenon has been called the 'training gap'. This is where the number and complexity of procedures that must be learned, which is ever increasing, is exceeding the time we as providers have to learn them (which is also decreasing due to various reasons). The data currently available is very concerning – 20 to 30% of general surgery residents at the end of the training are still unable to practice independently, and the problem is only getting worse.
"Virtual reality and other frontier technologies have the potential to bridge this training gap and provide on-demand, effective training to providers all over the world. We are on the verge of a medical training revolution that will not only make patients safer, but will allow providers to perform procedures that may have seemed too complex or out of reach for the average proceduralist/surgeon.
"We at Osso VR are committed to improving patient outcomes, increasing the adoption of higher value medical technologies and democratizing access to modern surgical techniques. In our first clinical study (yet to be peer reviewed) we found that users trained on Osso VR performed surgery nearly twice as proficiently as traditionally trained students, after only about 15-20 minutes in VR.
"VR has a lot of other exciting applications in healthcare as well that of which we are only starting to scratch the surface. Therapeutic VR is a very interesting space that has already shown tremendous benefit for pain relief/distraction, psychiatric treatment, effective therapy for ophthalmologic disorders such as strabismus and amblyopia, and neuro-rehabilitation.
"VR also has some interesting potential for medical visualization applications and helping patients and providers understand complex three-dimensional medical conditions. Collaboration is an application of VR that is sometimes overlooked and can be tremendously beneficial for connecting experts from around the world to discuss complex cases that cannot be approached alone.
"Finally, there is a lot of work and interest going into using VR technologies to be applied to surgical robotics and tele-surgery, which we may start to see in the next few years."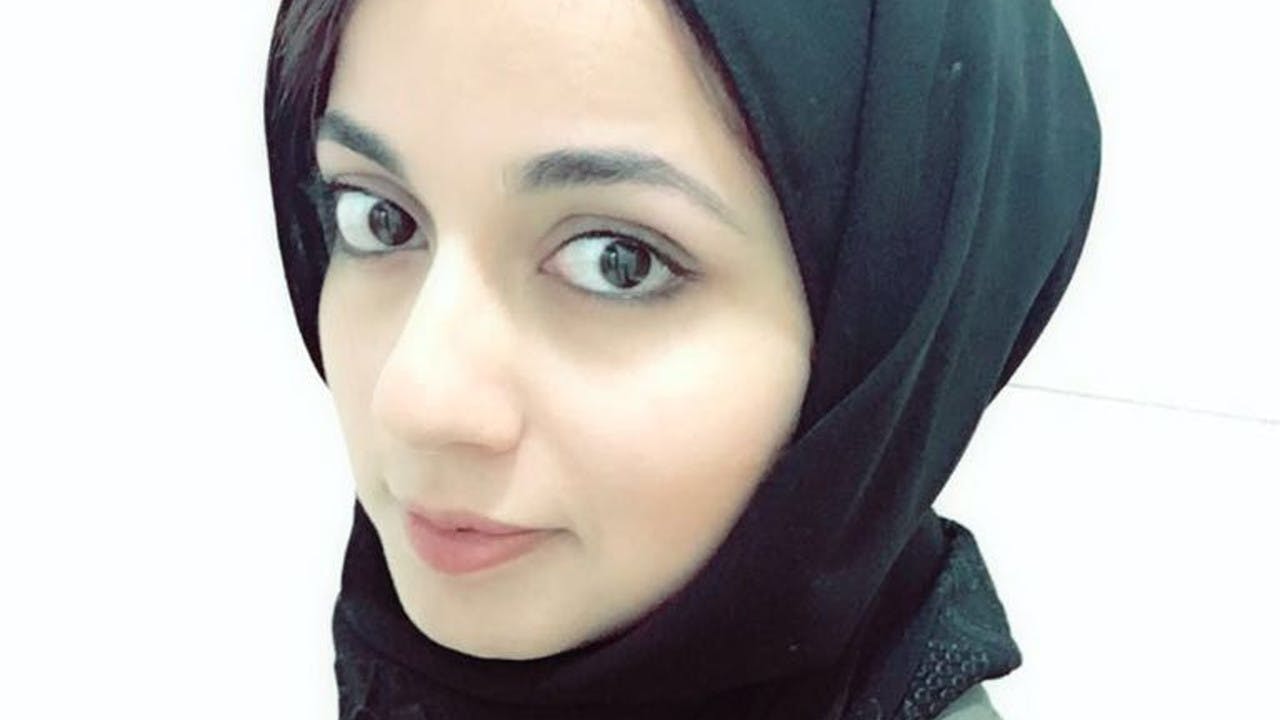 Aside from potential medical breakthroughs, VR is also helping to shape the future for the education sectors – providing a unique and futuristic approach to learning.
We spoke to Dr Sana Farid, CEO of Munfarid Consulting SPC, about how is virtual reality currently being used in education and well-being sectors and, more importantly, how is it benefiting people.
"It is immensely important for the educational institutions to shape individuals who have a high sense of responsibility and bear ownership for development of the region," says Dr Farid. "VR is a trending technology in the education sphere and this sector is the 4th biggest market for the technology, 49% of the high school teachers believe VR for classroom visits could promote students for higher education.
"The benefit is that it improves the retention rates of students and helps them understand things quickly. It also enables the tutor to monitor effectively the students' progress and handle a class of different minded students in a personalized way.
"In the healthcare and well-being sector, eight in 10 doctors say virtual assistants would operate in healthcare centers by means of clinical language understanding. The virtual assistants would facilitate better care coordination. VR improves the methods of examination, treatment, and operation of diseases in healthcare.
"One of the main aspects of healthcare is patient satisfaction. And so, pain management is a top priority for so many hospitals and that should be the case for every health care center – VR provides a very good alternative to pain-relieving drugs and inhibitors.
"It has proven results in helping during labor pain and chemotherapy. Apart from that, it provides comfort to war-torn citizens or military, mentally disabled people, and special needs children."
We asked her whether more VR related resources and training for these sectors will be introduced in the near future.
"Of course, the development is happening real fast," she said. "The market for virtual reality in healthcare is to grow up to $3.7 billion by 2020. The market for VR in the education market is predicted to reach USD 1,700.66 million in 2021.
"The number of virtual reality users is forecasted to be 171 million by 2018. Two years from now, videos are going to drive about 80% of the traffic on the internet. So yes, it is a very prospective market."
As well as being a qualified surgeon, Dr Farid is a pioneer ARVR Strategist in MENA - strategizing and streamlining Ai/AR/VR based programs in various sectors including healthcare, aviation, education and public services.
So, what made her so inspired by VR that she wanted to enter this industry and continue pushing the boundaries of VR-related research and technologies?
"When I first experienced virtual reality three years ago, it teleported me to the world it promised, driving my engagement," says Dr Farid. "There were no distractions, no inhibitions that could interfere with my viewing. The potential of the technology was huge and un-scalable when given the right orientation.
"VR is likable and the perfect medium to train students and grown-ups – it's engaging, captivating, and immersive. More than anything, it is an interactive technology that makes you react, prompting you to take action, governing your thoughts and the sub-conscious. The impact is huge.
"It is the precise mode of learning and development that facilitates retention, which is why it enticed me the most."
---
Share this post