The games you want to play and how to get them in great bundles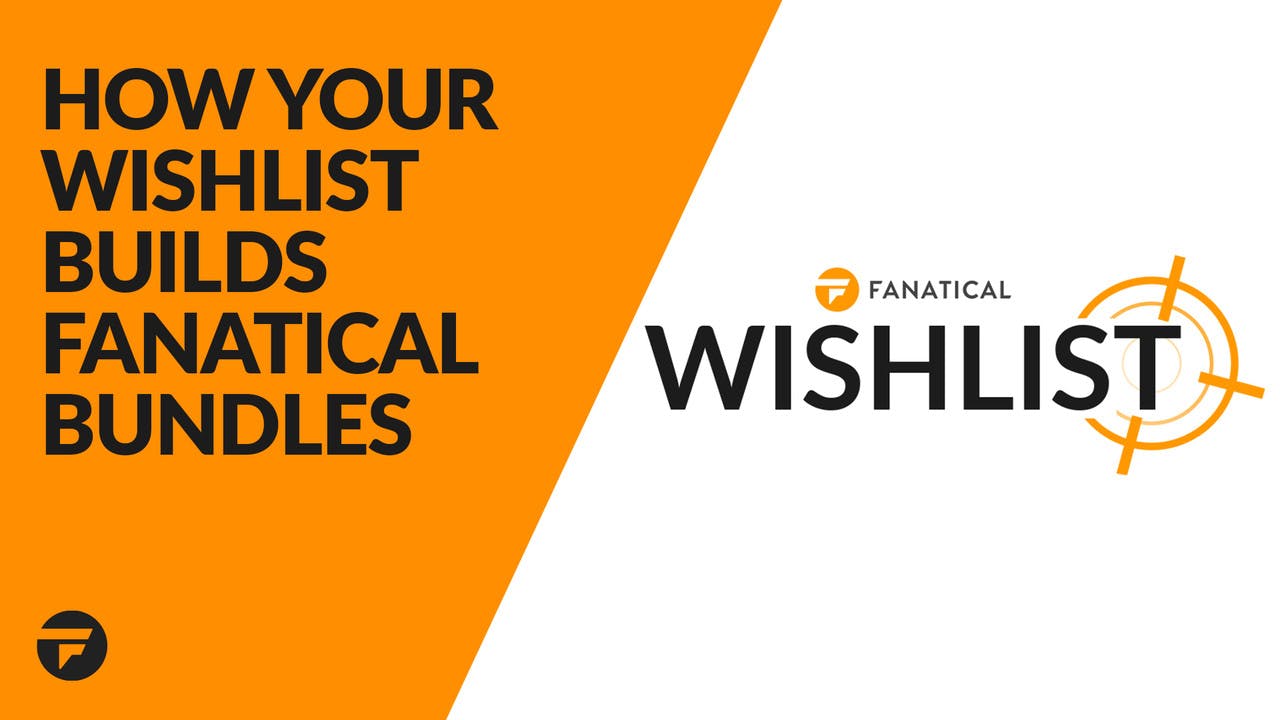 With yet another fantastic bundle launching on the Fanatical Store today, you might be wondering how we curate such a strong line-up in the 'Something for the Weekend' bundles.
Well, to put it simply, our much-loved Friday bundles are given a helping hand by... you. Here, we explain how your Wishlist helps to create our amazing bundles, and how you can set up your own Fanatical Wishlist if you haven't already!
How it works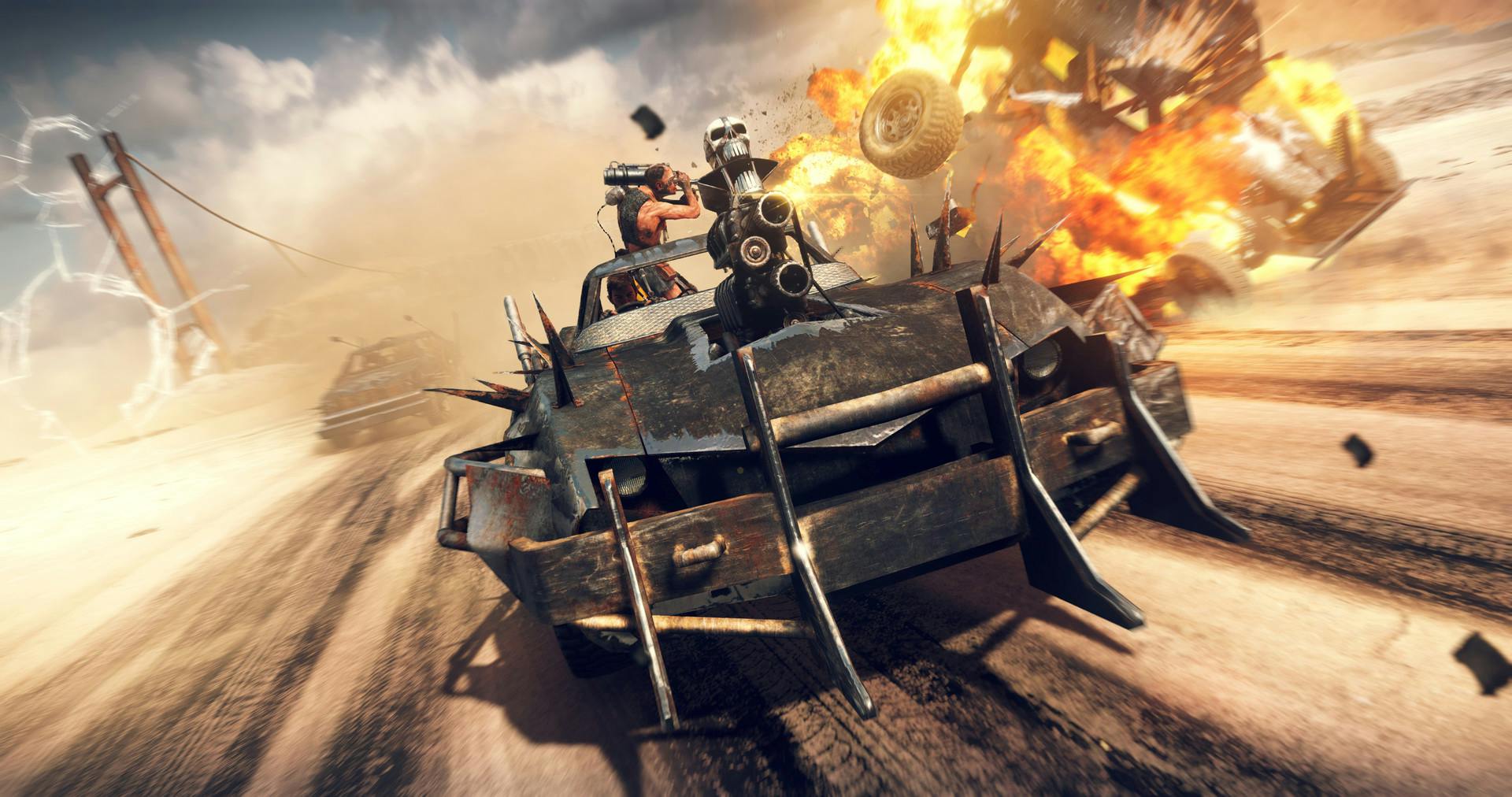 Perhaps you've just seen an awesome AAA or Indie game announced online, or you've stumbled across a classic that you never got around to playing the first time - instead of writing them down on a 'games I should remember to buy and play' list, these days it's just as easy to save said games into a Wishlist online.
Like Steam, we give you access to save games that are available on the Fanatical Store and store them in your own Wishlist via your account, which means that every time a game in your Wishlist is on sale or in a bundle, you'll get notifications to let you know the best deals. Through the data collected from the games you guys have wished for (in the Wishlist, not in your mind), our team of top-notch bundle builders get a better understanding of what you, the gamer, want to see in our bundles.
How to sync your Steam Wishlist
It's never been easier to sync your Wishlist over to Fanatical from Steam, and doing so will help keep you in the loop on great discounts and deals for your roster of wished-for games. First things first, you'll need to install your handy browser buddy, so click here to install Fanatical Assistant for Google Chrome or click here for Mozilla Firefox. Once you've installed Fanatical Assistant, head over to Steam and log into your account.
Under 'Store' there's a drop-down menu that contains the word 'Wishlist' - click it. With Fanatical Assistant installed, you should get an automatic notification at the top of the screen to sync your Steam Wishlist over. From there, all games featured on your Wishlist that are available on the Fanatical Store will transfer over - while other games not currently available will not be transferred - they won't be deleted from your Steam Wishlist, so don't worry!
Your Fanatical Wishlist can hold up to 5,000 Steam games, so don't worry about filling it up too quickly!
---
---
Share this post