We check out some of the latest skins for the addictive platform-puzzle game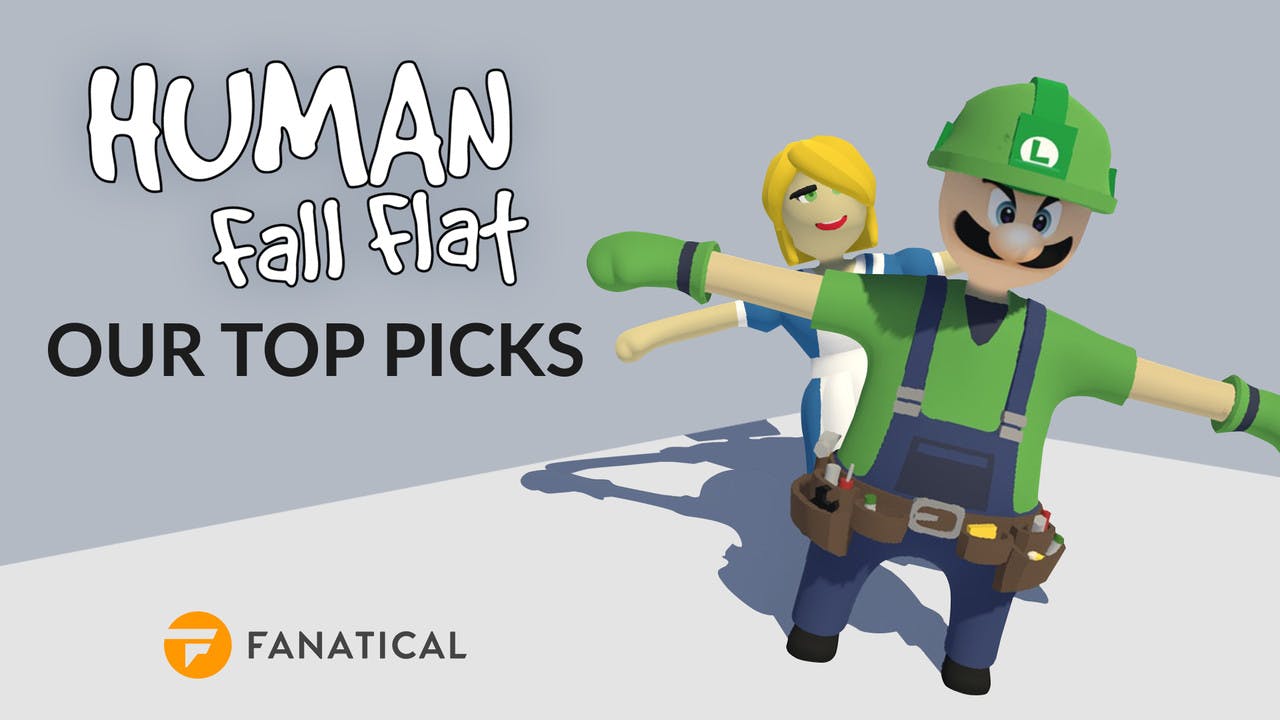 Fall flat on your face in Human: Fall Flat. Stumble about like a drunk Playdoh man trying to accomplish absurd tasks - now with online multiplayer and
The amazing skins of Human: Fall Flat never cease to amaze us here at Fanatical - just how do you guys create such awesome designs?!
Since it's launch back in 2016, the game has continued to grow its fanbase and - with the introduction of skin mods within the Steam Community - even more players are experimenting with new ways to add color to the physics-based puzzle game. If you're new to Human: Fall Flat, players control Bob - who is stuck in limbo and unable to escape a series of dream-like worlds filled with puzzles and obstacles to overcome.
With innovative controls and drunk-like movements, players have to help Bob maneuver across terrains by climbing, jumping and, in some cases, flinging him from a catapult. You can check our exclusive chat with the creator of Human: Fall Flat here.
We've already showcased some of the most popular Human: Fall Flat skins from around the Christmas period and January, but gamers continue to make such great skins that it's impossible not to highlight more. We've picked our top five of recent skins that we thought were pretty cool - featuring some iconic characters from video games past and present.
You can find the skins featured here, plus many more, over on the Steam Community page.
Luigi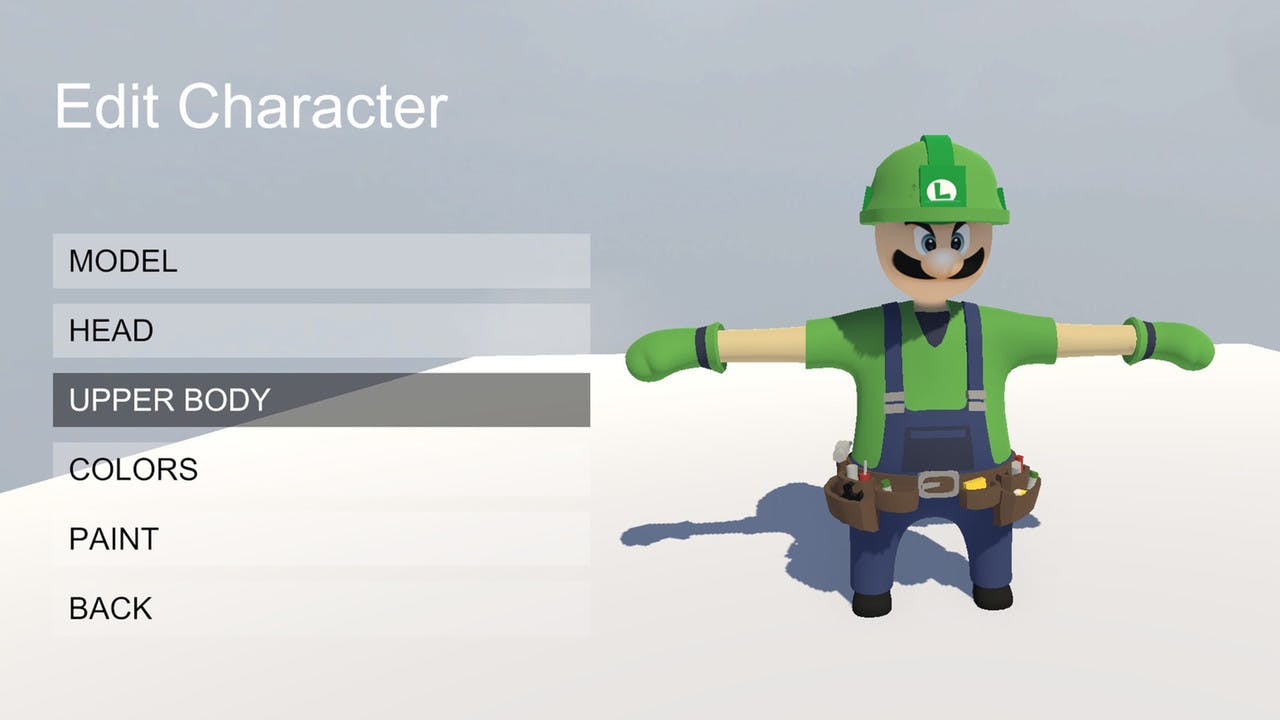 We highlighted the Mario skin in our last skins blog post, so it's only fair to give his trusty sidekick Luigi some attention. When he's not following his friend on crazy adventures - or going it alone against ghosts in his mansion - Luigi can be found bumbling his way around the white world of Human: Fall Flat.
Max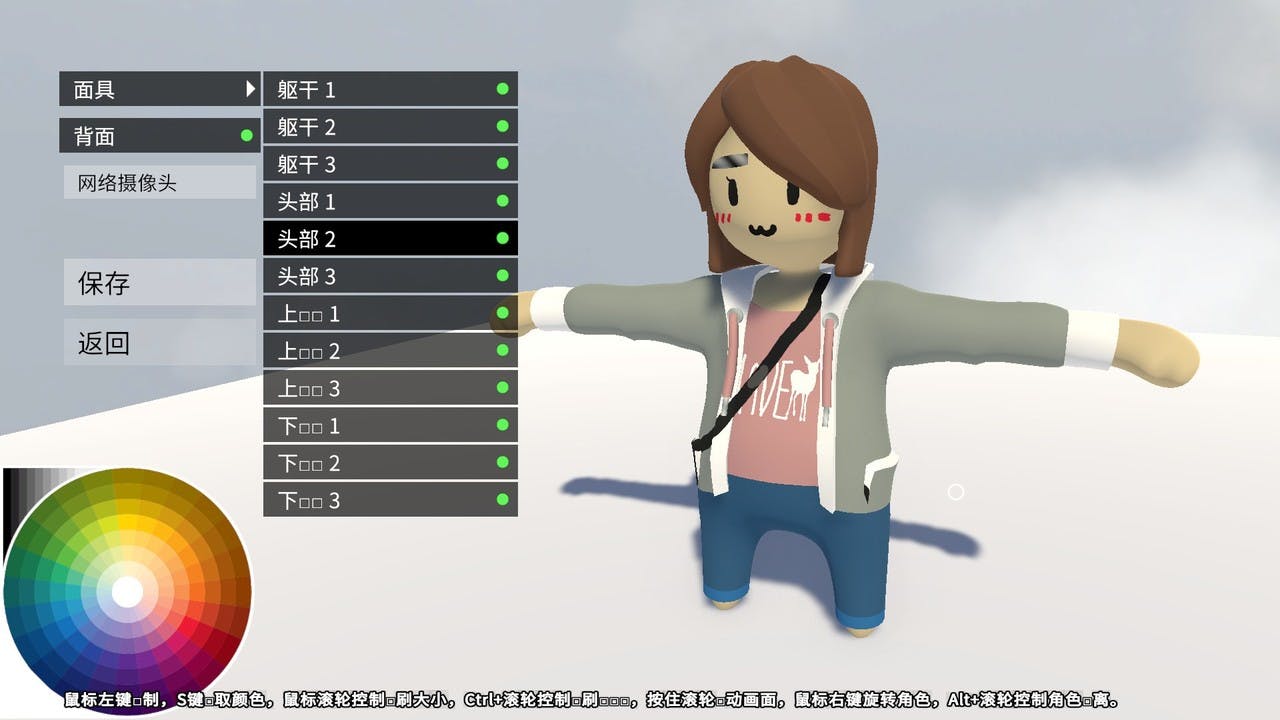 The totally hella rad Maxine "Max" Caulfield from Life is Strange has taken time out from her busy life of solving the mysteries of Arcadia Bay, and trying to survive end-of-the-world storms and time travel, to have some fun in Human: Fall Flat.
The skin creator went all out on detail, including the t-shirt print and satchel bag.
Vault Boy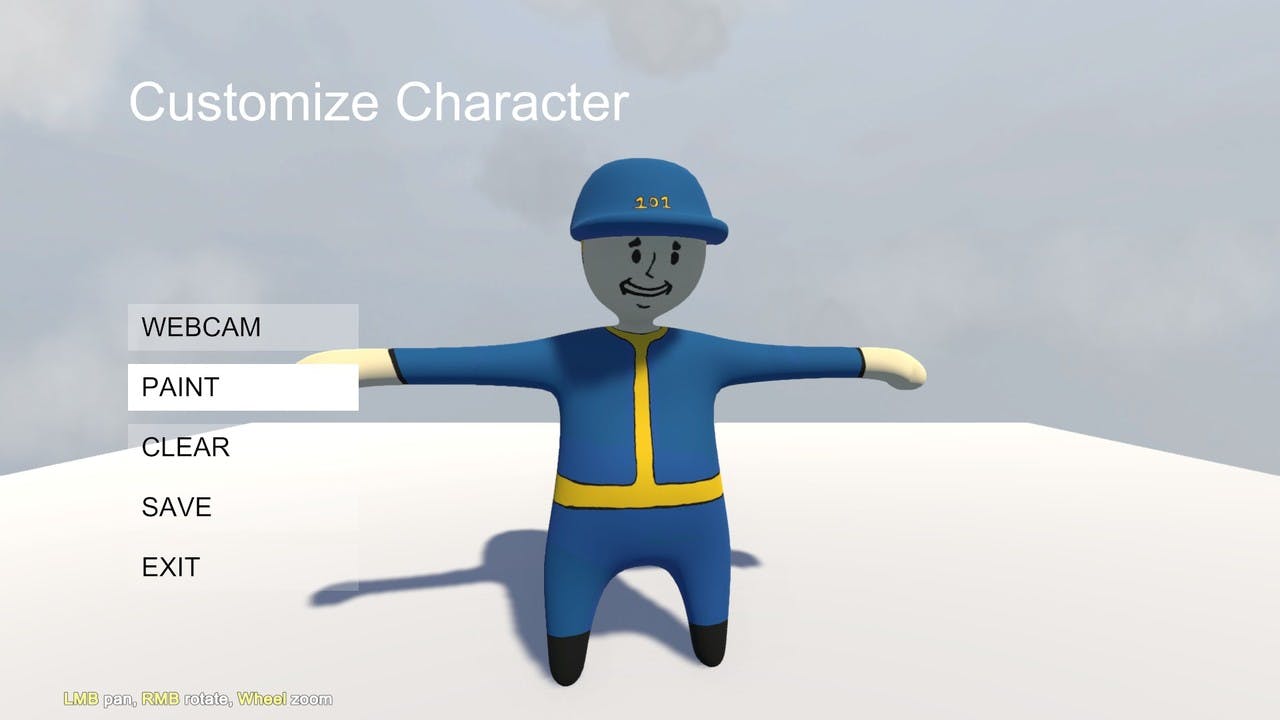 There's something S.P.E.C.I.A.L about this skin... see what we did there?
It is, of course, a tribute to Vault Boy from the Fallout series. The 'Personal Information Processor-Boy' plays a key role throughout the franchise as a mascot for Vault-Tec.
There's no post-nuclear apocalyptic wastelands to explore this time, however, but there is plenty of fun to be had climbing, swinging and falling around in this world.
Princess Peach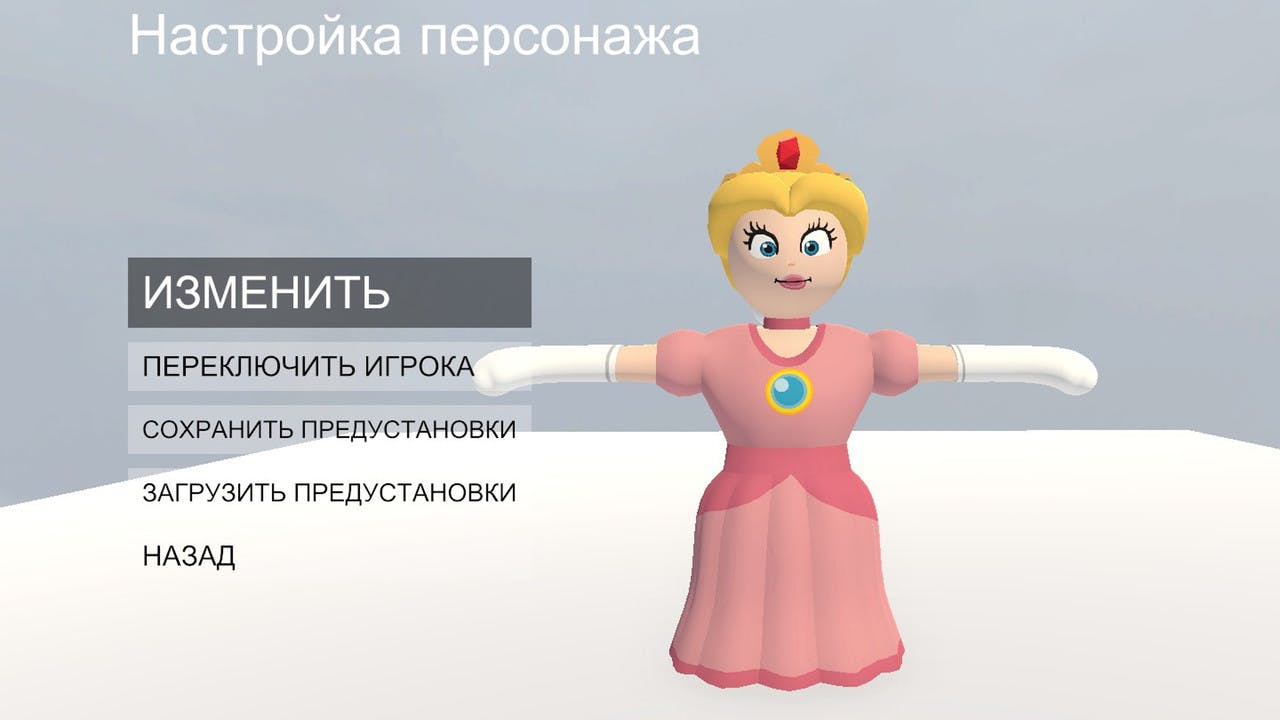 Another popular Mario World character to grace us with their presence, it's none other than Princess Peach. From the royal surroundings of the Mushroom Kingdom to throwing herself through walls and stumbling over various objects, the Princess is far from home.
Fortunately, Bowser and Donkey Kong are nowhere to be seen... yet.
Alice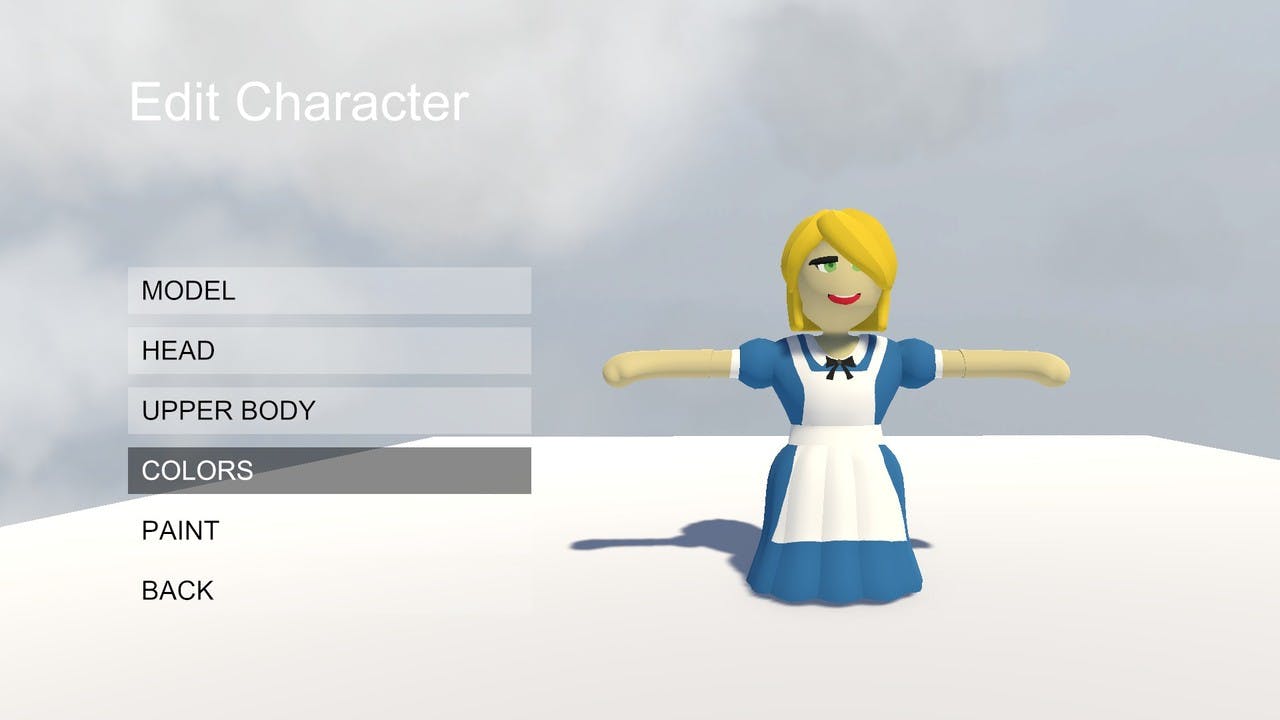 Down the rabbit hole and into Wonderl... wait, this place doesn't look right!
The star of the well-known fictional fantasy adventure book, films and games - including Disney Alice in Wonderland - embarks on a new adventure. There's no tea party or head-chopping queens, just hours of advanced physics puzzle fun!
---
---
Share this post