Rewrite the narrative of human history - and enjoy some bonus goodies too!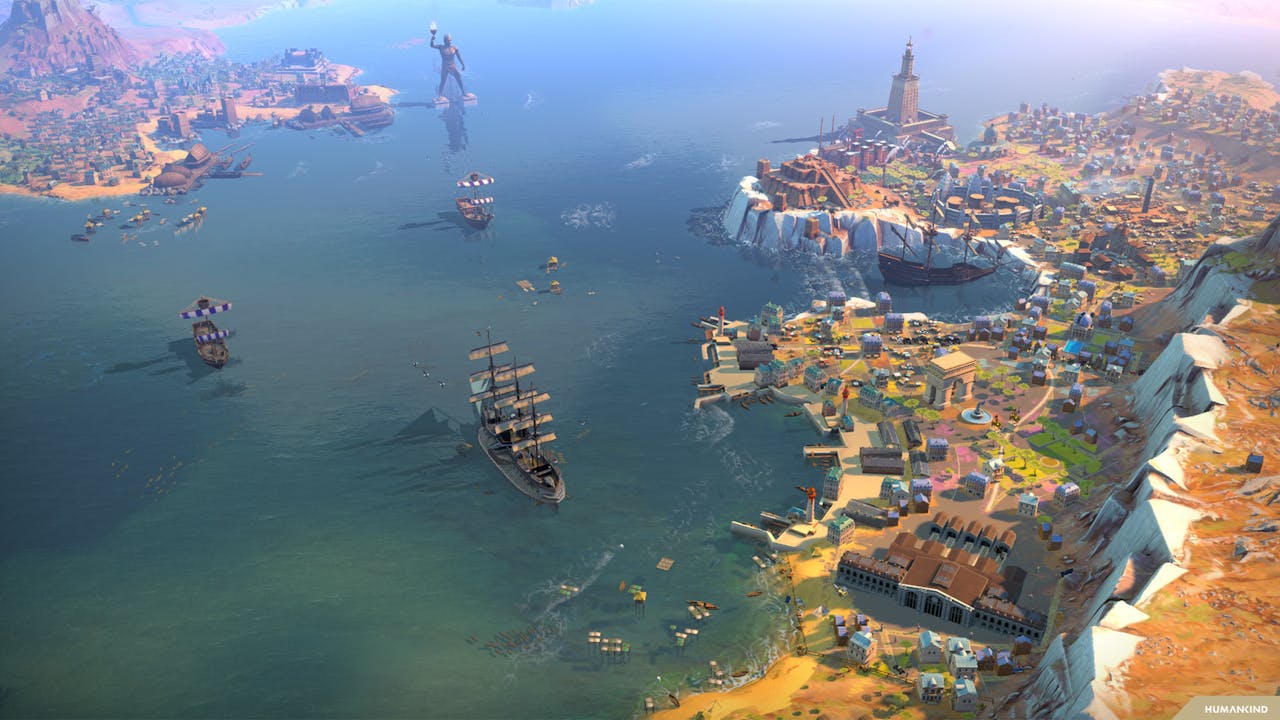 From humble origins as a Neolithic tribe, transition to the Ancient Era as the Babylonians - history is truly in your hands in HUMANKIND.
SEGA and Amplitude Studios' new strategy title for Steam PC offer players the chance to combine up to 60 historical cultures - each with its own special gameplay layer, leading to near-endless outcomes. Every great deed you accomplish, every moral choice you make, every battle won will build your fame and leave a lasting impact on the world.
The player with the most fame will win the game. Will you be the one to leave the deepest mark on the world?
Your can further enhance your experience with the HUMANKIND Digital Deluxe Edition - and if you're wondering what extras this edition includes, we've got all the information right here on what you can expect.
We're all about that base (game)
The HUMANKIND Digital Deluxe Edition grants you access to the base game, where you'll leave your mark on the world as you face historical events, take impactful moral decisions and make scientific breakthroughs. You'll begin by creating and customizing the leader of your society, and watch how your avatar evolves visually over the course of the game as your civilization develops.
You'll also be able to level up your leader via a meta-progression system to unlock custom looks that you can show off to strangers and friends alike in multiplayer matches up to eight players. Discover the natural wonders of the world or build the most remarkable creations of humankind - each game element is historically authentic, so be sure to combine them to build your own vision of the world!
Each battle in HUMANKIND plays out like a mini turn-based board game on top of the actual world map. You'll unstack your armies and command each of your units, including the emblematic units of your culture and their special abilities.
Construct siege weapons to besiege and occupy cities, fight in large battles spanning multiple turns, and don't hesitate to bring in reinforcements when the going gets tough.
Bonus content in your quest to shape history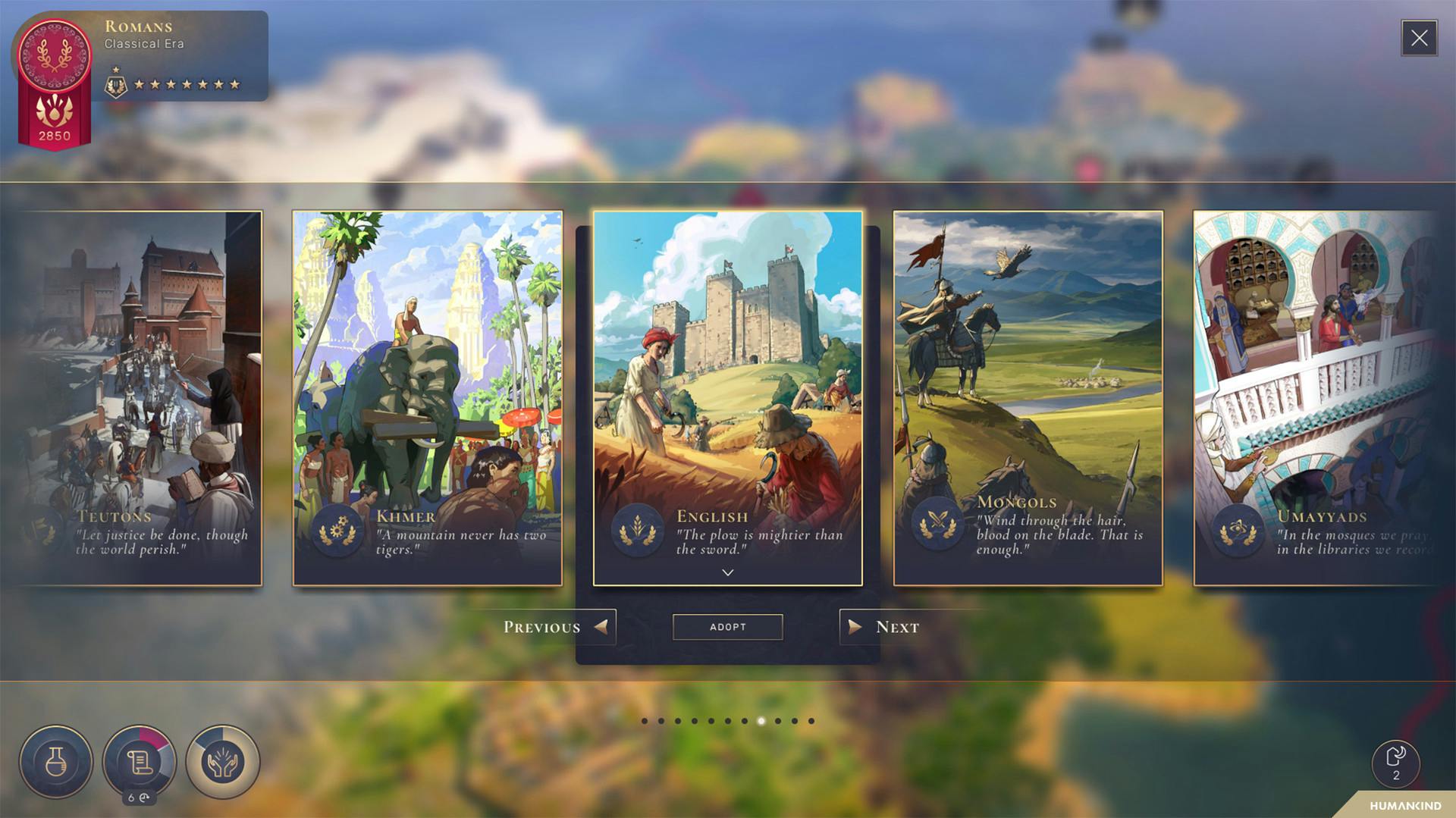 Not only does the HUMANKIND Digital Deluxe Edition give you access to the base game, it also includes a host of bonus DLC content. This edition gives you the following DLC:
- In-Game Notre-Dame Pack.
- Victor Hugo Avatar Set - Adds Victor Hugo Set to customize your Avatar.
- Unit & Tech Tree PDF - An at-a-glance view of the full Unit & Tech Trees of the game.
- 'Inspirational' Avatar Personality - Adds the 'Inspirational' Personality to customize your Avatar.
- Notre-Dame Narrative Events - Adds Narrative Events themed around Wonders such as Notre-Dame.
- Official Digital Soundtrack – All HUMANKIND tracks created by Arnaud Roy (previously known as FlybyNo) in MP3 format.
---
---
Share this post