HUMANKIND - Everything we know so far
By Guest
- 17th Jul 2021
Games
The facts and info on the upcoming historical 4X strategy game from SEGA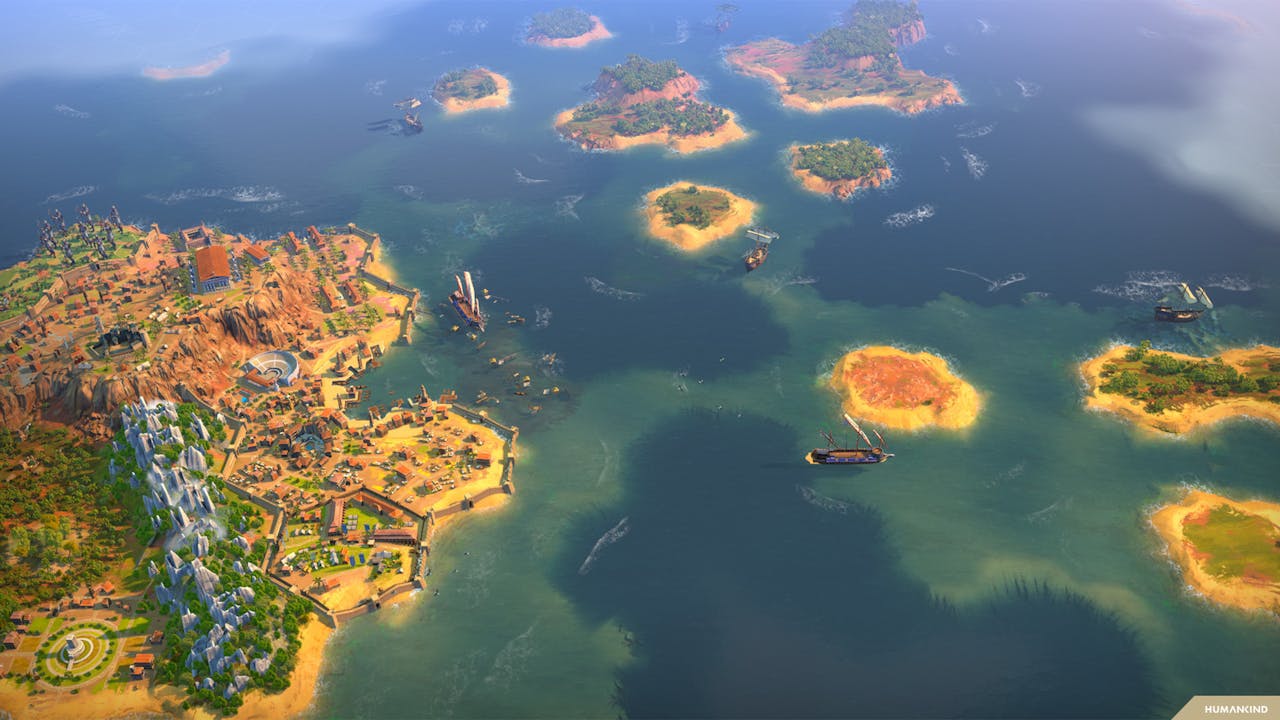 Gamers love 4X games. Civilization is probably one of the most popular strategy games of all time, and there's a decent argument to be made that it's one of the most well known games of all time.
Games like Sins of a Solar Empire STILL have a decent player base and following to this very day. Now, another game has came along to try and capture the love and attention of 4X gamers. That game is HUMANKIND.
Here, we take a look at everything you need to know about the upcoming strategy game.
Any other cool features I should know about?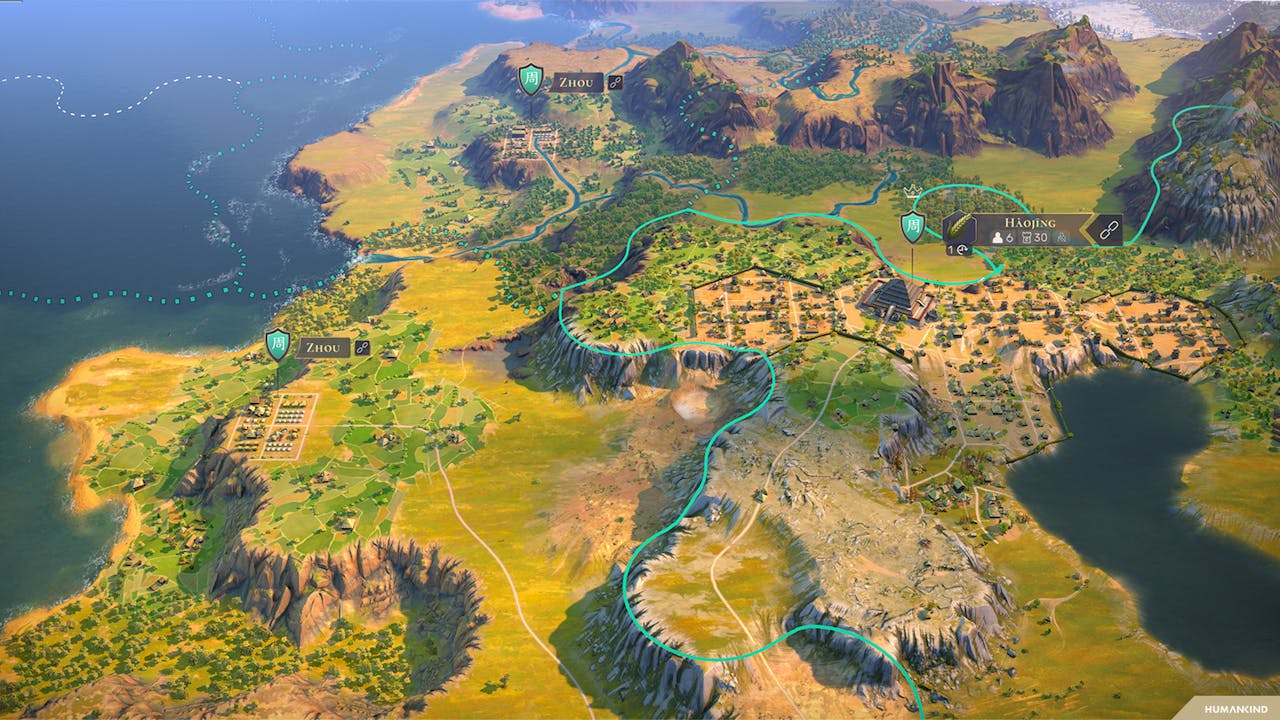 I'm glad you asked!
So, Amplitude has spoken about how the cities you build and create in HUMANKIND will actively change over time. They'll become more modern representations of themselves as time passes, but some will be what Amplitude has referred to as "emblematic quarters" which are historical remnants.
What this means is that sections of your city and world will look noticeably older than other sections. There's also a noticeable focus on fame over winning. As the head of Amplitude, Romain de Waubert de Genlis, stated "You can't win history, that's not what happens."
So in this vein, the purpose of the character you create, the one I mentioned earlier, is to make them famous. These can range in type, from beating enemies to building cities and making your citizens happy.
Speaking of character creation, your Avatar can be created by you. Therefore, if you wish to make them in your mould, or your favorite celebrities, you can do as there's a plethora of customization options for you to choose from.
In order to actually 'beat' an era, you need to get seven stars (representations of your characters fame).
When it comes to combat, there are a few options that players will encounter. Battles will occur when your army encounters an enemy force, turning that section of the world map into a marked-out battlefield - known as a Tactical Map. Both sides will be able to deploy units within this battlefield section, and can even move more units in to help allies... but be sure to research the Organized Warfare technology in order to do this!
Sieges take place outside yours and your enemy's cities. When in sieges, the city in question will see its Trade Routes broken and positive statuses removed - as well as not allowing the defenders army in or out of the city during the siege.
---
Share this post