They've spoken... the scores are in for the new 4X strategy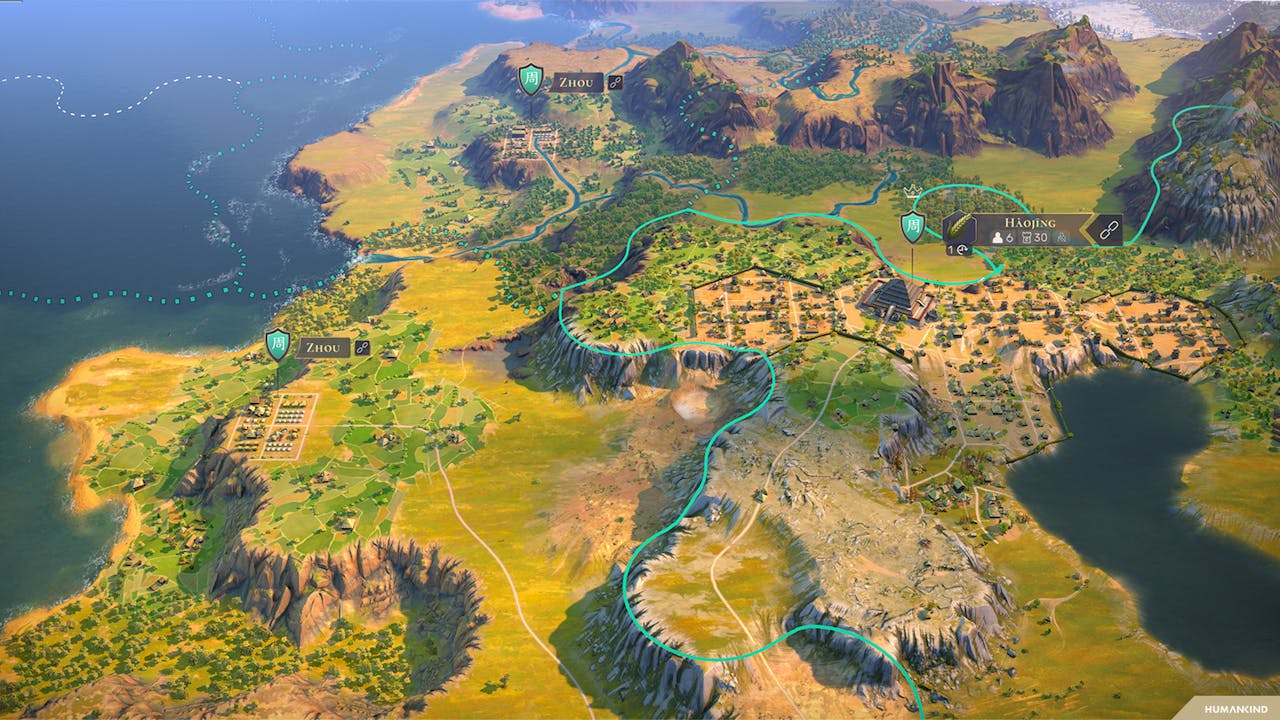 Dare you re-write the entire narrative of human history? It's time to find out with your HUMANKIND Steam PC key. The critically-acclaimed 4X strategy sim from SEGA and...
From humble origins of the Neolithic tribe to Early Modern era British, HUMANKIND allows you to combine historical cultures in one of the boldest 4X strategy games in recent times.
There are various objectives and tasks to complete on your journey, with everything from facing historical events and impactful moral decisions, to making scientific breakthroughs facing rival cultures in gripping sieges and battles. SEGA and Amplitude Studios have clearly been working hard on a competitor for the well-known Civilization series - so, how will it fair in such a busy market?
Well, from the critic scores so far, it's going pretty well!
What have the critics said so far?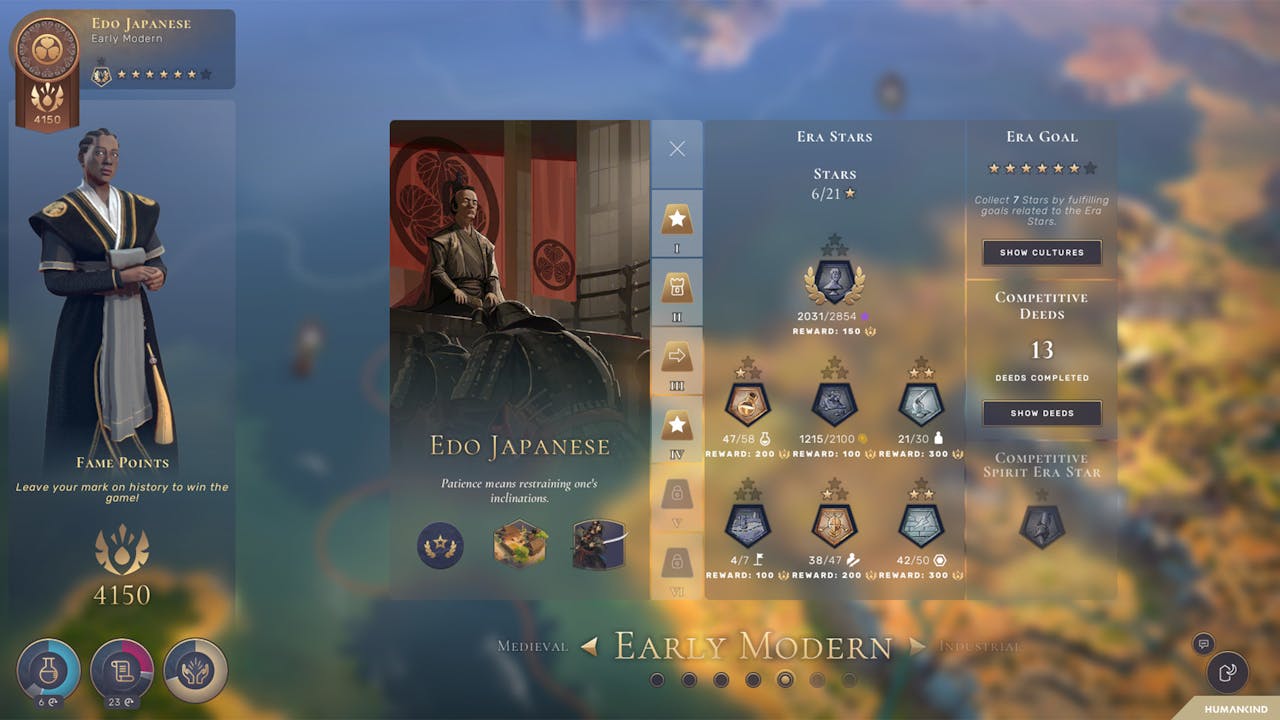 At the time of writing, HUMANKIND had scored 'Generally favorable' reviews on Metacritic.
IGN Italia - "A 4X game like no other. Unique and innovative, full with interesting mechanics - and some weird ones. Humankind has some clear flaws, indeed, but kudos to Amplitude for pushing the genre forward" - 90/100
GamesRadar+ - "Embracing player motivations from start to finish, Humankind refreshes the 4X genre – even with a couple of technical kinks" - 90/100
Everyeye.it - "Humankind, in short, raises the quality standards of 4X games, placing itself as the perfect "rival" of Civilization. This net of some gleanings that could be filed through future updates and secure expansions. If you are a lover of this genre, you can't really skip the appointment with the work of Amplitude. The future, full support for mods and the world editor will contribute to enrich the title seamlessly" - 90/100
Gameblog.fr - "HUMANKIND is a true masterpiece and the best 4X of the decade. The game has brilliant gameplay mechanics and offers us an experience of great depth, with some incredible art style. May its reign be long" - 90/100
Gamer.no - "Humankind is the best 4X game I've played in a long time, only improving on everything that's come before it" - 90/100
TheSixthAxis - "HUMANKIND is as deep as you could possibly want from a 4X strategy game, but the constant addition of new things to think about never feels overwhelming because everything's explained so well, and often with a good bit of humour too. It's an excellent game, and if you've never delved into the 4X genre before, this might be your best chance to do so" - 90/100
GameWatcher - "Although not all of its features are as fleshed out as they could be, Humankind does hit several sweet spots, both in terms of combat and management, having enough going on to push you to click that next turn button. While it probably won't be a "Civ killer" – not that it necessarily aims to be one –, it's clearly a game that historical 4X strategy fans looking for a different spin on the subgenre's formula should definitely consider trying out at some point" - 75/100
---
---
Share this post