Free Steam keys to play in the Immortal: Unchained alpha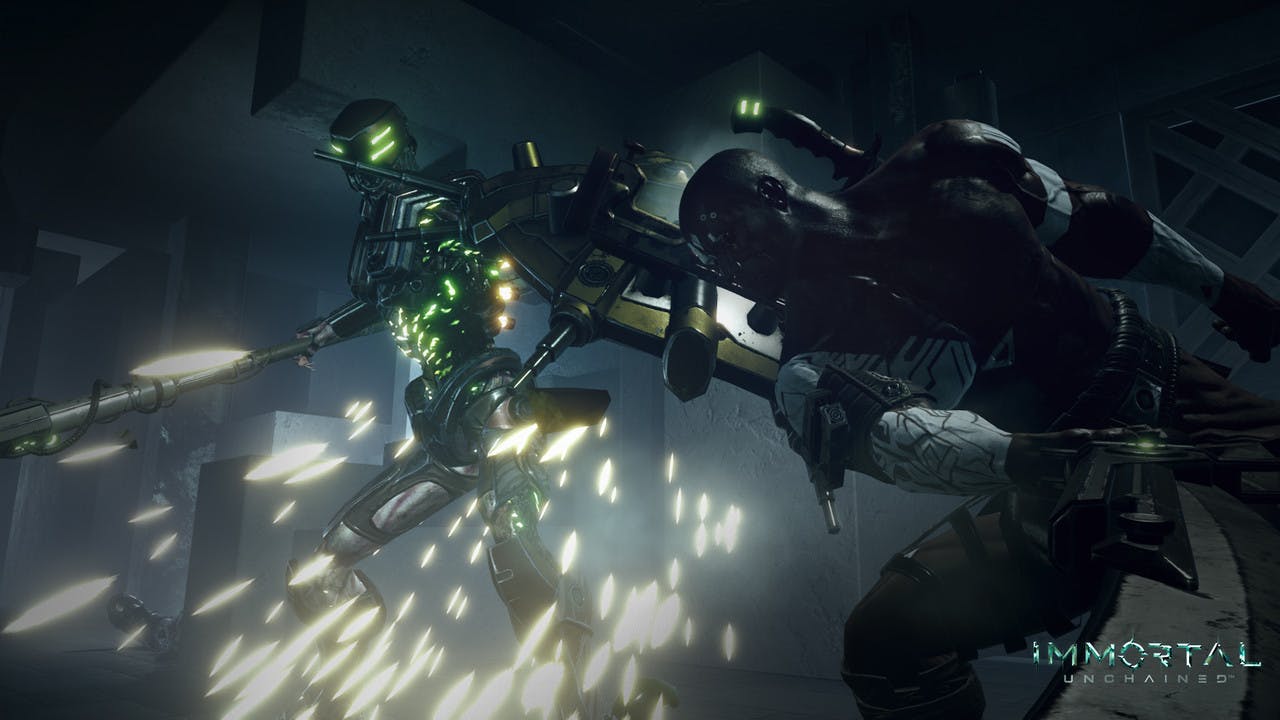 Hardcore-action RPG Immortal: Unchained has been unleashed on Steam PC today in its alpha stage and we're giving you the chance to play it first!
This futuristic third-person, developed by Toadman Interactive, sees players control a living weapon sent to defeat the source of a cataclysmic event threatening to end all worlds. The game features a similar gameplay style to that of The Surge and the Dark Souls series, with an emphasis on ranged weapons as well as melee combat.
Players will need to search for items and blueprints to help acquire and upgrade weapons, as well as earning points by slaying enemies, which can be used to enhance your character's abilities. Be warned, if you're killed, you'll need to go back to your place of death and grab your old loot!
We're giving gamers the opportunity to experience Immortal: Unchained via 1,000 Steam keys for the ongoing alpha, which ends on March 12th at 2pm GMT. It's first come, first grab, so don't miss out!
---
---
Share this post