Fantasy worlds just itching to be explored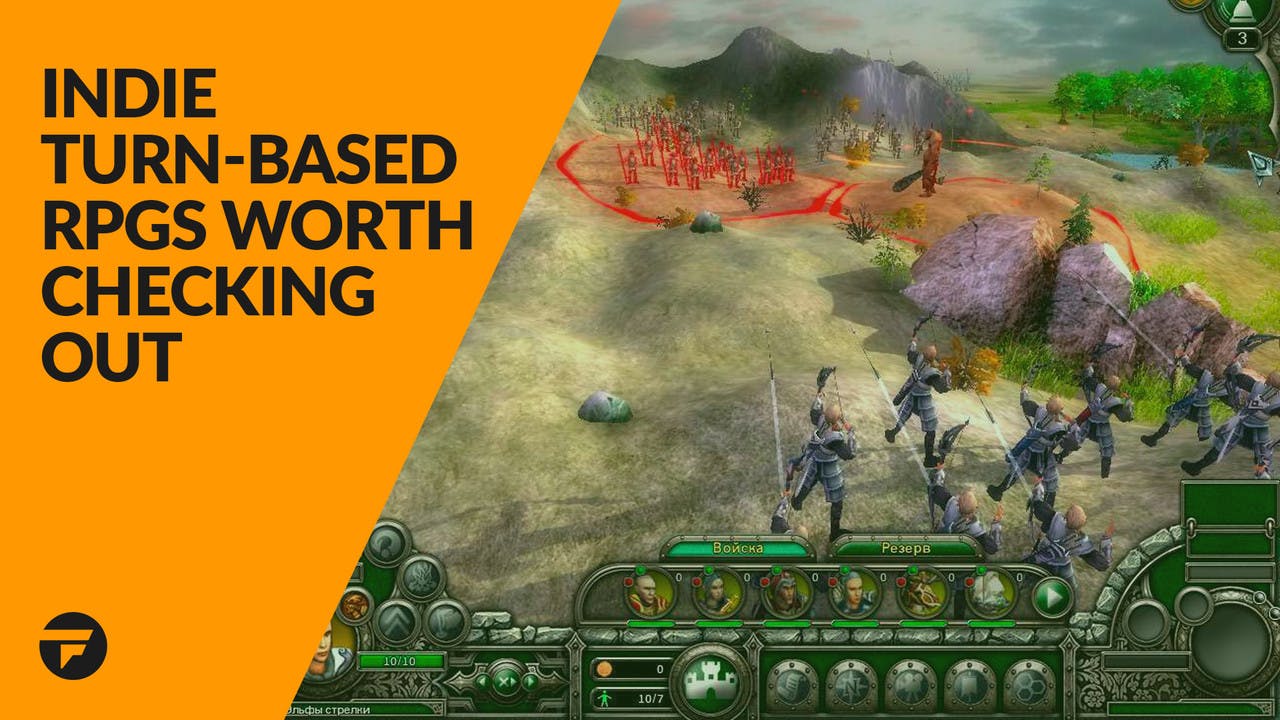 Running into a fight hacking and slashing your way through hordes of enemies is fun, but planning ahead with strategy and precision is still just as satisfying.
Turn-based games test a player's ability to cope under pressure, whether it's deciding your next move in the heat of battle or choosing whether to venture into unknown territory. With turn-based RPGs, many elements come into play, resulting in hours of strategical fun in both realistic and fantasy-based worlds.
There are plenty of awesome games that slot into this genre, and we've picked some Indie turn-based RPGs right here that you should definitely check out.
Elven Legacy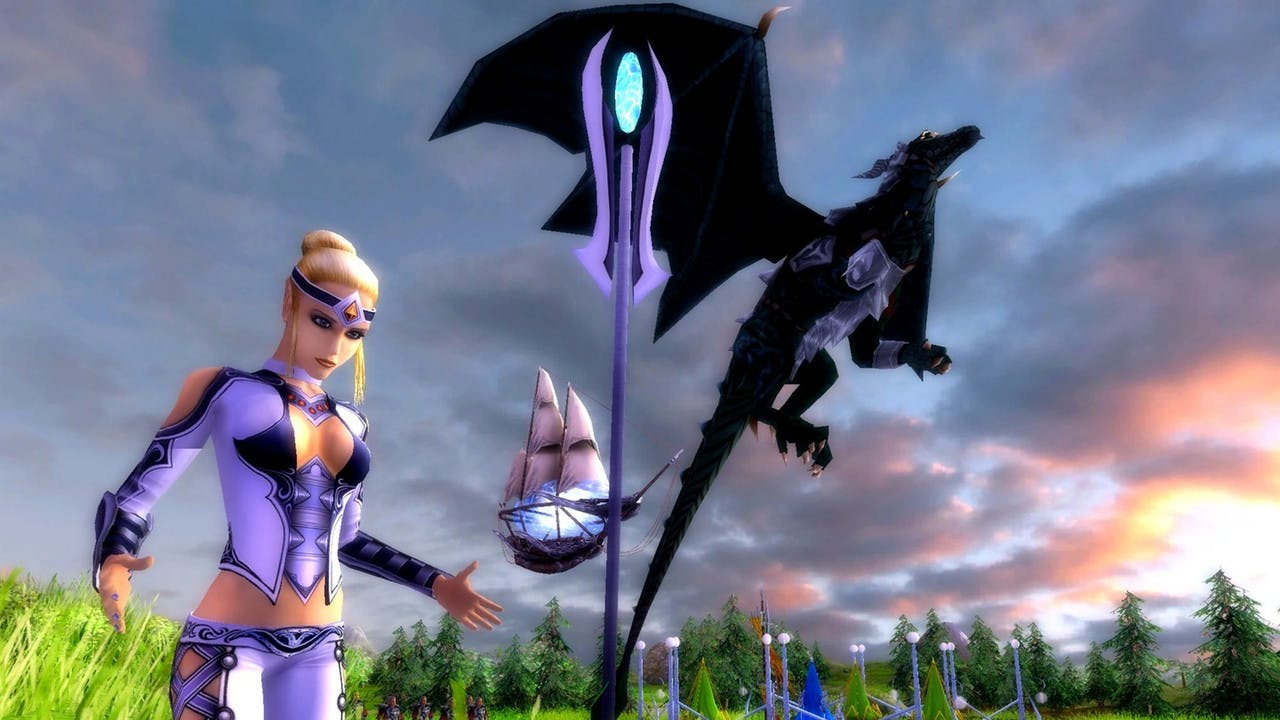 Strategy RPG Elven Legacy sees players control one of two races, the orcs or the elves, in tactical turn-based combat across a hexagonal map, and embark on a quest to track down a deadly human sorcerer who wields magic that could potentially destroy your world.
Players will need to move troops across the map in order to capture settlements and gain the upper hand on opposing factions close by. Described by critics as "even more captivating than its predecessor [Fantasy Wars]", Elven Legacy invites you into a world filled with ancient powers, mystical beasts and hours upon hours of strategical warfare.
Elven Legacy and the three expansions are available for just $1 in the Eleven Legacy Complete Bundle until February 19th.
---
---
Share this post