Everything you'll get with this beefed-up edition
Power up and build the ultimate version of your favorite DC legends in INJUSTICE 2 – winner of IGN's best fighting game of 2017. Includes 10 additional characters including...
Injustice 2 launched in November 2017 and brought with it the robust content and best-in-class fighting mechanics that NetherRealm Studios has offered up with its predecessor as well as the Mortal Kombat series.
Receiving 'Very Positive' reviews overall, the game follows some of DC's famous superheroes and villains who go head-to-head in a series of fights which will change the fate of the world. Following the events of the original Injustice - Gods Among Us - Batman has been forced to create a new team of heroes to fight the evil 'Society'.
Since its launch, NetherRealm and Warner Bros have been busy updating the customizable-character roster with additional fighter packs as part of the Season Pass DLC. This year, gamers who have not picked up the game are in for a treat as the Injustice 2 Legendary Edition features every additional content available and the core game - here's what you'll get.
All downloadable playable characters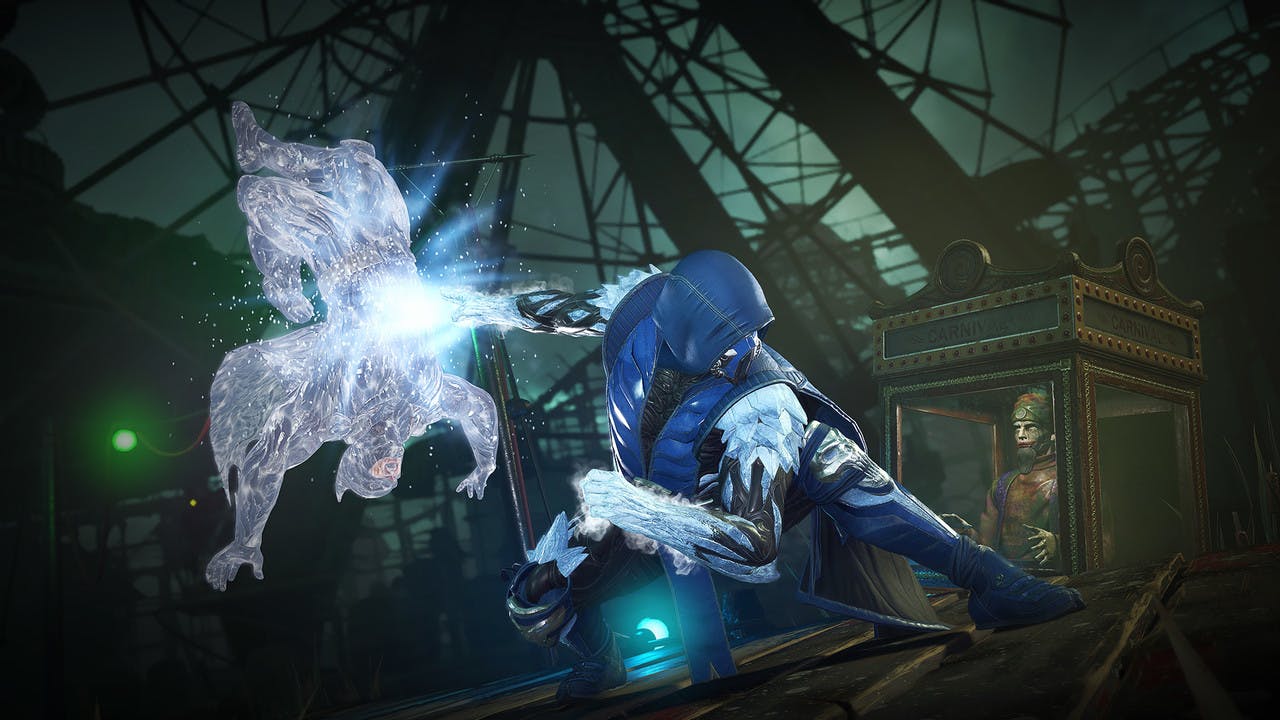 With the Legendary Edition, gamers will have access to all 10 additional characters included in the DLC Fighter Packs. Mortal Kombat's Sub-Zero and Raiden enter the fight, as well as DC Comic characters Darkseid, Red Hood, Starfire, The Atom, Enchantress and Black Manta.
Hellboy and The Teenage Mutant Ninja Turtles take up the remaining slots.
All Premiere skins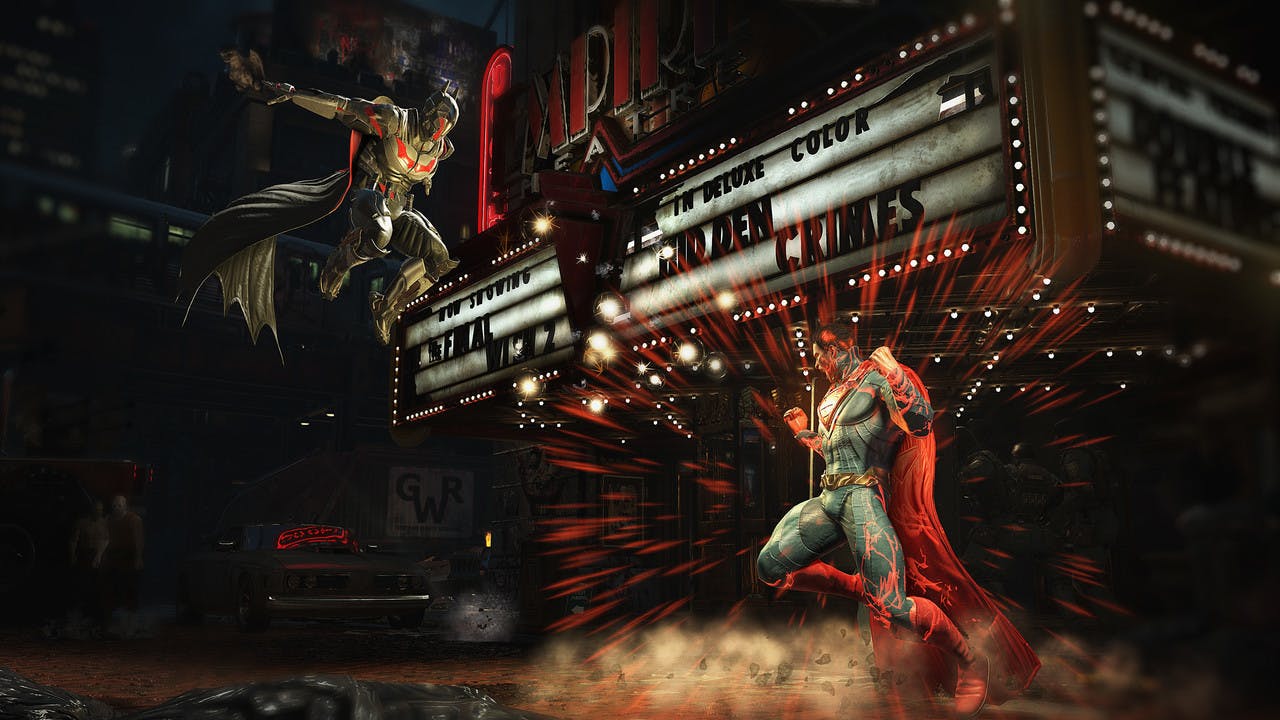 As seen in the Injustice 2 Ultimate Pack DLC, players will also have access to the five Premiere skins to freshen up their roster's style. These include Power Girl, John Stewart Green Lantern, Reverse-Flash, Grid and Black Lightning - each with unique looks, voices, and dialogue.
Enhancements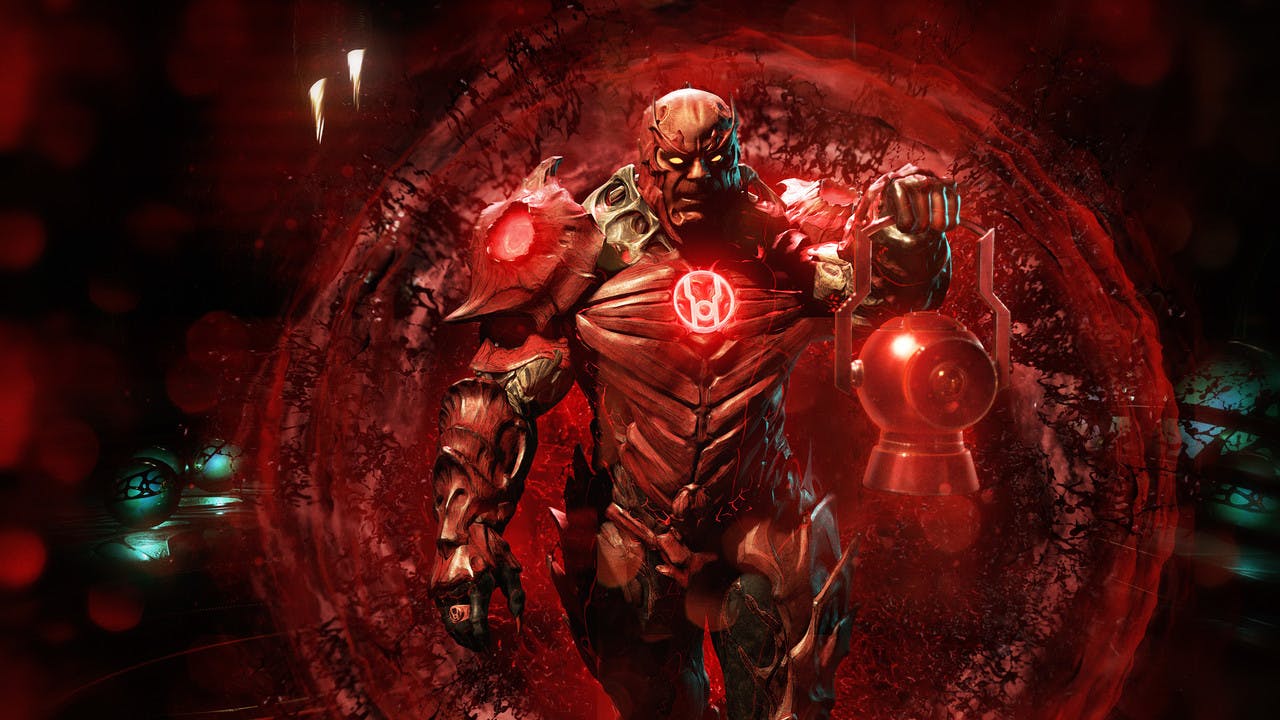 Owners of Injustice 2 or the Legendary Edition will also receive enhancements including:
- The introduction of the Learn Hub, the game's expanded tutorial
- New Gear items for all characters
- The character level cap increase to 30
- A new Augment Slot available at level 30
---
---
Share this post