Barking mad deals are here - Save on a selection of games for a limited time only!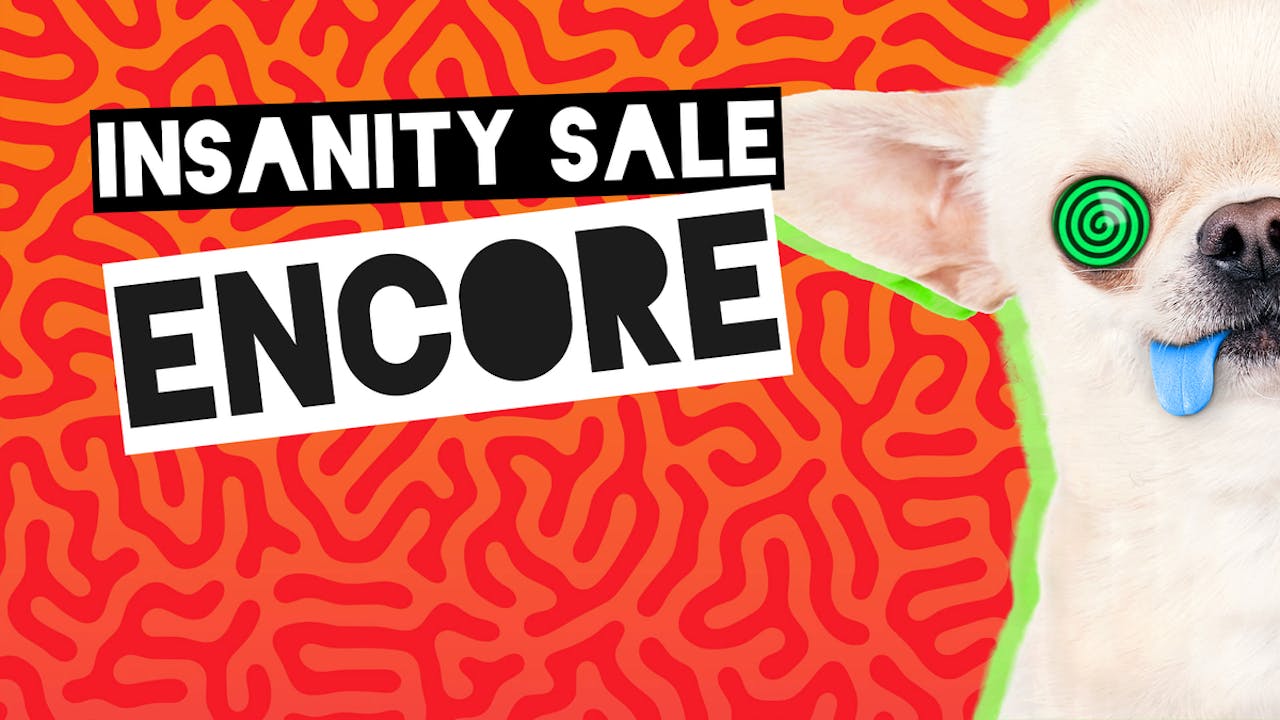 If our Fanatical pooch's mesmerizing eyes have done the trick, you're here to grab some awesome game deals in our new Insanity Sale!
We're bringing you over 50 Flash Deals throughout the next 48 hours on top AAA and Indie Steam PC titles from renowned developers and publishers, with savings so good you'd think we were crazy. You won't have long to bag these barking mad deals as each one lasts 24 hours from its individual launch time - so be quick!
Below, you'll be able to check out and keep up with the latest info on the Flash Deals announced so far.
Flash Deals confirmed so far
Insanity Sale Flash Deals - Live feed
We'll be rounding up some of our fantastic Flash Deals on our Twitter feed, which you can find below, as well as gaming news and deals currently live on our store!
-
<a class="twitter-timeline" href="https://twitter.com/Fanatical?ref_src=twsrc%5Etfw">Tweets by Fanatical</a> <script async src="https://platform.twitter.com/widgets.js" charset="utf-8"></script>
---
---
Share this post