Insanity Sale now live - Don't miss crazy Flash Deals with huge savings
By Sam Jones
- 20th Apr 2020
Games
Up to 90% off great PC games that you need in your digital library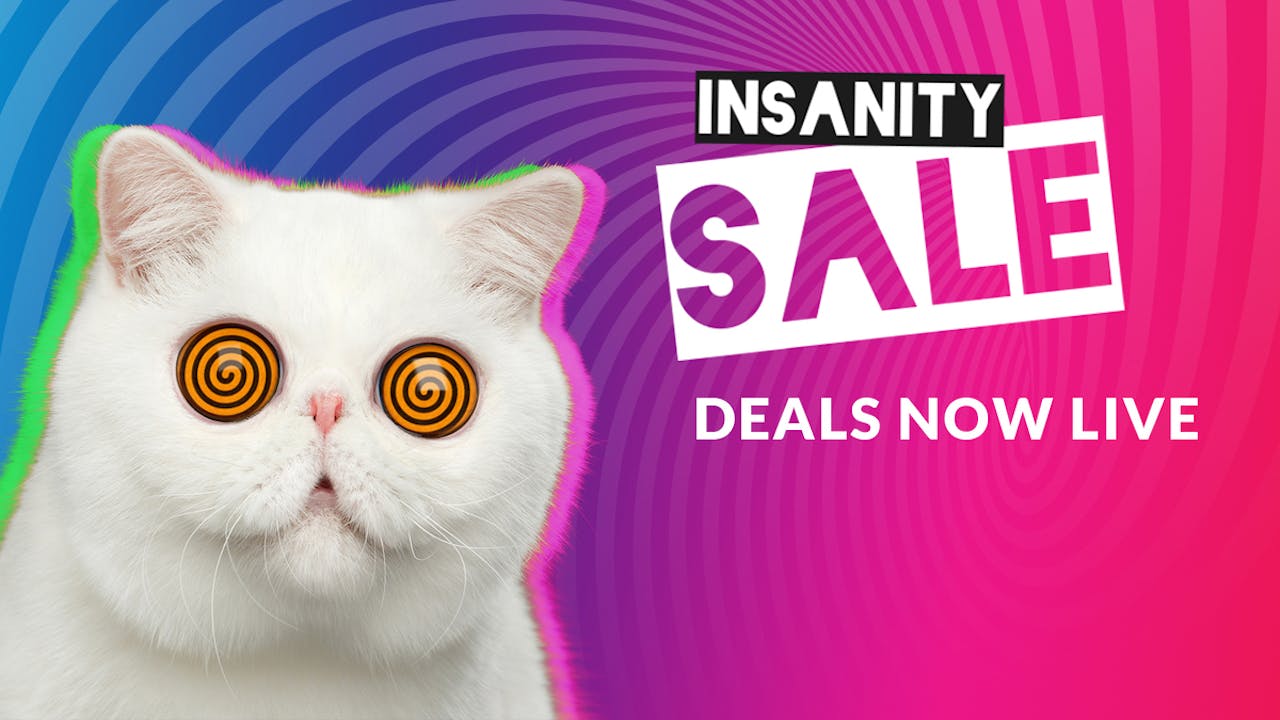 With the craziness happening outside our homes and the majority of the world in lockdown, it feels like a good time to lay low and stay safe by playing some great PC games - if only there was a sale right now that could help you save big on the biggest and latest AAA and Indie titles... Oh wait, there is!
The Insanity Sale is now live, bringing you a series of must-have crazily good Flash Deals, with huge savings on popular games from top developers and publishers. The Flash Deals will be launching from now (3pm GMT) and will continue to launch over the next 24 hours or so - with deals lasting up to 48 hours from their announcement.
Opening Flash Deals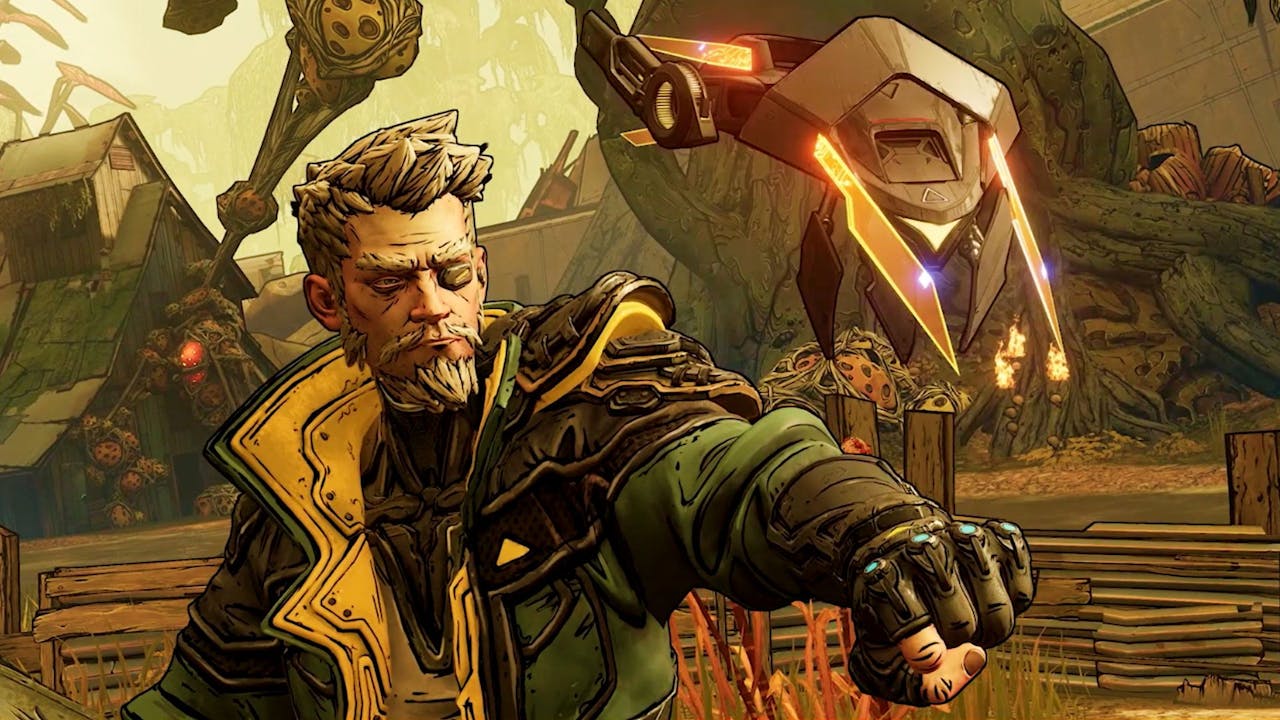 The first batch of Flash Deals for this year's Insanity Sale are now live, with plenty more to follow.
Monday 3pm Flash Deals:
Borderlands 3 - SAVE 56%
MONOPOLY PLUS - SAVE 65%
The Jackbox Party Pack 5 - SAVE 60%
Far Cry 5 - SAVE 80%
RollerCoaster Tycoon 2: Triple Thrill Pack - JUST $1 (90%)
Other new deals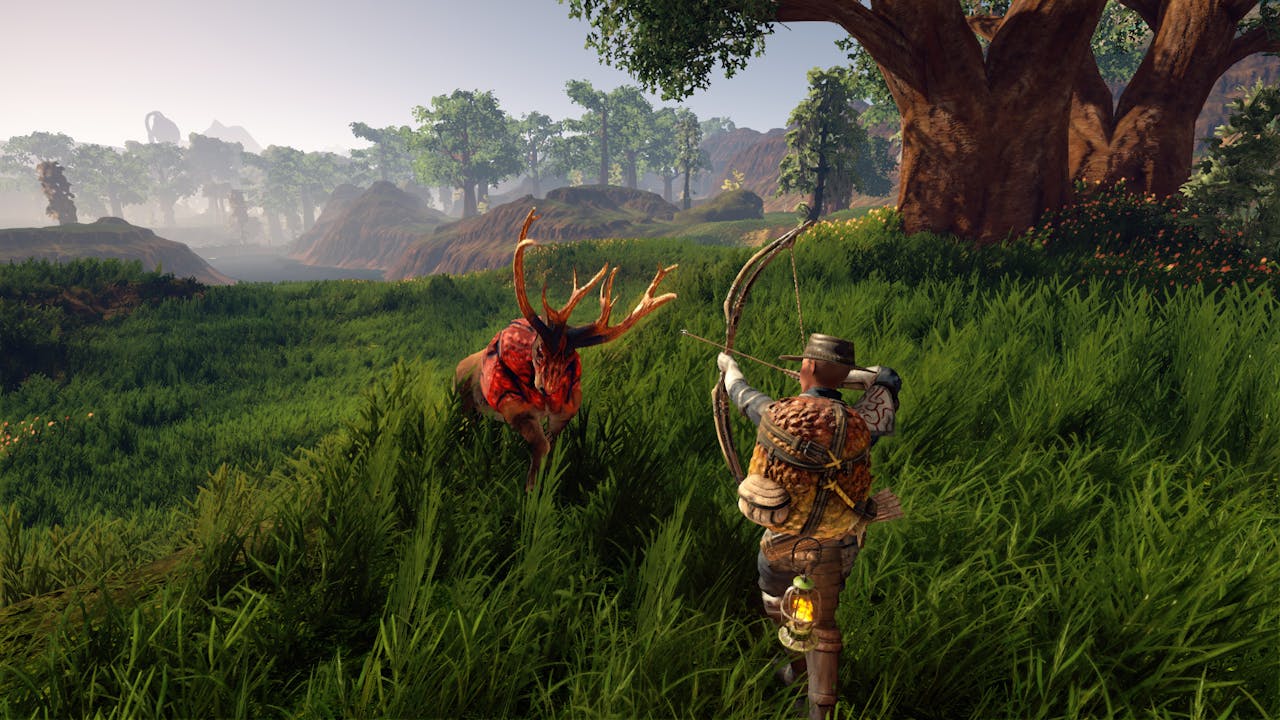 Waiting on the next Flash Deal? Why not check out these great new savings on PC games!
Assetto Corsa Competizione - SAVE 42%
Indivisible - SAVE 37%
The Crew 2 - Gold Edition - SAVE 77%
Outward - SAVE 60%
Plus, we still have big savings ongoing with our Ubisoft deals.
---
Share this post