IO Interactive CEO reveals plans for HITMAN 3 and ultimate assassin trilogy
The developer is also allegedly working on 'secret' new IPs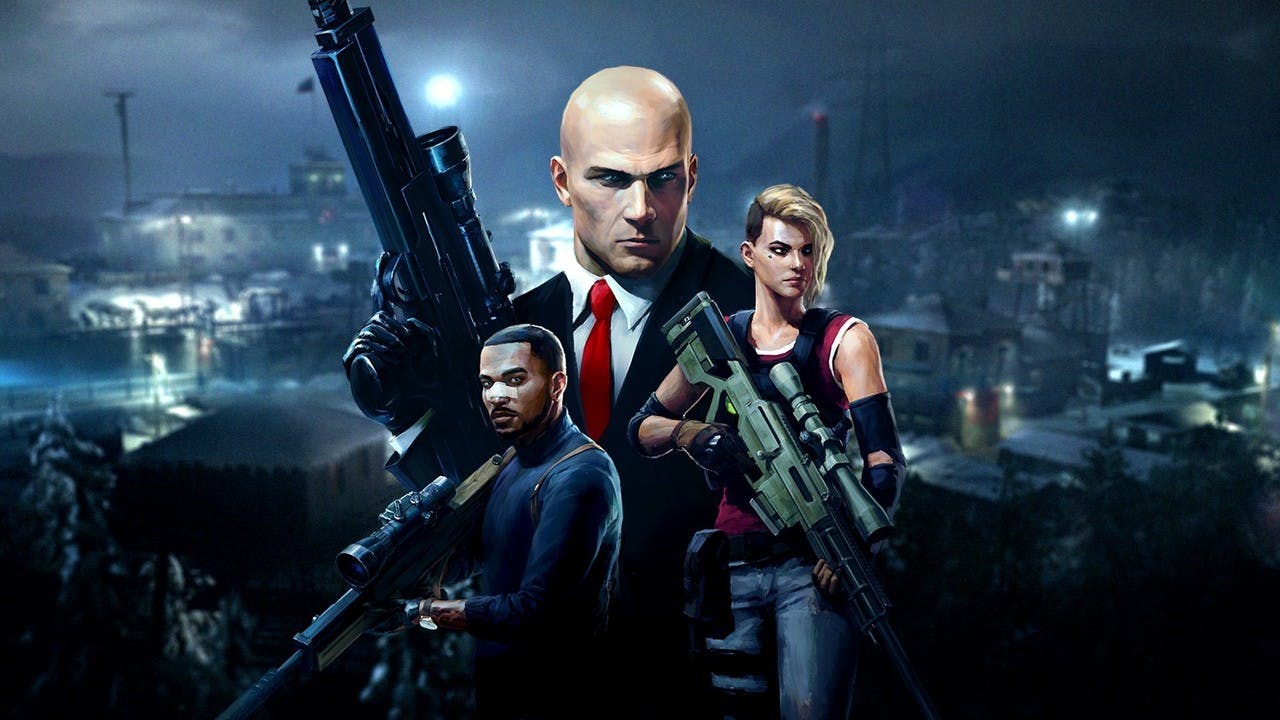 "HITMAN is a bright trilogy, there's a bright future" - those are the words of IO Interactive CEO & Co-owner Hakan Abrak in a recent documentary, ultimately confirming that we should expect to see a third instalment in the latest series, in the near future.
The stealth action franchise was first created back in 2000 (Hitman: Codename 47) where players where first introduced to Agent 47 - the master of disguise and deadly skills. Fast forward 19 years, and gamers are currently enjoying HITMAN 2, the latest instalment in the series featuring exotic locations, unique Sniper Assassin maps and - for the first time in HITMAN's history - a competitive multiplayer mode.
But, despite the ongoing support still being carried out for the 2018 released game, developer IO interactive appears to be looking to the future, a bright future as stated. The news came to light in 'The Fall & Rise of Hitman' a documentary by Noclip - the crowdfunded media company founded and presented by Irish video game journalist Danny O'Dwyer.
The documentary, which is just under 40 minutes long, goes into some detail on IO's early Hitman games, the big changes including going independent from former publisher Square Enix, and finding a new home under Warner Bros. More importantly, Hakan reveals the studio's plans to release an 'ultimate edition' of HITMAN, HITMAN 2 and (if plans fall into place) HITMAN 3.
Hakan tells Danny and the camera crew that "the World of Assassination, when that's complete, it's gonna be one game with all the locations starting from Paris in HITMAN (1) to the last location in HITMAN 3, where it's 20-plus locations."
That's not to say that IO is working on HITMAN 3 right now, but it certainly sounds promising, as does his comments on "looking into the future with new things and potentially new IPs that we might be working on" - suggesting more exciting titles could be on the horizon.
Christian Elverdam, IOI's Studio Creative Director who is also interviewed in the documentary, added "The beautiful thing of mastery is as long as creatively you can keep sparking new ideas, then I don't think the team will ever run out of new and crazy ways of playing with the idea of a target in a sandbox, if you know what I mean - and I don't think the formula will grow old.
"I also think that's why we can look back on 20 years of Hitman and say, well, on some level the essence, the nucleus of Hitman is still the same. [It's a] Little bit like, I don't know, pick your sport - soccer, football, you know, whatever - it's the same but you can enjoy it every time because it's fundamentally a fun experience."
---
---
Share this post