Update all outdated programs easy, fast and free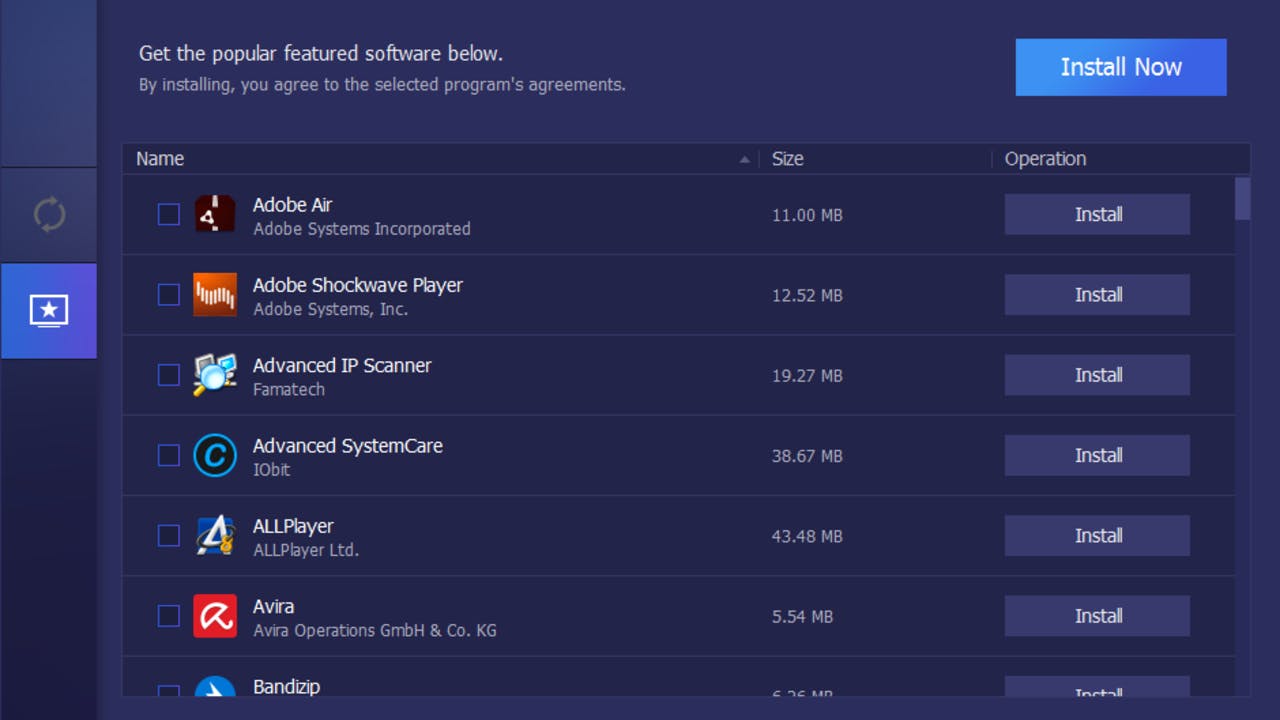 Tired of searching through programs and manually trying to update them? You might want to check out the latest software from IObit.
The world's leading system utilities and security software provider has launched its brand-new Software Updater, the one-click solution to update all outdated programs and to install Windows must-have software. Software Updater, which is free to use, will remind users of updating essential programs in time as soon as any software vendors release updates note, and users can also opt to ignore unwanted programs' update.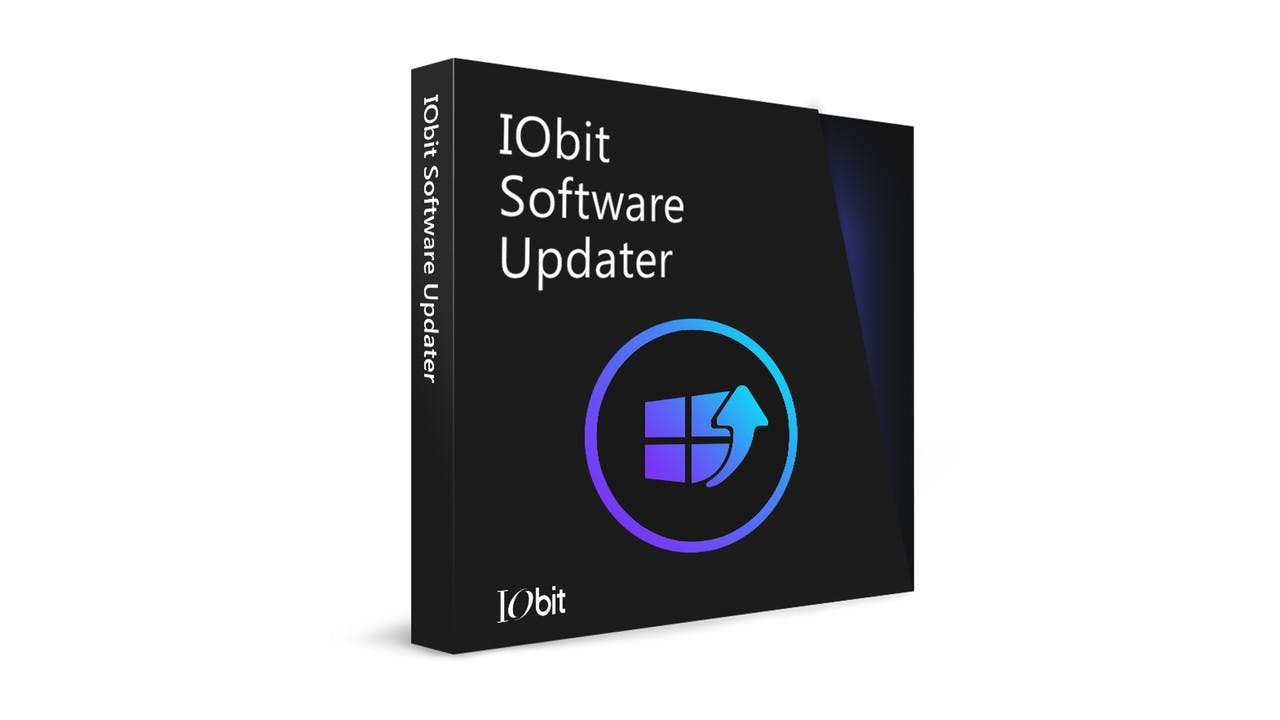 Product Director Bing Wang said "IObit Software Updater is the best choice to update your outdated Windows software. There is no need to update every program on the developer's webpage.
"IObit Software Updater gives users a simple way to get fast software updates. It's also reliable to install essential Windows programs, especially when users get a new computer or after they reinstall, format, or upgrade their computer."
After software updating, IObit Software Updater will delete the install package automatically to release system space. Besides, it supports updating programs in the background without disturbing the normal work.
Get best ever savings on award-winning software for your PC in our new IObit Software Bundle. Including software privacy packages and more, with a hefty discount for a limited time only!
---
---
Share this post