John Cena gets attacked by alligator in new WWE 2K Battlegrounds trailer
Brawl without limits in upcoming arcade-style title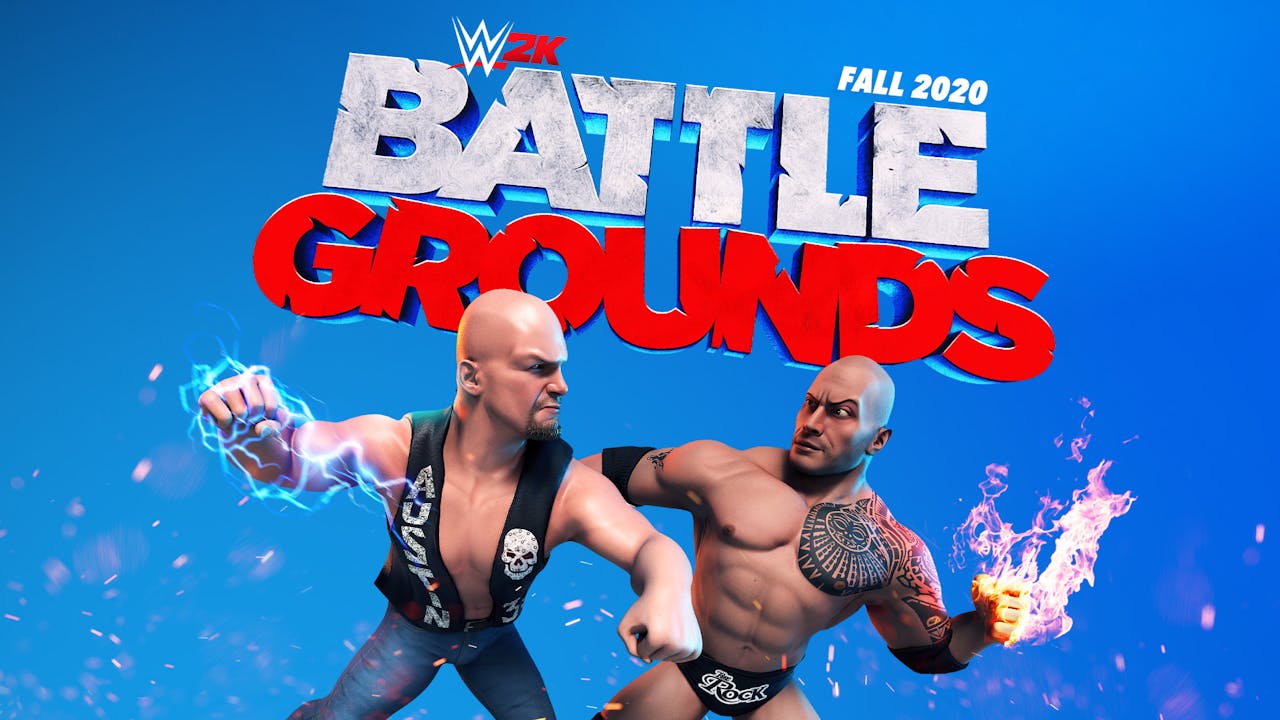 Yep, you read that headline right... John Cena may be all about 'Hustle, Loyalty and Respect' but The Rock certainly isn't after footage of him throwing JC into an alligator's mouth!
We're, of course, referring to the announcement trailer from 2K this week on the upcoming WWE 2K Battlegrounds, which will replace the publisher's usual annual WWE 2K professional wrestling video game after it confirmed that there would be no WWE 2K21. Working with developer Saber Interactive - who has worked on the likes of Halo: The Master Chief Collection, Quake Champions, World War Z and NBA 2K Playgrounds 2 - this new wrestling game has been described as an 'over-the-top experience'.
The visual style of WWE 2K Battlegrounds appears to be very similar to that of the NBA 2K Playgrounds series, with 'bobblehead' like characters replacing life-like models. As well as throwing Cena to the 'gators (any of your favorite or least favorite wrestlers for that matter), you'll be to unlock superpower-like moves and abilities.
The game is set to be released in the 'Fall 2020' window, so expect WWE 2K Battlegrounds to drop around a similar release date to WWE 2K20 and those before it.
---
---
Share this post