Join us. Get hyped. Earn cash
You love playing video games, right? But maybe that's not enough - maybe you've thought of walking in the footsteps of your favorite streamers and YouTubers and sharing your passion for games with the world.
If this is you right now, if you're looking to get into streaming great PC gaming content - or you already stream and want to be part of a supportive community and get the chance to grow your audience - the Fanatical Stream Team is where it's at. It's quick and easy to sign up, via our Fanatical Affiliate Program, and you'll earn commission for promoting the many awesome games and deals we have to offer on the Store.
Better still, by being part of the Stream Team you'll get yourself in front of the Fanatical community, which currently has 15,000 followers on Twitch and over 2.2 million users across our social platforms. If you're looking for the chance to break through as the next big streamer, we've got your back!
How to get involved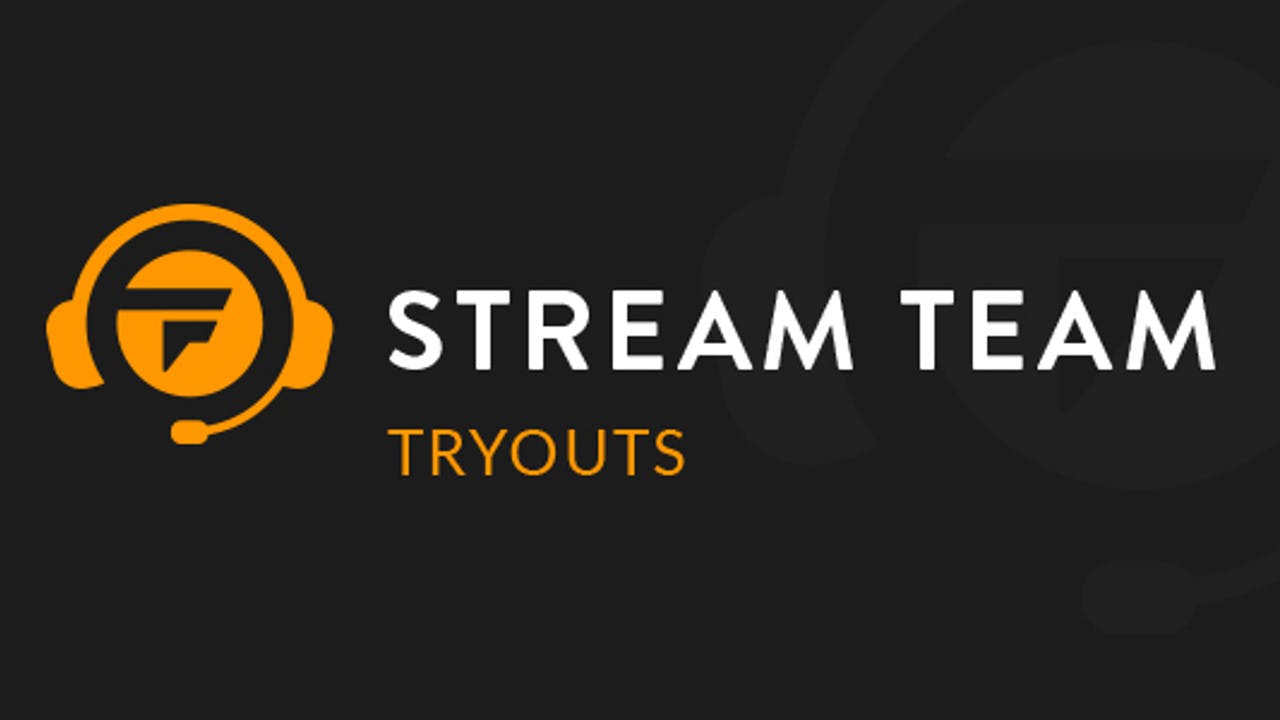 It's time for tryouts! Have you got what it takes to be part of the Fanatical Stream Team?
Here's how you can get involved:
- Choose any live Fanatical deal to recommend to your audience
- Shout about your stream going live using #streamteamtryouts
- Mention your chosen deal during your stream. Don't forget to link it from your Twitch panel or in-stream chat
- Join the Fanatical discord
- Post your Twitch channel in #streamteamtryouts ensuring your stream is available for us to view after the stream ends
- Five lucky stream team members will be announced every Friday until the end of September!
Terms & Conditions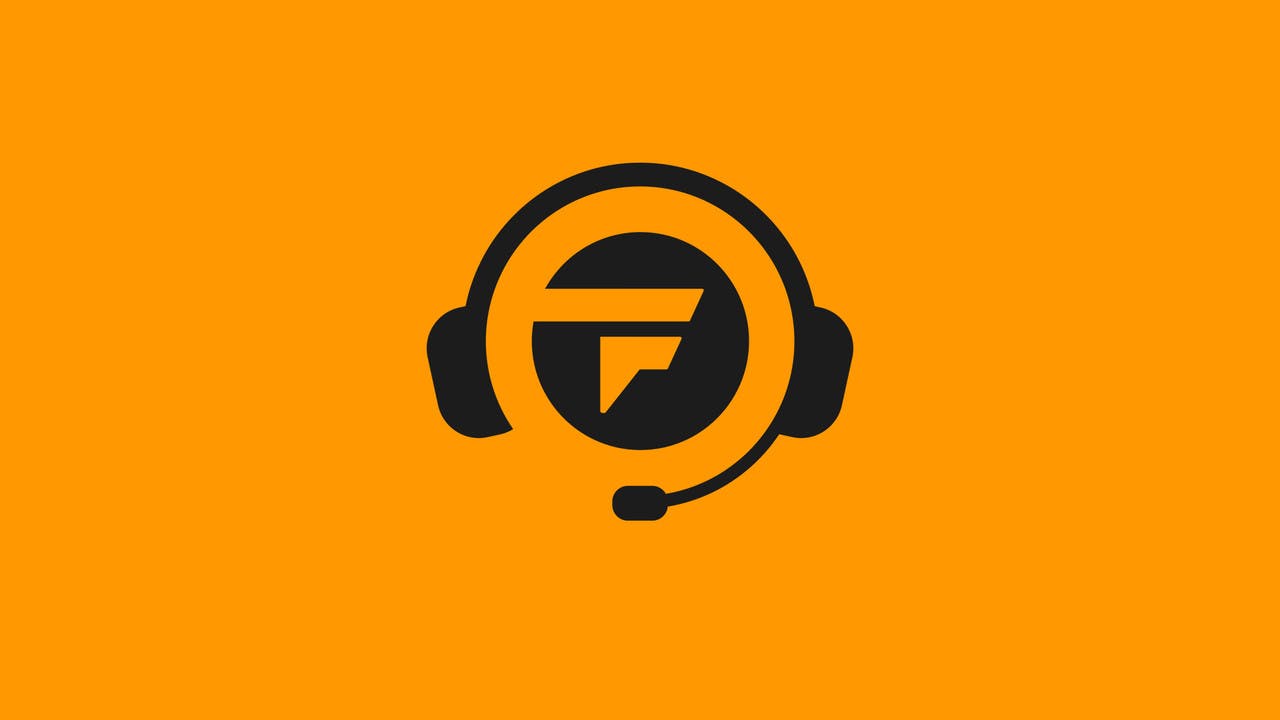 T&Cs for Fanatical Stream Team:
- Joining the Fanatical Stream Team means that your channel will be hosted on https://www.twitch.tv/wearefanatical
- You will be required to share your stream schedule with us
- If not already a member, you will be required to join Team Fanatical, our affiliate partner program
- Entries are open to all, but to be considered for the team you'll need a minimum 100 followers on Twitch
-You will need to provide evidence you have streamed for 8 hours or more during the last 30 days
-Stream Team members will be announced by 15:00 BST each Friday
---
---
Share this post