Super deals on the games you love - plus exclusive bundles!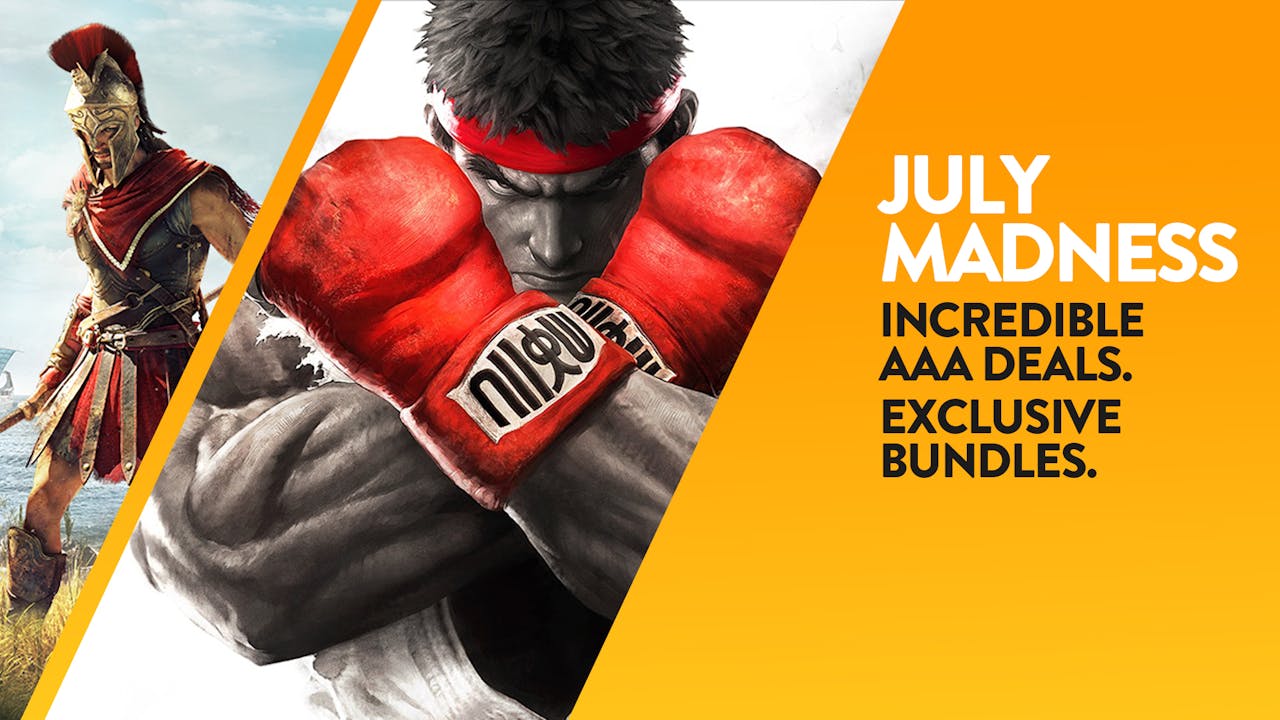 Incredible deals on AAA games and exclusive bundles... absolute madness!
Well, here at Fanatical, we like to live on the crazy side of life - and we don't just mean drinking milk one day past its sell by date (such rebels) - we mean giving you unmissable offers on the games that you love. July Madness is bringing you a superb line-up of top AAA game deals from some of the biggest developers and publishers, as well as savings on some Indie hits for your Steam library.
Better still, we'll also have some exclusive bundles launching this week, along side some best-ever prices in our 24 and 48-hour Star Deals. There might even be a contest heading your way, but more on that later!
Top deals in the July Madness Sale
---
---
Share this post