Life finds a way in the next strategy sim from Frontier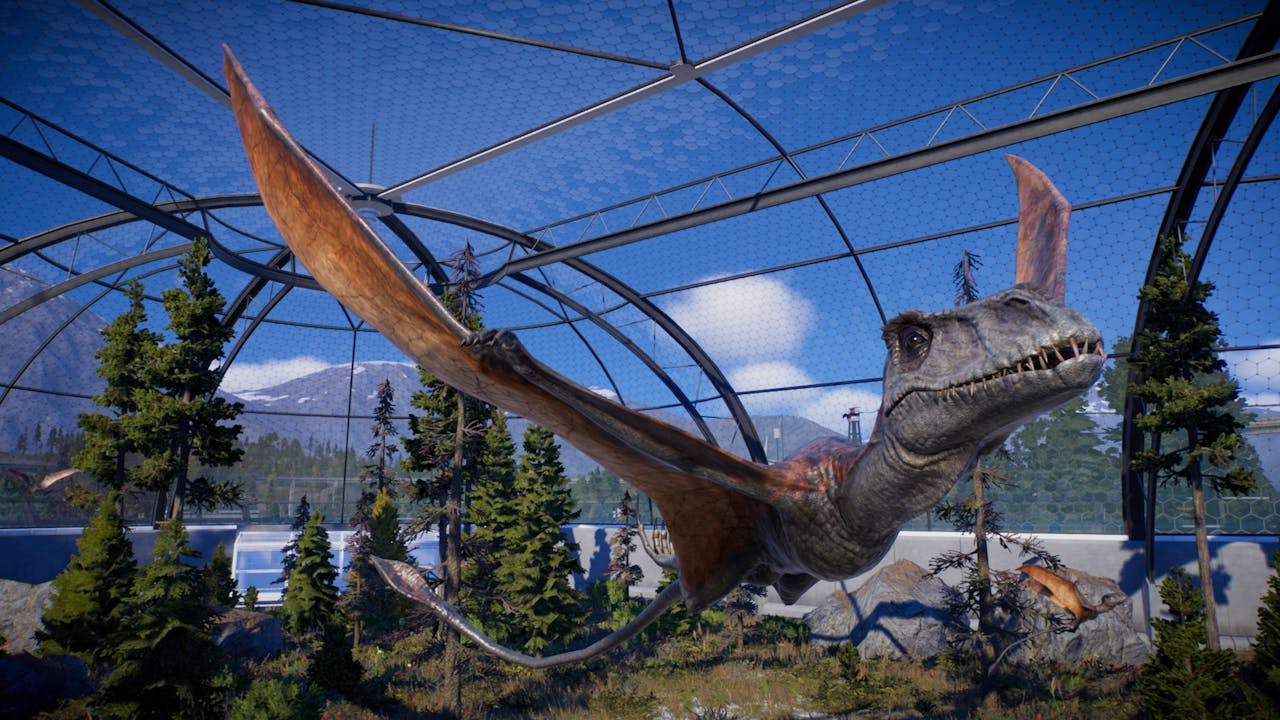 Get ready to experience one of the most groundbreaking and immersive Jurassic World games to date with your Jurassic World Evolution 2 Steam PC key. Featuring the new Chaos...
The Jurassic Park movies are some of the most beloved movies of the 90s, and some of the most known films that Spielberg was ever involved in.
It's pretty much entirely inevitable that they would garner the attention of the video game industry, and as we saw with the original Jurassic World Evolution, it did. But now we have a sequel to that game coming in Jurassic World Evolution 2, and we're here to tell you all about it the latest strategy building sim from Frontier Developments.
A new setting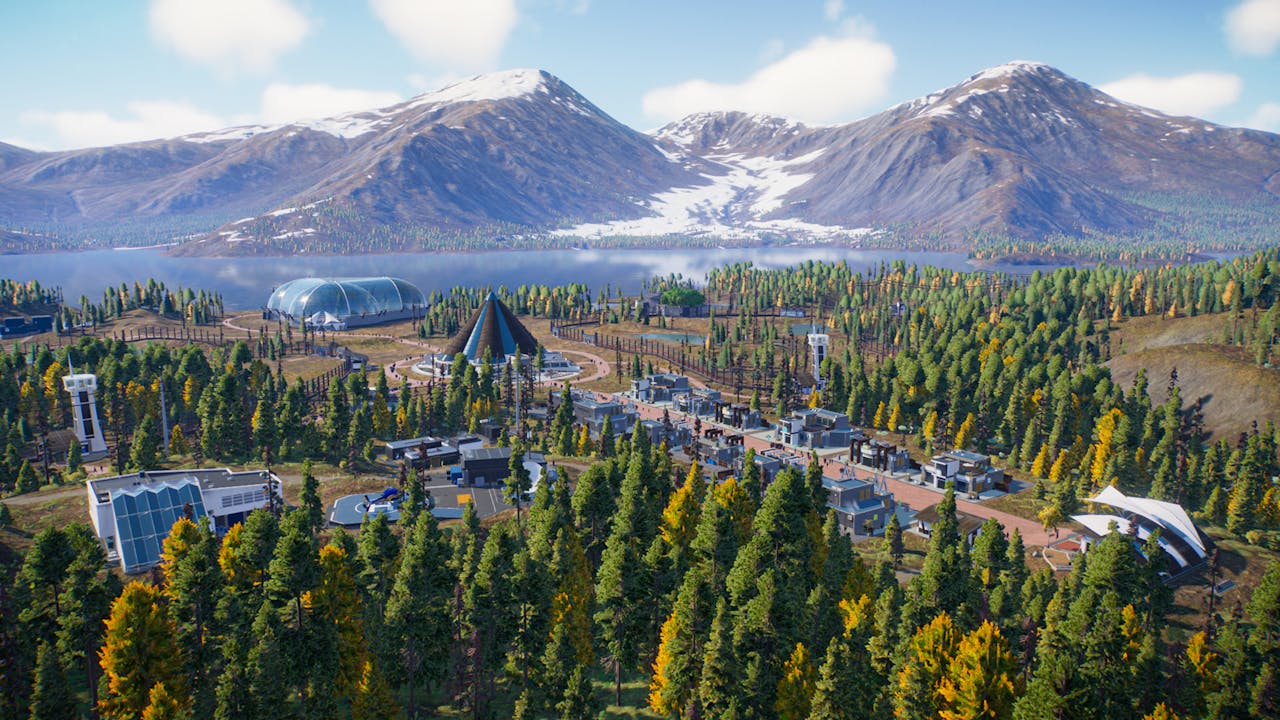 The original Jurassic World Evolution was set on an archipelago (a group of islands, like in the original Jurassic Park films!). Jurassic World Evolution 2 however has decided to ditch the whole island setting, opting instead to be set in the United States of America.
You'll be taking on challenges and various dinosaurs across biomes such as forests and deserts with much larger maps to be found than those in the original game.
Chaos theory
Chaos Theory mode is perhaps the most exciting addition to Jurassic World Evolution 2. In this mode you experience key moments from across the Jurassic Park franchise, seeing moments such as the very first time we saw Dinosaurs in the park and the time Dinosaurs took over the United States.
To movie fans it's going to be a huge nostalgia trip seeing all these moments from a different perspective, and to be able to take part in them in a meaningful way.
There's a brand new narrative campaign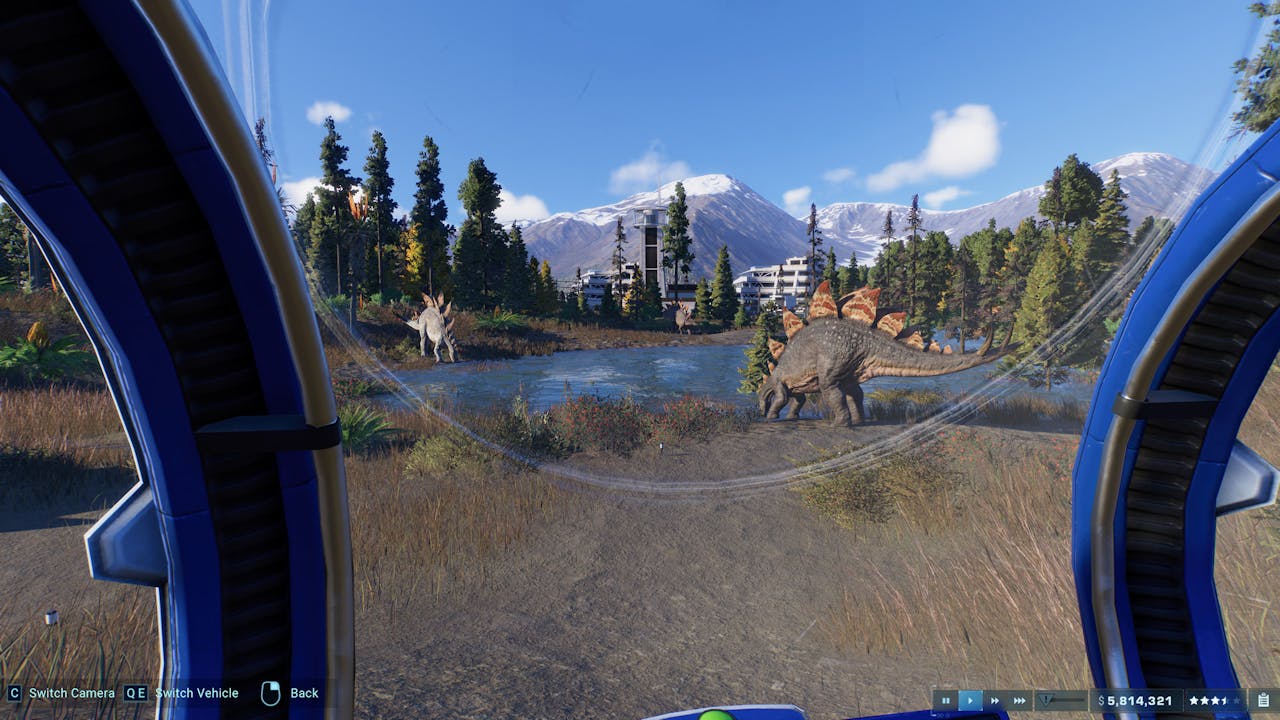 You remember the Jurassic World movies, right? Well, Jurassic World Evolution 2 continues the story started in Jurassic World: Fallen Kingdom. You're part of efforts to contain, control and conserve all the dinosaurs that (Spoilers!) are now roaming around in the wild and the cities of Earth.
It's a huge task, and one that you have been entrusted with, so you better not mess this up! In a huge boost for the campaign, you'll be playing alongside characters from the film, with Jeff Goldblum returning as Dr Ian Malcolm.
I mean… Dinosaurs!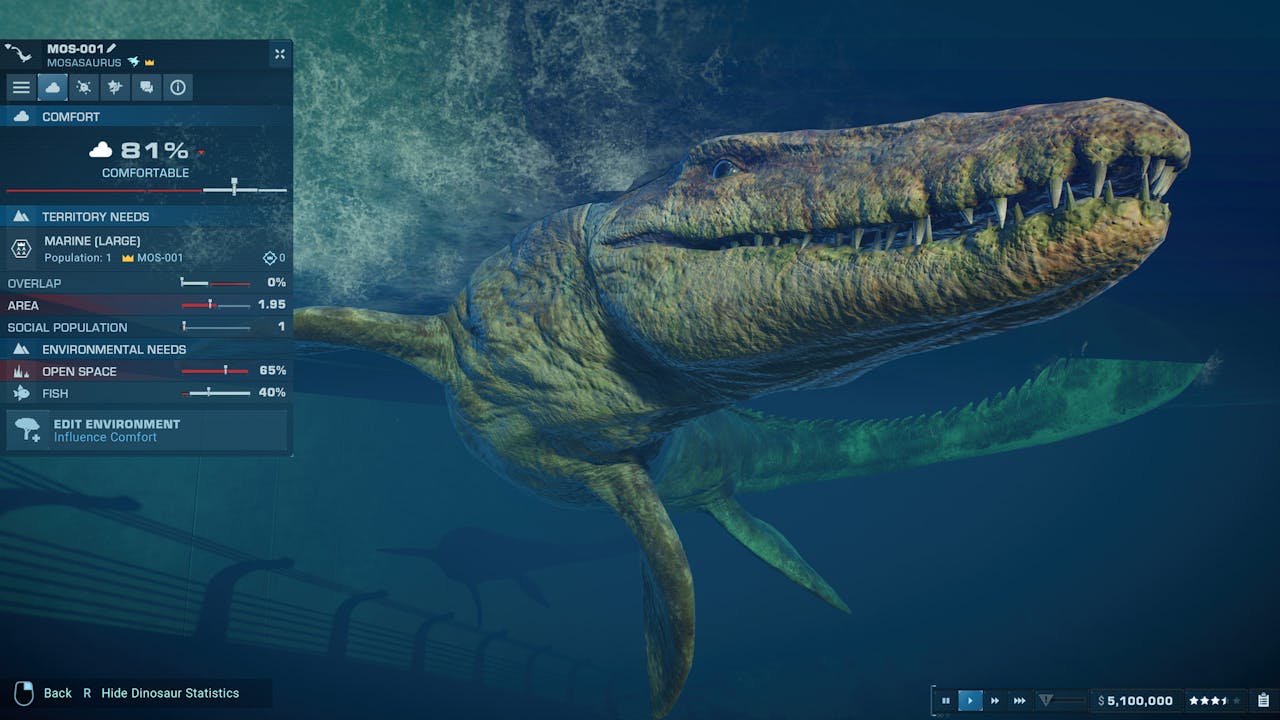 How can you NOT love dinosaurs? There's nothing to not love about dinosaurs, except for maybe the fact that they could eat you at any single moment (unless they're herbivores of course). Being able to interact and care for them is a dream that humanity has had for a while, and as we all very well know, humanity always finds a way.
When does it release?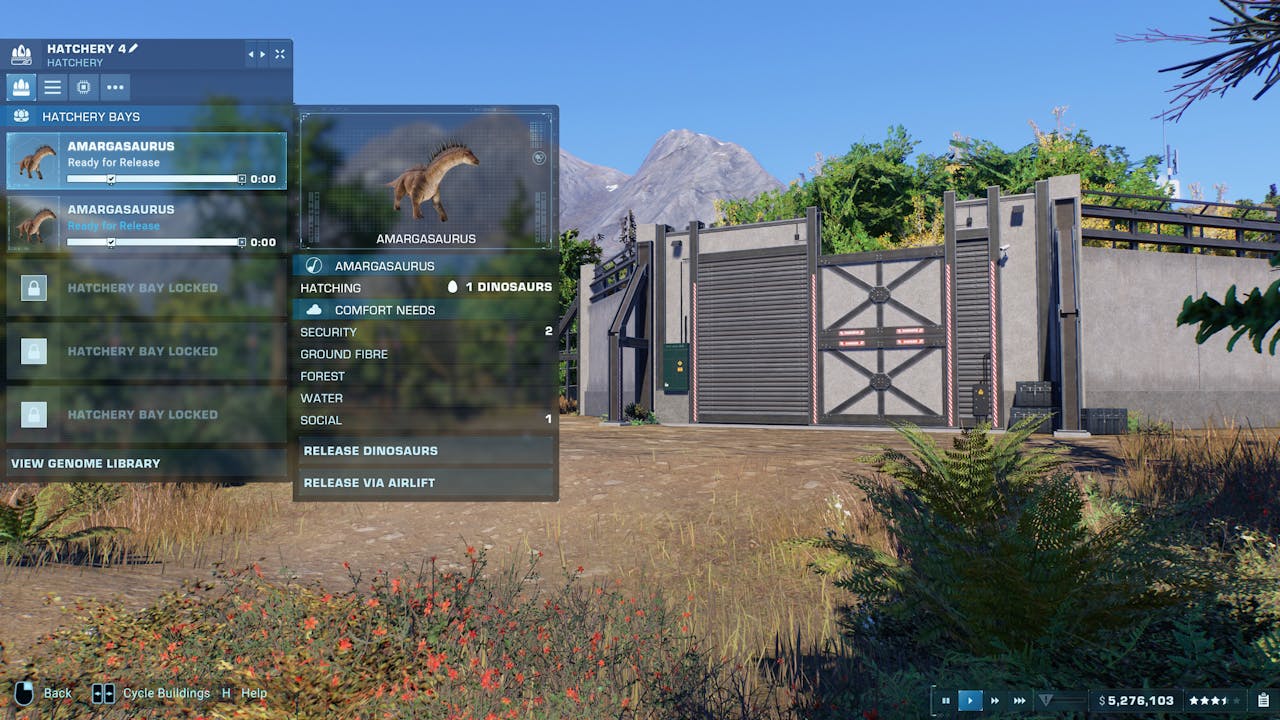 I'm glad you asked! Jurassic World Evolution 2 is scheduled for release on November 9th, 2021 on Steam PC, PlayStation 4, PlayStation 5, Xbox One, Xbox Series X and Xbox Series S.
---
---
Share this post