Clifftop Games on the importance of female characters and promoting women in games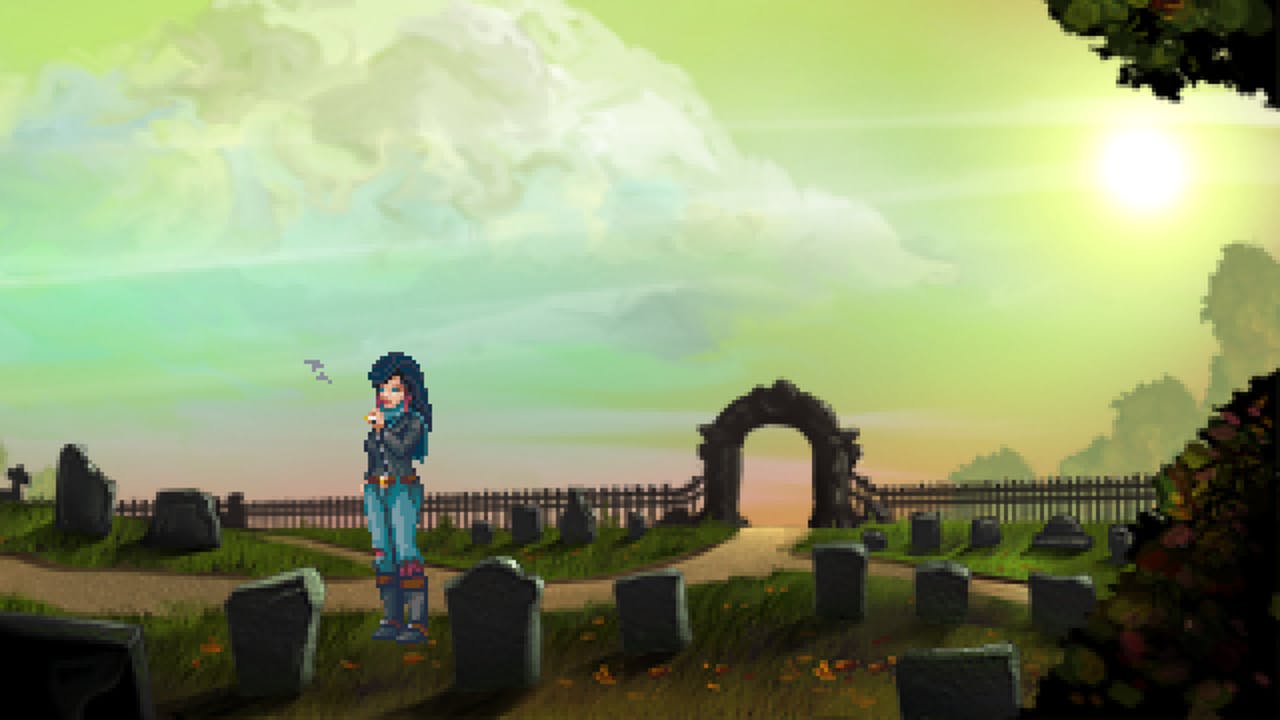 Set in the '90s, Kathy Rain tells the story of a strong-willed journalism major who has to come to terms with her own troubled past as she investigates the mysterious death of...
When it comes to equality and women's rights, the video game industry has attempted to do its part to encourage others to follow suit – promoting the incredible work that women have created.
The number of women working in the game industry has slightly increased in recent years, which can be seen as a positive, but we're still a long way from a significant change. Figures released by The Independent Game Developers' Association (TIGA) in 2017 stated that the number of women working in games was around 14% for the UK, with similar stats mirrored in the USA.
Non-profitable organizations like Women In Games and Women In Games International are among those who are spearheading major campaigns to inspire current and future generations of women to get into the game industry.
Female video game characters themselves have evolved from the early years of video games, with a need to promote more heroine-type women as opposed to characters objectified as 'sex symbols'. Among the game developers pushing for equality and promoting strong, female protagonists is Clifftop Games, the team behind Kathy Rain – in which a young journalism graduate embarks on a dark journey to uncover the truth behind a mystery in her hometown, and the legacy of her recently deceased grandfather.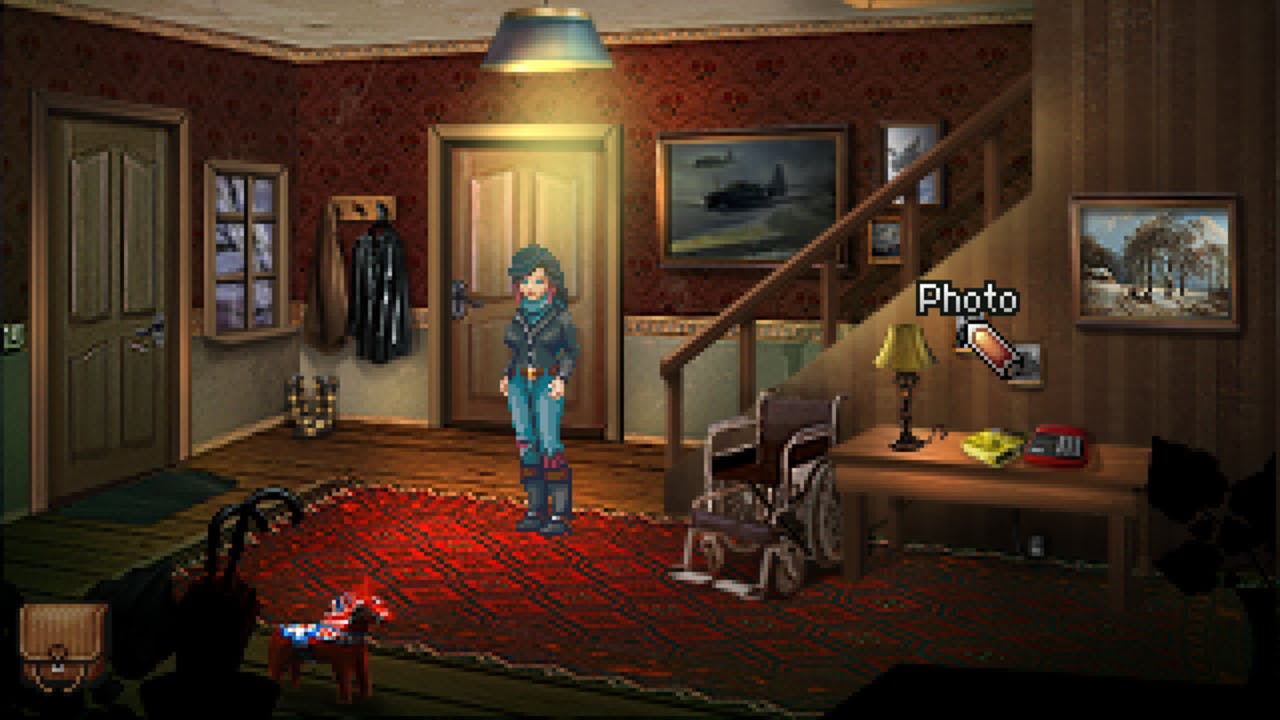 Speaking exclusively to Fanatical, Joel Staaf Hästö – founder of Clifftop Games – spoke about the success of the point and click game, the game's new update, and the need for more developers to include female protagonists.
With Kathy Rain receiving 'Very Positive' Steam reviews recently and overall since its 2016 launch, we asked Joel what it is about the game that players may relate to and find so enjoyable.
"Hard to say," says Joel. "But there clearly exists a demand for these kind of stories, featuring strong but flawed female characters on a personal journey in an adventure game format. Judging from our biggest fans and our largest demographic, young women seem to identify with Kathy, and I think the fact that they have embraced her story is the biggest single factor responsible for our success."
The 8-bit/16-bit pixelated graphics of the late 80s and 90s was, and still is, a popular trend for indie developers when choosing the overall style of their game, and gamers still appear to love it – whether it's for nostalgia or just for its unique design.
"This was mostly a nod to the classic adventures that spawned the genre," Joel says. "We wanted a genuine 90s adventure game look. An added bonus was the economic benefit of the comparatively cheap pixel art, as opposed to high-res graphics."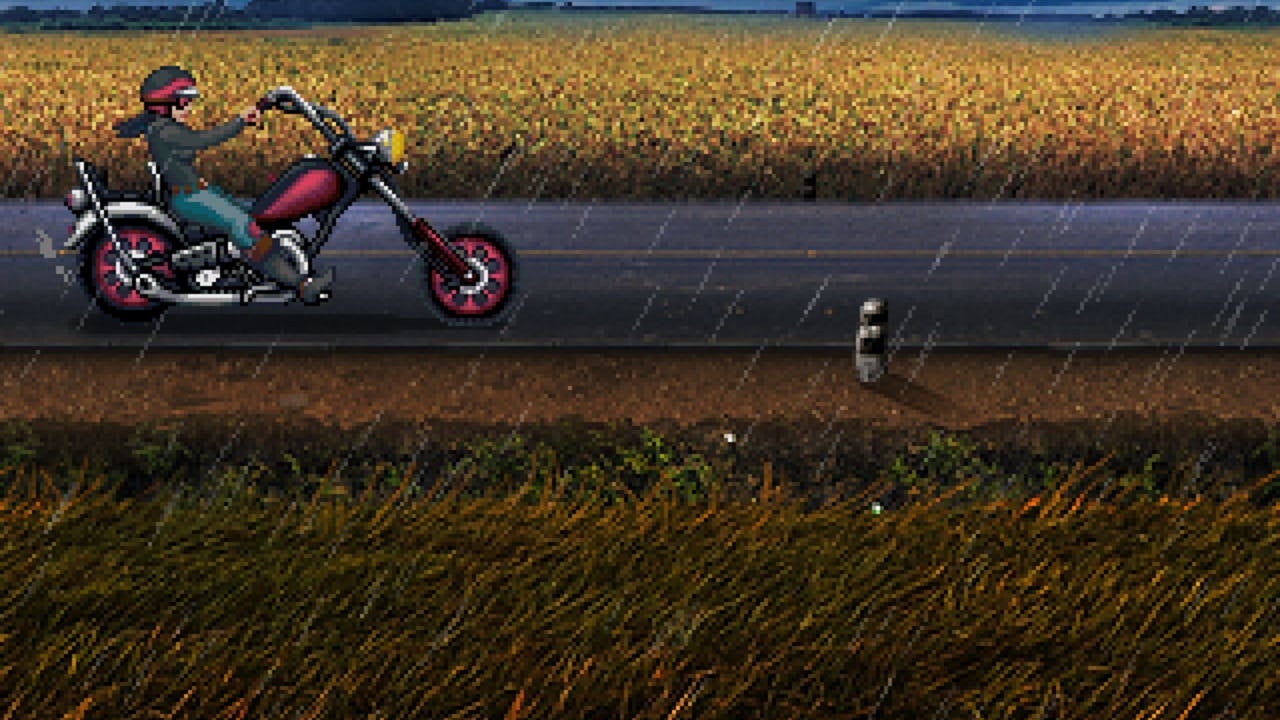 The next big update for Kathy Rain arrives today, with new languages being added. We asked Joel whether this was this a long-term plan or based on feedback from players.
"We didn't have a long-term strategy to make more translations," says Joel. "It was more of an organic process. The Spanish request thread is one of the most popular threads in the Steam forums, sure, but the decision to work with these translators was mostly based on the talent, enthusiasm and dedication of the translation teams themselves.
"The translators of all three languages are extremely good at what they do and were kind enough to do the translations for free, it's hard to argue with that!"
Coincidentally, the language update for Kathy Rain arrives on the same day as International Women's Day – a day to celebrate women's rights and provide equality for women across the world – in work and opportunities, as well as general life. Joel spoke about the importance of the game industry's' efforts to continue to increase and celebrate strong-leading female protagonists in games, as well as women working in this industry.
"It's very important! While things are improving every day, the number of games out there with complex and relatable female protagonists do not nearly reflect the number of women that are gamers today," says Joel. "Apart from directly supporting these kinds of games, I think it's crucial for us to find ways of encouraging more women to pursue a career in game development, support the ones who do, and promote the great female game dev role models out there, such as Rhianna Pratchett, Erin Robinson Swink, and Amy Hennig."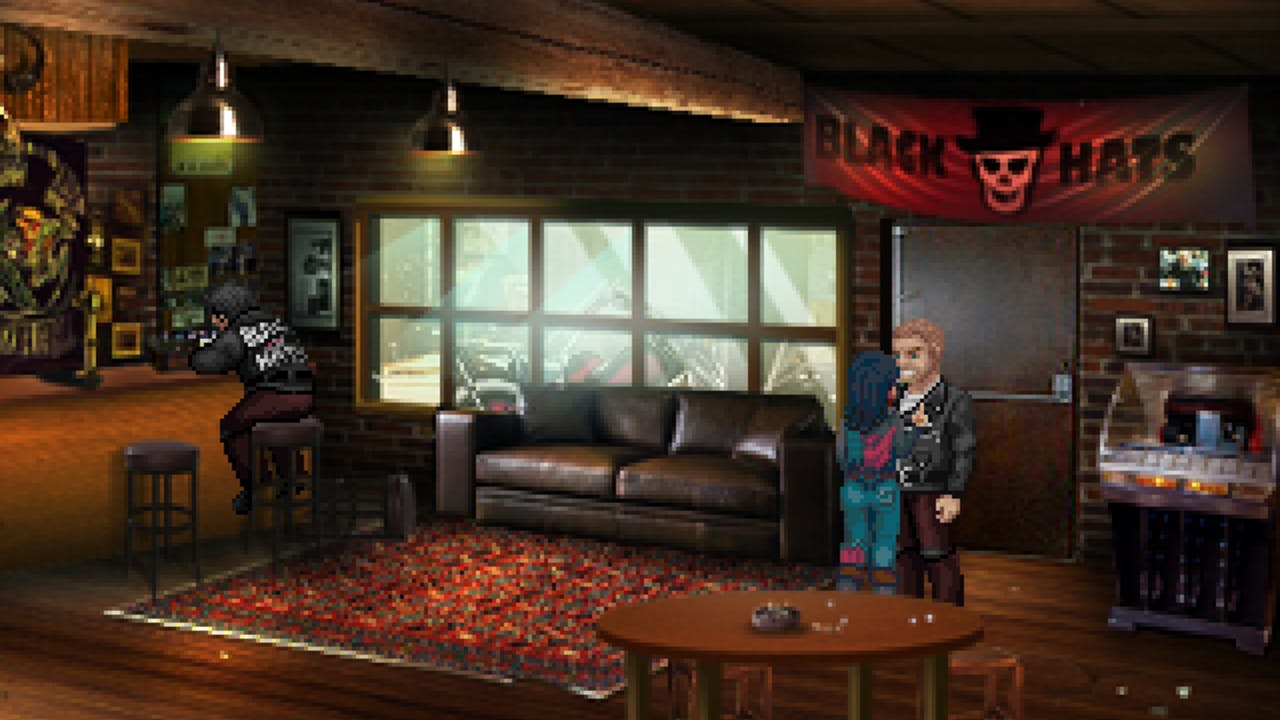 Character designs can often be inspired by past games and the work of other developers, but Joel explains how Kathy's characteristics and persona came from beyond the gaming world.
"Not so much from video games, oddly enough," says Joel. "If I had to pick one I suppose Samantha Everett in Gray Matter would be the closest. I'd say that female characters in movies, books, and TV-series have been a bigger inspiration: Veronica Mars (From the titular TV-series), Lisbeth Salander (The Girl with the Dragon Tattoo), Faith Lehane (Buffy), Ellen Ripley (Alien), etc, have all influenced Kathy in some way."
With interest growing from the Kathy Rain gaming community over a sequel (or prequel) in the near future, and the foundations built thanks to the success of the first release, we asked Joel whether journalism-grad-turned-investigator Kathy could appear once again.
"I'd like to do a KR sequel after our current project, Whispers of a Machine (which, true to our roots, also features a strong female protagonist)," admits Joel. "But we'll see how things go. A prequel featuring Kathy herself is unlikely, but we may explore that format for other characters, dead or alive at some point – likely in the form of a shorter flashback episode as part of a larger game."
We support equality for women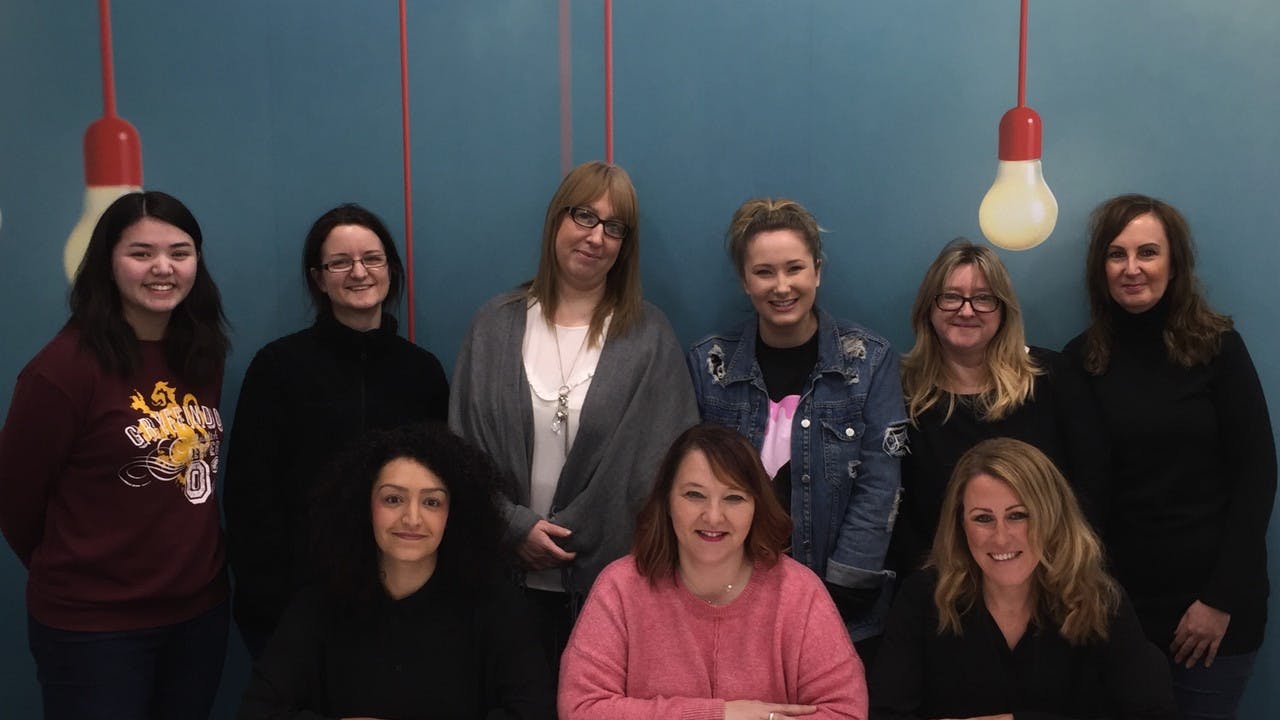 Focus Multimedia Ltd is proud to support equality and women's rights - here are some of the talented women who work for us!
---
---
Share this post