Key highlights from the PlayStation 5 Reveal live stream - New games announced
PlayStation revealed their curvy next generation console in their PlayStation 5 Reveal Event last night. While the sleek white console got many fans talking about their opinions of the new design, it was the games that really piqued our interest.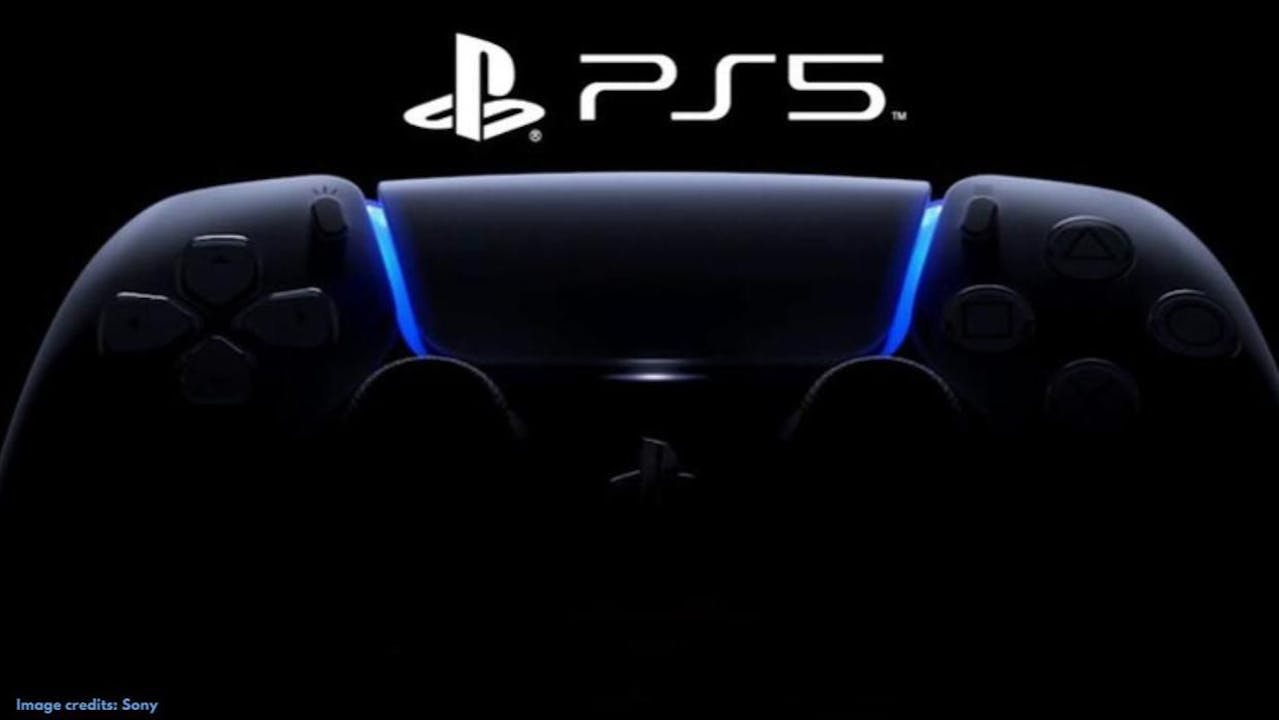 In an hour-long event, in-game footage was shown off for over 20 new games that will be launching on the PlayStation 5, with some coming to other consoles and PCs too. While some will be dropping for the Holiday 2020 launch, others will be out in 2021 and beyond. So keep an eye on their release dates.
In case you missed it, we've got you covered with our top picks of the games that we got just a little sneak peak at in the event.
Spider-Man: Miles Morales
The friendly neighborhood Spider-Man is back! Insomniac Games' critically acclaimed Marvel's Spider-Man is being remastered, with a new expansion based around Peter Parker's apprentice - Miles Morales.

It's not just the new story expansion that will be changed though, there's been significant enhancements to the game and the game engine according to Sony Interactive Entertainment's EVP head of European Business, Simon Rutter in an interview with The Telegraph. However, he stopped short at saying what these may be.
Project Athia
There may be no release date for Project Athia, but Square Enix's PS5 and PC title stood out of the crowd. Luminous Productions' first original IP, after helping to create Final Fantasy XV, is a story-led adventure game where everything is big!
Our caped and trainer-laced hero will use giant roots to snare enemies, such as Wolves and Dragons, as well as leaping around the world above the clouds.
Stray
Cyberpunk world meets cats, that sounds like the purrfect game to us! Stray gives you whiskers and a rucksack in a post-human, futuristic city in a third-person cat adventure like no other.
In the Steam page for the game, oh yes it's coming to the PC too, it promises stealth elements to the game and a droid companion called B12.
If you want this right meow, then unfortunately you'll have to wait as it won't be out until 2021.
HITMAN 3
The conclusion of IO Interactive's 'World of Assassination' is launching in January 2021 on the PlayStation 5, as well as PlayStation 4, Xbox Series X, Xbox One and PC.
Promising to take players around the globe once again to eliminate the partners of the Providence once and for all. The third game will take place in six locations, with only Dubai confirmed so far, in what will be the darkest HITMAN game to date according to the developers.
Apart from this, there's no news on how you will take down the enemies yet, but rubber ducks will likely be in the game again, as the sandbox levels are going to be more expansive than its predecessors. That's quacking good news!
Deathloop
It's assassin v assassin in Arkane Studios' and Bethesda's new game. You will play as Colt and your aim will be simple - take down eight killers and escape the island.
The gameplay so far looks smooth with weapons and abilities working in harmony to create free-flowing ways to take down enemies. The gameplay looks similar to Arkane Studios' Dishonored franchise, so if you're a fan of that game then this can be for you.
There will also be a drop in, drop out multiplayer where you can enter a friends game to try and hunt them down!
Demon's Souls
PlayStation Classic Demon's Souls is being remade for the PlayStation 5. Built from the ground up, JAPAN Studio and Bluepoint Games will bring the pioneering 'difficult hack & slash' to a new audience with enhanced graphics and gameplay.
Fans have been asking for the return of this game for years and Bluepoint Games' experience with Shadow of the Colossus, as well as JAPAN Studio supervising the game like they did with the original, promises for an exciting remaster.
Horizon: Forbidden West
Aloy returns and is determined to defend the world. In a far-future America, there will be more awe-inspiring machines, including Elephants and Crocodiles.
In the three-minute long announcement trailer we saw the heroine swimming underwater, climbing up snow-covered mountains and journeying through vast deserts. The environments look stunning and more complex than we saw in Horizon: Zero Dawn.
Story-wise though, not much is known yet, but we expect Guerrilla Games to give us more information about the game when a release date is confirmed.
Resident Evil: Village
Set a few years after Resident Evil 7 biohazard, the all-new story sees Ethan and his wife Mia living peacefully in a new location, until Chris Redfield's return disrupts their life.
Based in a snow-capped village where horrors have plagued the once peaceful place. The game will see new enemies hunt down the characters in what looks like the scariest, and most realistic Resident Evil to date.
Other highlights
During the PlayStation 5 Reveal live stream, we also saw:
GodFall - We got a look at the first pieces of gameplay for the Action RPG title, where the fast-paced melee looks fit for the Gods.
Gran Tursimo 7 - The next stage in one of the most realistic racing simulations around. Delivering new cars, a new map and the return of Trial Mountain. It's sure to be a hit with car fanatics everywhere.
Ratchet and Clank - Rift Apart - Ratchet and Clank are going interdimensional with the beloved duo being able to travel through portals to other planets almost instantly.
Kena: Bridge of the Spirits - The visuals of Kena: Bridge of the Spirits really stood out in the live stream. Vibrant colors are balanced with dark, terrifying enemies as you manipulate the environment, level up and grow a team of spirit companions.
Ghostwire: Tokyo - Boasting 3D sound, Bethesda is promising an immersive yet haunting experience not too dissimilar to the atmosphere of Prey. Instead of Mimics though, you'll be using psychic powers to defeat a horde of spirits.
Pragmata - Spacesuits, a little girl, hologram cats. That's all we know about CAPCOM's Pragmata at this stage, but the past-showing pistol in the game has us very intrigued.
Grand Theft Auto V - Grand Theft Auto V is becoming this generation's Skyrim. Rockstar's record-breaking game is coming to PS5 in the second half of 2021 with a range of technical, visual and performance upgrades to make use of the new console's power. If you just play online, then there will be a stand alone GTA Online title that will be FREE to claim for the first three months of the game's launch.
---
---
Share this post