Master the art of butt-kicking with these great Steam games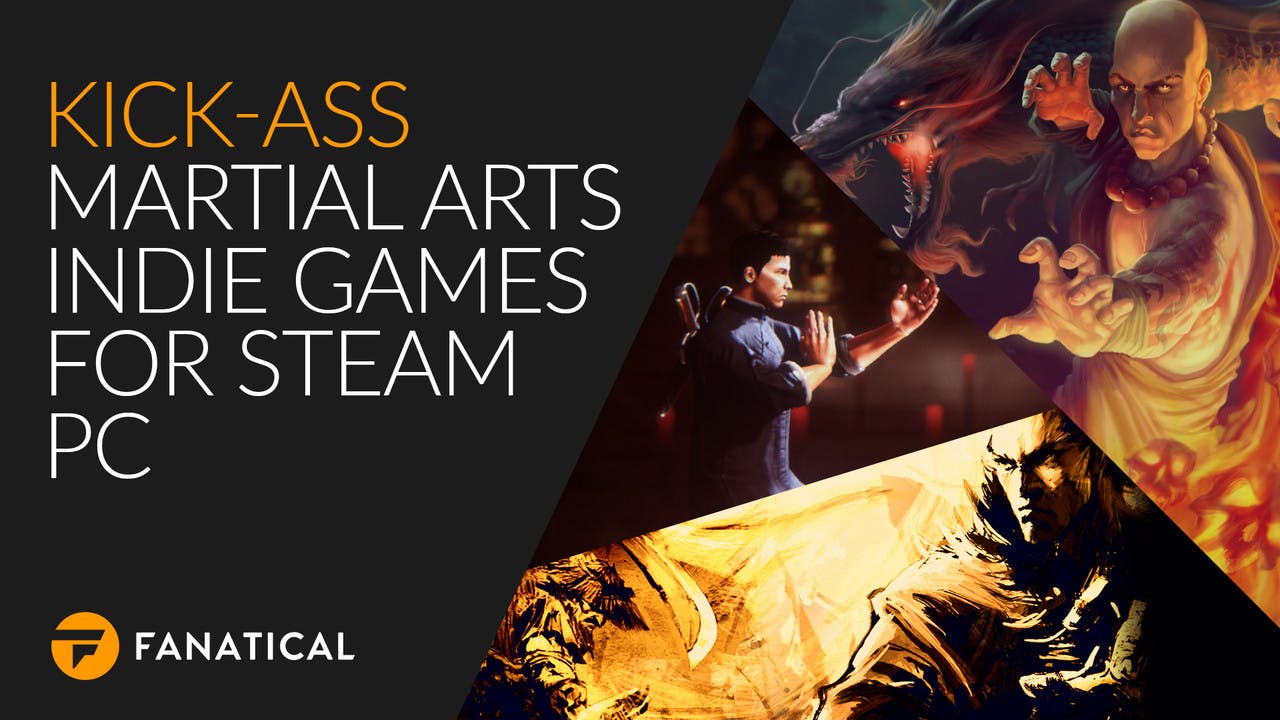 Over 50 years ago, the world caught the 'martial arts bug' when a series of films and television shows captivated audiences with displays of awesome stylish combat, and screeching Kiai-type war cries.
Historical documents date various forms of martial arts back centuries ago, but it wasn't until an influx of fighting and Kung Fu-style movies in the 60s and 70s before the mainstream audience became 'hooked' (boxing pun for you there). There are dozens and dozens of recorded martial arts, more than you can probably master in your entire life, which has given movie/TV producers - and video game developers - lots of creative options to play with.
With a number of big AAA fighting games like Mortal Kombat, TEKKEN and Street Fighter leading the way, some of the indie titles get overlooked. So, we've put together a list of kick-ass indie martial arts games on Steam PC that you should check out - happy kicking/punching!
Shaolin vs Wutang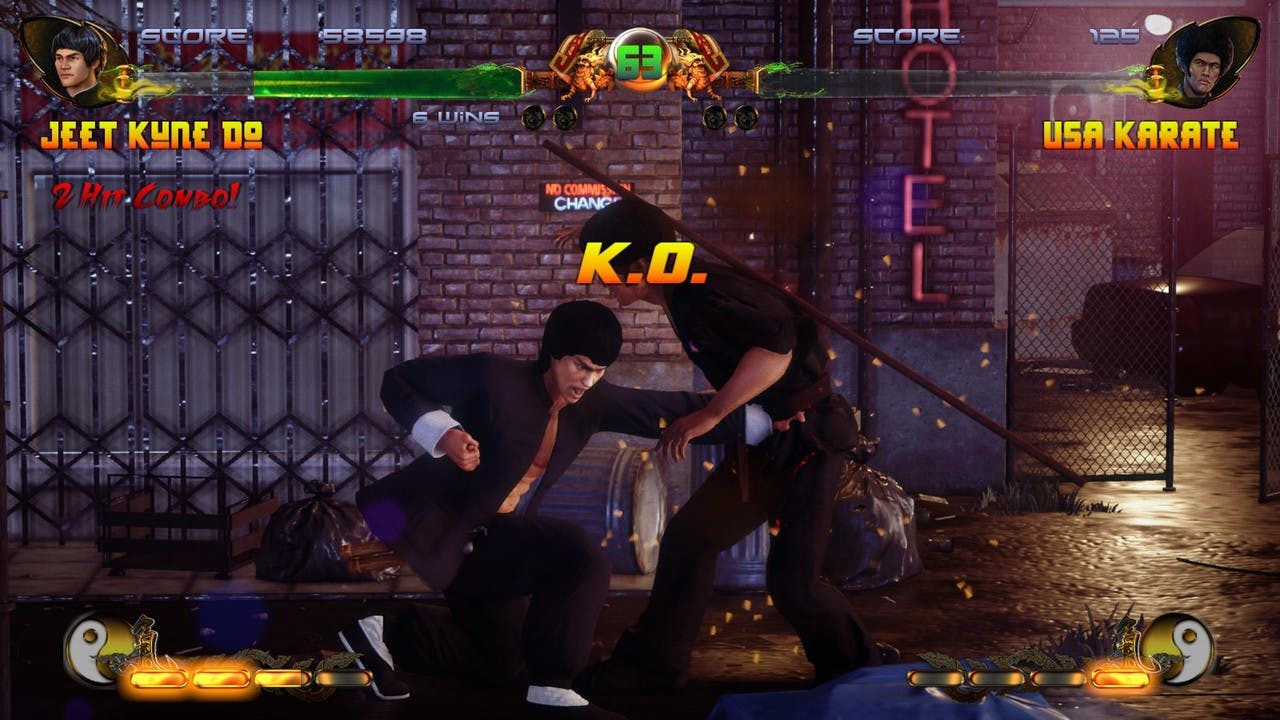 Described as a 'love letter to classic 70's and 80's Kung Fu cinema', Shaolin vs Wutang was developed by Jae Lee - a huge follower of martial arts whose knowledge and passion for Kung Fu films helped create this 1v1 fighting game.
The game features 30 inspired characters, each with their own unique fighting style, as well as a licensed Kung Fu soundtrack featuring music from classic films of the 60s and 70s.
---
---
Share this post