Killer Bundle 12 Redux has arrived - Four games at one unmissable price
A new Killer, but still a thriller - save 95%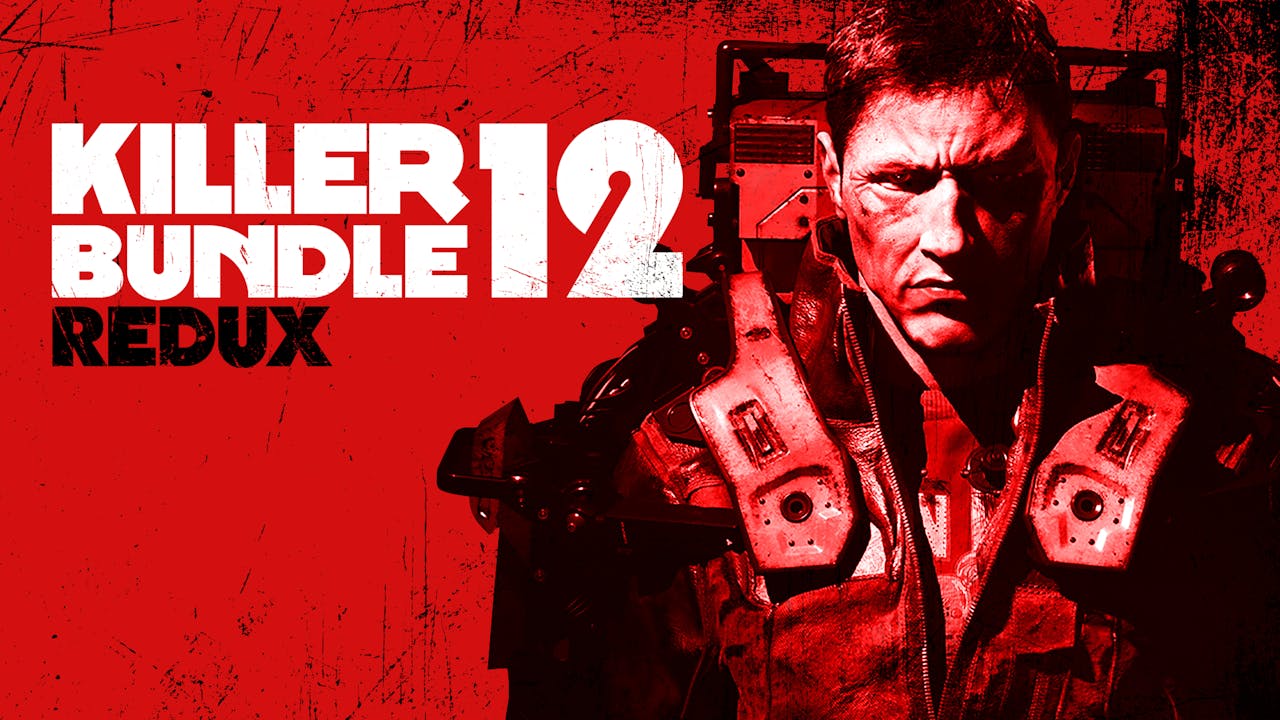 If you missed the Killer Bundle 12 last week, you're in luck - the Killer Bundle 12 Redux is here!
Boasting four of the original Steam PC games with a new lower price of $3.49 USD (£3.25 GBP/ €3.85 EUR/ $4.65 CAD) this collection is a new Killer, but still as much of a thriller.
Solve gripping cases in an extraordinary detective adventure with Sherlock Holmes: The Devil's Daughter; hack, slash and loot your way through a dystopian world filled with killer augmented creatures in Souls-like action RPG The Surge; and slay mighty foes on your search to find the cure to your dreaded curse in cult classic action platformer Wonder Boy: The Dragon's Trap.
Why not relive the 'Golden Age of Gaming' with 100 of the most iconic arcade games from the 70s and 80s with the Atari Vault - now with online multiplayer capability and intuitive controls.
What happened to the two games from the original Killer Bundle 12?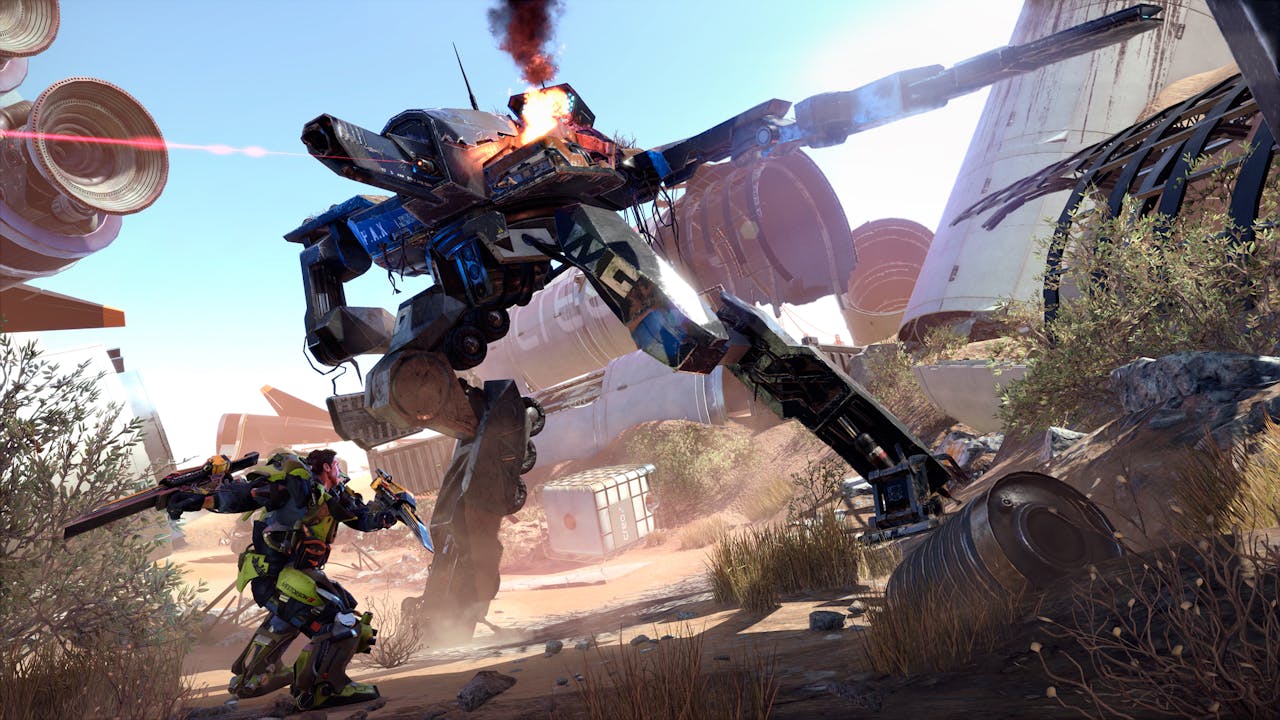 Craig Johnson, Managing Director at Fanatical, said: "Due to circumstances beyond our control, keys for THE KING OF FIGHTERS XIV STEAM EDITION and the SNK 40th ANNIVERSARY COLLECTION could not be obtained in sufficient quantity or timeframe to meet the extreme demand of Killer Bundle 12, our fastest selling bundle ever. We have therefore taken the decision to relaunch with Killer Bundle 12 Redux, featuring the four remaining fantastic games at a reduced price, to allow customers the chance to purchase the bundle before it sells out (again)."
Will the other two games from the original Killer Bundle 12 be added to Redux?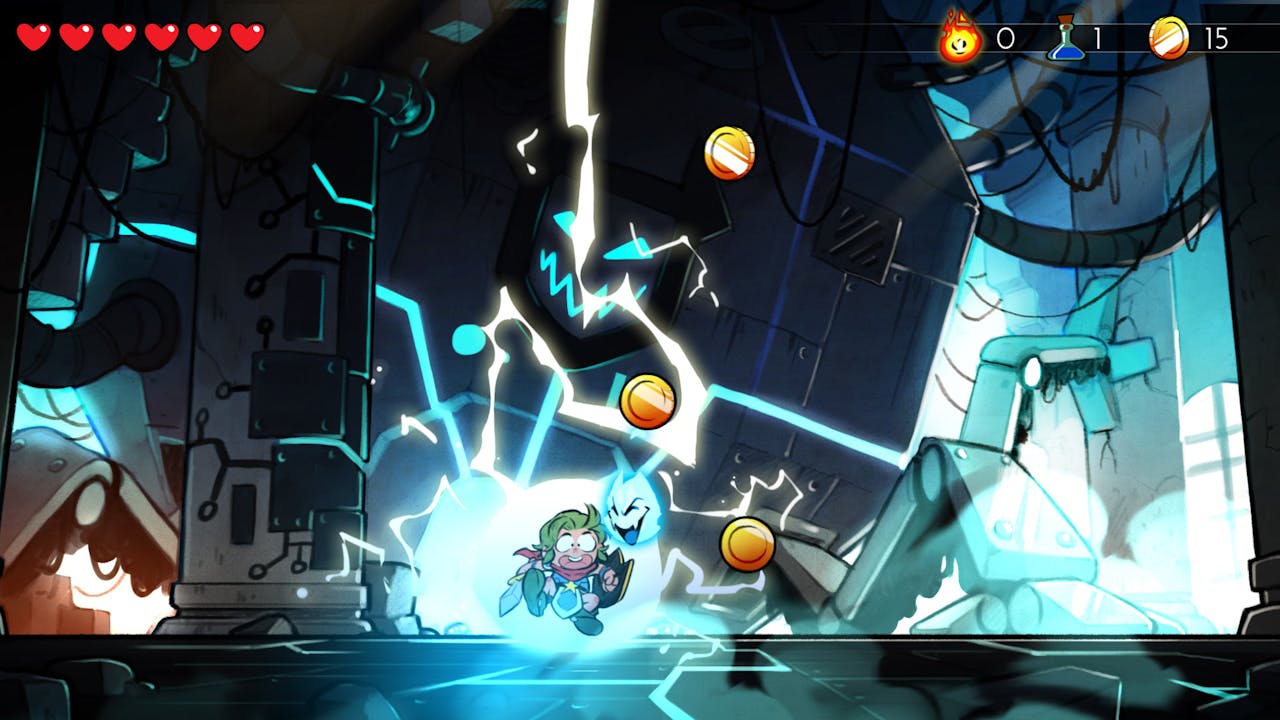 The Killer Bundle 12 Redux will only feature the four games that it launched with, and due to the popularity of the original bundle, it won't be around for long - don't miss out!
---
---
Share this post