Explosive new bundle kickstarts the ultimate gaming gig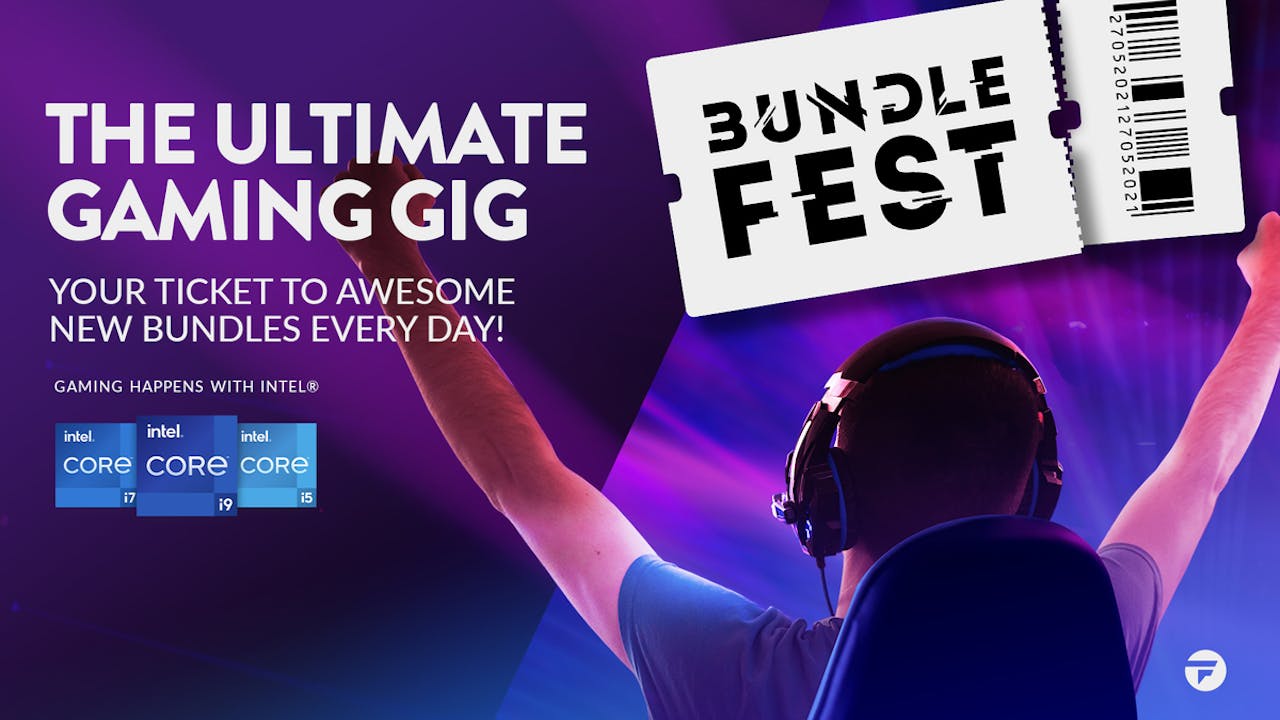 Wait no longer, gamers, the biggest bundle event of the year has returned with brand-new exclusive collections for you to enjoy.
Forget waiting in a long line for tickets to the big show, you've got instant access to a whole host of Steam PC bundles right now, including headline act - Killer Bundle 17!
Brand-new Killer Bundle 17
Seven amazing games. One KILLER price!
Do your games library justice and experience a highly-rated collection of thrilling, action-packed Steam PC titles with the brand-new Killer Bundle 17. This exclusively curated line-up will lead you into grand adventures in dramatic conflicts with fantasy-fuelled creatures, building your own empire, experiencing interstellar mayhem, and much more.
Day one support act - Neverwinter Nights Bundle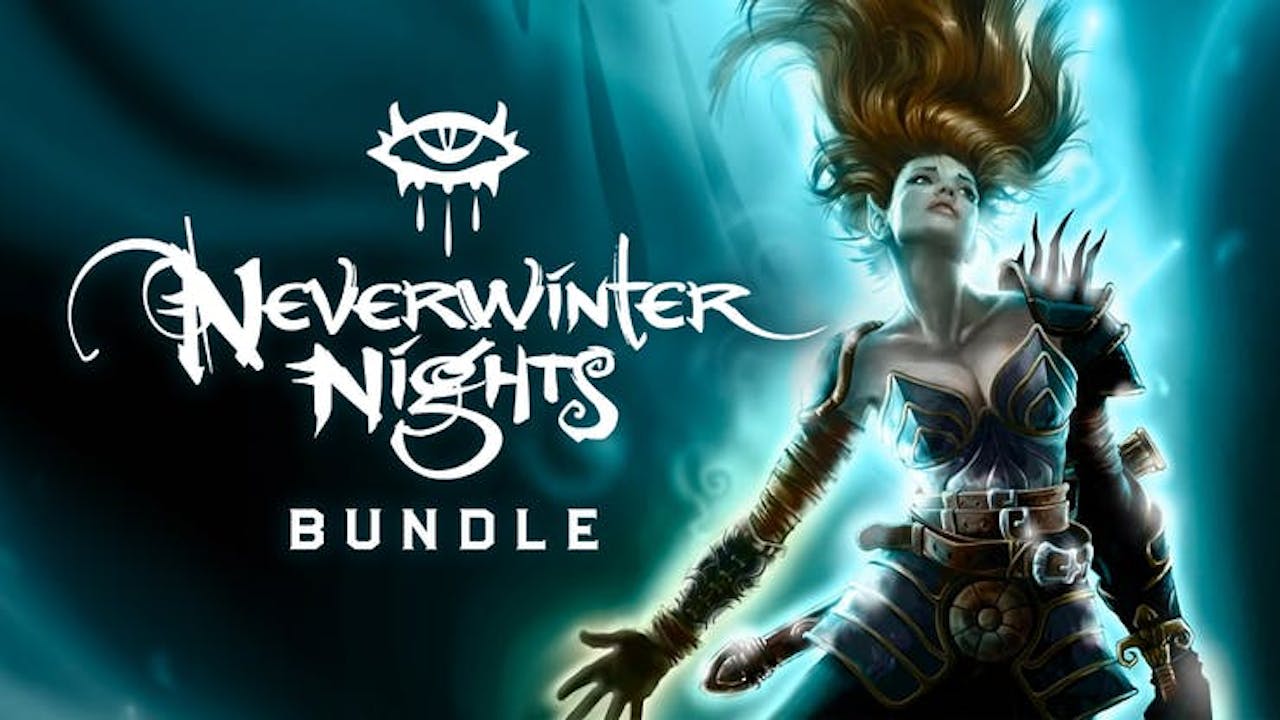 Venture back into the Forgotten Realms and experience one of the bestselling Dungeons & Dragons RPGs to date with the Neverwinter Nights Bundle. Featuring five Steam PC keys in one collection, you'll get to embark on 100+ hours of award-winning adventures with the 'Very Positive' Neverwinter Nights: Enhanced Edition - as well as four additional DLCs.
Pick & Win an 'ultimate' Steam PC bundle!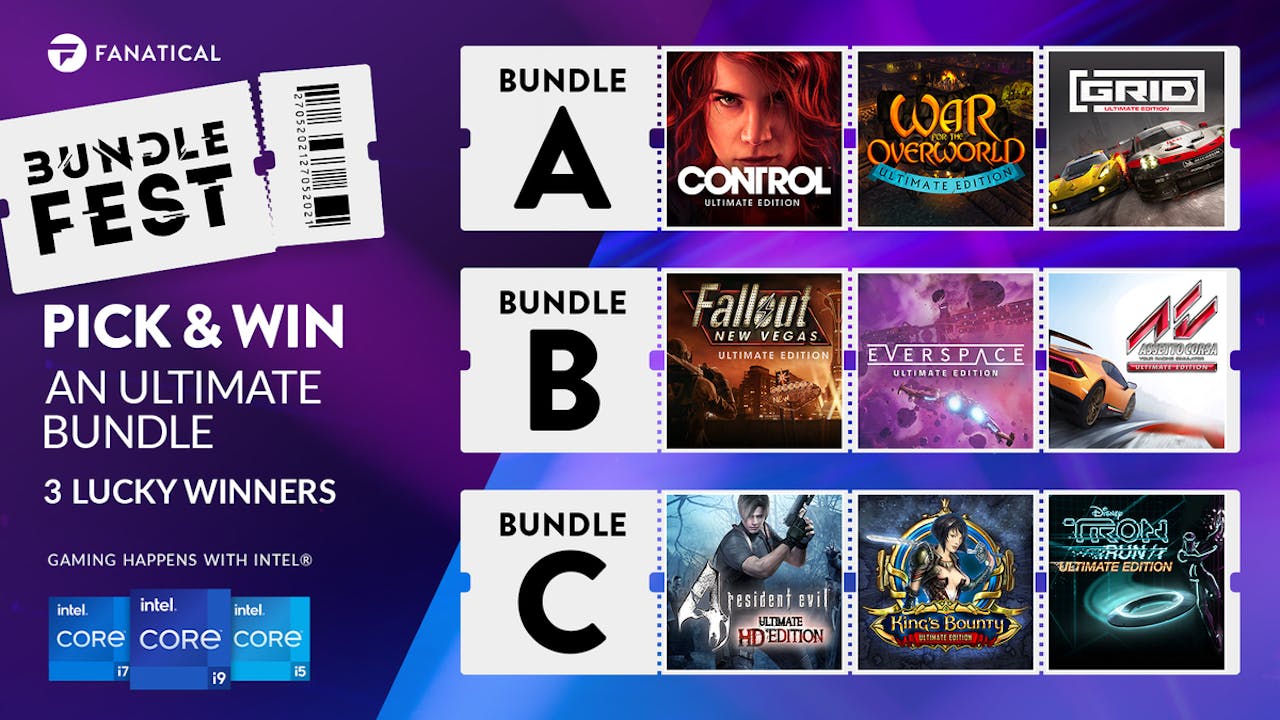 To celebrate the arrival of BundleFest, we're giving three lucky gamers the chance to pick and win an Ultimate Steam PC bundle.
---
---
Share this post