Save the kingdoms with extra loot in the turn-based combat strategy RPG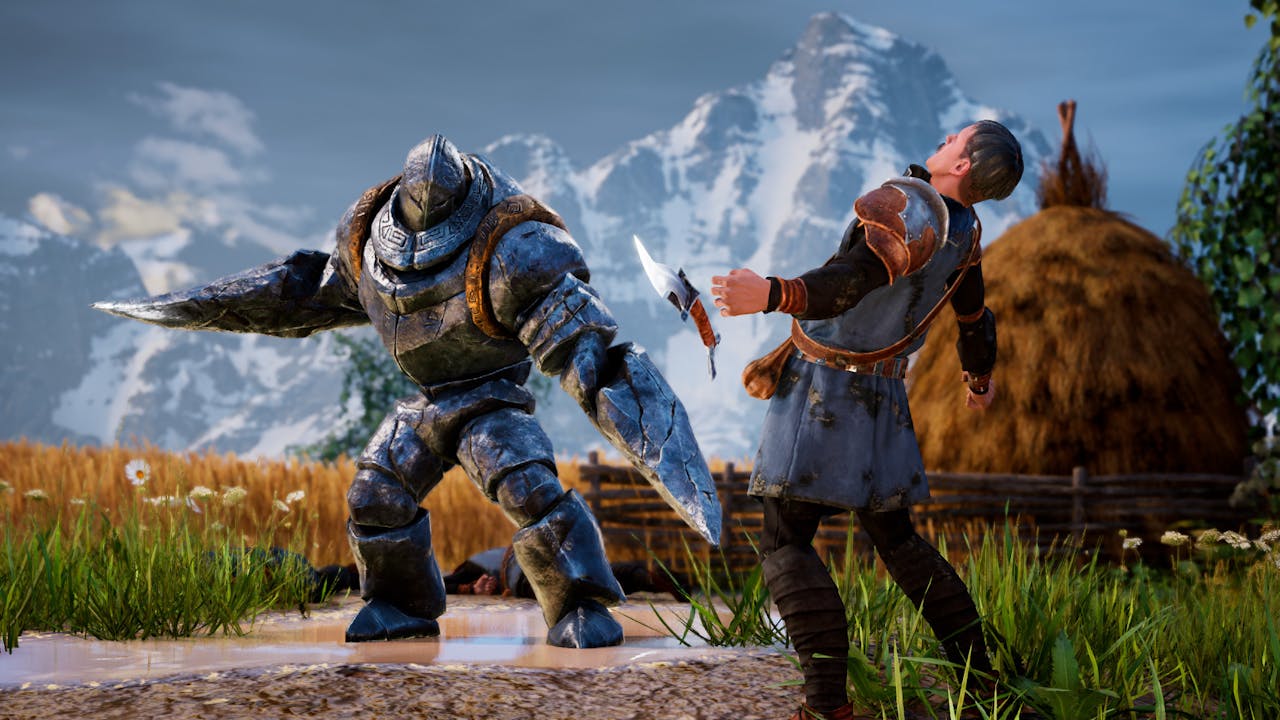 King's Bounty II is the long-awaited sequel to the legendary King's Bounty video games franchise, one of the most iconic representatives of the turn-based RPG genre.
Conspiracies, sabotage, and necromancy are afoot in the fantasy world of Nostria - and it's about time someone stepped up as the kingdoms' last line of defense to save everyone from despair are you up to it?
1C Entertainment's popular strategy RPG series returns with King's Bounty II, in which you'll lead your hero and loyal followers into a desperate battle against dark forces, all while keeping a tight grip on counties across the kingdoms with the hopes of staying united against the chaos. It's no easy task, but we're certain that you'll jump in head first and rally the troops!
If you opt for the Lord's Edition, you'll also have some cool extras to play with on your quest for peace and order. Wondering what you'll get? Here's what's included in the King's Bounty II Lord's Edition.
The base game (obviously)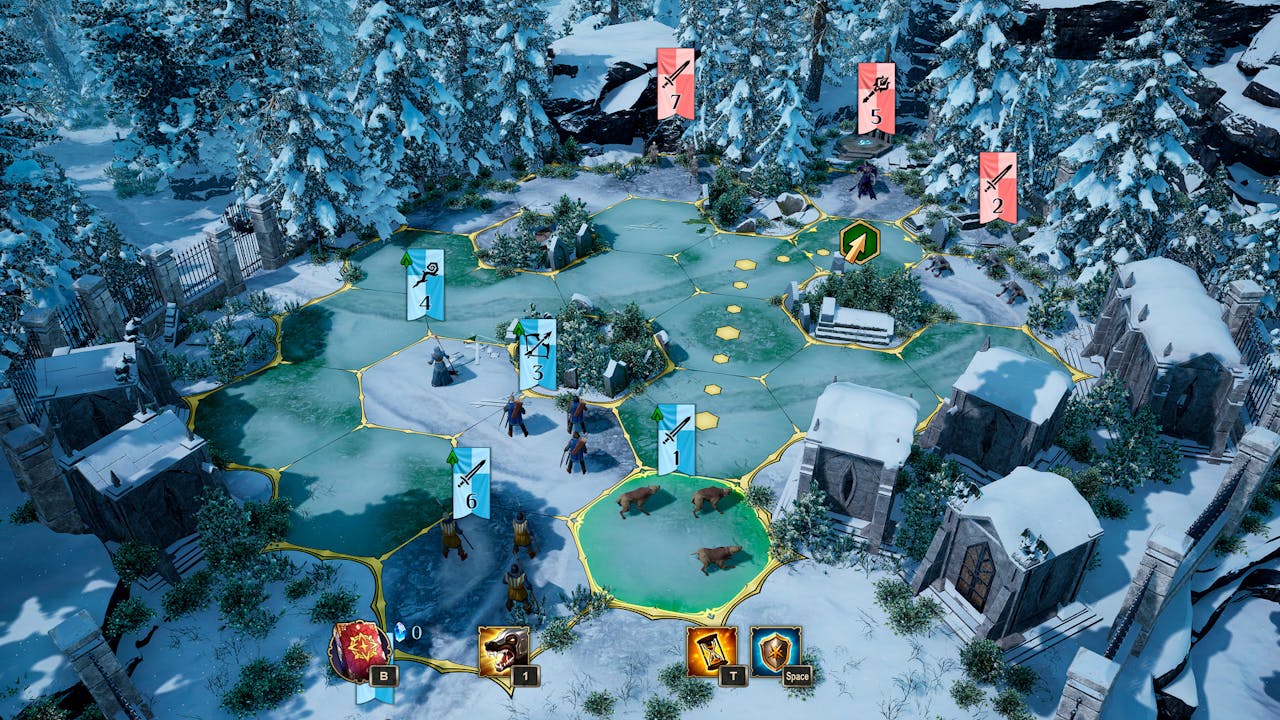 As you'd expect, King's Bounty II Lord's Edition includes the King's Bounty II base game. In this turn-based combat strategy RPG, you'll play as one of three main heroes, rescuing and building your personal army in a journey of leadership, survival, and sacrifice. Every decision you make has profound and lasting consequences.
Each army squad has its own set of skills and visual appearance, and you'll be able to build armies of different creatures who will fight with you throughout the majority of your adventure. You'll encounter diverse terrain types, directly impacting battlefield tactics - meaning every battle is unique in its own way.
Expanding on the next stage of the legendary King's Bounty video games franchise, King's Bounty II introduces new enemies and new features to forge an open and breaking fantasy world Antara, with an entirely new epic story.
Players will be fighting for their own future and outsmarting enemies in uniquely turn-based combat, as well as making difficult decisions, and experiencing the intensity of one of the classic sagas in an exciting new way.
A bountiful collection of digital content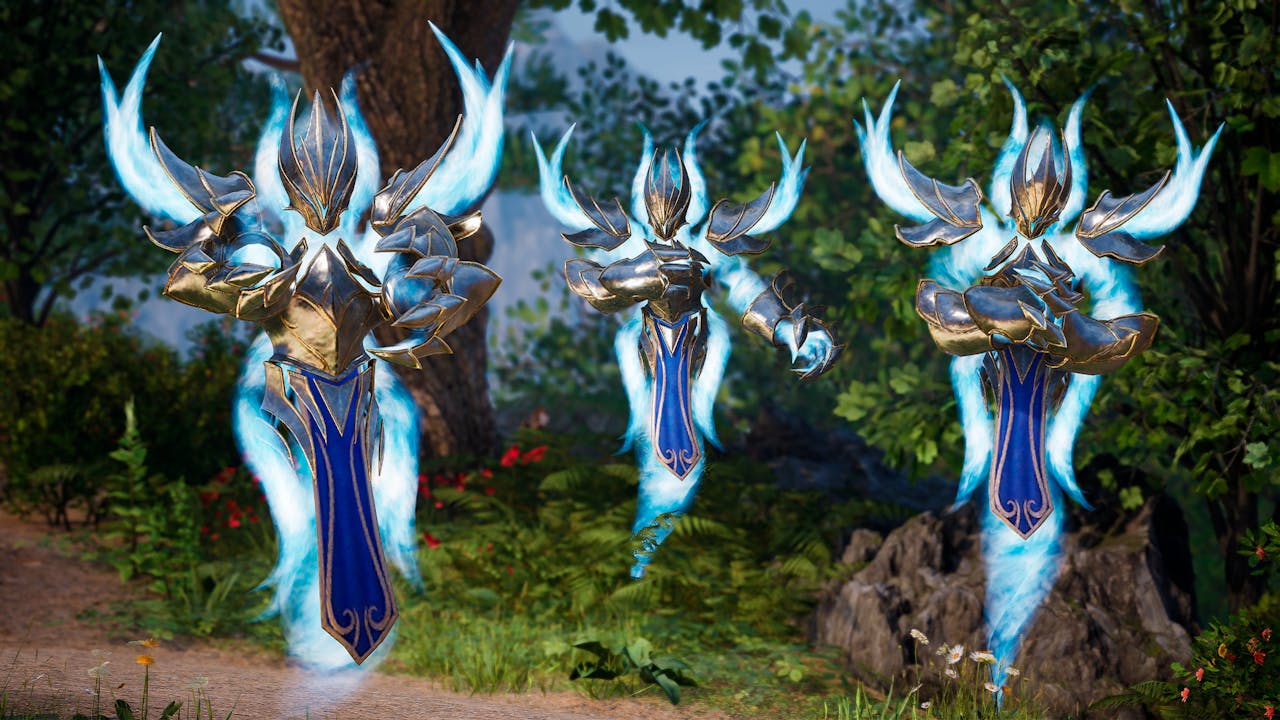 Alongside the base game, King's Bounty II Lord's Edition features a series of awesome digital bonus content for you to enjoy, further expanding your enjoyment in the world of Antara.
These digital bonuses include:
- King's Watchdogs.
- Armor of the Hollow armor set.
- Heroes & Villains Premium Pack skin pack.
- Four weapons (Rod of Deception, Frosthammer, Staff of Harmony, Tyrant's Sword).
---
---
Share this post